Hey all~
Here's some kind of overdue pictures of us few weeks ago at Marina Barrage
It was a random meetup with friends to fly kite on a Saturday!
Mr. Ming and me!
and Delwin photobomb :X
Please don't blame me for the blur photos ~.~
Wasn't sure how to use the camera.
Anyway!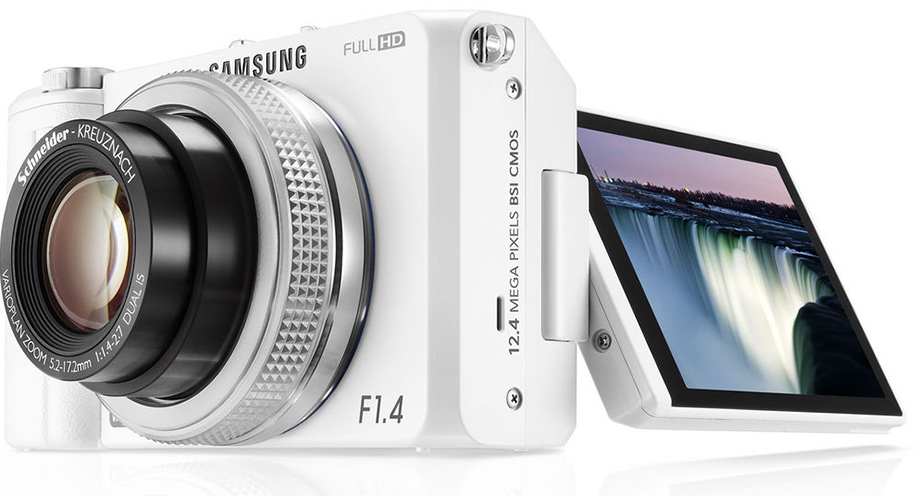 This camera (Samsung EX2F) looks good!
Two of my friends are using it and I find it quite good!
Here's a photo gotten from Kife using that camera
(ok with some editing of course)
Not bad isn't it?
Maybe I'll do a review on this camera after I bought it. (:
Alright see ya all!