Hello!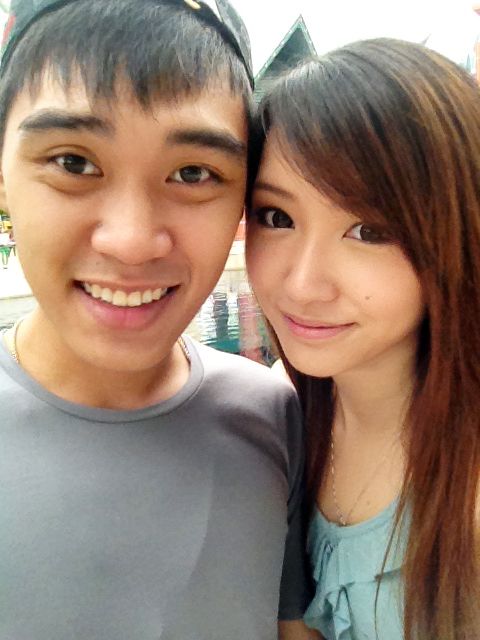 It's Mr. Ming and me! Hehehehe
Heard from Mr. Ming that Marine Life Park was recently opened in Resort World Sentosa, so we decided to visit the place during the weekends as it's been a while since we've been to the underwater world and S.E.A Aquarium is similar to that. (: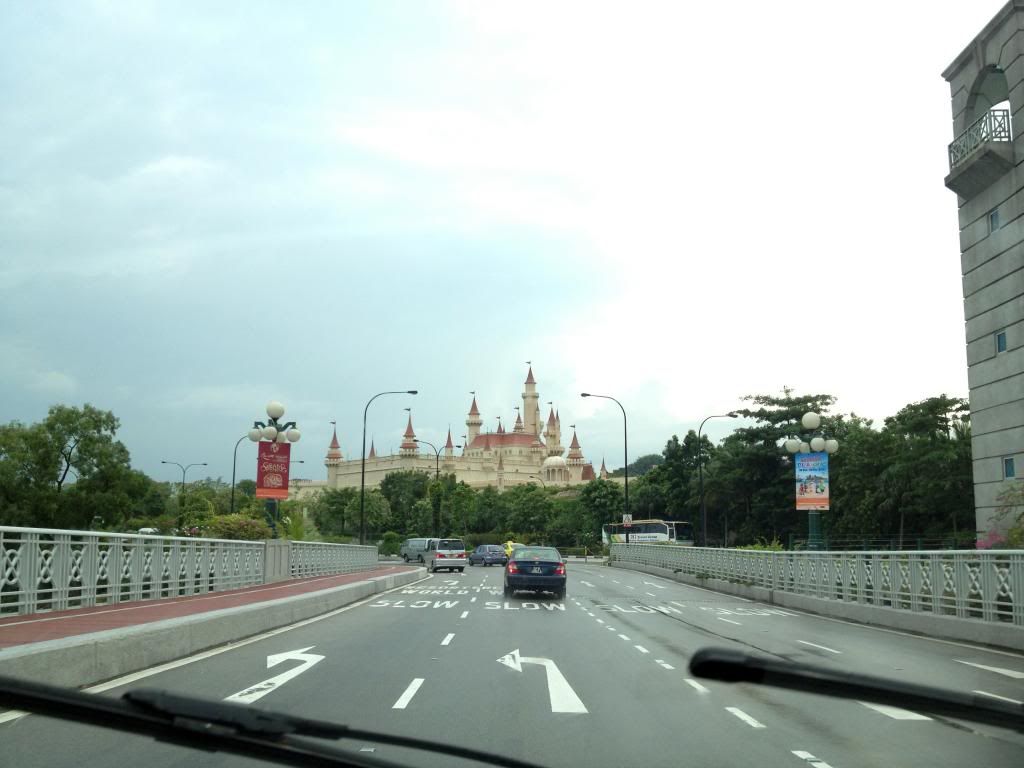 Lalala~ On our way to Resort World Sentosa!

It was pretty crowded when we reached there but it's because it was newly opened recently. However it was not too crowded that we would that find our trip was wasted. FYI, It cost $29 to get into S.E.A Aquarium, which I think it's quite expensive as it is much smaller than Underwater world.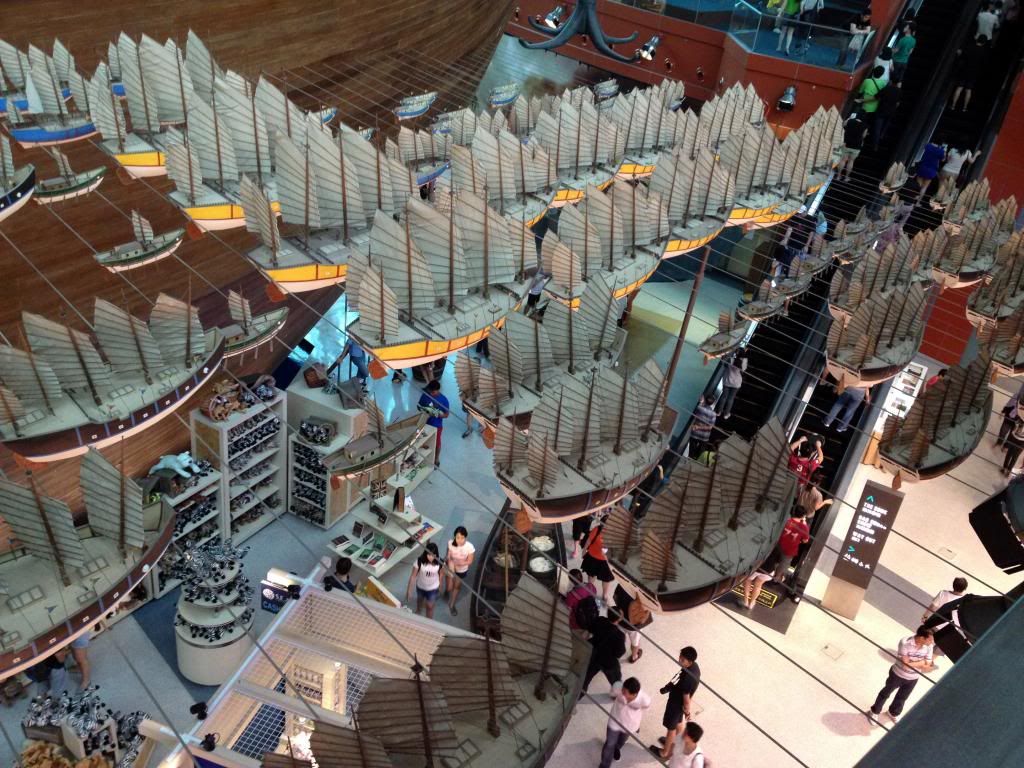 When we entered, we had to walk pass the Maritime Museum to get to the S.E.A Aquarium. The museum is about the history of Singapore (I think?). After that we queued to get into the aquarium and the queue is extremely long -_- but we did not took that long to get in.
Below are some pictures of the fishes!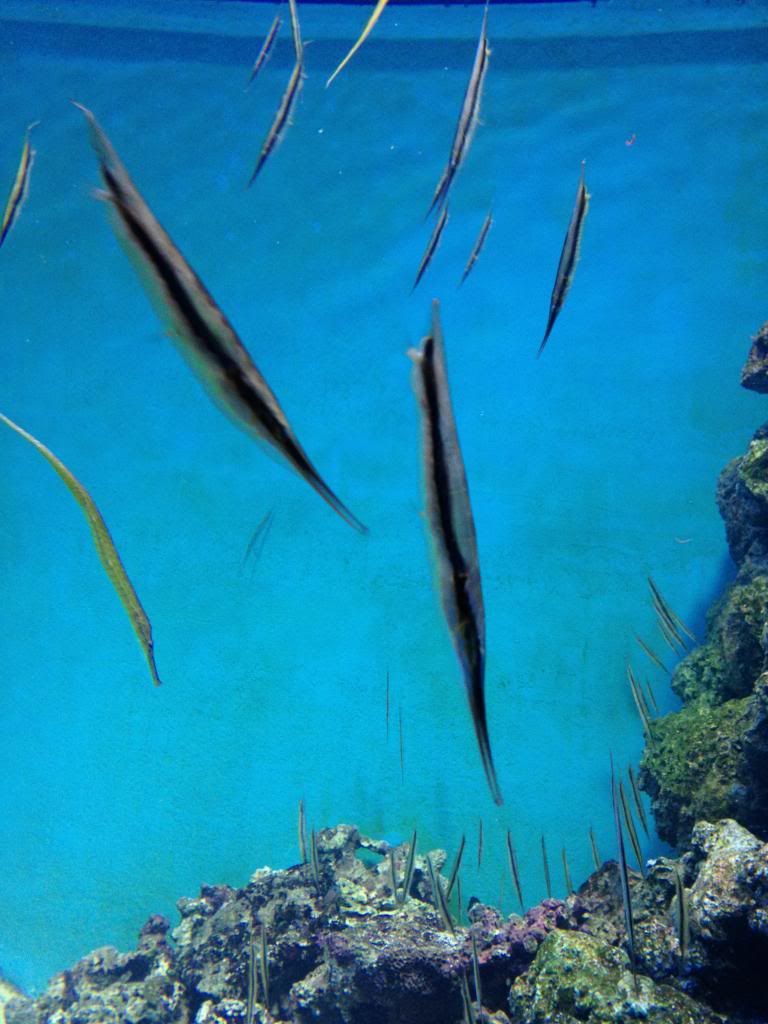 That's Mr. Ming getting amazed by everything. hahaha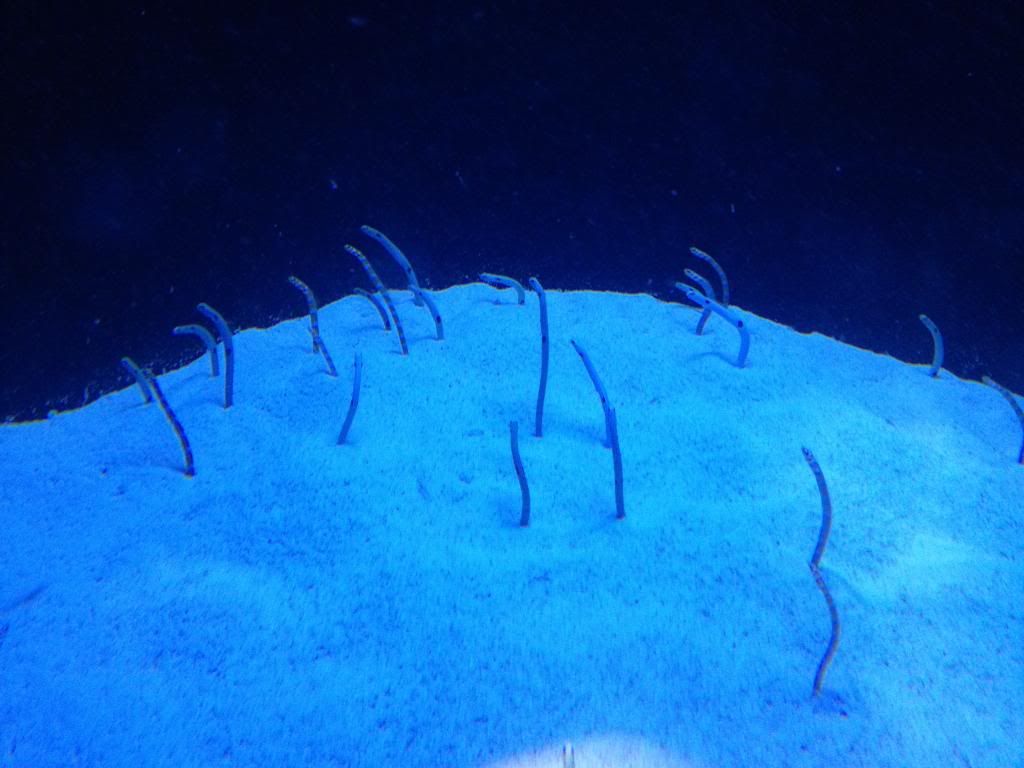 Ms, Mr, Mrs, Mdm wormies. Lol
Jellyfish! I like jellyfishes haha so cute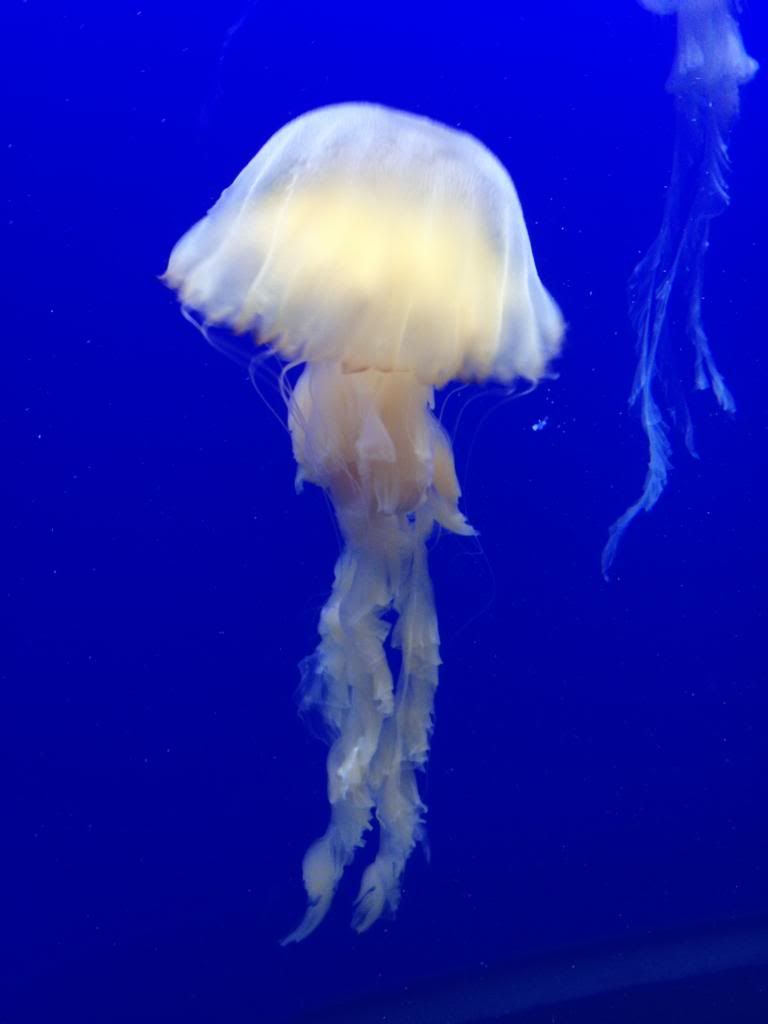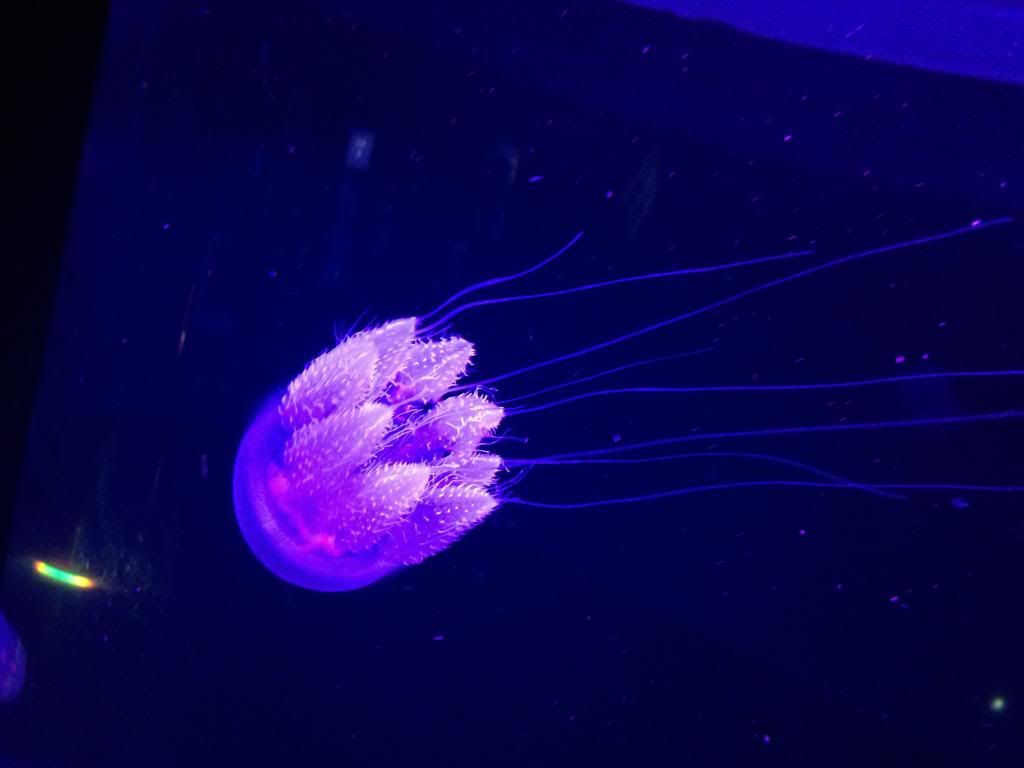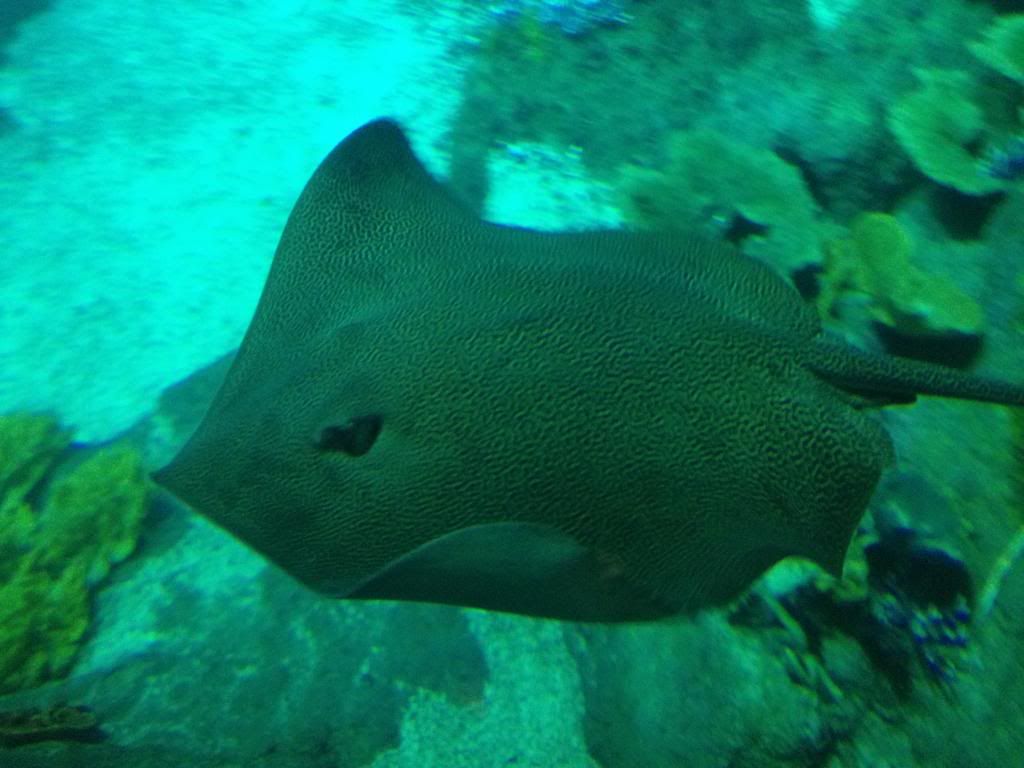 Stingray? Haha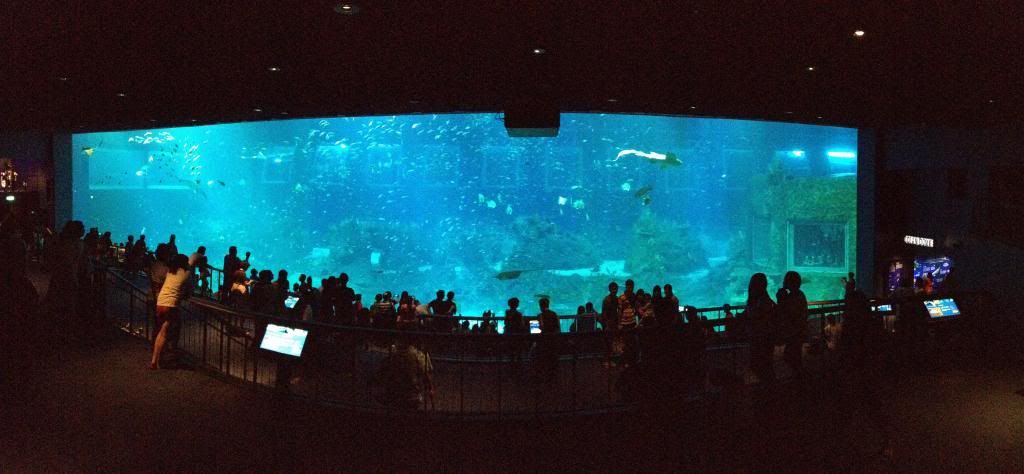 A failed Paranoma shot of the biggest aquarium! :P
Look at the amount of people there, there's also a lot of people sitting right in front of the aquarium to watch the fishes as though they are having a picnic -_-lll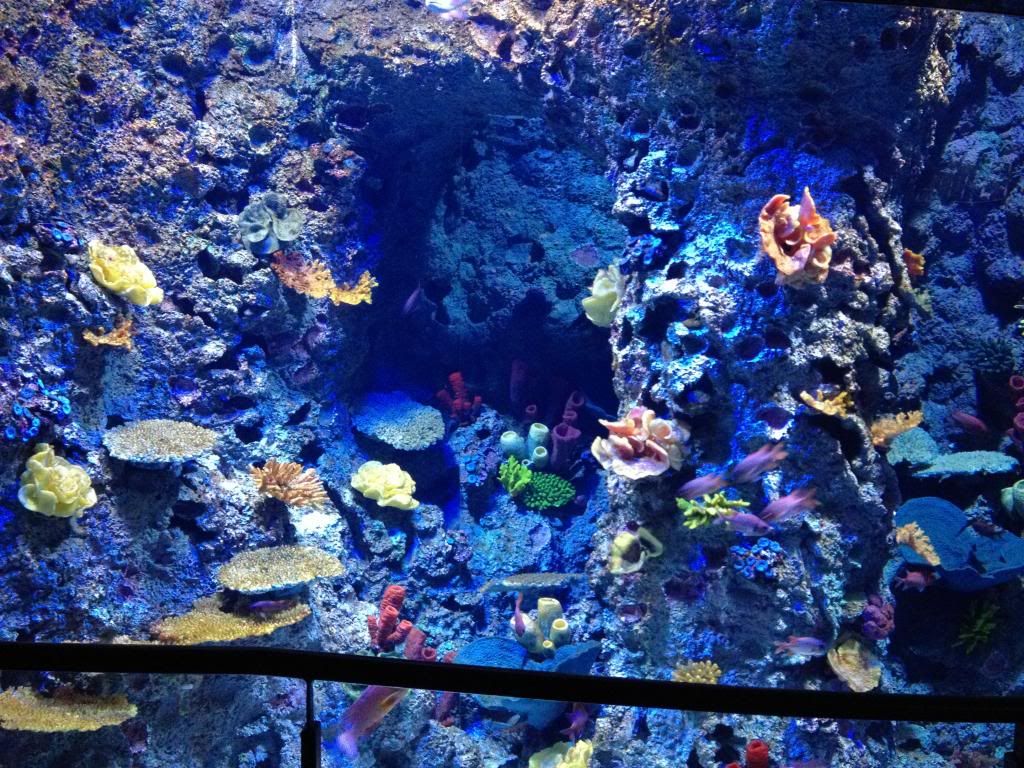 Pretty corals!
This is huge!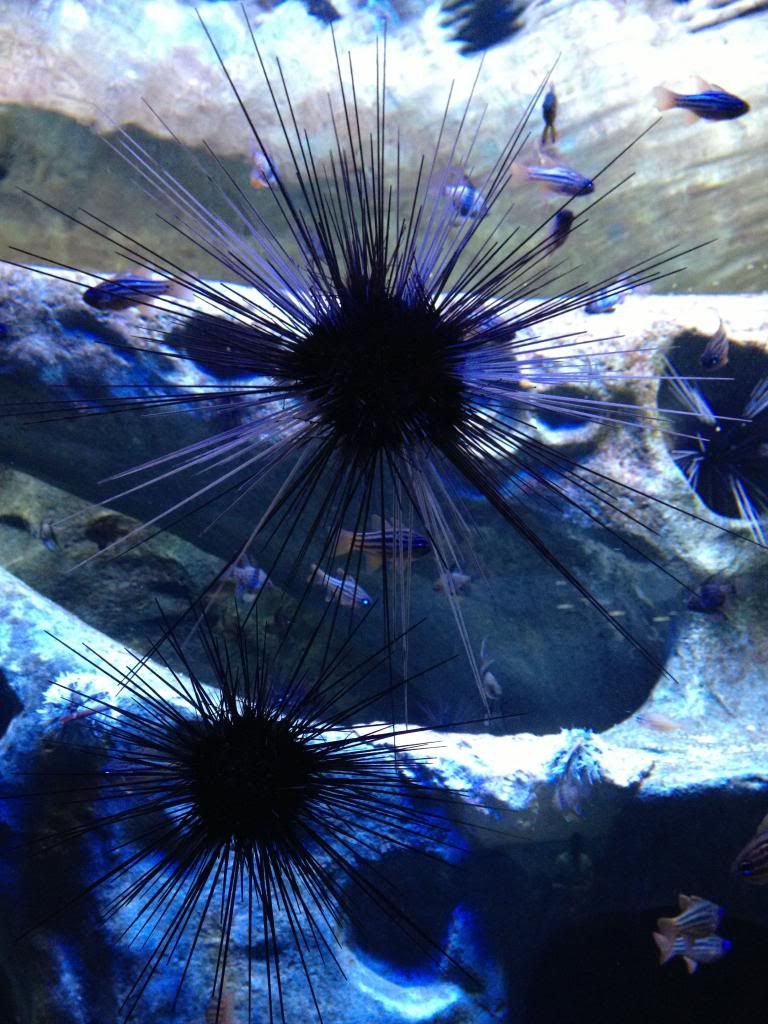 Pokey pokey~
Mr. Lazy Sharkeyyy~
Not a very well taken photo but look at the fishes! It's a school of fishes (:
After visiting the aquarium we had a little photo taking session since it's been awhile since I took pictures with Mr. Ming! He doesn't like to take pictures showing his teeth so he would do stupid faces or smile really wide till it's so fake ):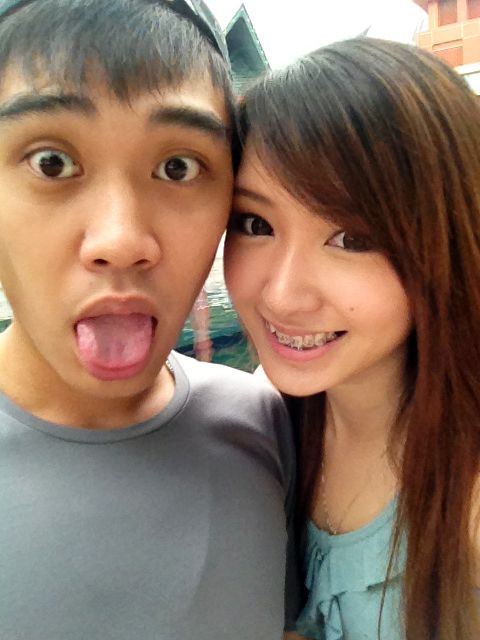 This is taken by my iPhone 4s front camera.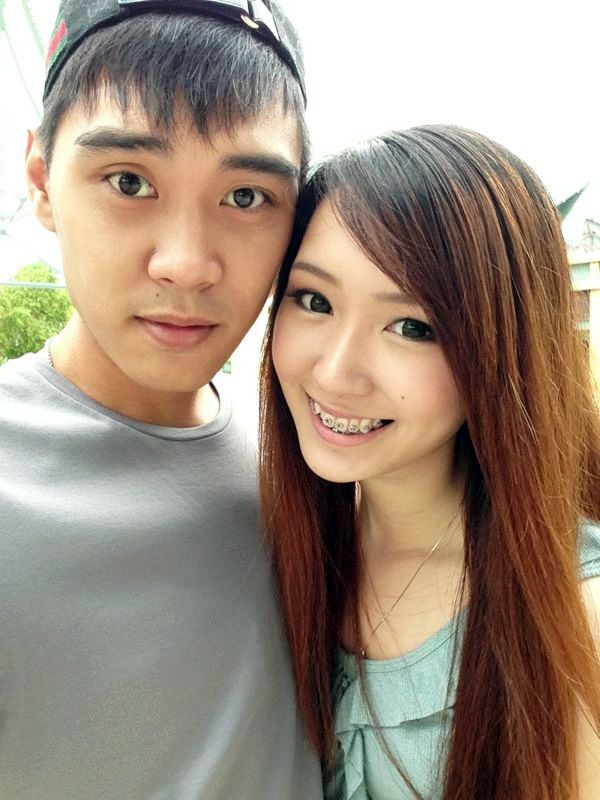 This is taken by his iPhone 5 front camera. See the difference?!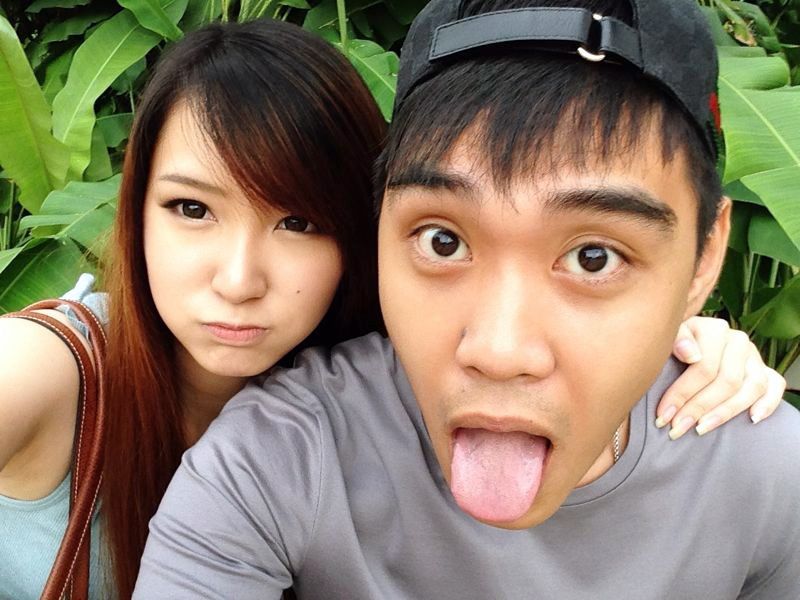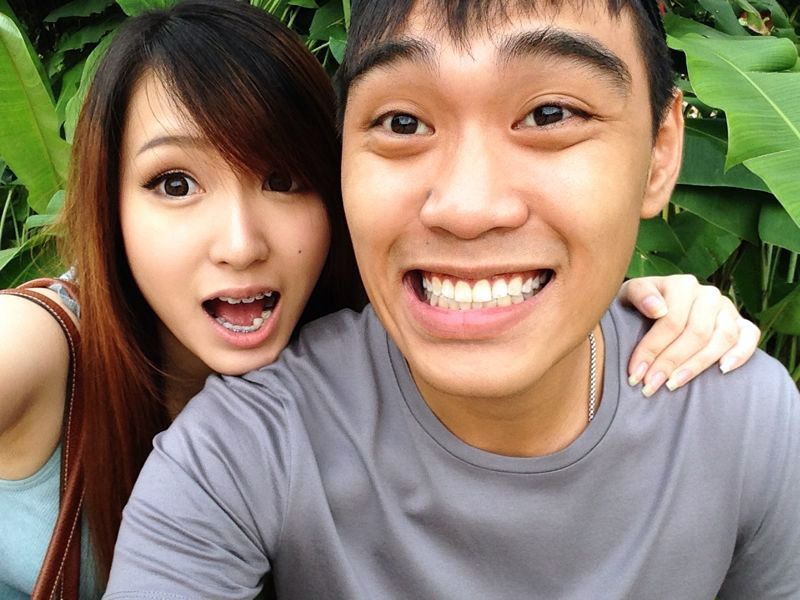 Ignore my ugly crooked teeth~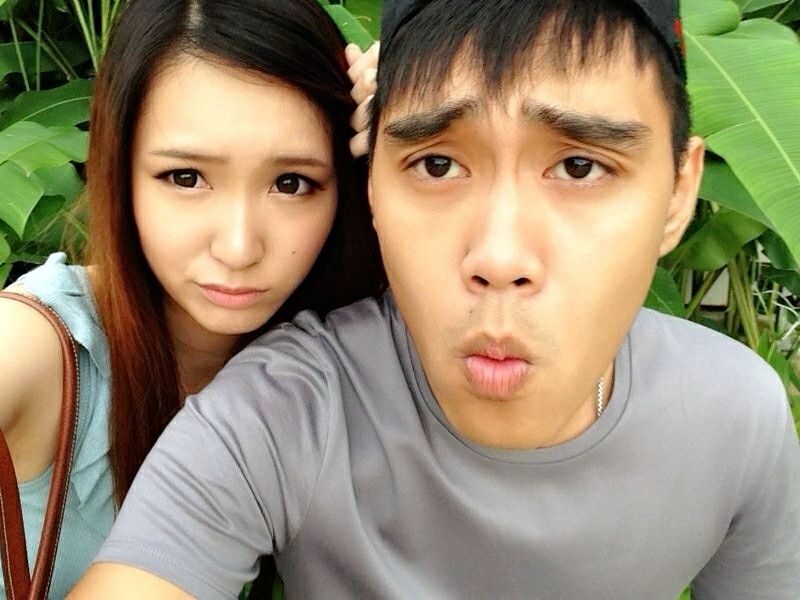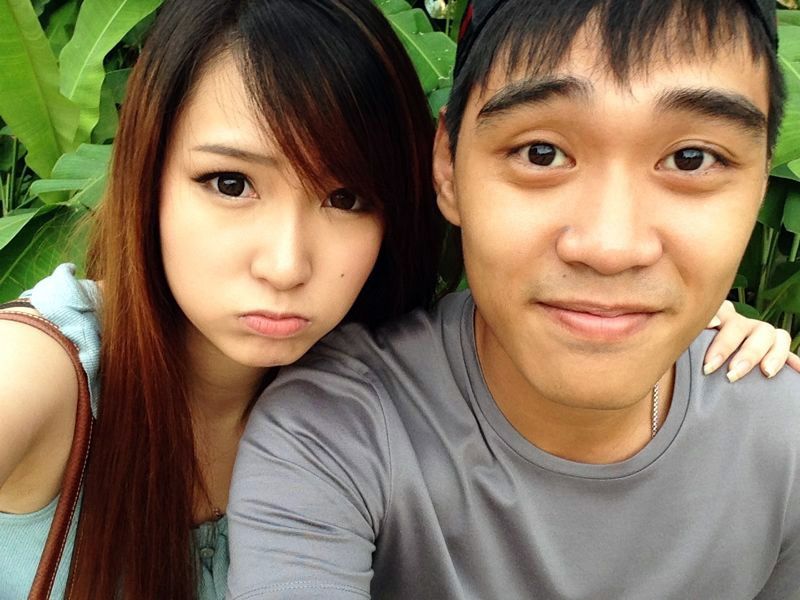 The restaurants at Resort World Sentosa are either packed if not they're not appealing. After some considerations, we had decided to dine at Ramen Play as there was not queue~
I ordered this!
It was not yummy and expensive so I don't want to comment on it ):
We went back home after dinner as there wasn't much things to do that day.
Bye~~