Hello!
Just some instagram photos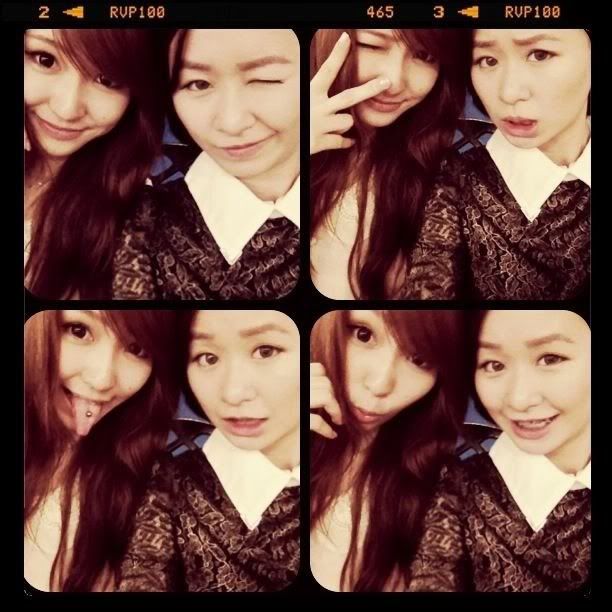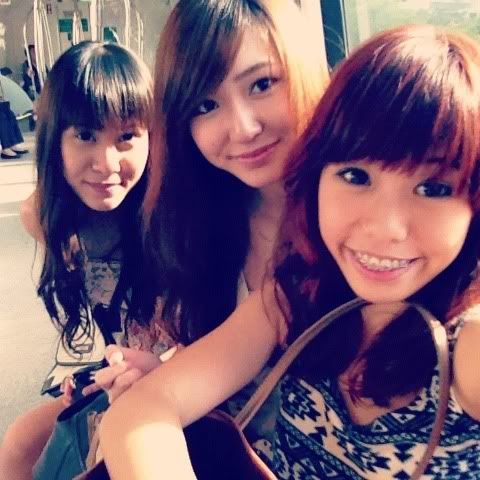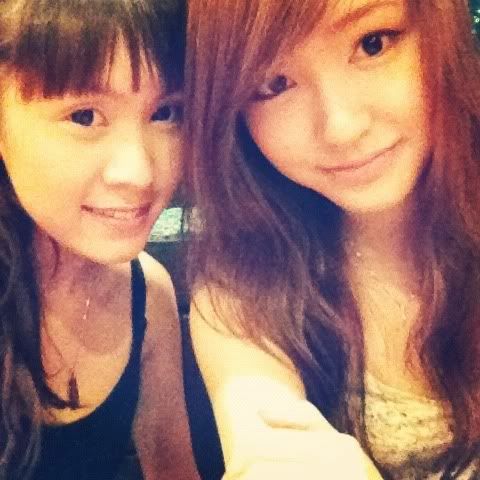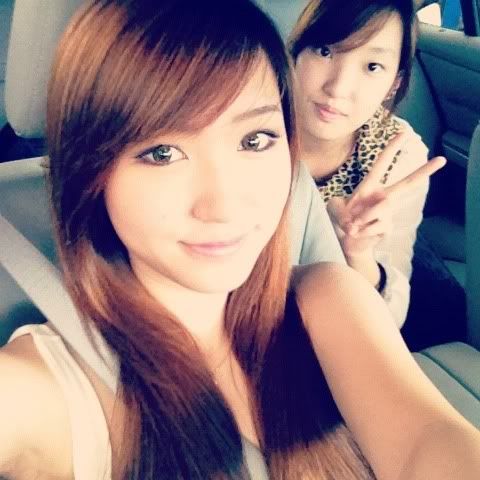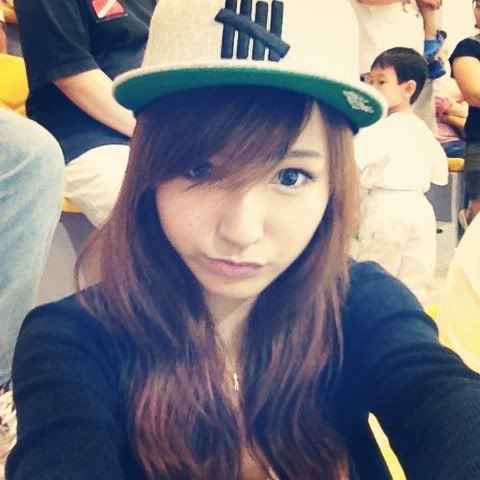 Short update.
Helloooooooo!
It's been awhile since I've blogged a proper post, so this will be a short one.
School had started about a month ago and so far it's been good.
It's my third year which is also my final year in school.
I really hope I can get over it soon but I don't really look forward to my internship!
Time really flies~
Soon I'll be an adult and working in an office and bla bla bla.
Omg, I'm starting to feel old now! D:
Alright, shall end here now.
Oh, and..
Follow me on Instagram !

I might not update my blog as often nowadays but do check out my Instagram!
A picture speaks a thousand words. Hehehehehe
Bye!