Hello!

I went to Ice-skating on the official opening day on 2nd April!
It's been really very very very very very long since I went skating because Kallang is really super far for me.
Been skating in Jurong at the old Jurong Entertainment Centre for quite a few years and waited for 3 years + and finally it's reopened!
Now it's an Olympic size rink with seats on the 4th floor (Rink is on the 3rd floor btw) for people to view for free.

Before I post some photos I took, here's a funny thing I want to share with you guys.
Do you all know premise and conclusion?
My friend wrote this.
Premise one: Olympic ice skaters skate in Olympic size rinks
Premise two: We are skating in a Olympic size rink
Conclusion: We are Olympic ice skaters

Please ignore the above if you don't understand the joke.
Hahahahahaha

Ok I'm kind of lazy to photoshop my pictures so here's the photos I took!
(I look a bit shag face without contact lenses -.-;;)
Some are edited via Instagram.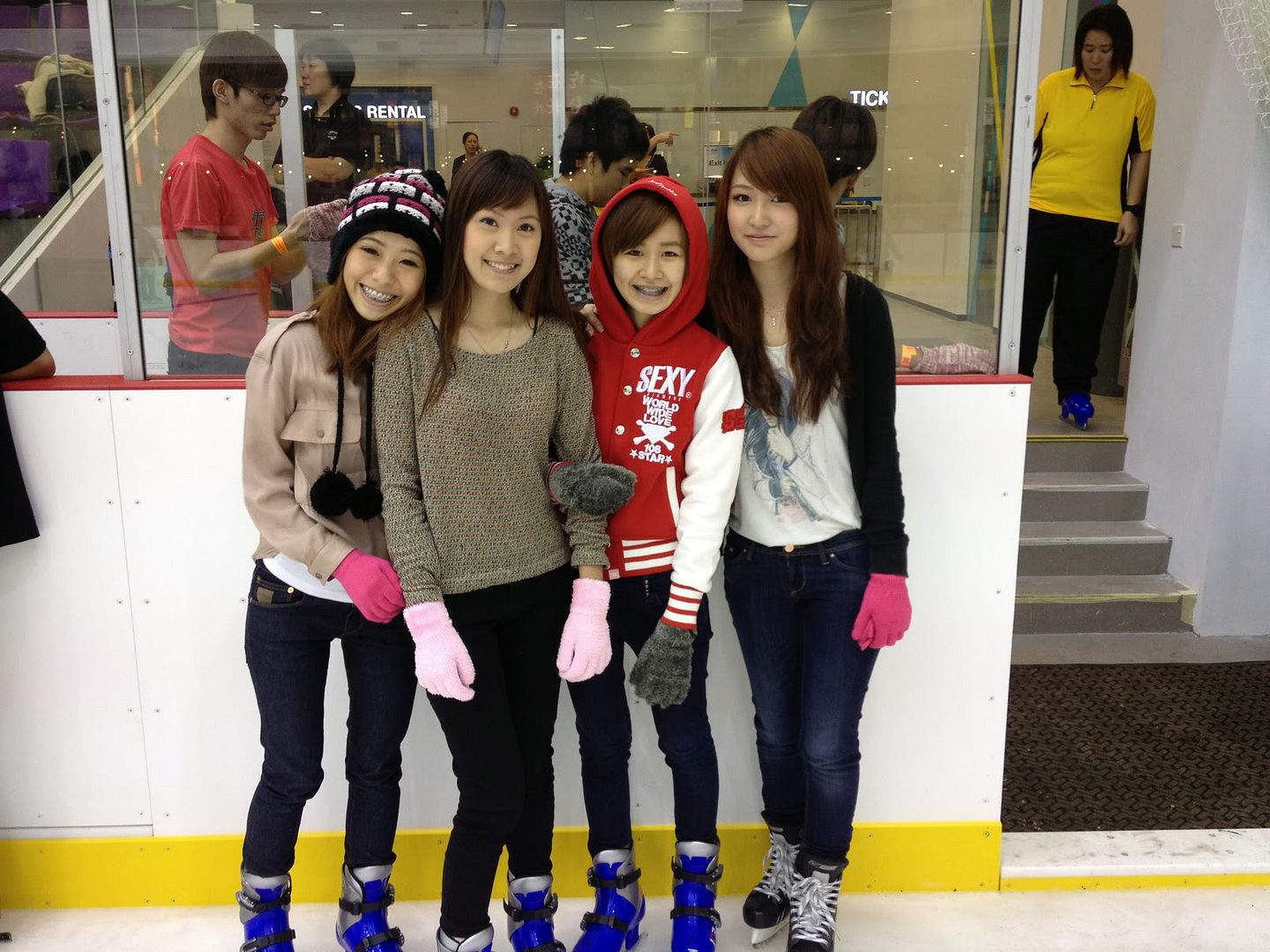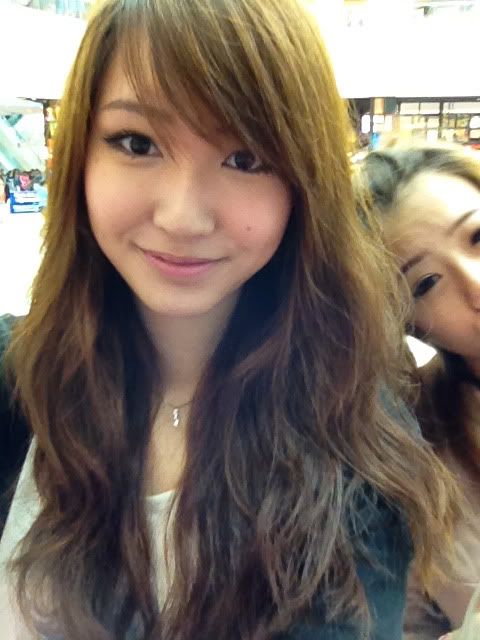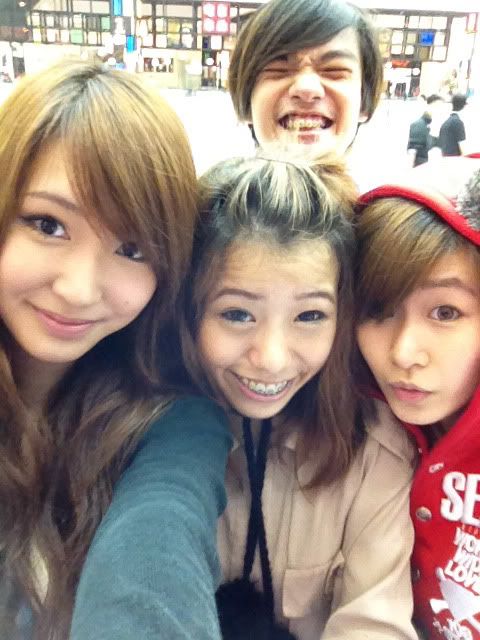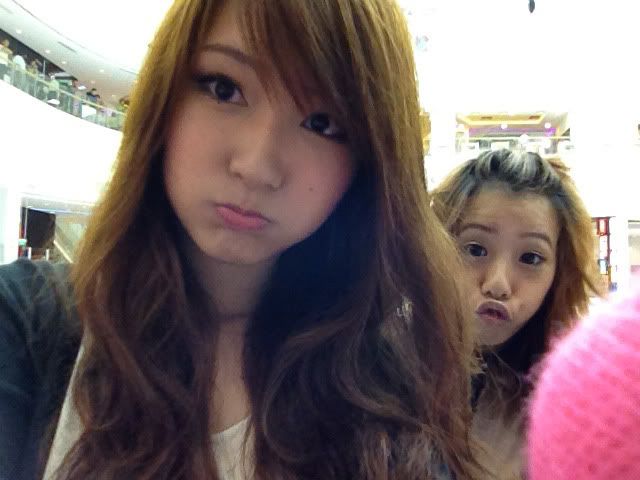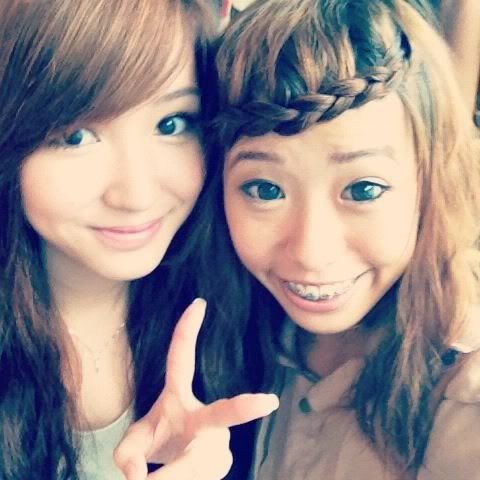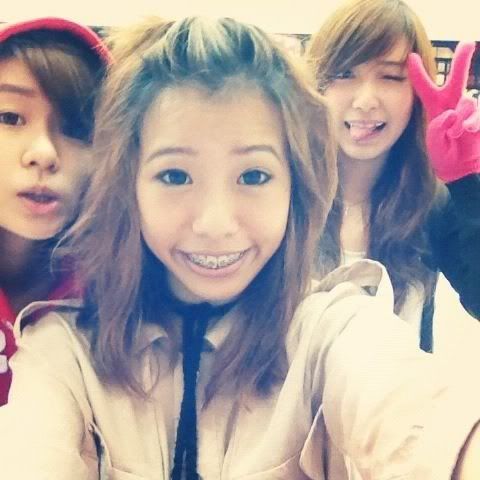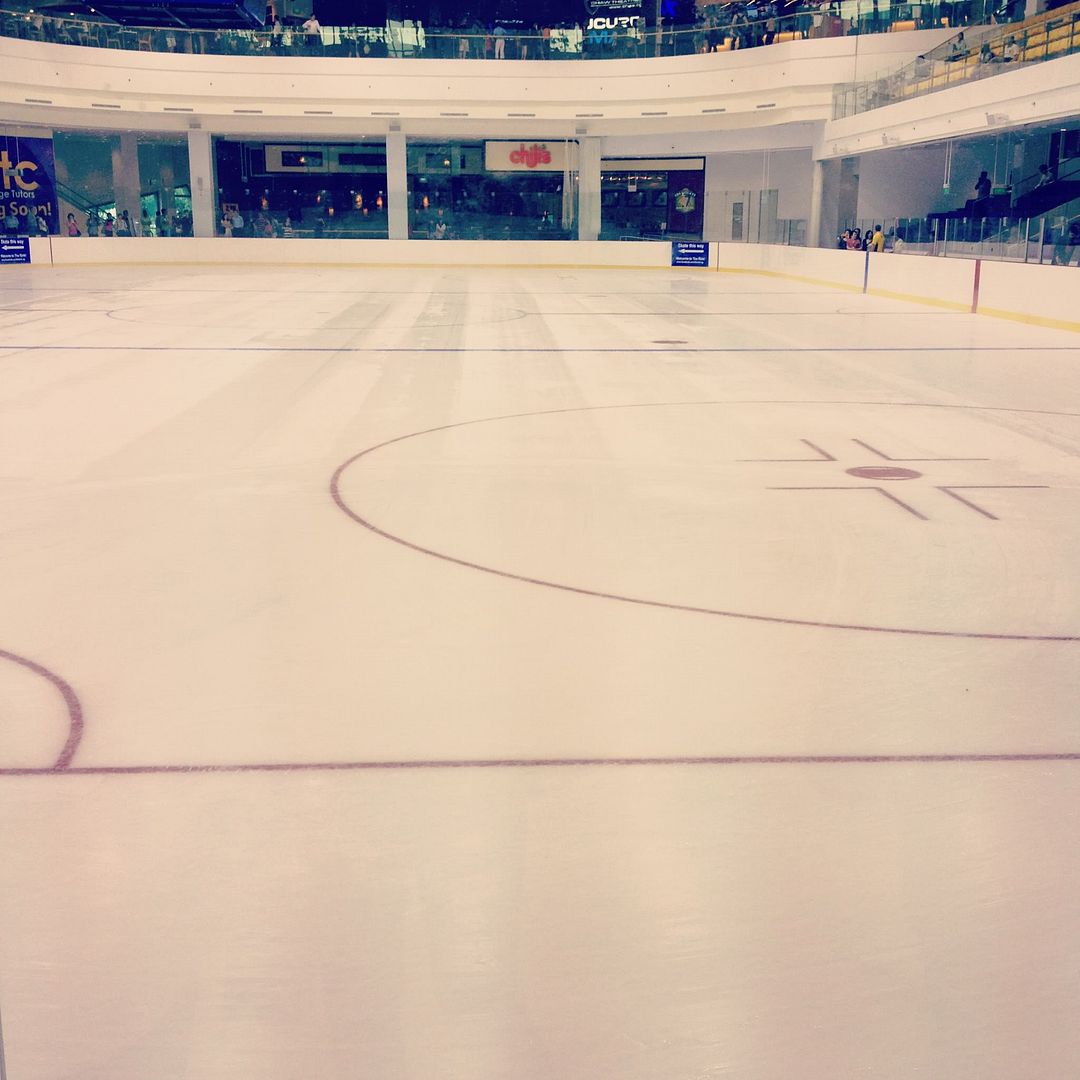 The rink!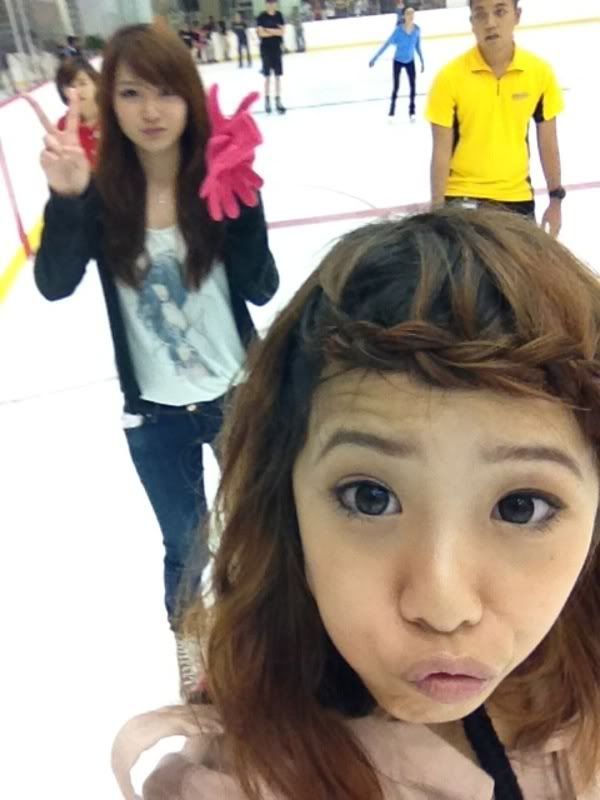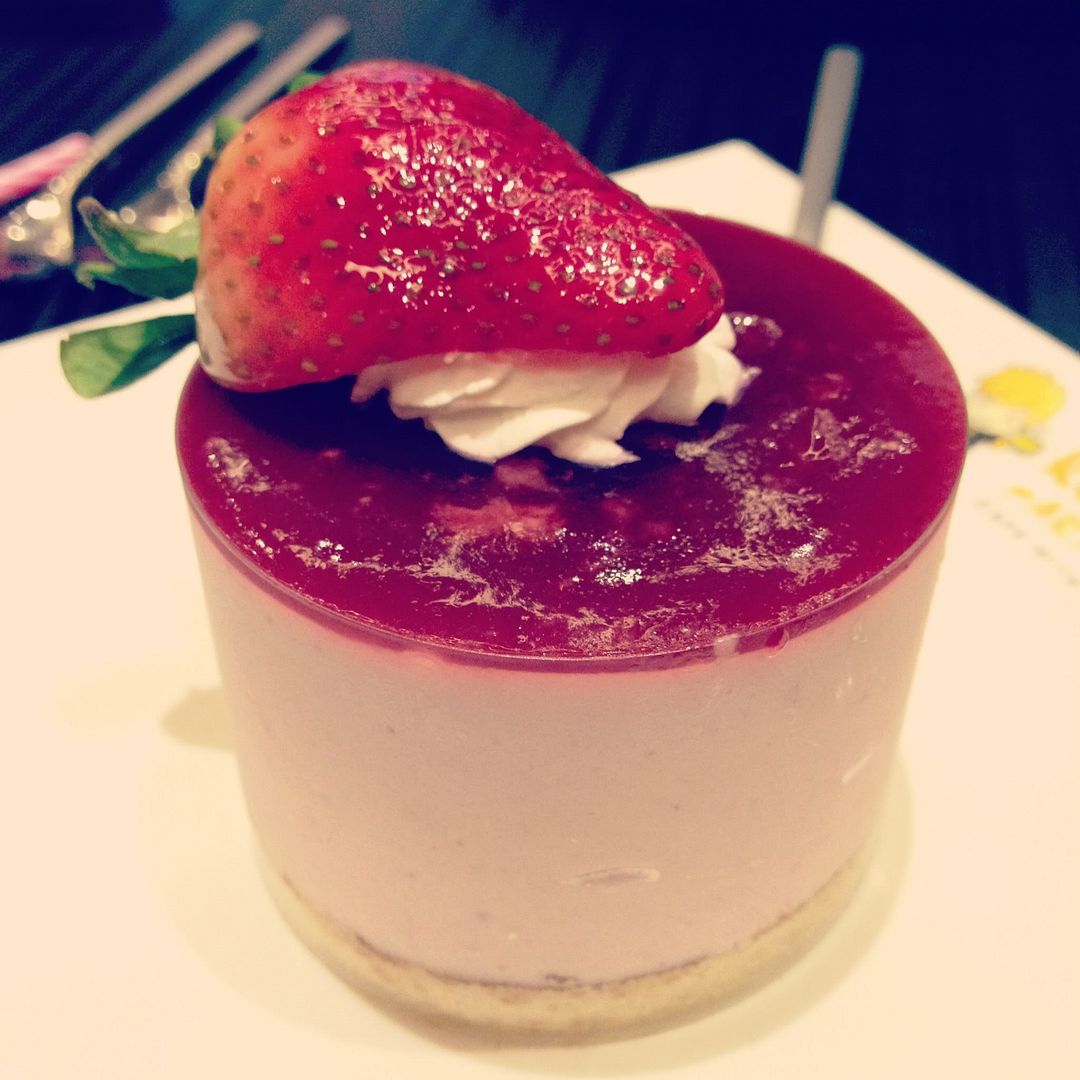 A small very belated birthday cake from them because I was in Taipei!
Forgot to take a picture with the candle. Haha

It was a fun day although we can only skate for 2 hours.
They do not have group entry like the previous rink had which is so sad ):

It's quite hard to ask them to go and skate because Kallang is very far, even I don't feel like going.
Will be going for Ice-skating again this Friday, 6th April in the evening around 5pm.
This time it will be with the skaters, like a so-called reunion and many of them will be going!
(Ok maybe I'm not a skater since I'm kind of lousy ha-ha :P)
Many experienced skaters will be there! Free show for people! Hahaha
Do say HI to me if you all happen to be there to watch or going to the rink to skate!
Hehehe
FYI: JCube is located near Jurong East MRT (walking distance)
Here's the price for Ice-skating!
$17.50 for a 2-hour skating session + rental of skates. (Bring your own socks and gloves)
$21.50 for 2-hours skating session + skates rental + gloves + socks

Alright,
Byeeeeeeeee!