Hello!

Here's a collection of pictures I took for my hamster.
Hahaha.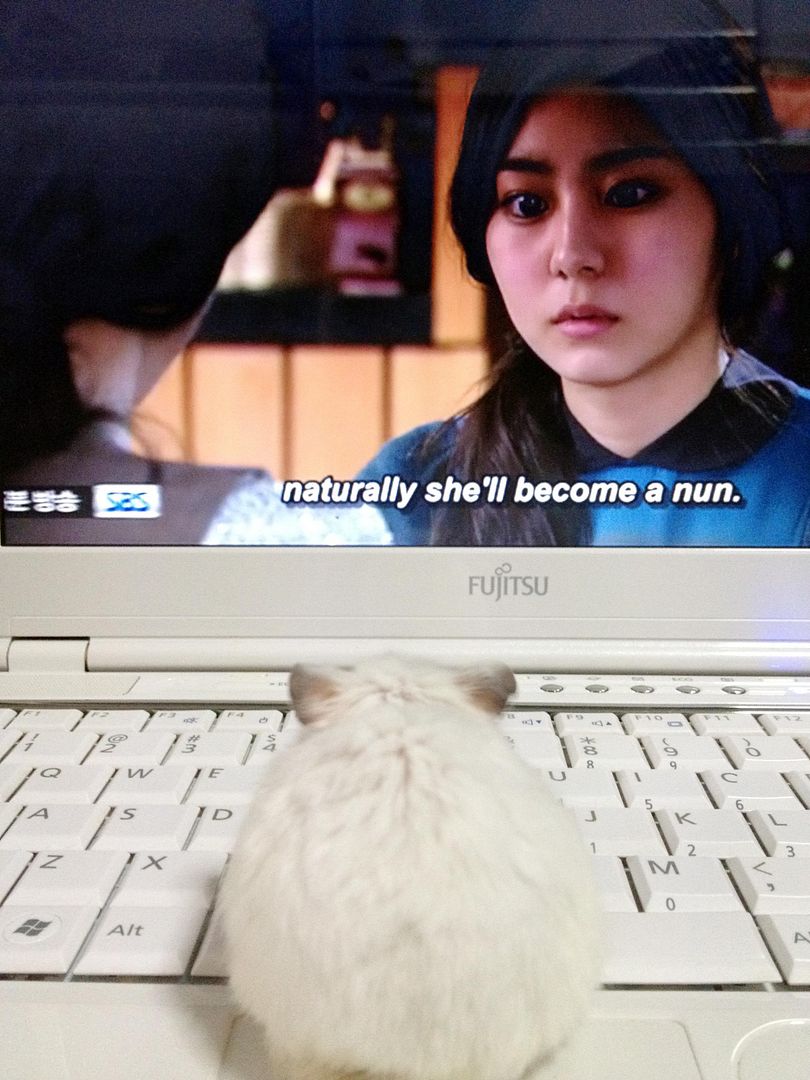 Watching drama.. Don't disturb me!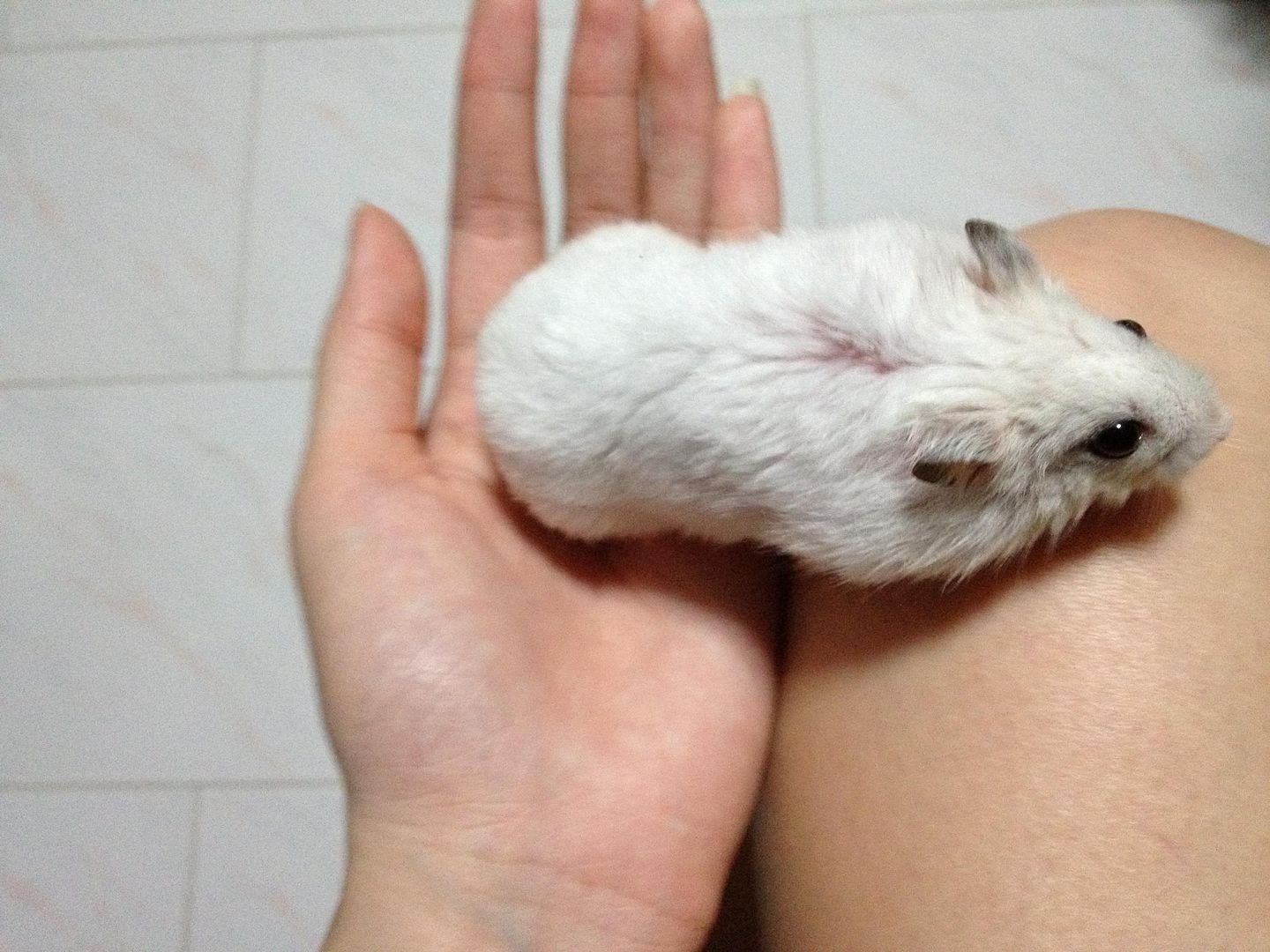 His body after stuffing 20+ mealworms in his cheek pouch!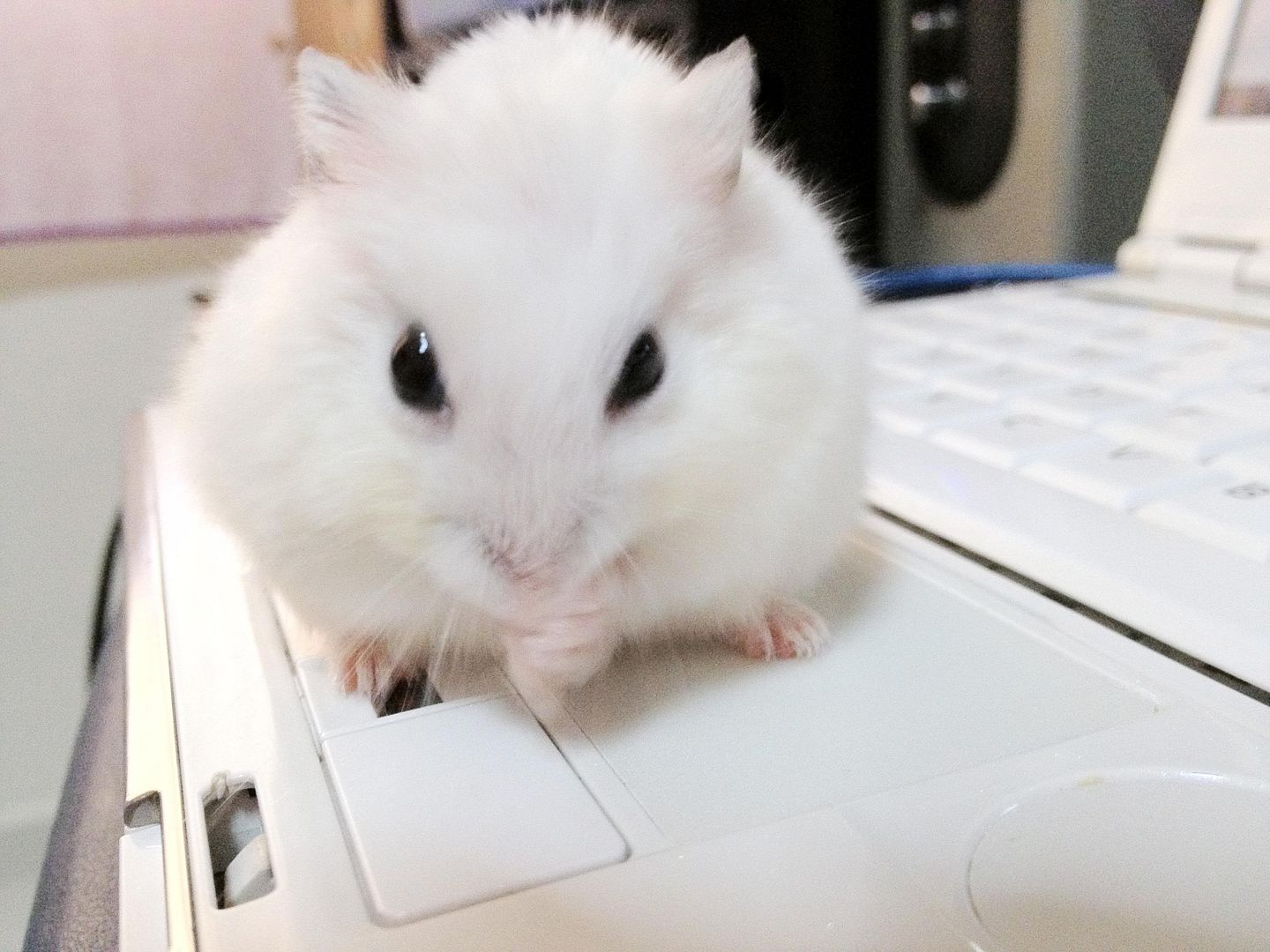 I look like a super tiny fluffy and cute white rabbit. Don't you think so?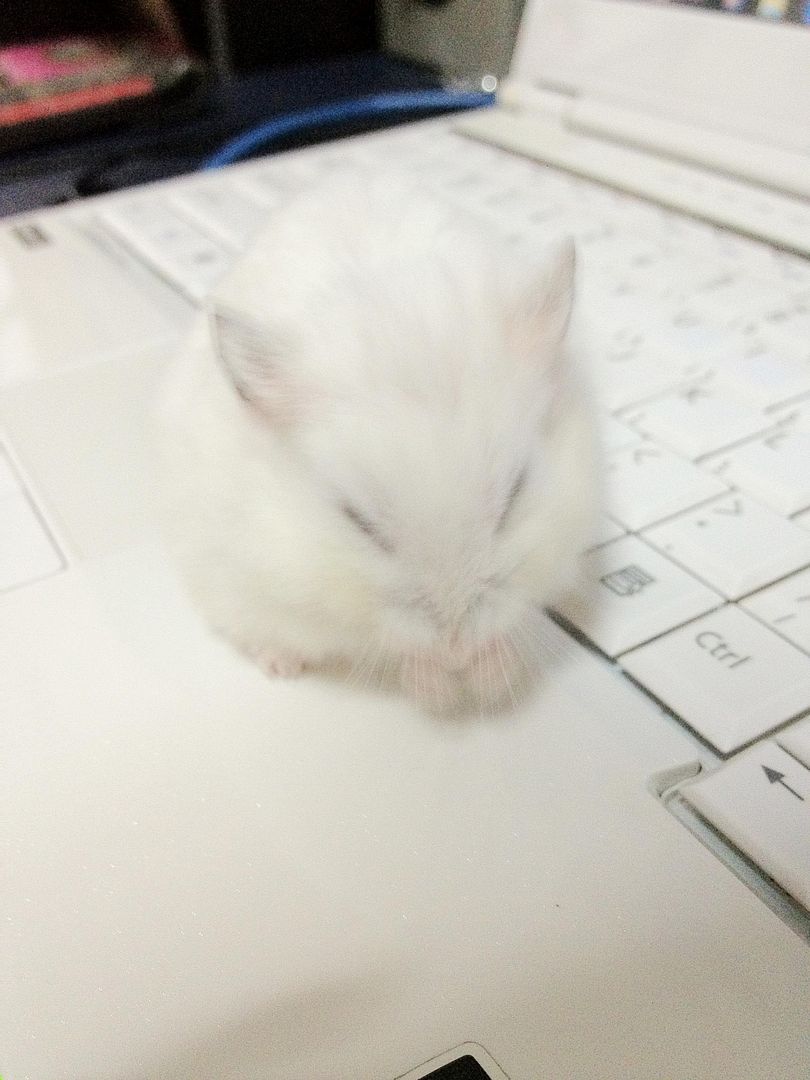 *sneezes*
IT'S SO FLUFFY I GONNA DIE!!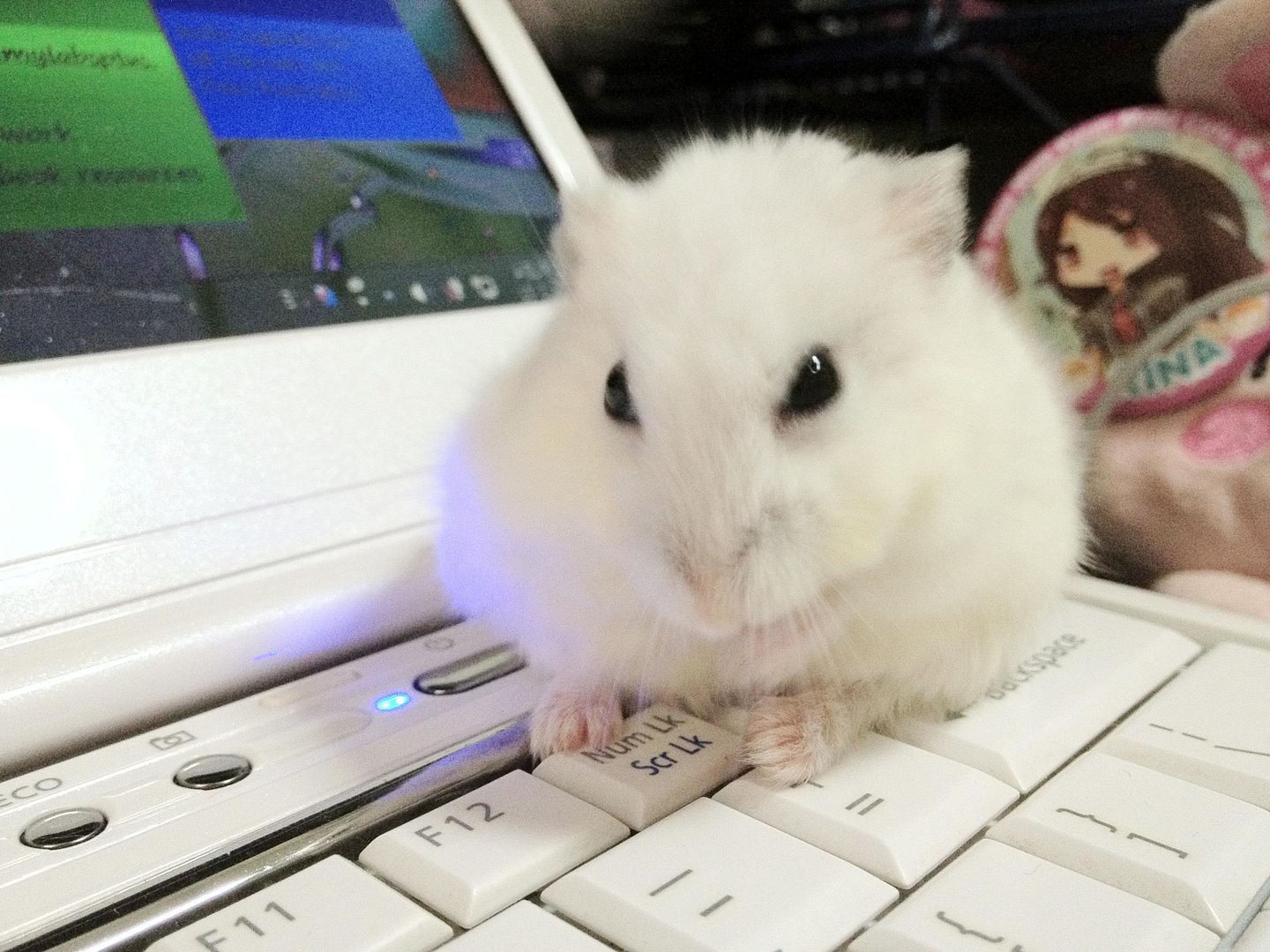 I think the size look a little like angry bird. Hahahaha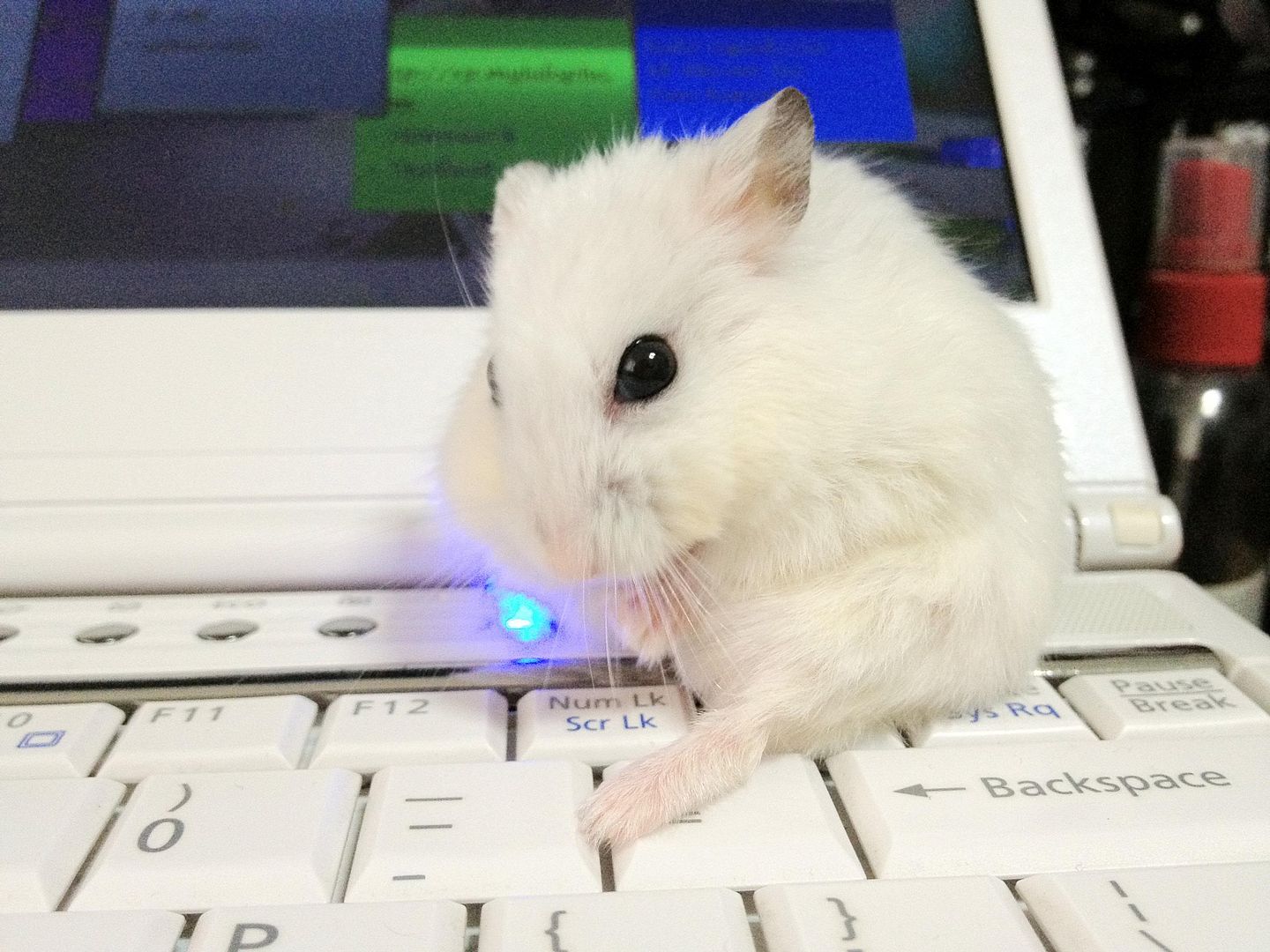 Kungfu fighting stance! Don't play play! I can fight with you!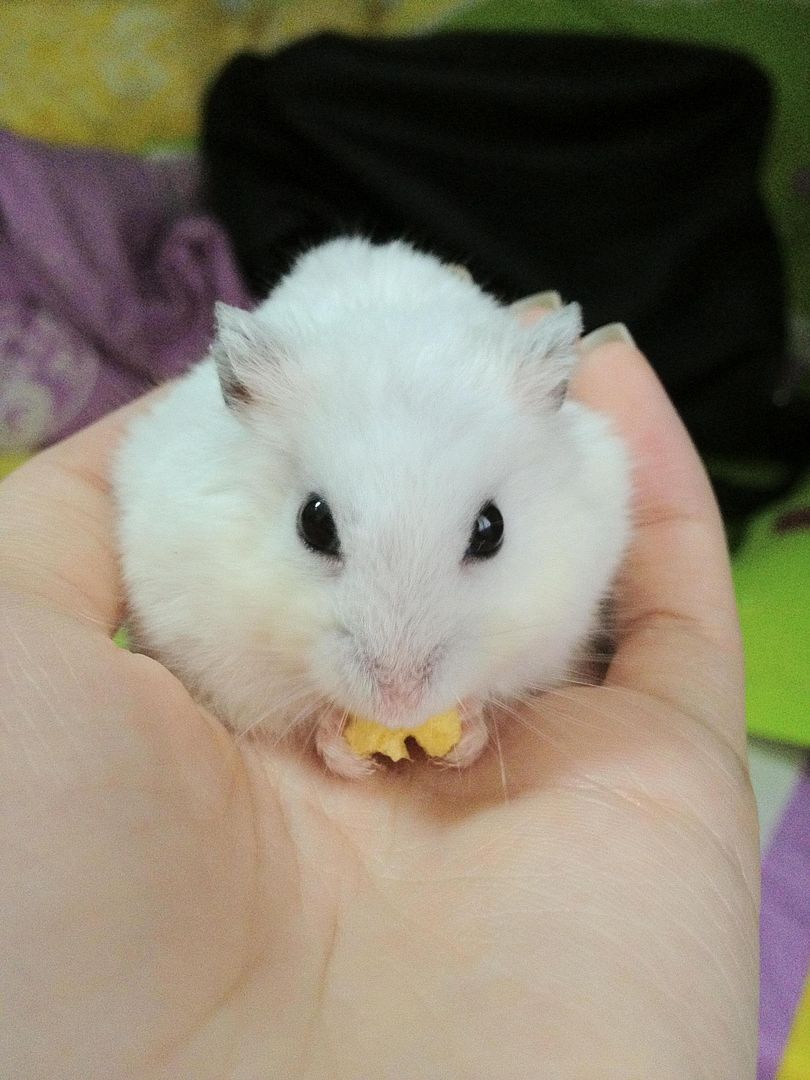 Nom Nom Nom.. Honey star!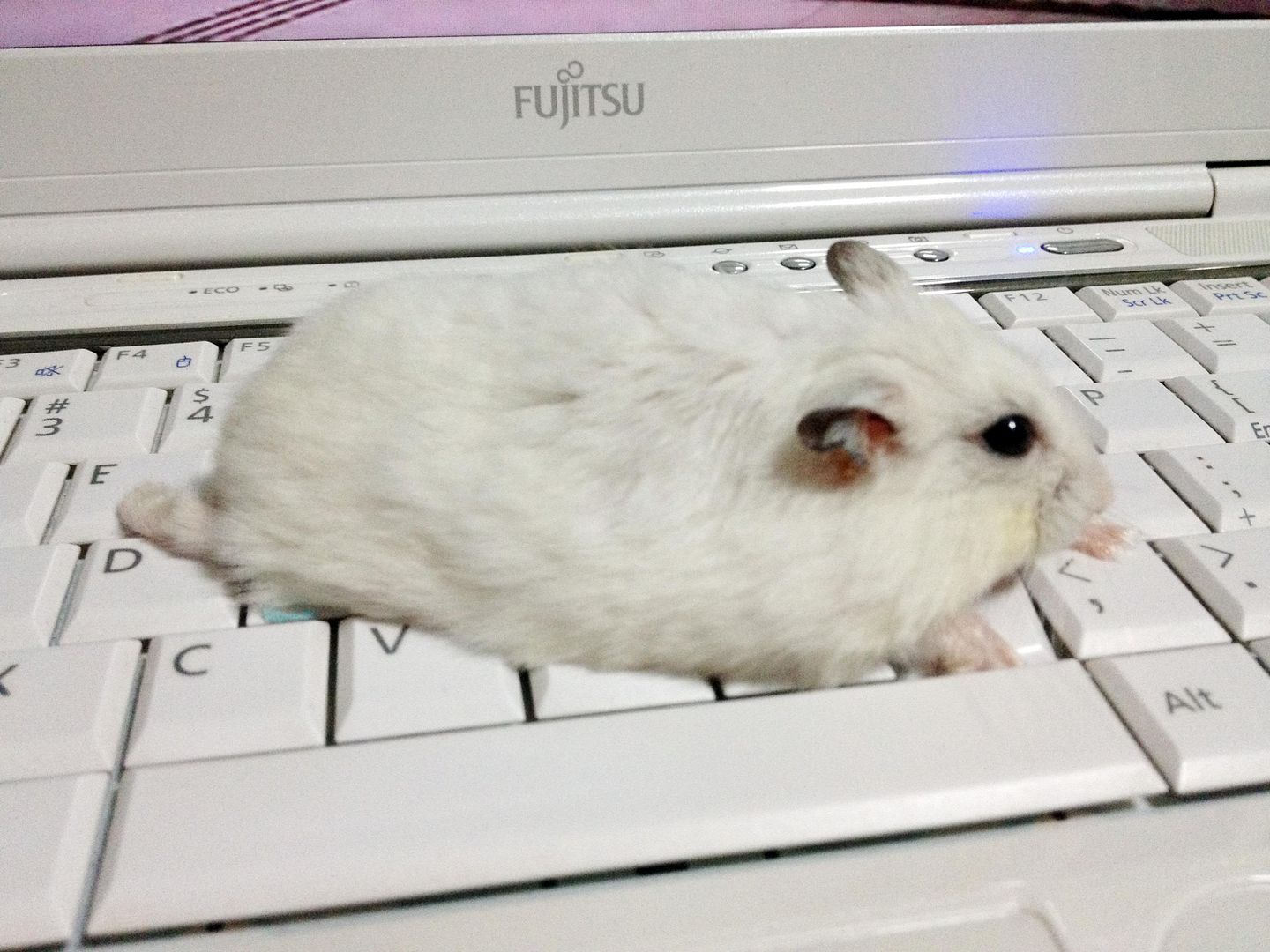 Superman! But I can't fly! hehehehe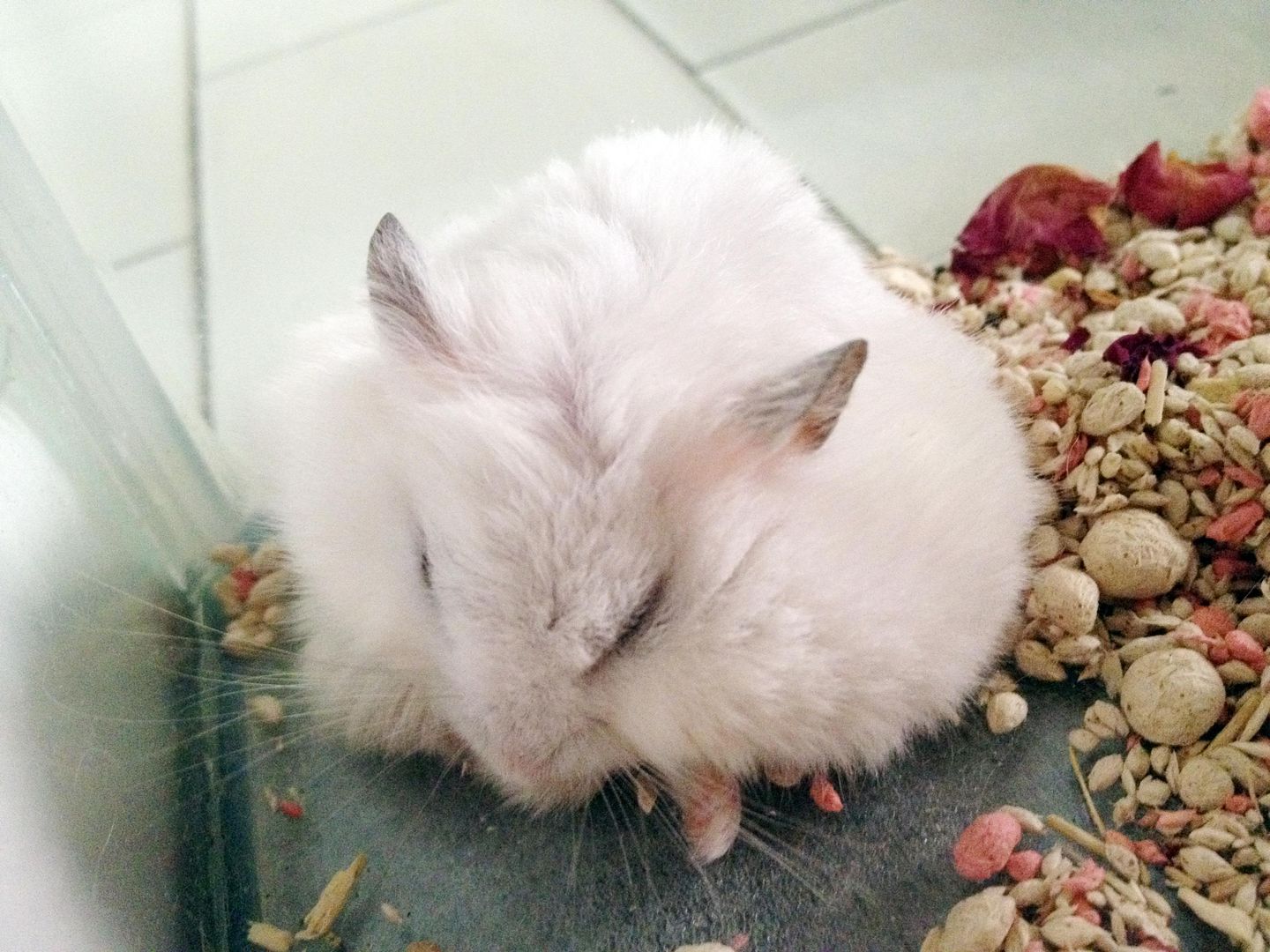 Saggy pouch! Need to start exercising!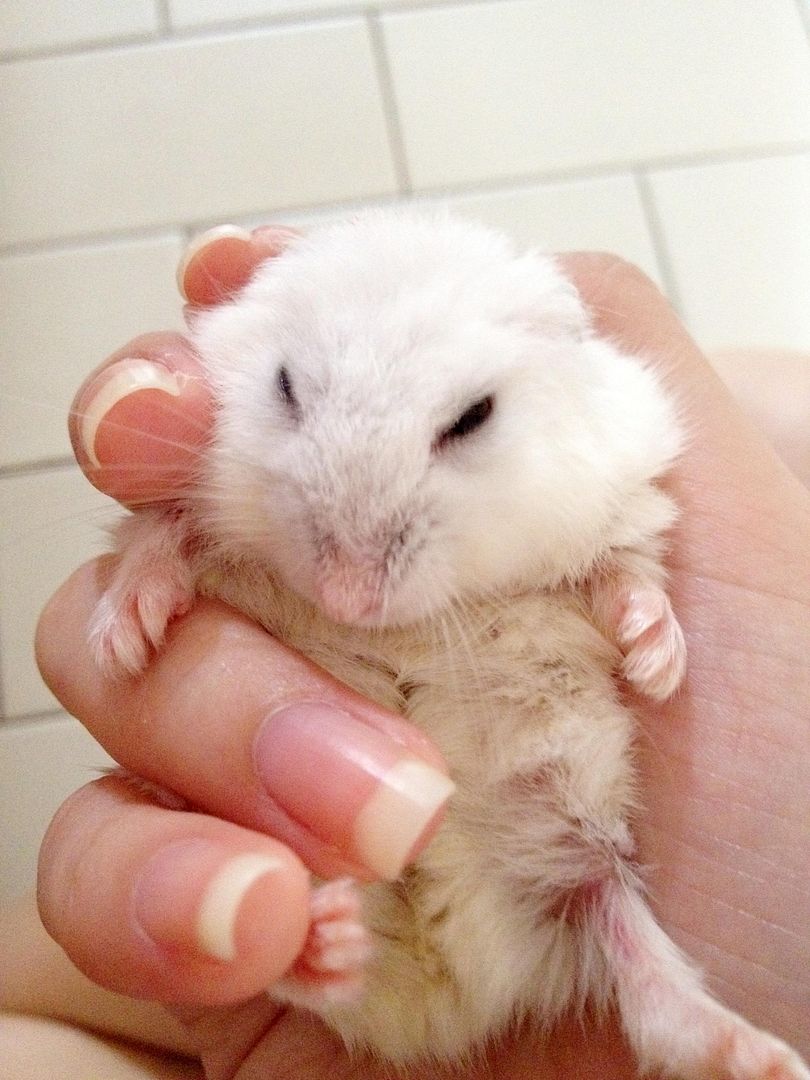 Sleepy~



Praying...



What you want?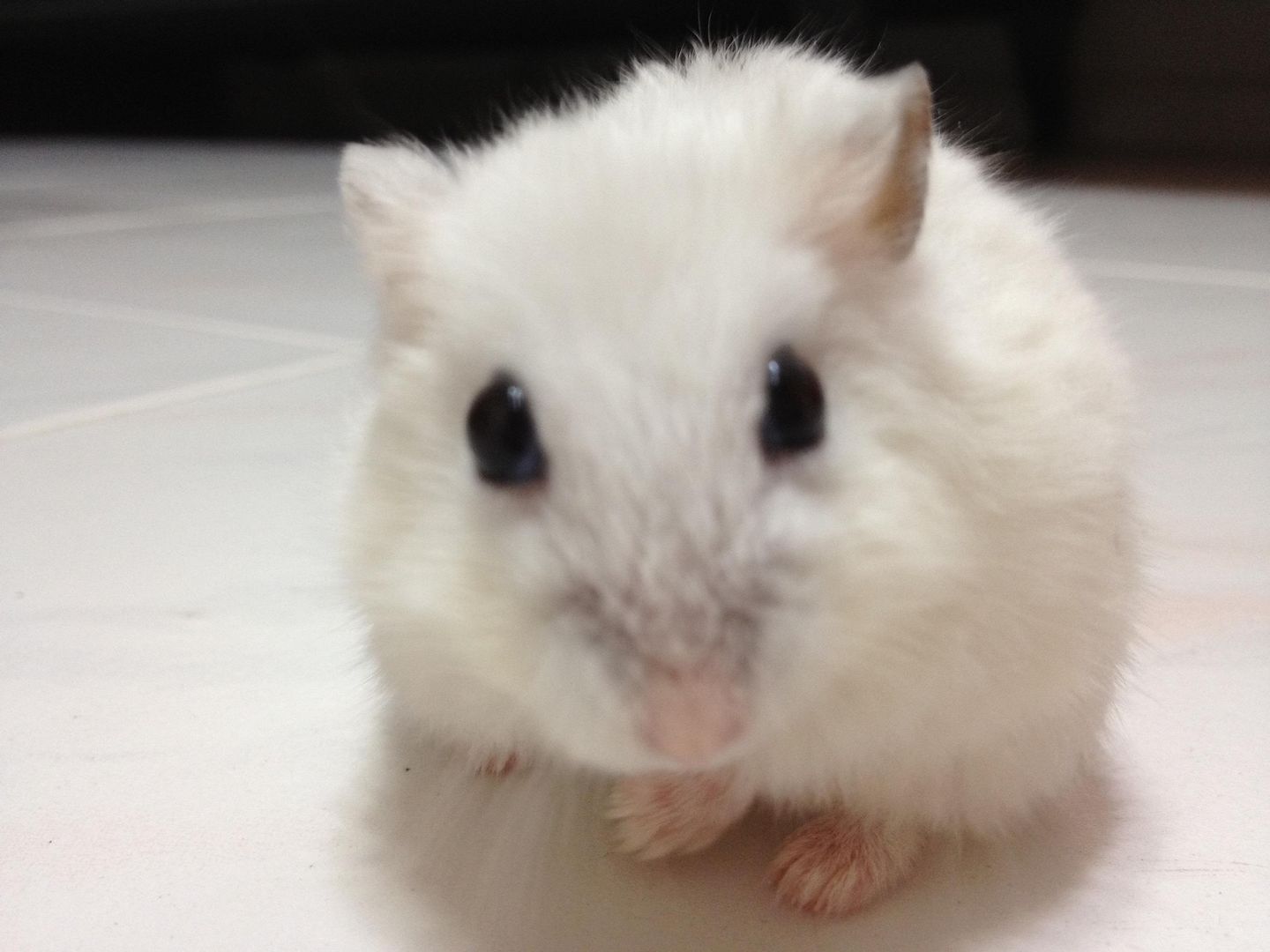 Stop looking at me!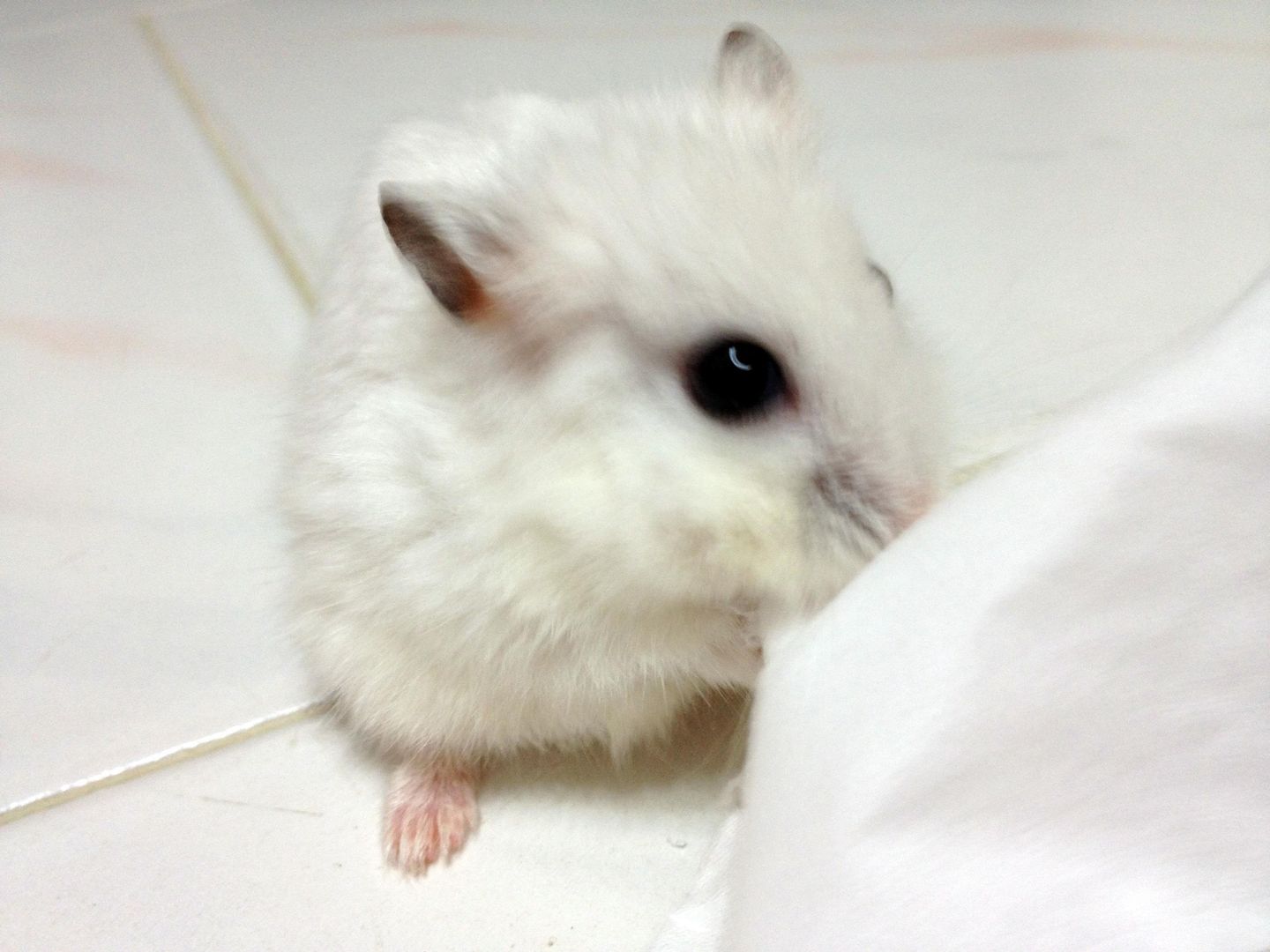 Nom nom nom, tissue paper looks nice!

Here's my siblings and cousins!


Ha-ha too fat cannot come out! =P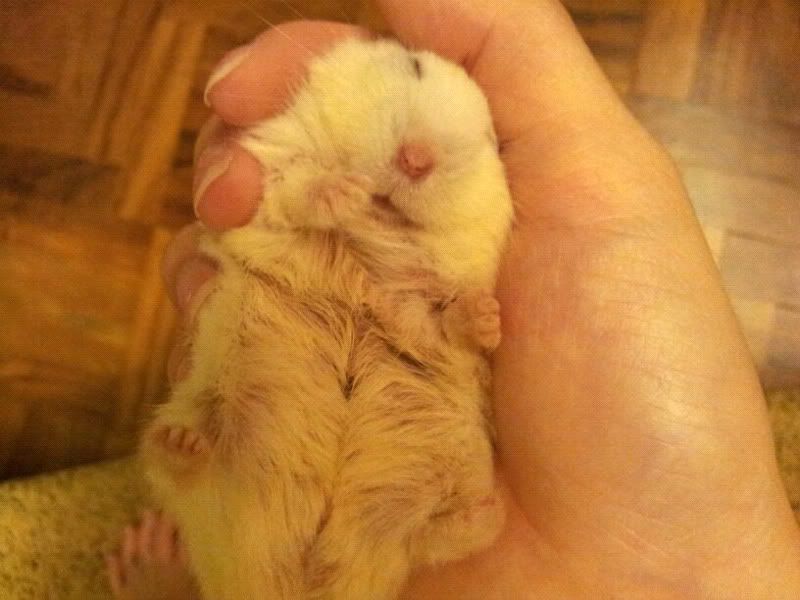 Why you sleep so cute! Copy cat! D:

That's it
See you!