Hello~
Was back after quite awhile since I last posted.
How's everybody?
I'll start with some random photos that I've yet to post :P
Taken during AR's shoot.
Take a break, have a kit kat!
Ugly face hahahahahah
Many many kit kat!
My exams are over at the moment (starting of exams in two weeks time again!) D:
How I wish we have a holiday in between exams!
RP system make it in such a way that we have exams every 5 weeks and the exams stretches as long as 3 weeks so we would only have about 2 weeks in between each exams.
It's pretty tiring to keep studying all the time ):
One bad thing about RP is that for people who are in School of Hospitality, we are required to wear formal attire to school for about minimum of 3 days a week!
The facilitators do random spot checks more often than other schools (in RP).
Yup.
JLPT Exam is next weekend and I've yet to study for it!
Was busy with exams and work.
Seriously hope I could squeeze out some time to study with it *cross fingers*
Anyway the stupid photobucket is giving me problems -_-
My bandwidth keeps exceeding! D:
Oh and Andrea's having her 2nd giveaway for you people!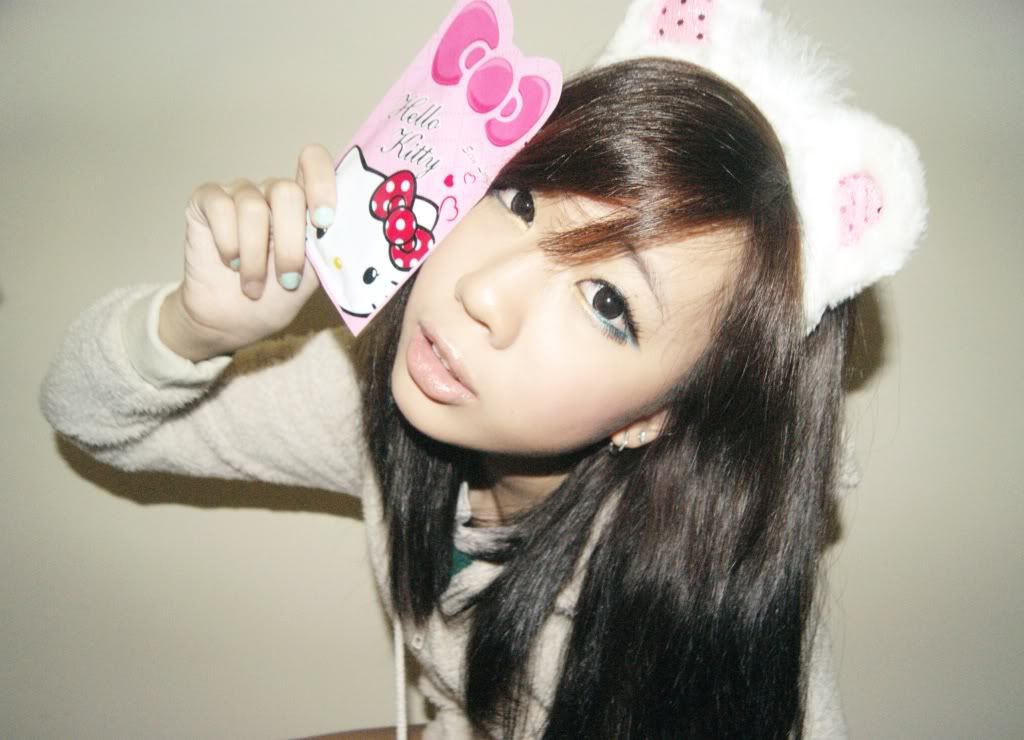 Do visit her blog
http://www.andreasoh.com/
for more details!
Cya!