Hello!
Can't buy contact lens online anymore?
I have good news for you girls (and maybe guys) out there!
Recently due to the restrictions in bringing in contact lenses from other countries, many of the girls are unable to get contact lenses online anymore.
Some of you have asked me where I bought mine previously but the shop had closed down!
Now you can get contact lenses online!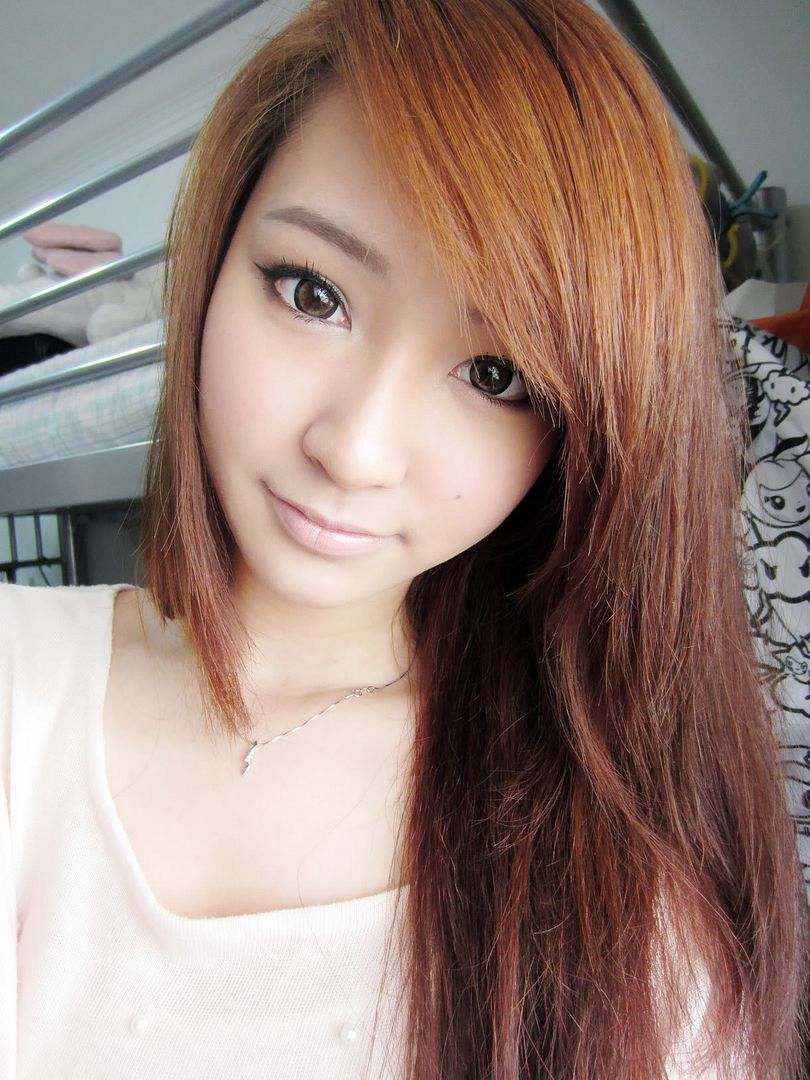 In the picture, I'm wearing
Sweet Brown
!
Diameter 14.5mm !
Simply join their Facebook group and you can buy the lenses through the agents!
There's many designs to choose from!
Take a look at their gallery:
Email to:

(=^_^=)