Hello!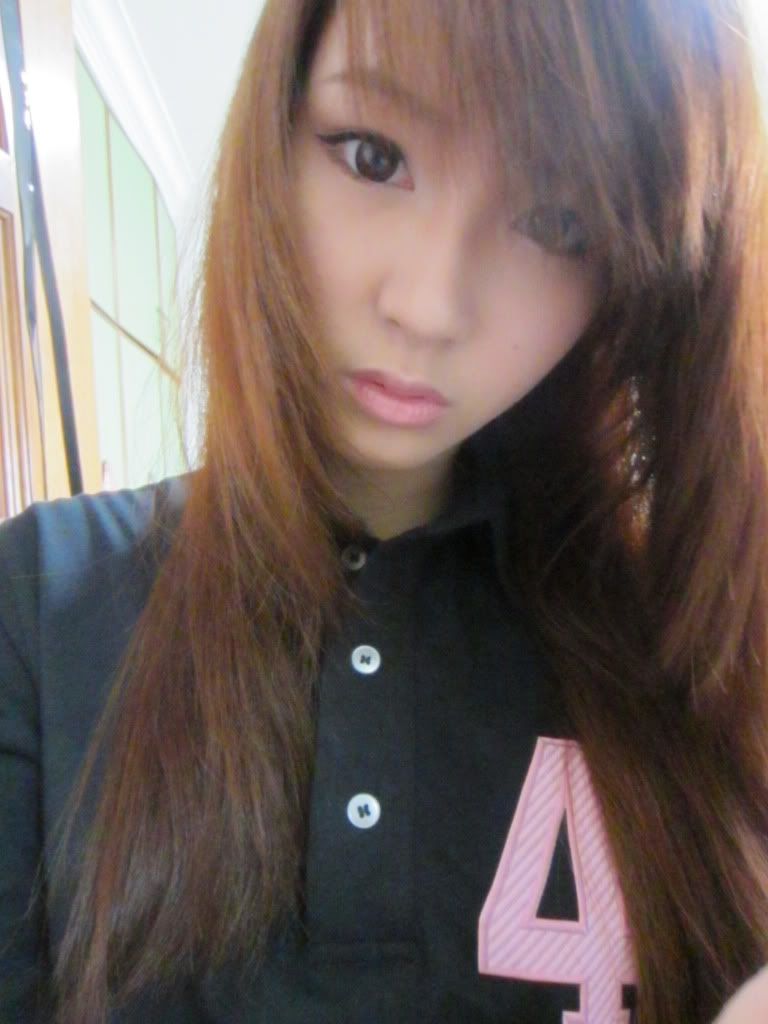 Retarded face.
Just a short update.
I'm so busy nowadays doing boring stuff that I've nothing to blog about recently.
I've not been taking pictures nowadays so I don't have much pictures to post ):
Exams are starting next week (AGAIN!)
Yeah, a short two weeks break which is not even holidays and exams are starting soon.
So bored -_-
I need more time to sleep and play! ):
Oh oh, recently I got to know this new game called Dragon Nest.
It's closed beta now.
The game looks kinda cool! So tempting to try it out!
Maybe I'll try it during my holidays when it available to public. Hehe.
Alright, so I'll be ending here now!
Cyaaaaa~!