Hello~!
Just to update about this week.
Nothing much happen during the weekdays, only having lessons everyday for the weekdays.
As for weekend, I went for a photoshoot on Saturday.
Here's 2 photos taken.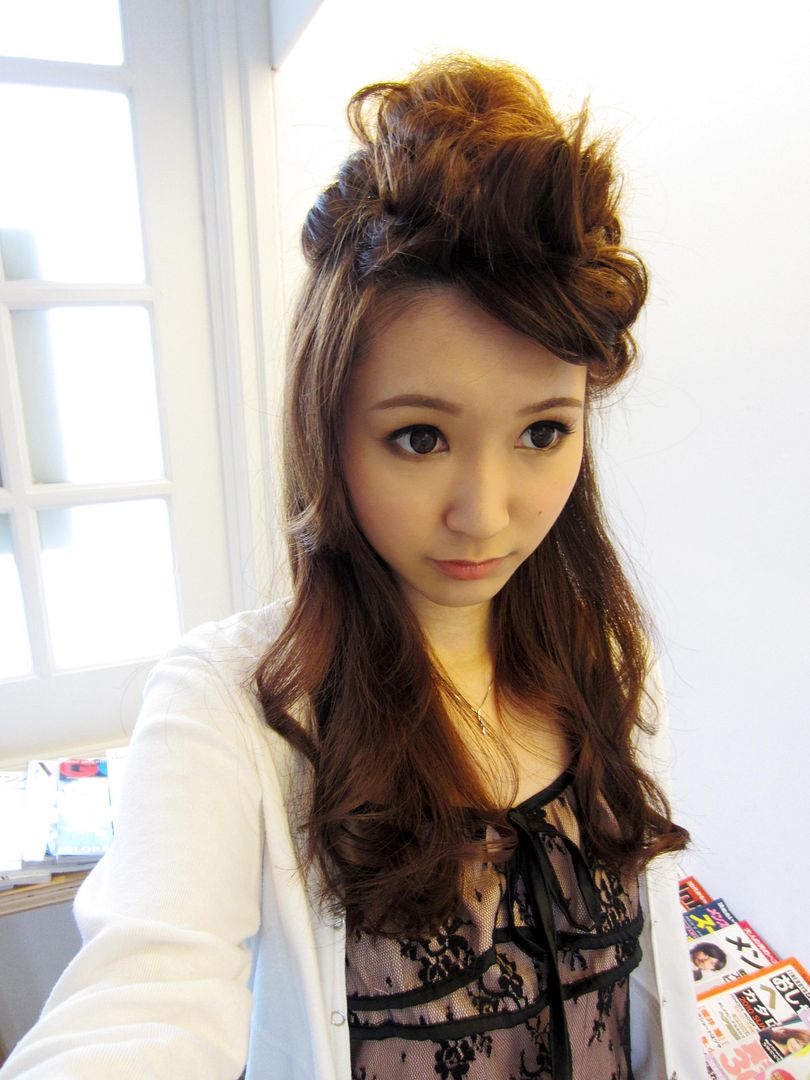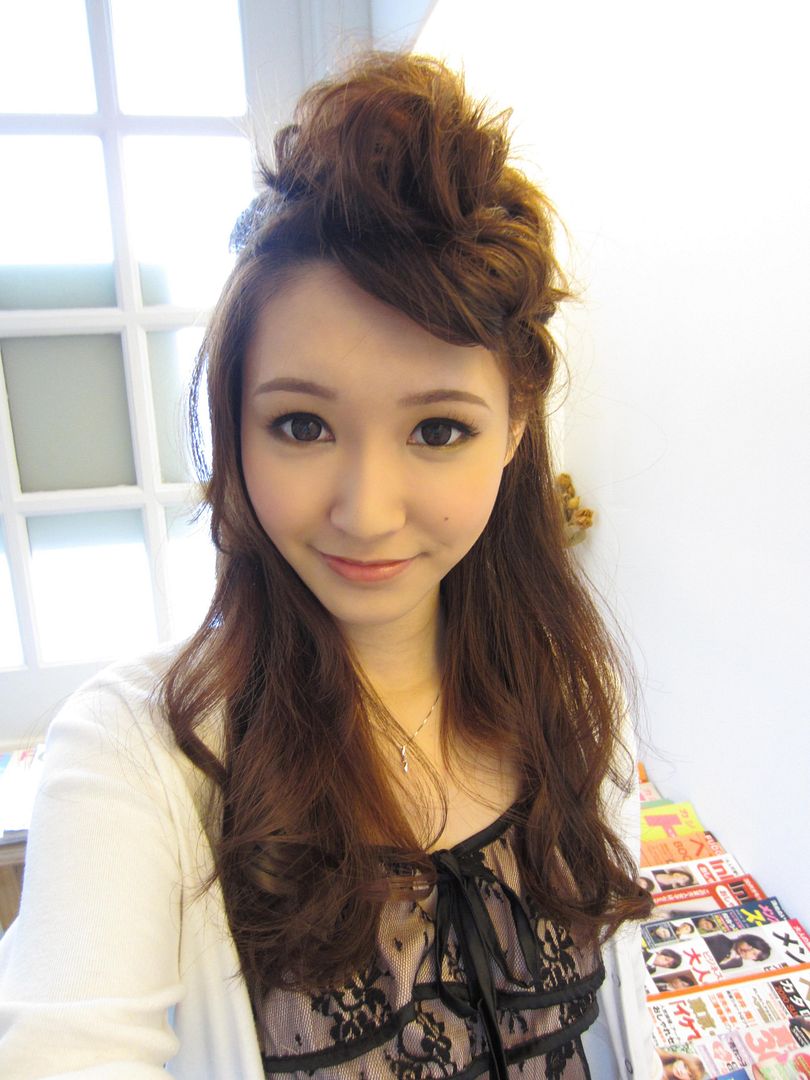 The hair was did by one of the hairstylist in a Japanese Salon.
The people there are all Japanese and there's kinda a different feel to it compared to a normal salon. Haha.
Like cool seh~ :X
Ok whatever,
After the photoshoot, I went home and got bored waiting for Jolynn.
So I went to photoshop one of my prom night photo.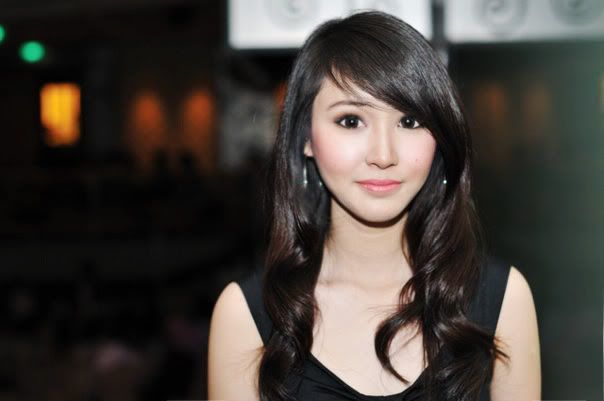 Nice nice nice? Hahaha
Okay la, don't say the eyes a little too big because I don't really know how to "bloat" it. :X
I went to met up with Jolynn for Frooooooooolick after that!
Niceeeeeeee :D
That's all for that day.
As for today, I went out with my parents!
We went to the small small electronic fair to take a look because we've got no where to go.
When we reached there, we realized that it's combined with the food fair.
There's like smoke on one side, and I was thinking of going in or not because my clothes would stink -_-
But in the end I went in for awhile to the electronics side and there's really nothing much.
-.-
Then we walk around the area and went home~ (:
Tomorrow is a holiday!
Weeeee~!
Gonna finish up my Jap homework and do some other stuff like maybe watch anime or drama.
That's for now.
Bye~!!!