Hello!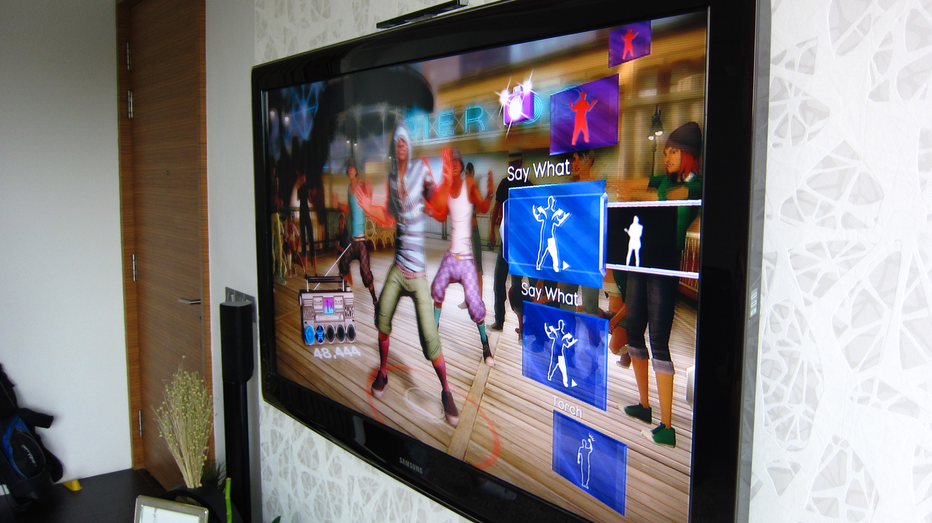 Do you know about the game console Kinect?
I'm sure some of you have tried it before.
For those who're unsure of what is it, it's a XBOX console that comes with a sensor to detect any movements of your body in order to play the game.
Yup, the game will be played by moving your body (E.g. Hands, legs, etc..)
I've done a review about the console after giving it a try.
For the review of KBOX Kinect,
do click the link below!