Hello~!
My blog is not dead yet~
I will be blogging quite often nowadays as school is starting next Monday!
I don't really like it because my classroom is so far from the entrance!
I will have to walk quite a distance ):
Alright, here's a photo before the school start~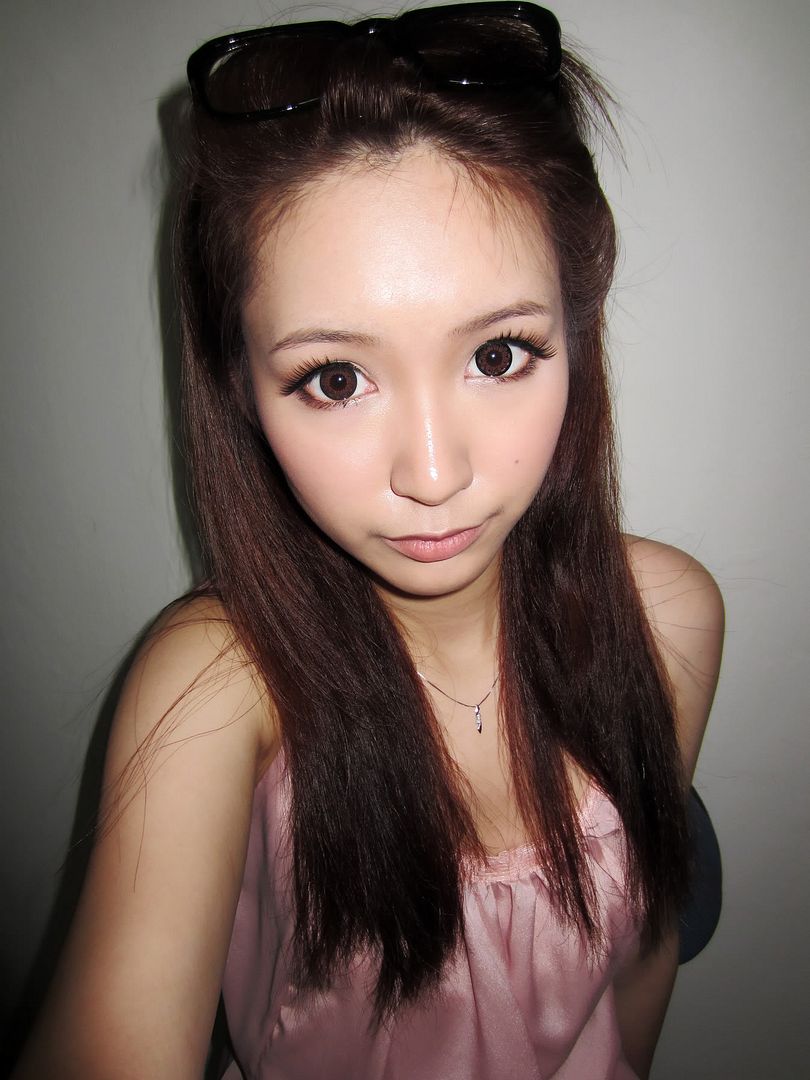 Byebye!