Hi,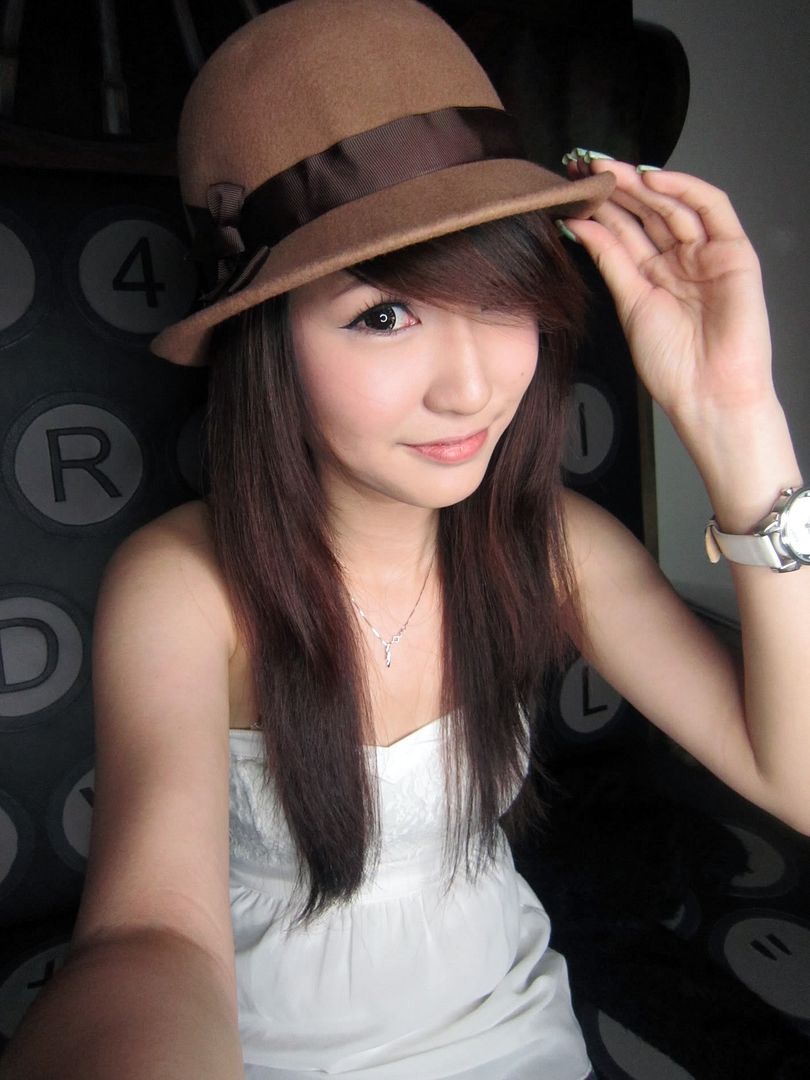 Lovely hearts~
(The photo is suppose to be blur to bring out the effect)


I'm back with blogging for Canon!
Few weeks back, we went for a so-called photo shoot at Wanderlust Hotel!
It was a theme Boutique Hotel and we chose the Typewriter theme.
To read more about it, click the link below!
(More pictures inside too!)
^^