Hello!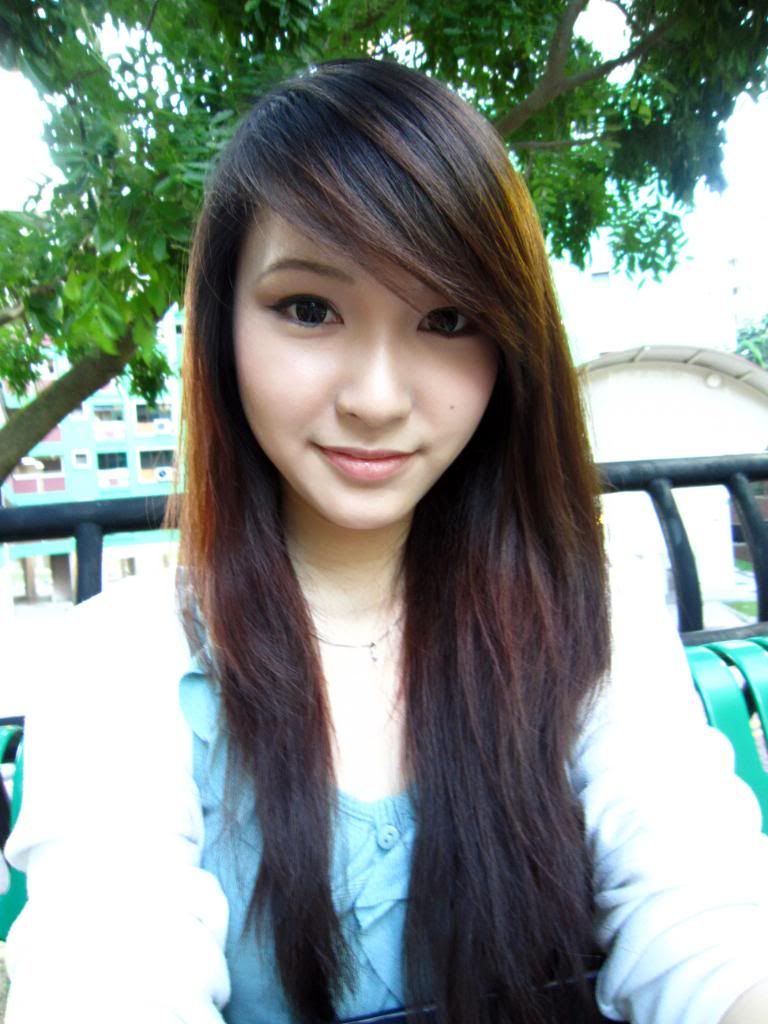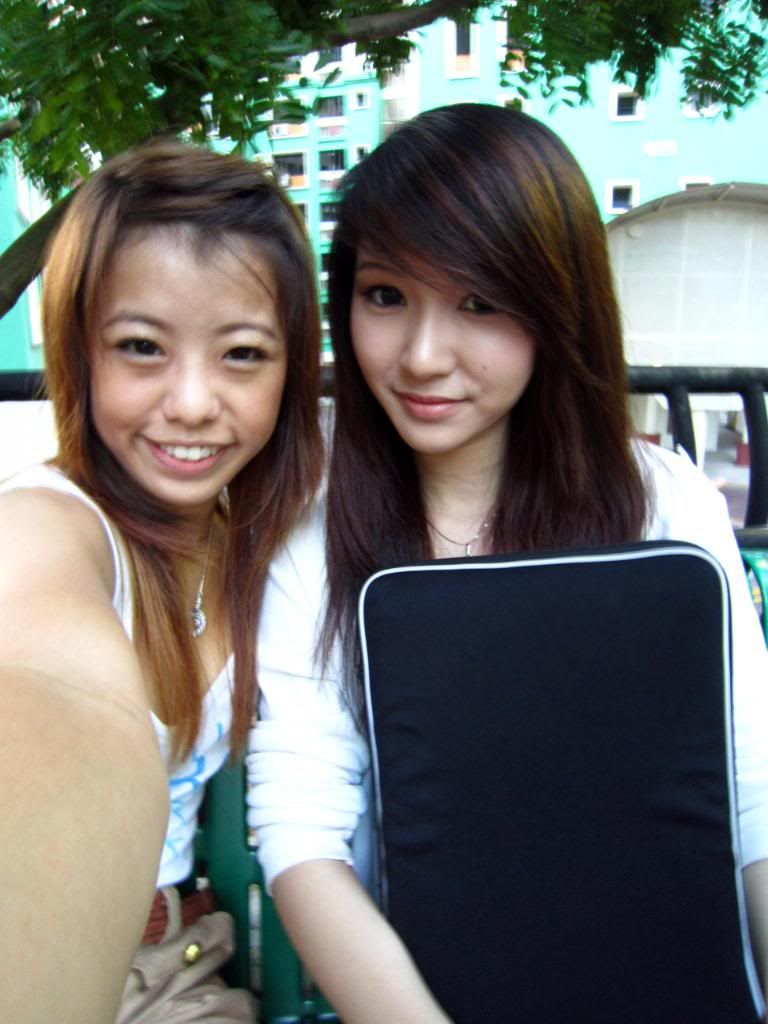 The slackers
Met up with my friends a few days ago.
It's been awhile since I last saw them (:
Oh and
Happy Birthday Supei !
Today is the day she was born (:
Will be meeting up with my usual cliques later to celebrate her birthday.
That's it for now~
Bye!