Hello!
How's your Chinese New Year angbao collection? Hehe
I will post about my CNY next time as I have yet to upload the pictures and stuff.
But don't expect much because there's not much photos HAHA
Alright, I've been really really busy these few days as I had to revise for my exams which is next week!
I've been slacking a lot lately so now I'll need to work very hard in order to maintain my grades ):
So sorry for the lack of updates!
Last Wednesday, I went on a field trip with my classmates for our Hospitality and Tourism Management module.
We went to the National Museum of Singapore!
It was our last lesson and our last field trip for this module.
So here're some pictures I took on that day (:
Ian.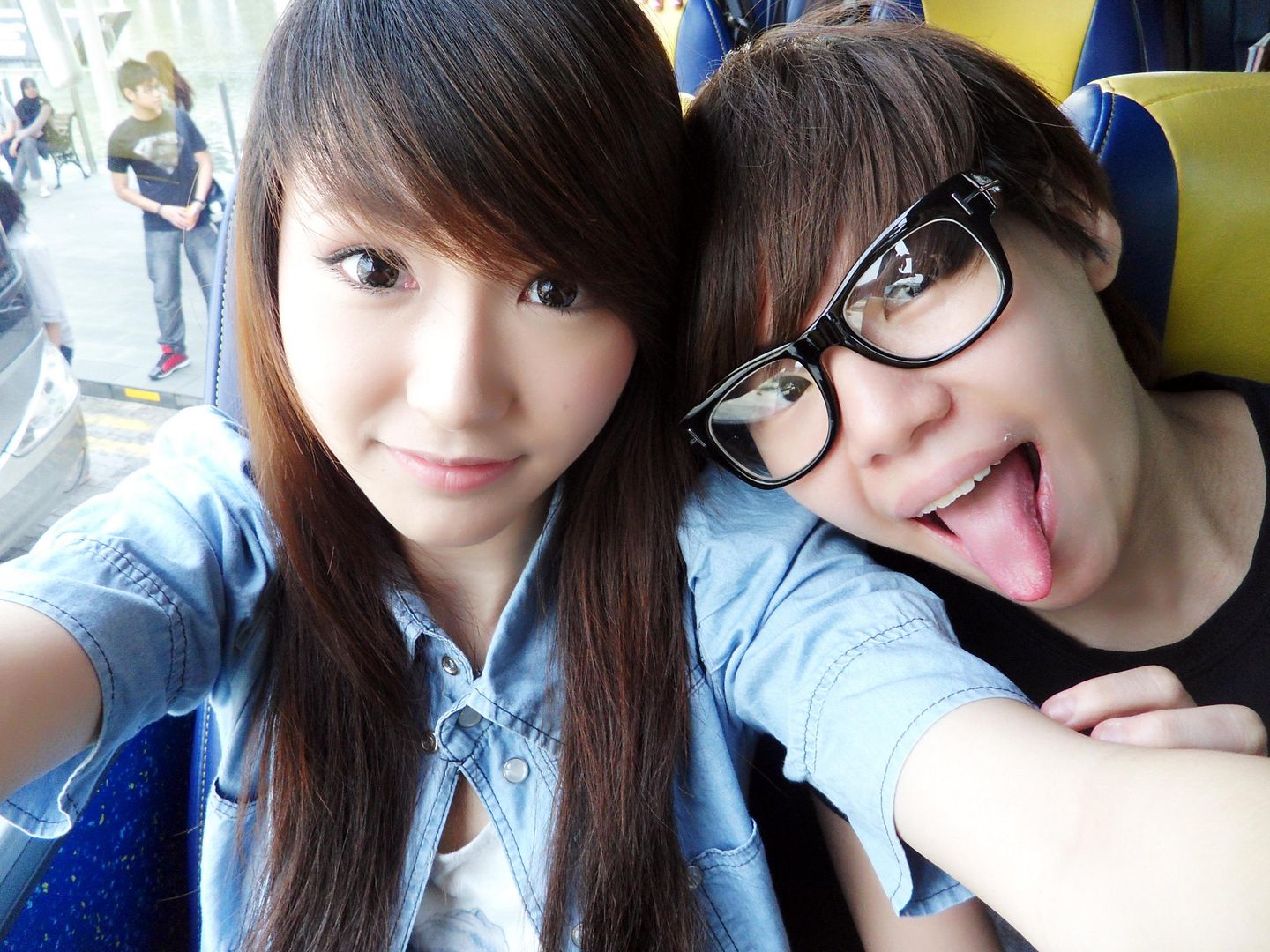 Tiffany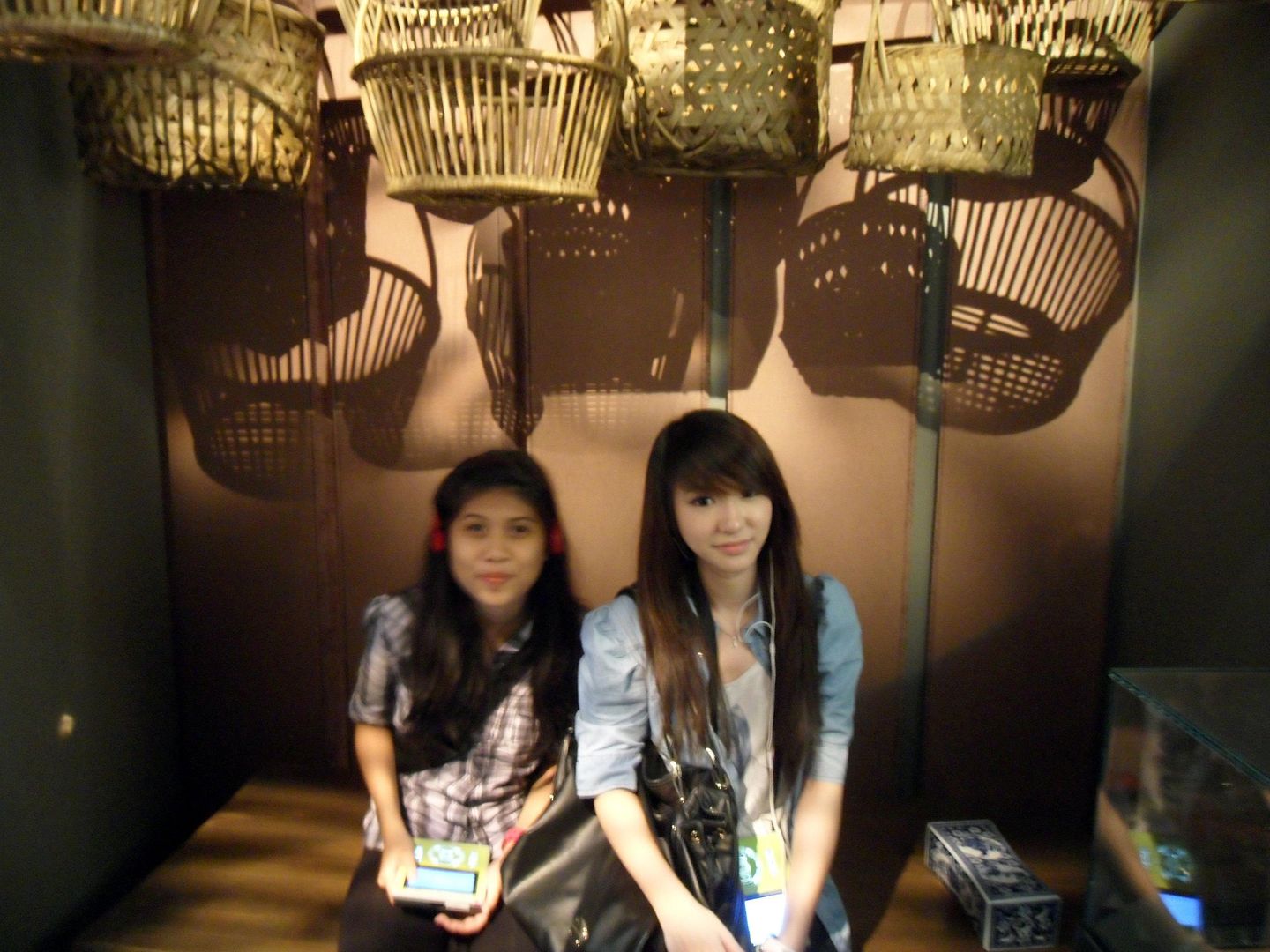 Isfa
A few of my classmates (:
I'll not be posting the pictures I took inside the museum as there's quite a few of it =\
These are the pictures I took using my camera, I've yet to get the others from my classmate so I'll post the other pictures some other time (:
The lesson ended early and we went over to Popeye's for lunch together with the facilitator.
After that I took the train home together with a few of them.
So that's about it,
Bye!