Hello!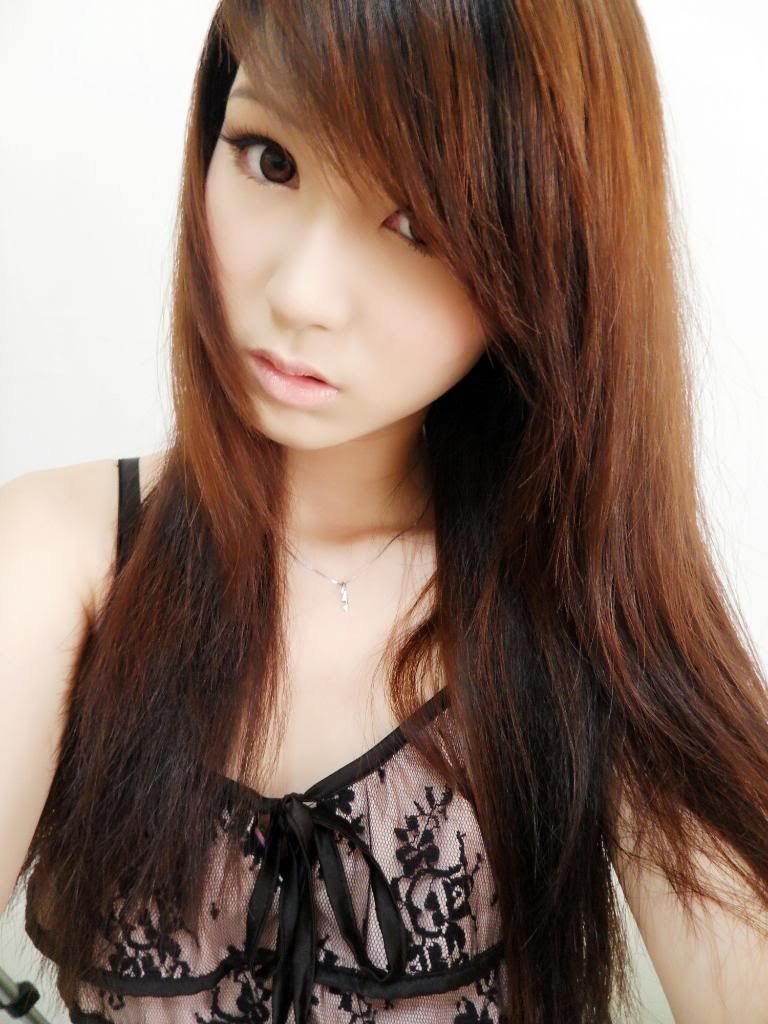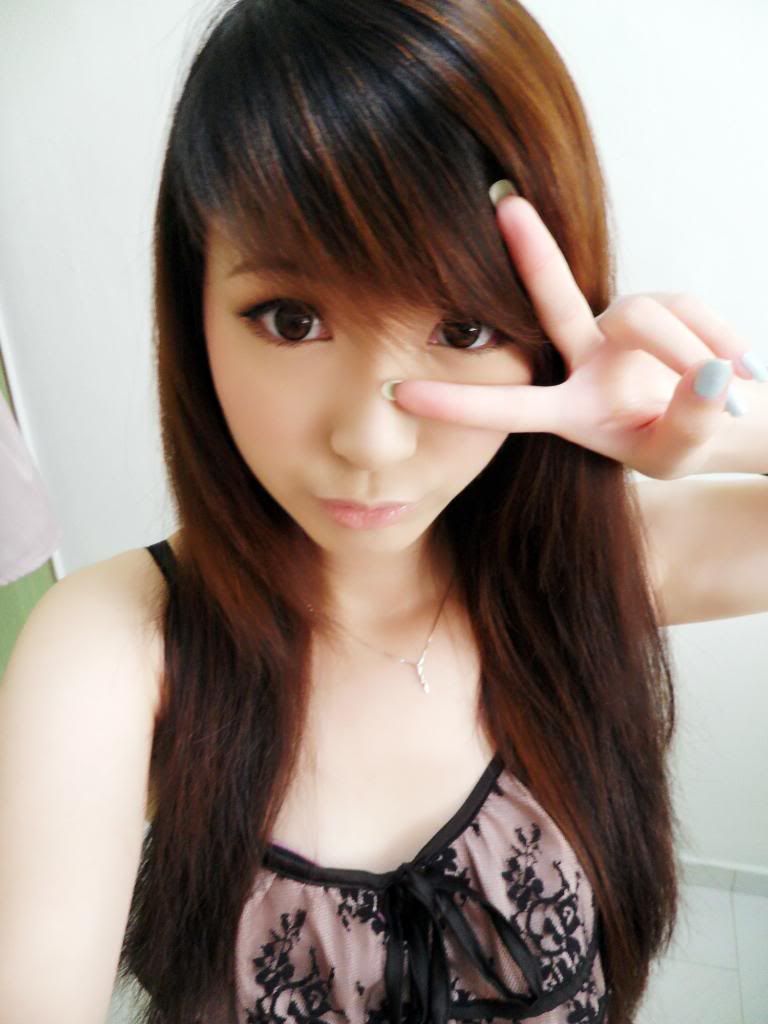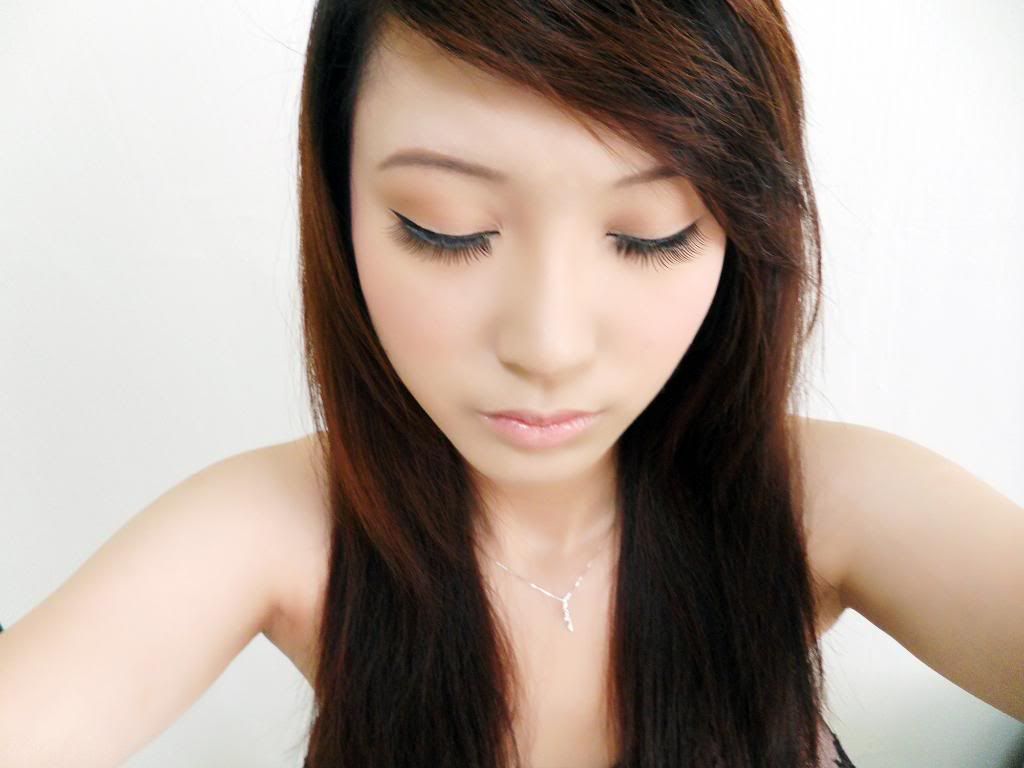 FOTD (Face of the day)
Actually my FOTD almost all the same, just that I use different lashes (although it looks the same) and different eyeshadow colors :P
Hehe.
Few days ago I went out with my mum to get some clothes for Chinese New Year.
I went to town and there's sooooooo many people and I didn't get to buy any clothes because it's too squeezy and I don't have the mood to shop for clothes -.-
But whatever~
It's been quite some time since I went out with my mum. (:
These few years I've been quite lazy to shop for clothes since my father's relative are all "toot toot" one and I'm like the extra for wearing so nice and they wear like so normal.
Plus I didn't visit my mother's relative because they're not living in Singapore.
So why should I bother to dress up so nicely? Even if I wear not new clothes they also don't know since I see them once a year. Hehe
But it's new year ): I want to get more clothes but there's so many people doing last minute shopping now (I'm one of them) -.-
Sigh.
Whatever~ Lol
Alright, ending here.
Bye!