Hello!
Oh my god, this post is super overdue.
New year 1/1/11, I went to Ice-skate together with the skaters as they've planned to meet up that day.
It's been super extremely long since I went skating.
Probably about 6 months? Can't really remember.
Here are some pictures we took!
Please ignore some of my shitty face in the pictures. HAHAHA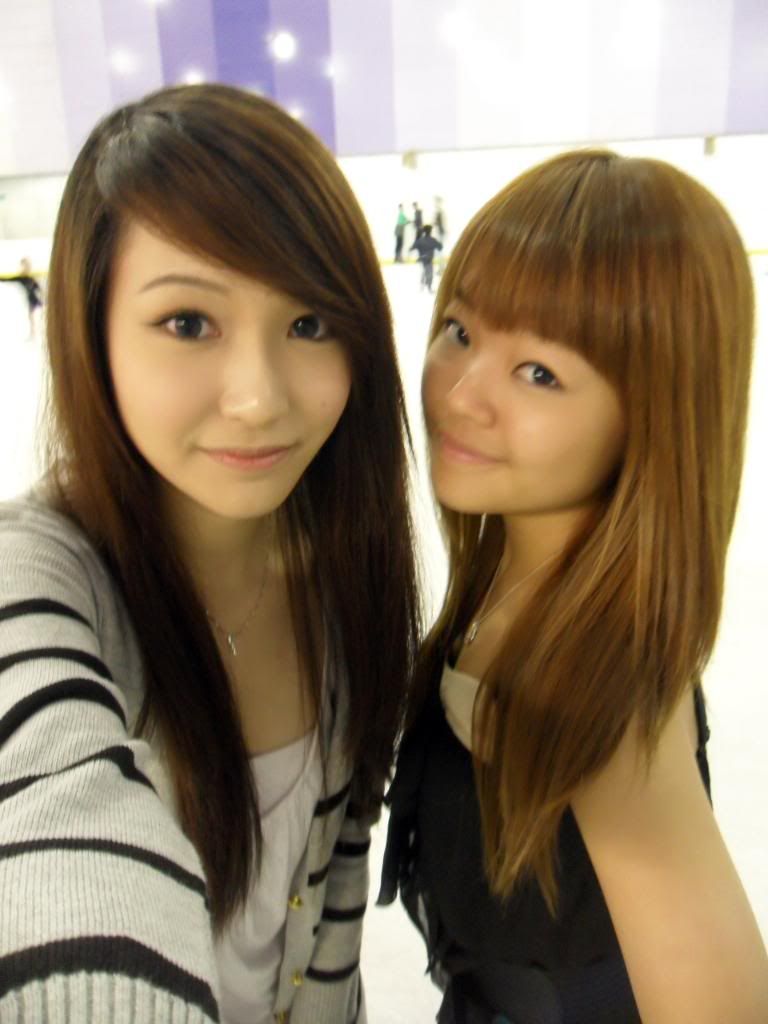 Nicole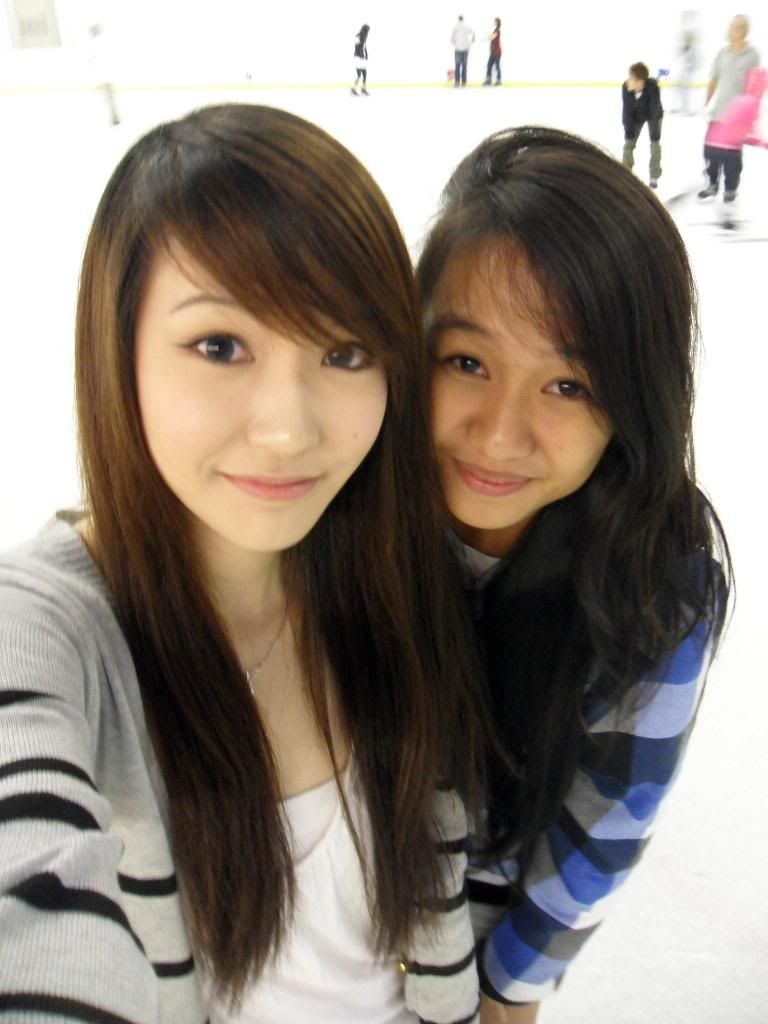 Alfreda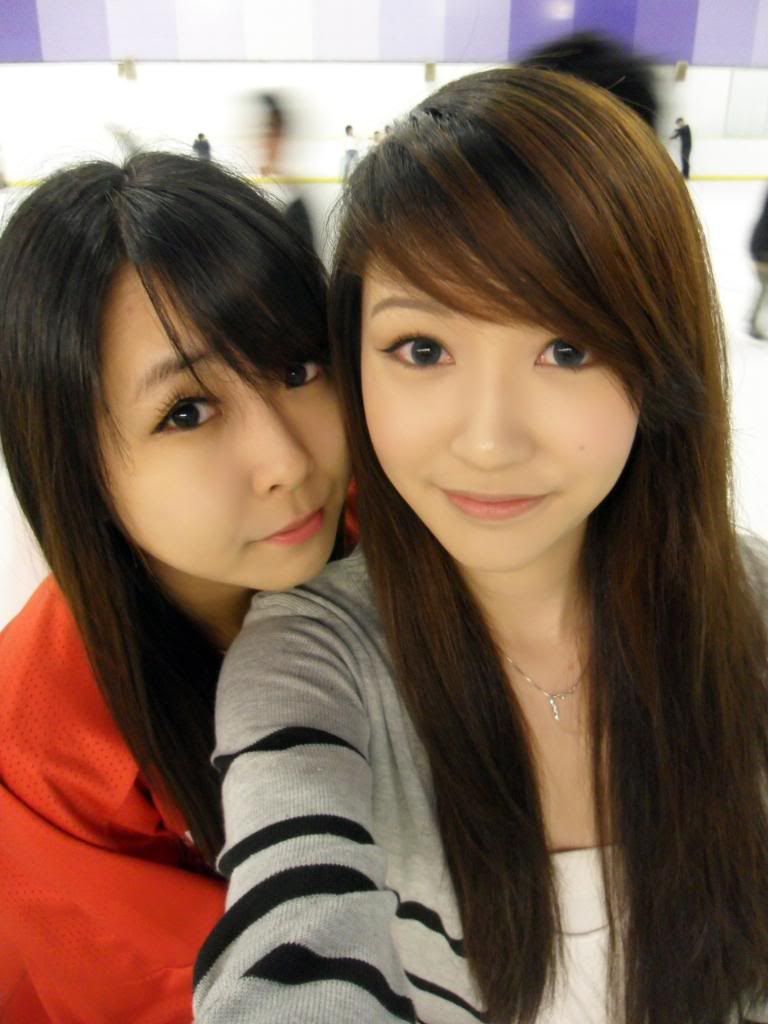 Yujun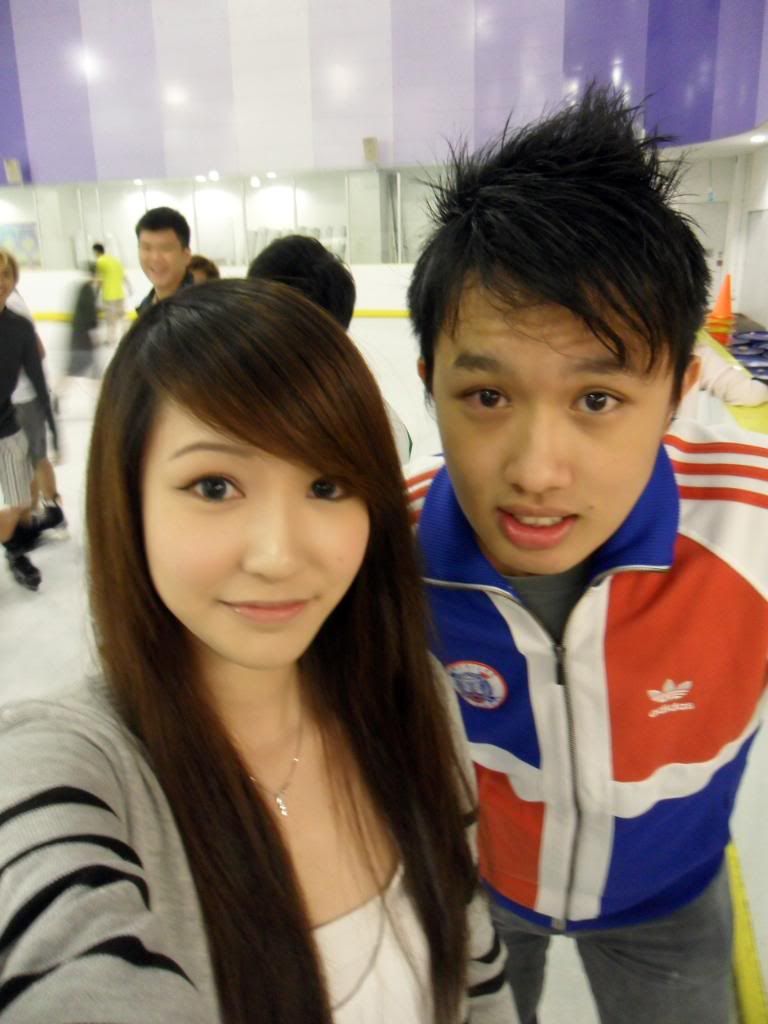 Joewe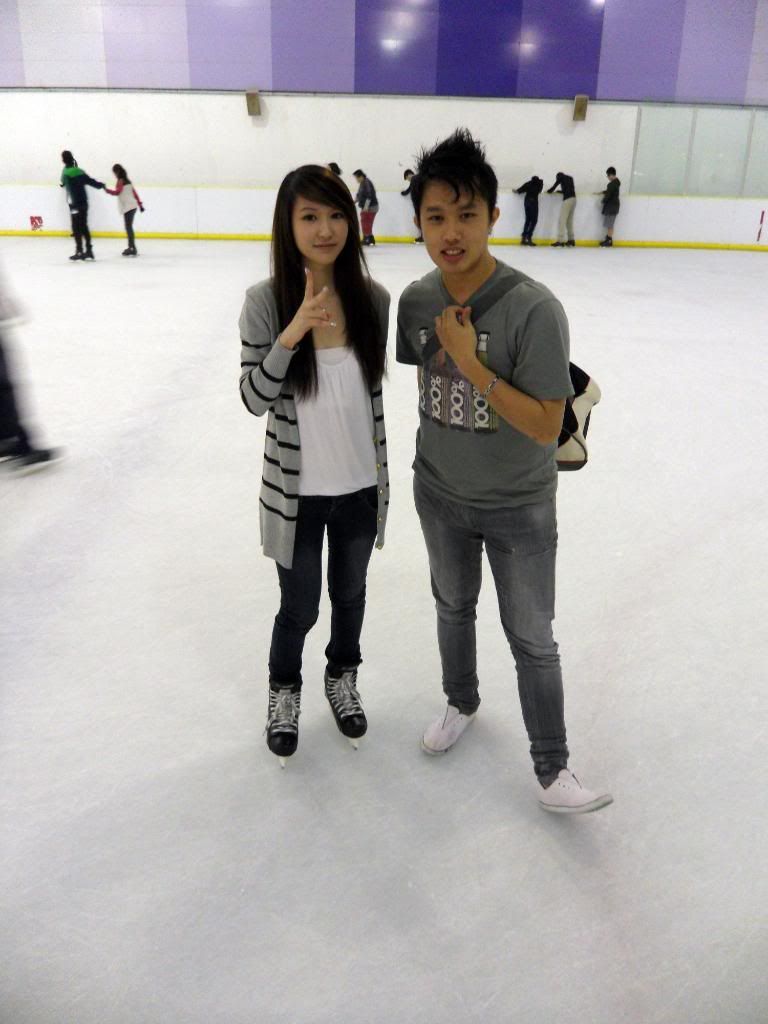 He's like short only!
Btw, he's wearing shoes into the rink!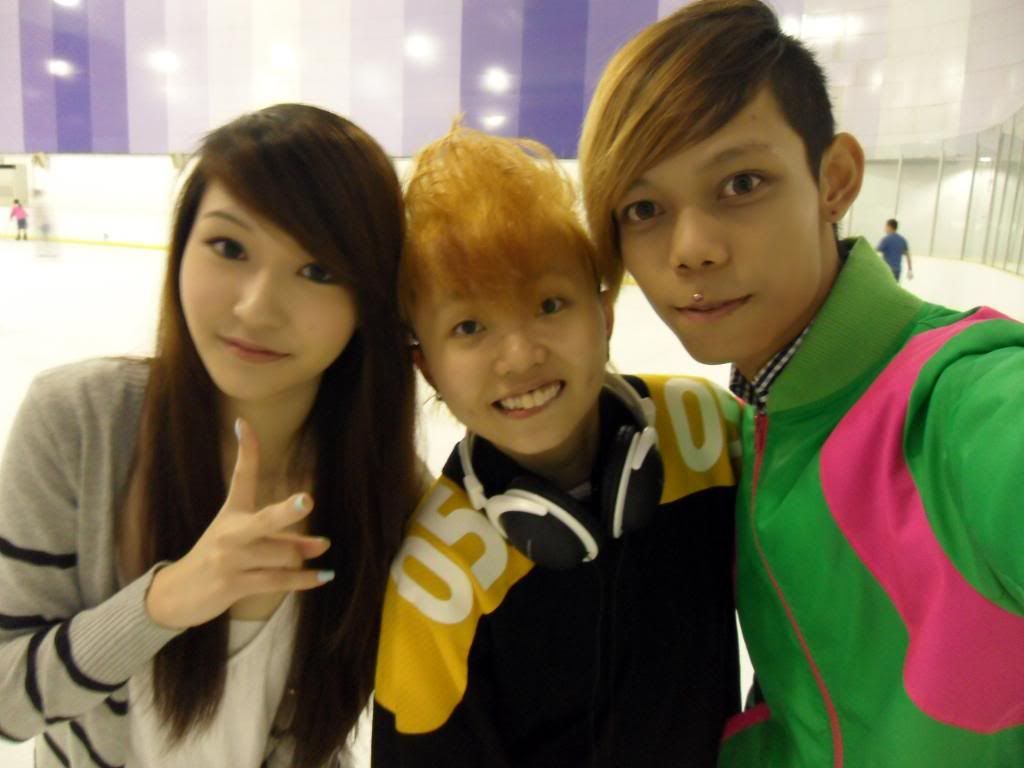 Hazel and Jeffrey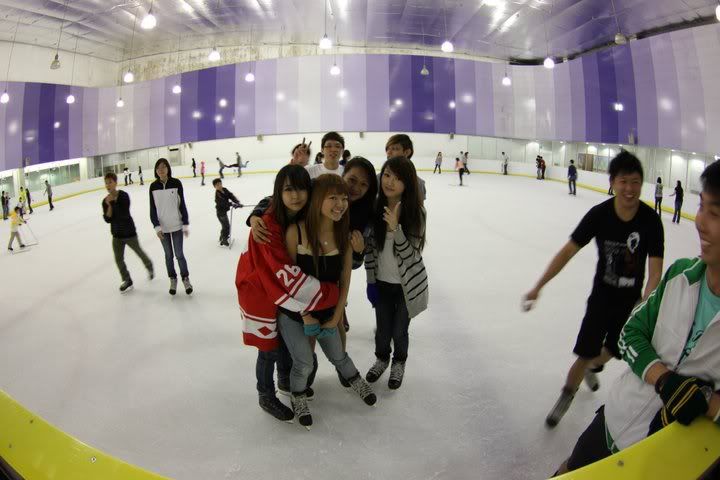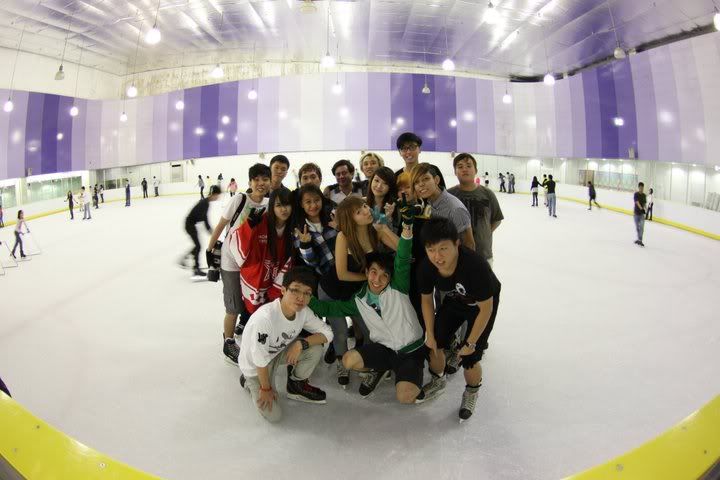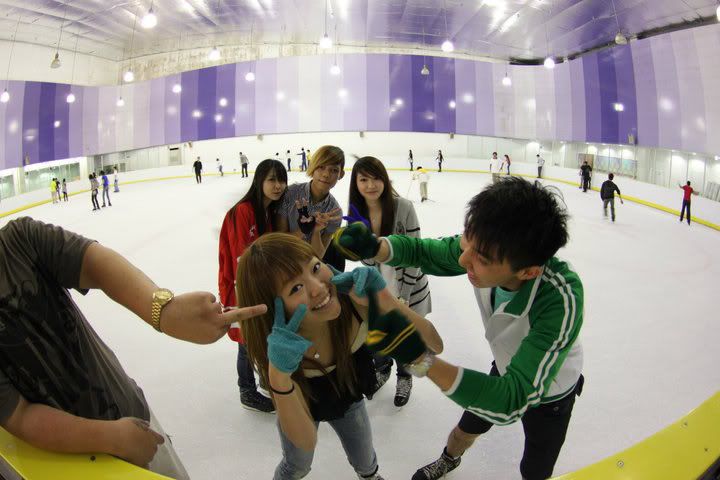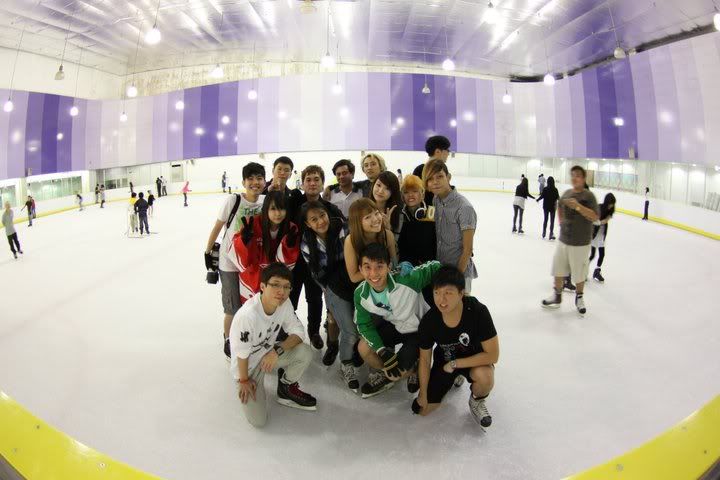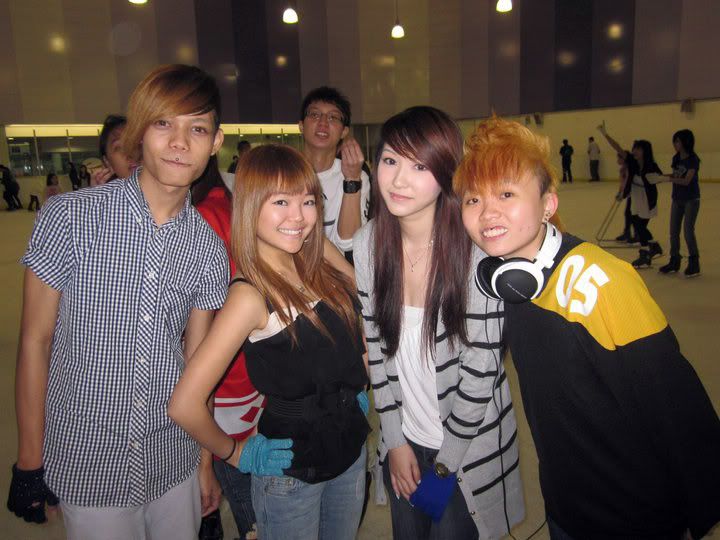 Yup.
We went in quite late and some of them left to dinner first while we joined them after awhile.
We slacked around for awhile more and went home (:
Hehe,


That's all for now.