Hello!
I'll start with pictures first.
Eric and his flaming hot red hair. It's like glowing!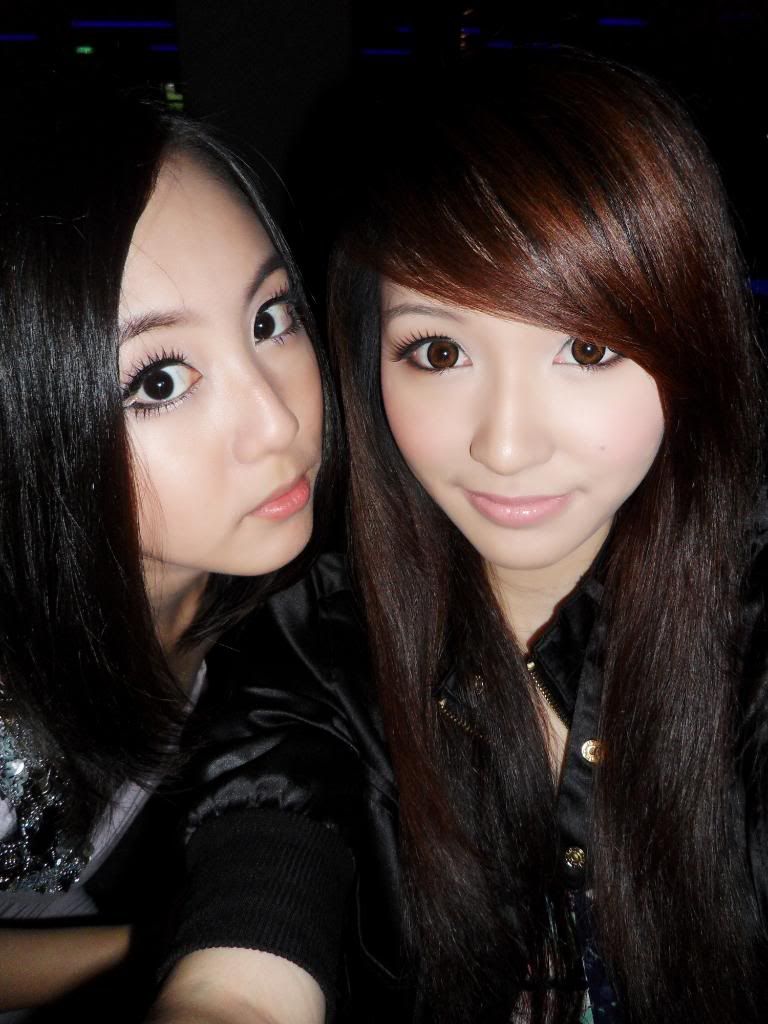 Valerie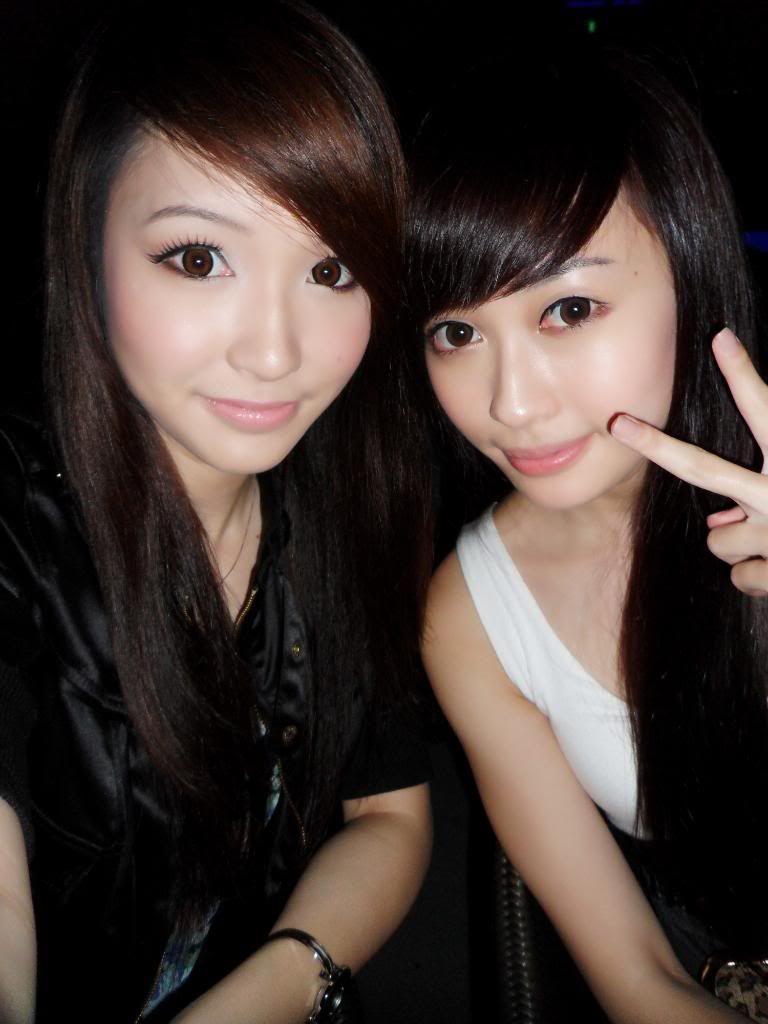 Beryl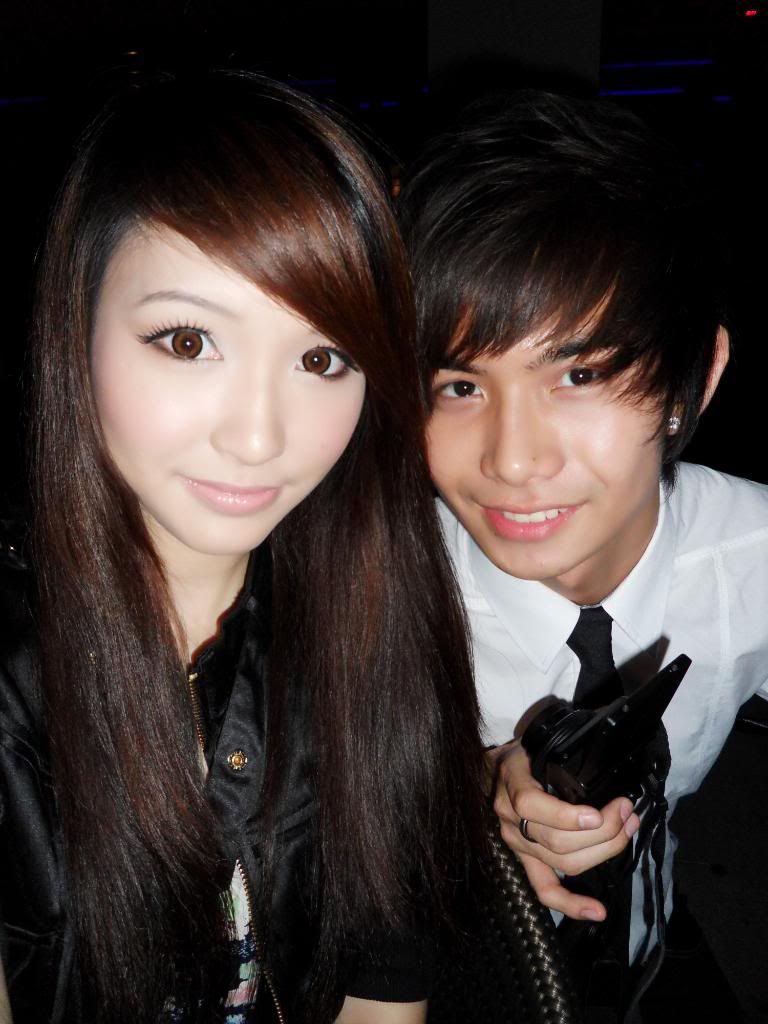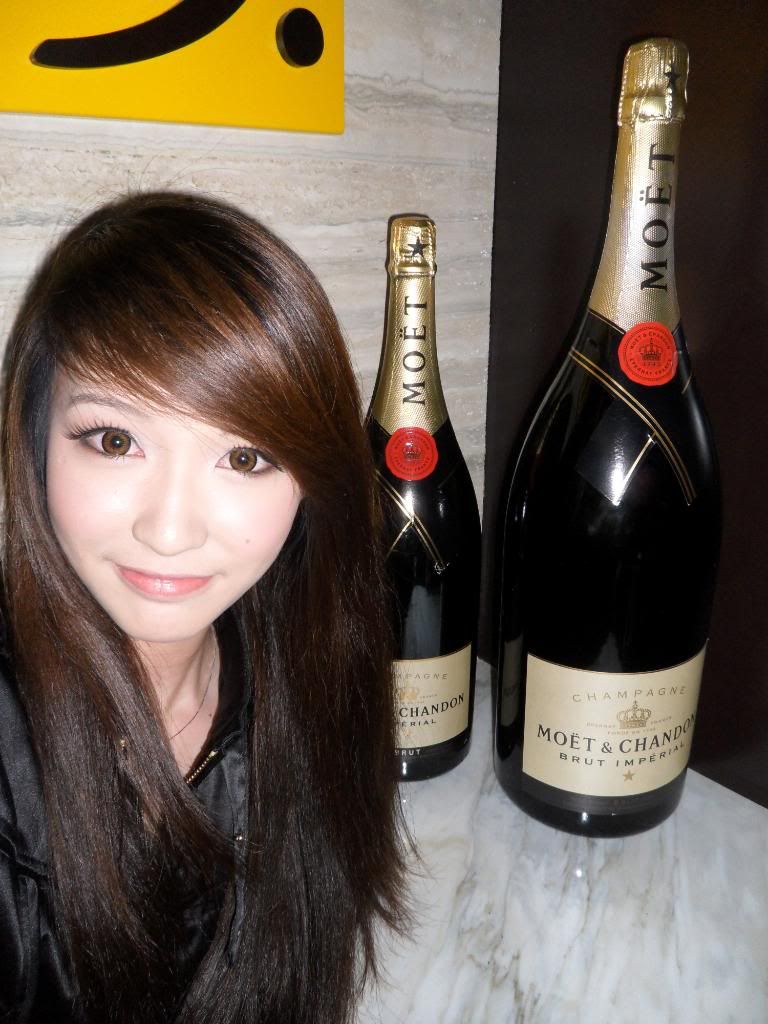 Super big champagne!
Random~ Haha
Gingerbread man. It's edible!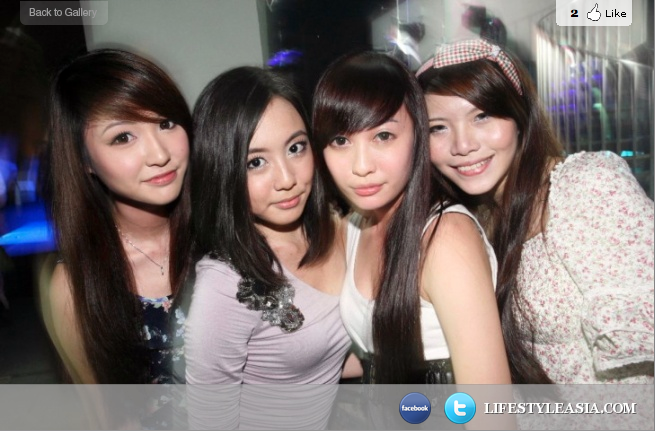 I look kinda like shit here~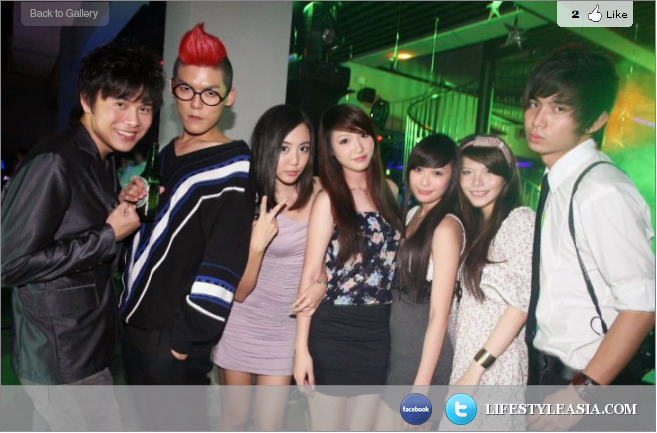 Group photo (: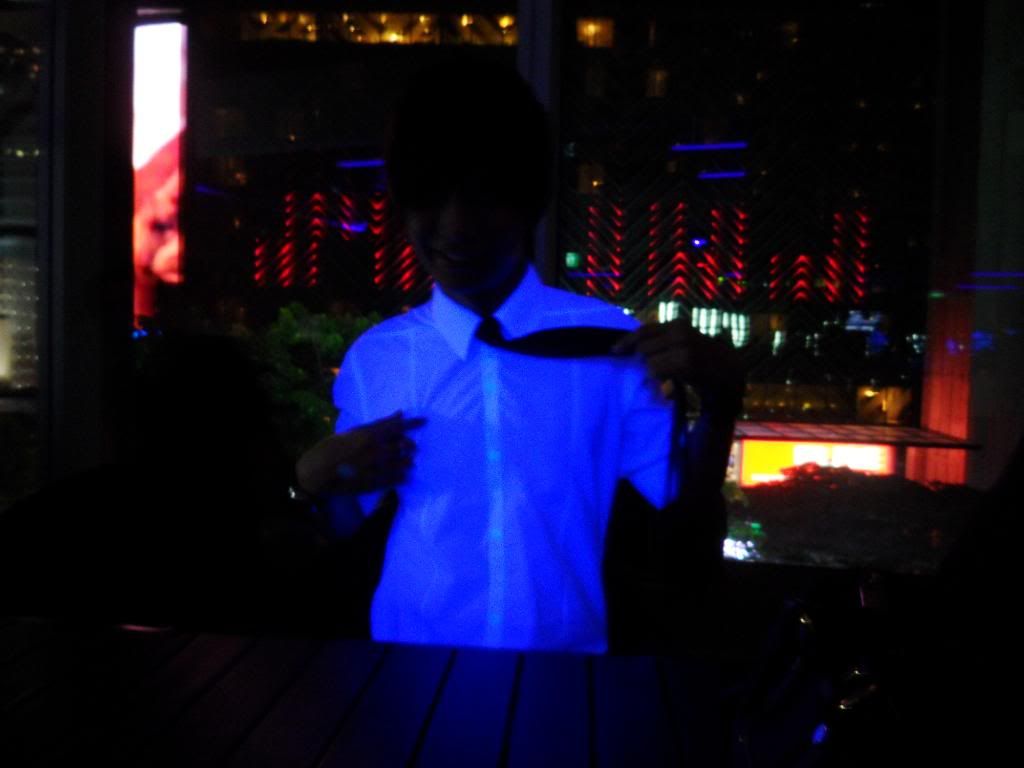 Hellven and his glowing shirt!
Tiger Crystal Beer
These pictures are taken during Black Light Party.
It was held at Mandarin Orchard Hotel. (:
At first I thought it was like a club but it was more like a pub actually.
We left after awhile while some of them stayed there.
We then went over to Hong Kong Cafe for supper and then to Yutaki's wifey house for some drinking session!
It was quite fun and funny at the same time. Haha

After that we took a cab home at around 4am~
Alright, cyaaaa~