Hello!
Chinese New Year is coming! Have you guys shopped for clothes yet?
Le' Glass Slippers features self-manufactured designs and exclusively imported items
Here are some items I chose:
Cross-front Babydoll in Black.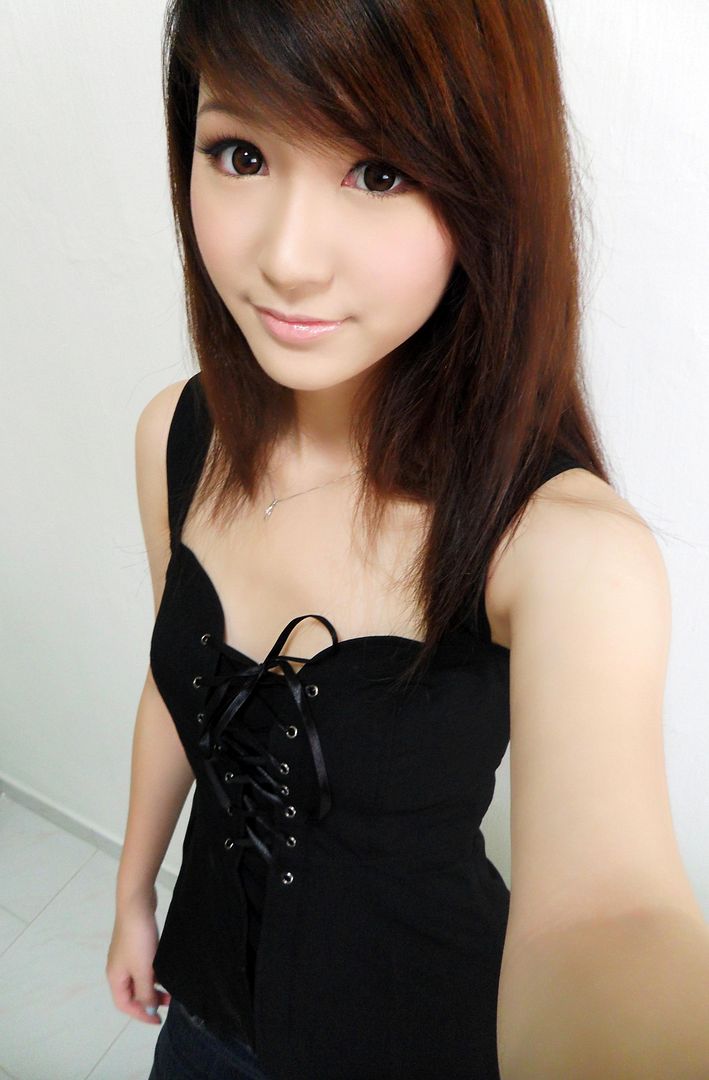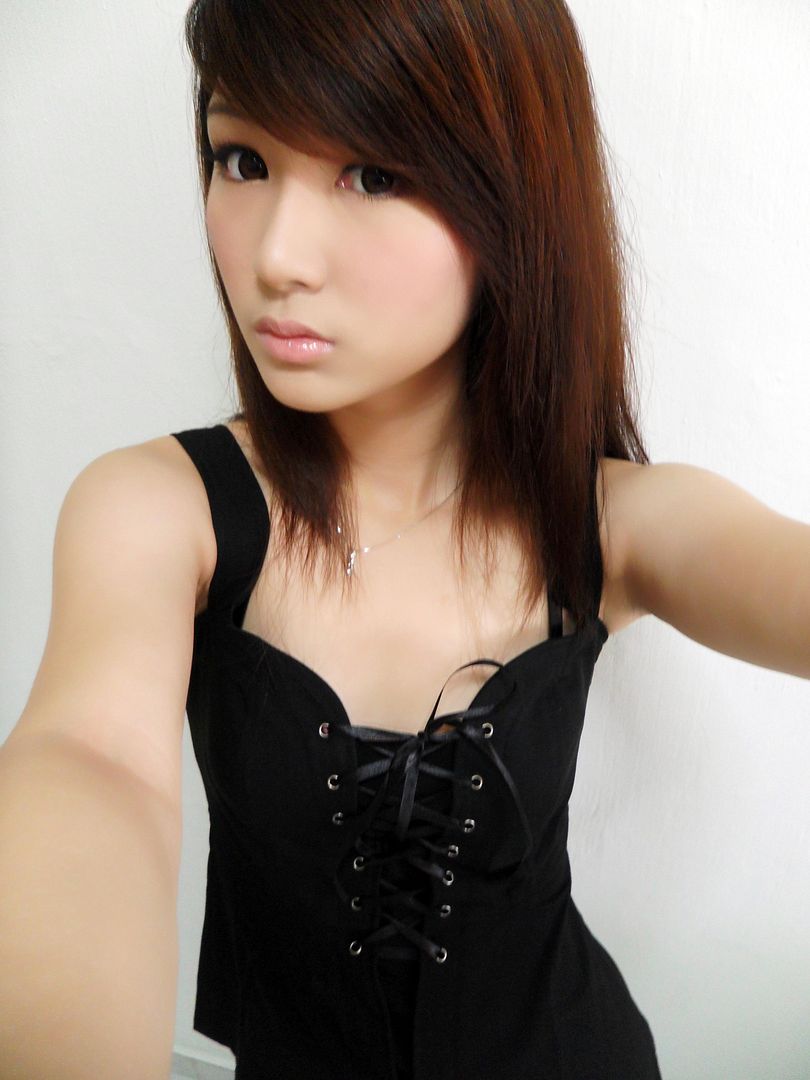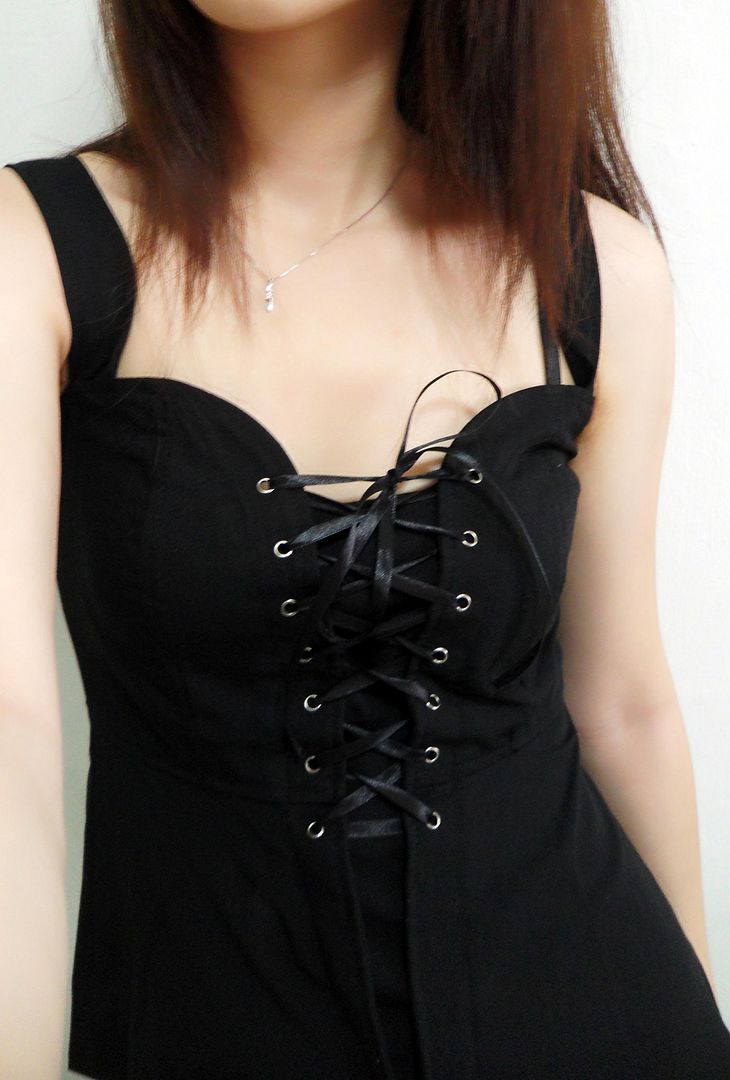 I find that this top is very cute because it has a corset style front.
It comes with 4 different colors; Black, White, Pink and Ash.
I had a hard time choosing the color for this top as all the colors look so nice!
Zipped Bow Top in Denim Black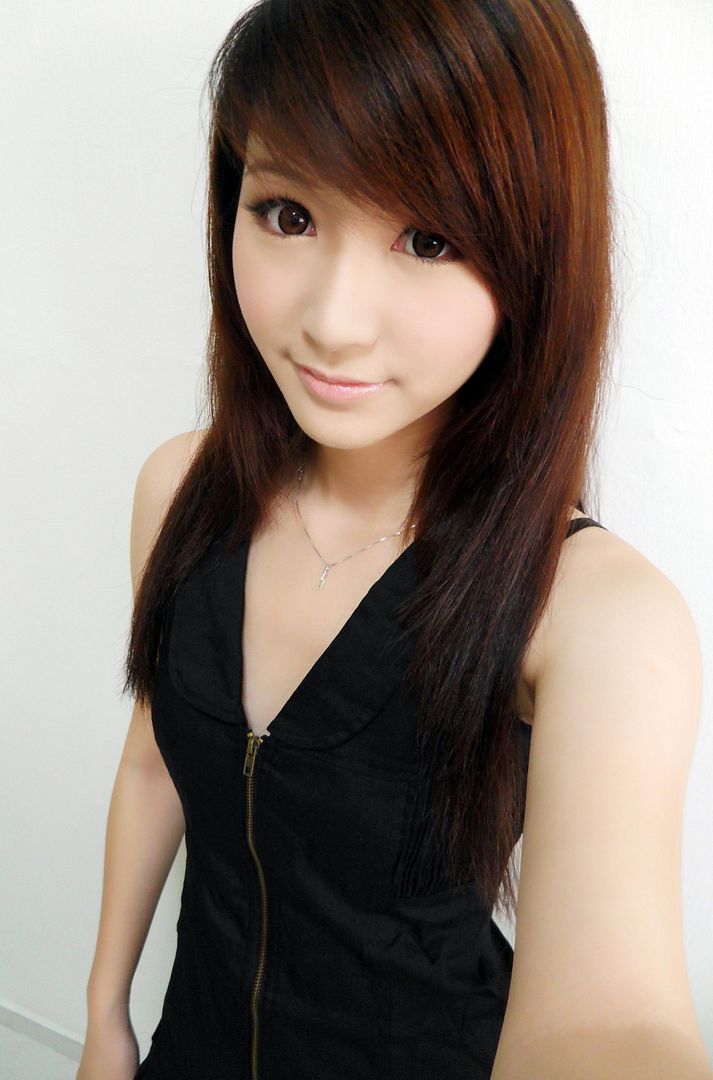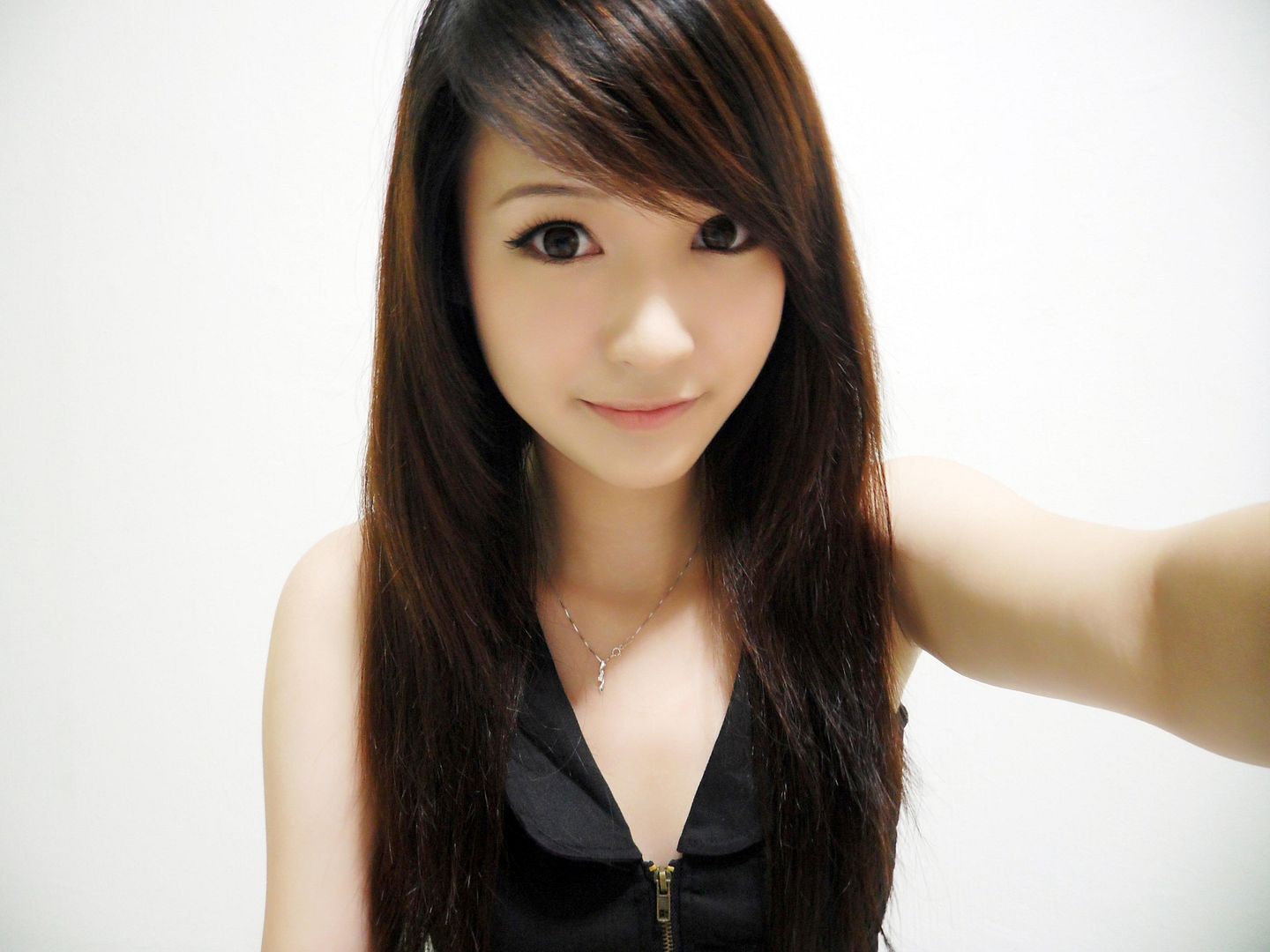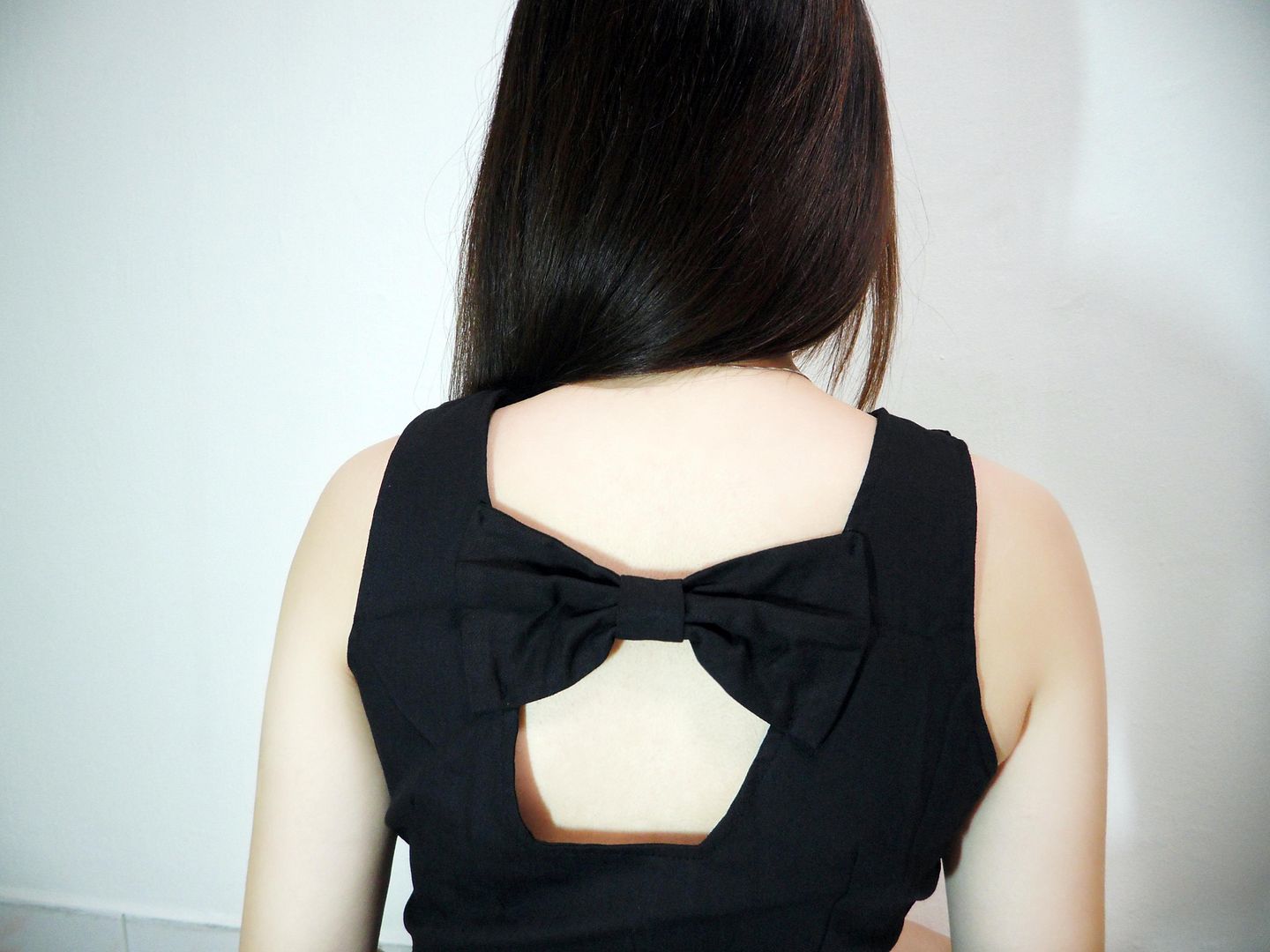 Zipped bow top features a front zip, and smocked at the bust side.
It is made of quality thick denim.

It also has a cute ribbon behind (:
It comes in 3 different colors; Denim Black, Blue and Baby Blue
X-back dress in Champagne
X-back dress features a cross-front neckline with gem and pleated detailing at the front and an attractive x-back.
It is made with good quality matte satin.
It comes in 3 different colors; Black, Pink and Champagne.
Do check out this blogshop as currently they're having a clearance sale
Do remember to quote my name "Jasmine" when ordering to get 10% discount!
^^