Hi! ^^
Ok this post is a little overdue, but whatever~
Just a short one.
Didn't took much photos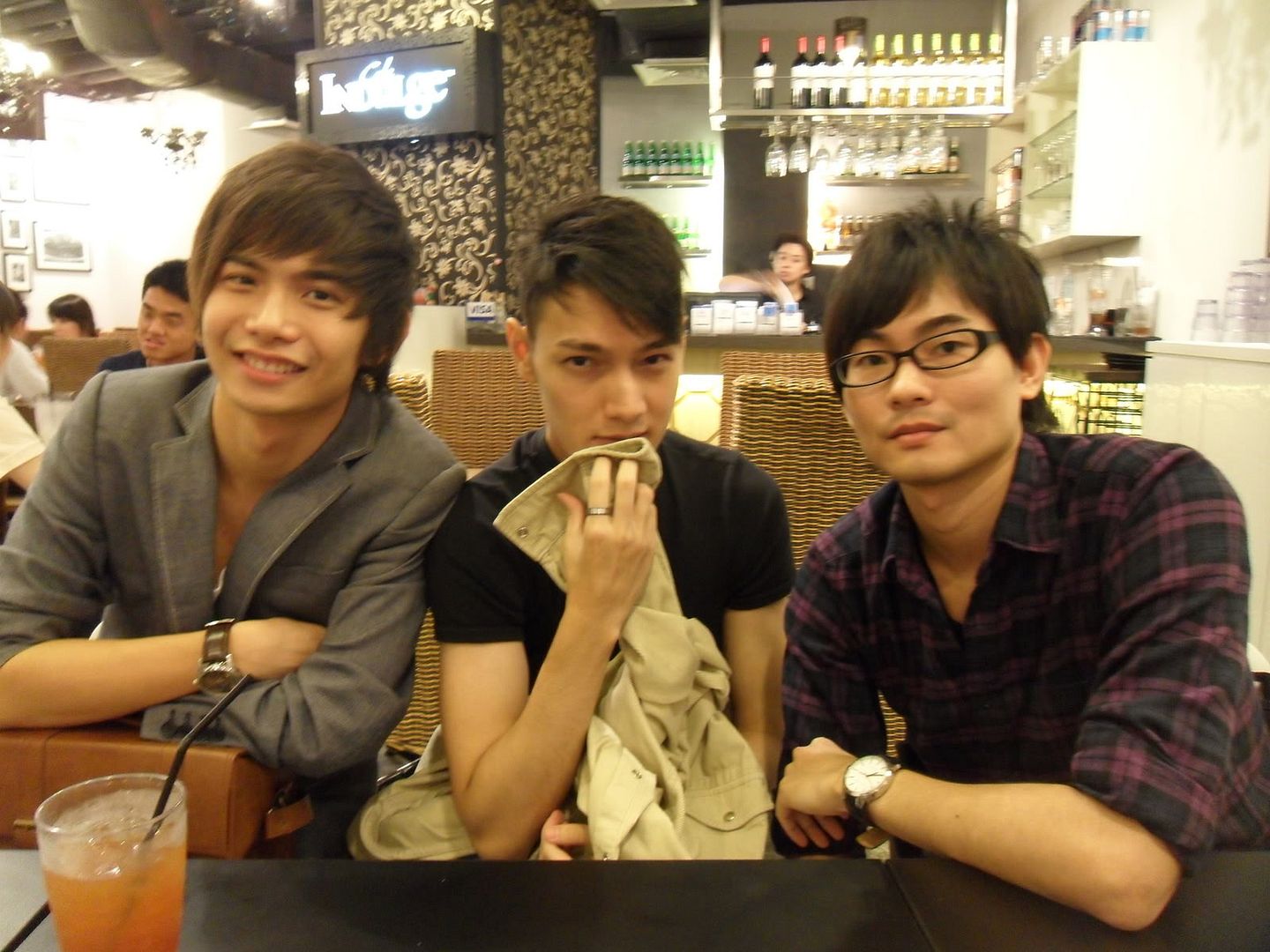 Jeremy, Jason and Jim. HAHA all the J(s).
I spent my Christmas with a group of friends.
It was kinda unplanned, so only a few of us went.
We had dinner at Indulge, and waited for Valerie to come.
After that we've decided to play L4D2 at parklane!
Jason left first while we played 1 more match before going home.
Oh by the way,
Guess what is this? So cute right!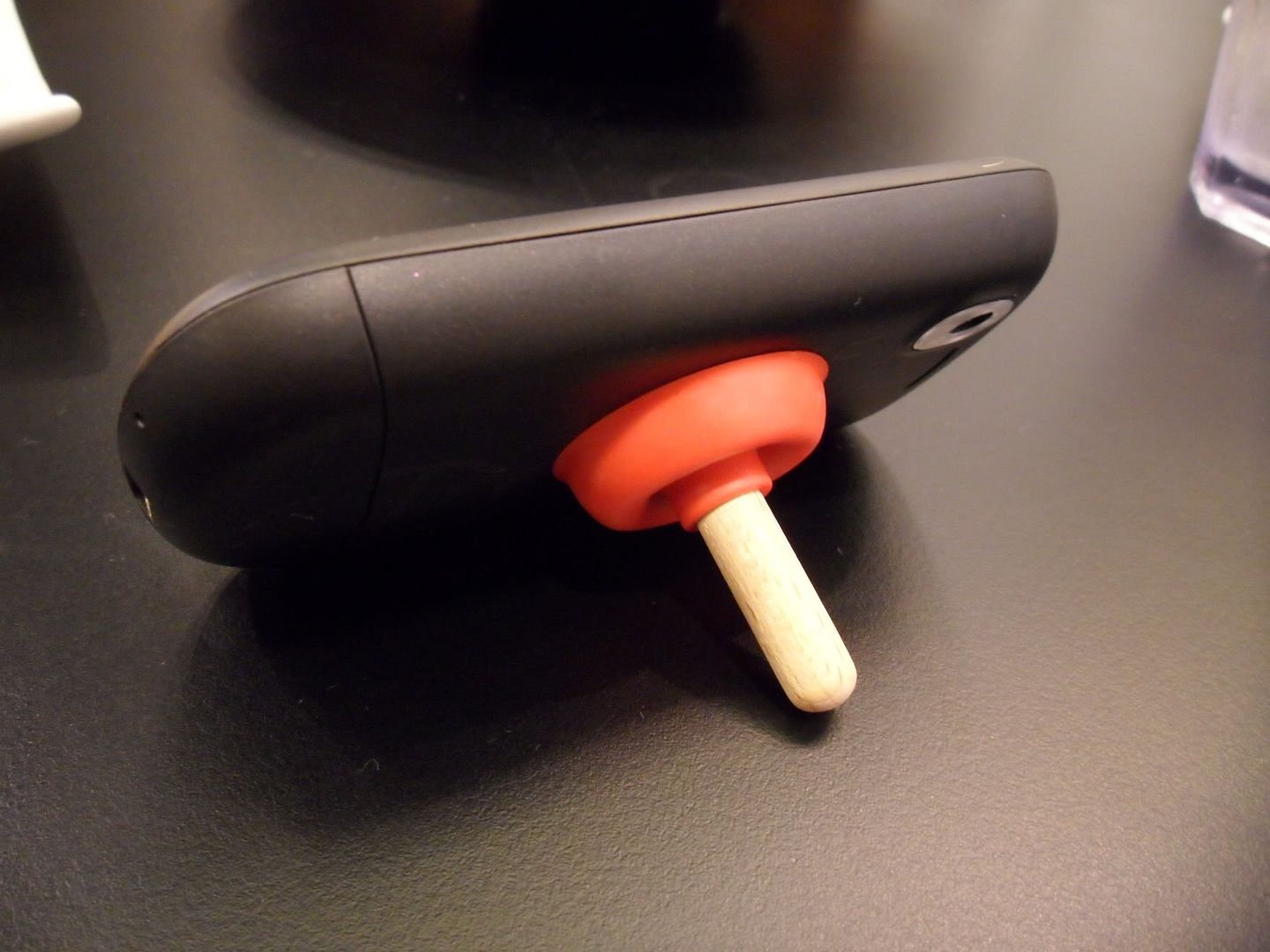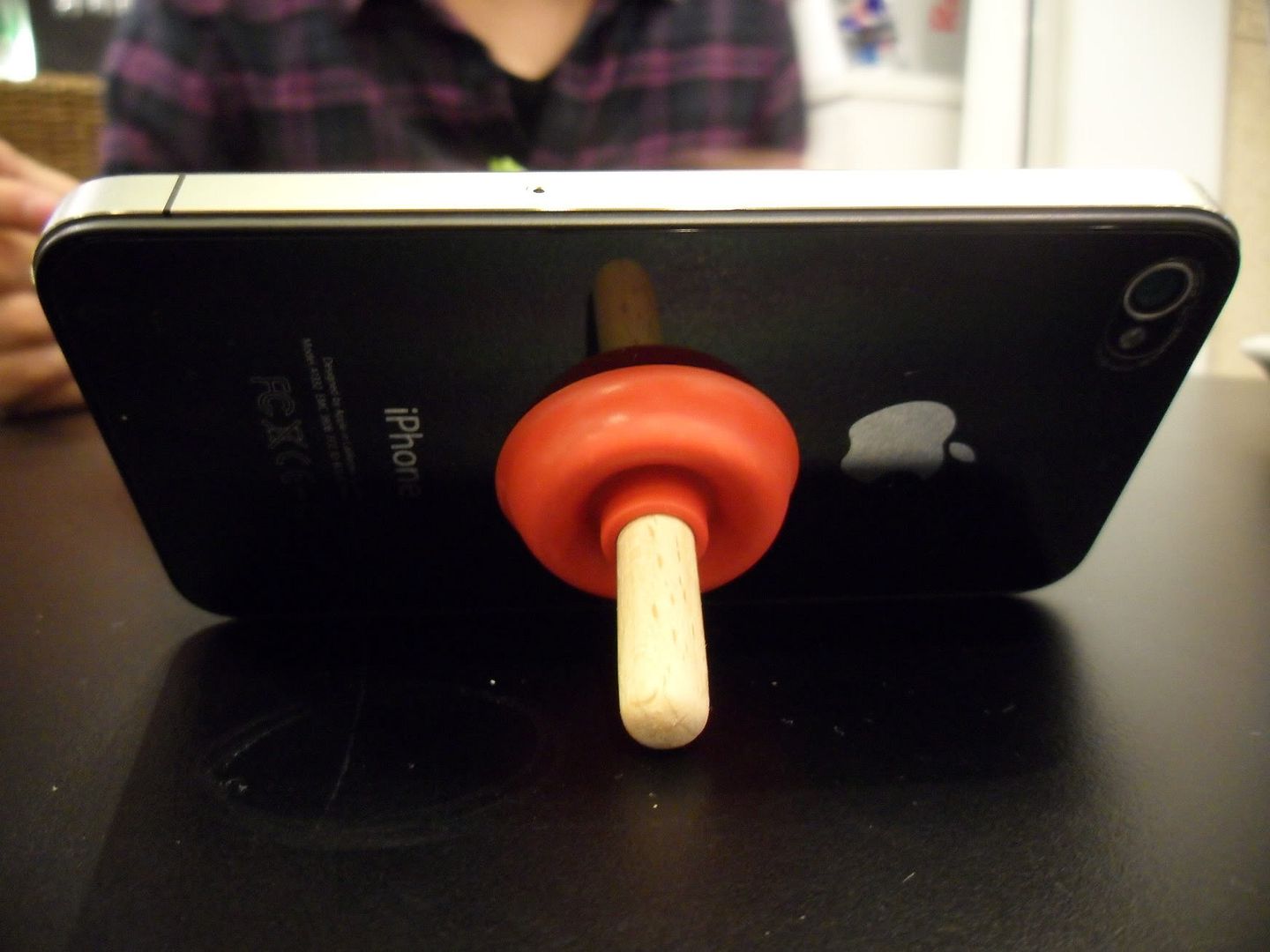 It is use for phones to make it stand so that when you're watching a video you can put it on the table.
So that's it for now!
Will be going for the Black Light Party with a group of friends!
Weeee~ excited :P
Bye!