Hello!
I look kinda ugly in the photos so just ignore my face :X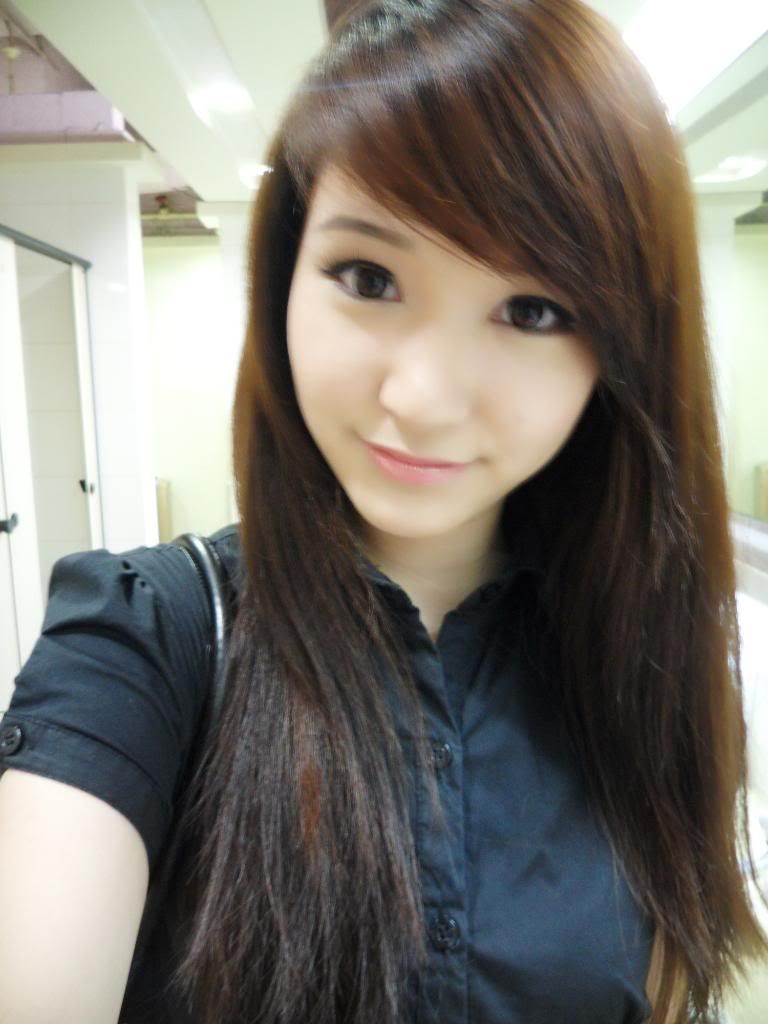 This will be a short post.
Last Wednesday, I went for a field trip with my class to Vivo City to do some research and stuff for one of my module.
It was quite slack, and much better than normal lessons in class as we do not need to bring our laptops along :P

It was quite a fun trip and we took quite a few class photos (above are some of them)
6 more days to AFA X! Hehehe.
Oh and I'll be blogging another post real soon (about Teenage Dayout) once I get the pictures from all my friends.
My camera died on me halfway because I forgot to charge it -_-
Cyaaaaa~