Konbanwa!
Here's some more pictures during the photoshoot
Moe Moe Kyun Student Council uniform :D
Lyana-san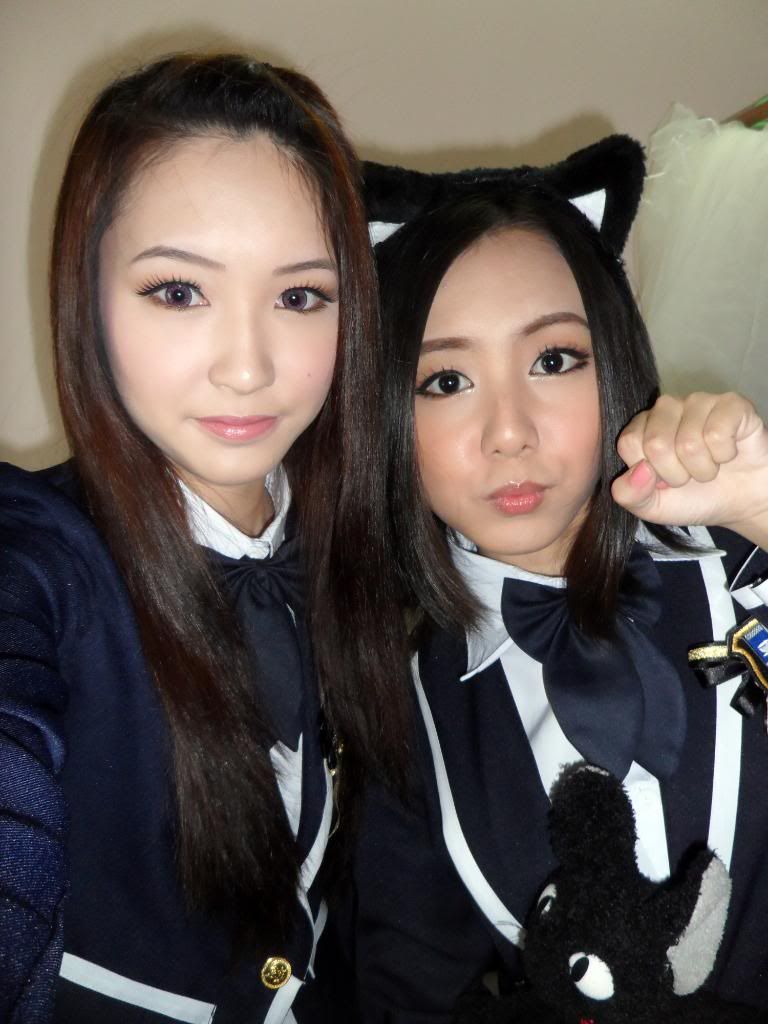 Miyu-chan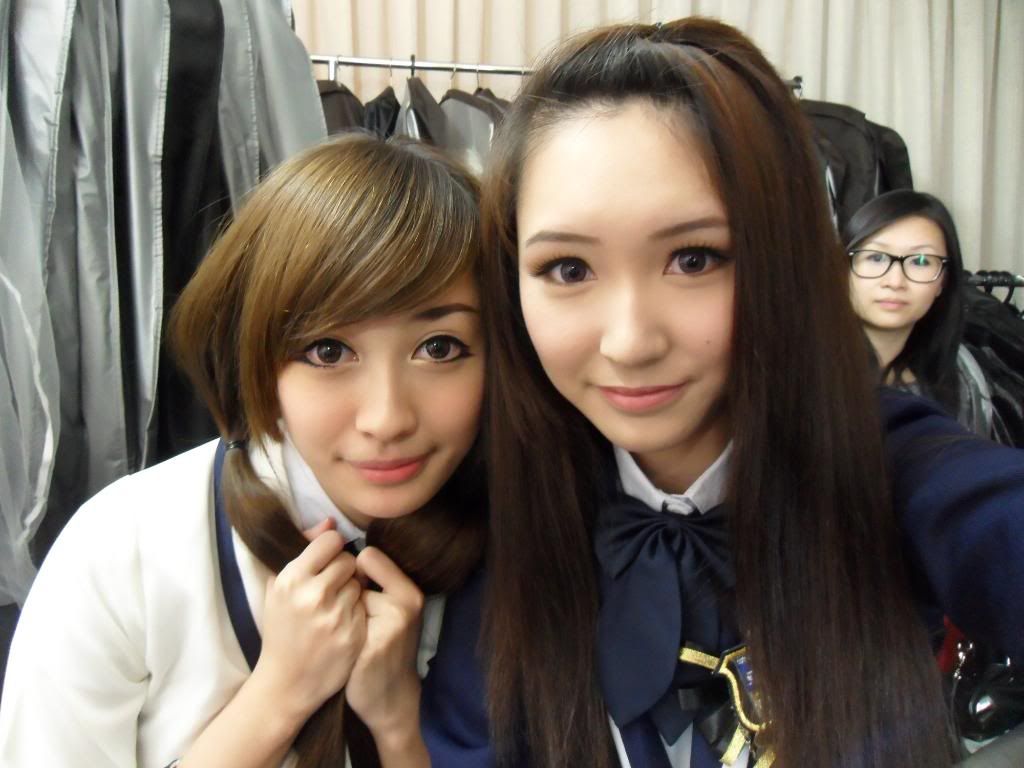 Hitomi-chan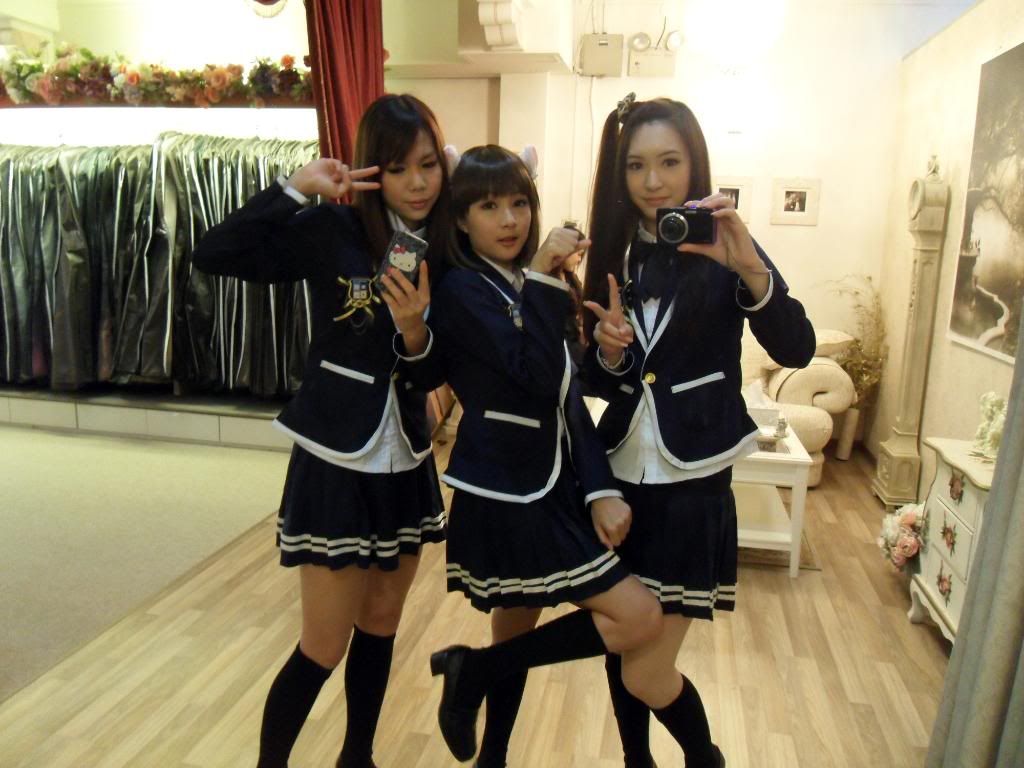 Riiyo-chan and Moe-chan
Our official MMK badge.
Nice right? :P
Do check out our MMK Maid Cafe - School Days official website!

Oh, do check out the Atelier Royale Butler Cafe's official AFA X website too!
That's all for now.

Ja na~