Hello.
Here's a picture of the MMK training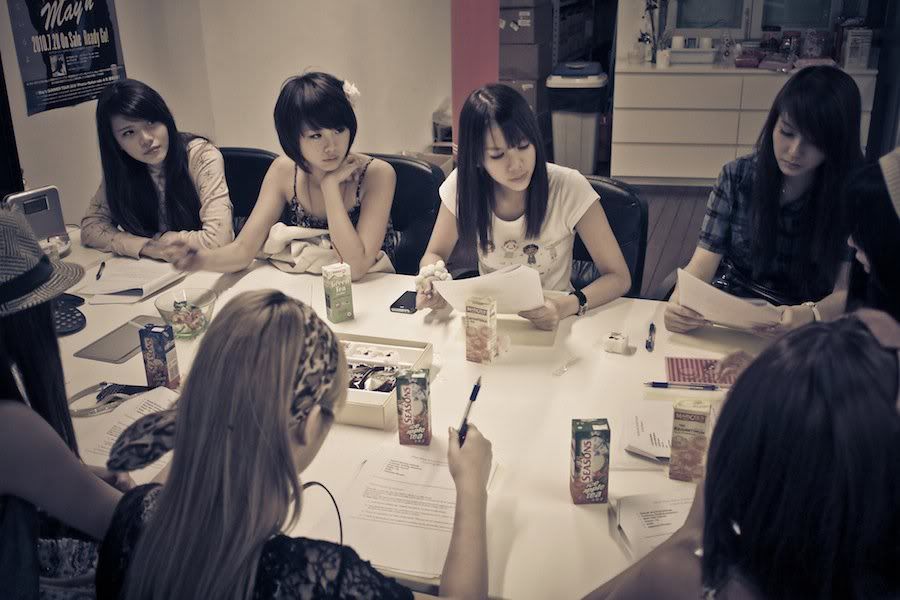 I think my pictures (those from photobucket) can be seen at the end of today.
If not I don't really know what I can do with it as I've really really a lot of pictures so it'll take forever if I were to upload one by one.