Hello peeps :P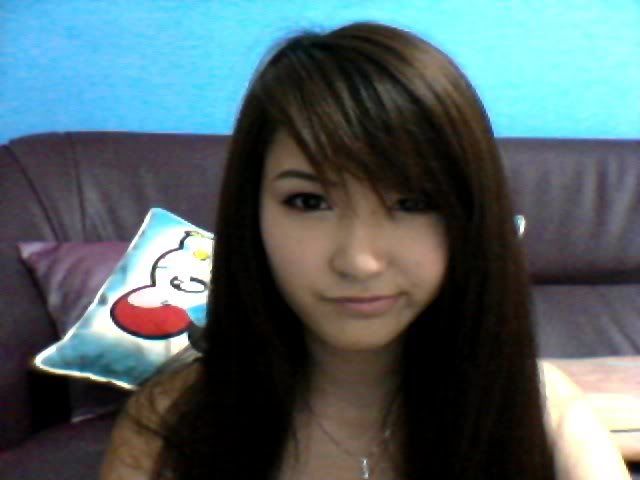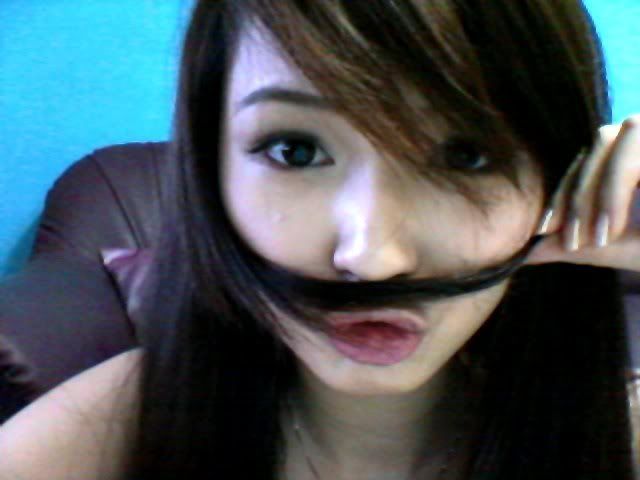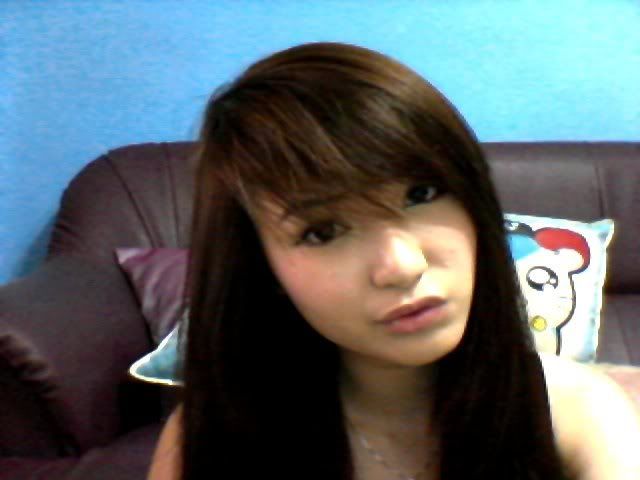 Hehe, I got my fringe cut. Nice nice nice? :P

I went for the MMK casting this afternoon.
I went to the place and saw quite a few girls there too.
They are so
kawaiii nehs
~~~ Haha *act cute* :P
The girls are quite friendly and we chatted a little before our interview starts.
I'm not sure if I can get in or not since the girls are all so pretty.
*Prays hard* Hope that I can get selected :P
Actually I did not send in my profile because I didn't know they're looking for new meidos.
My friend who was working for the Atelier Royale Butler one (For males) sent my pictures to his "boss" (without my permission -_-) and asked me if I want to go for the casting or not.

Oh, and Hellven was also working for the Butler one.
I was quite surprised when I see his pictures on the Facebook fanpage. Haha
That's about it.