Hello!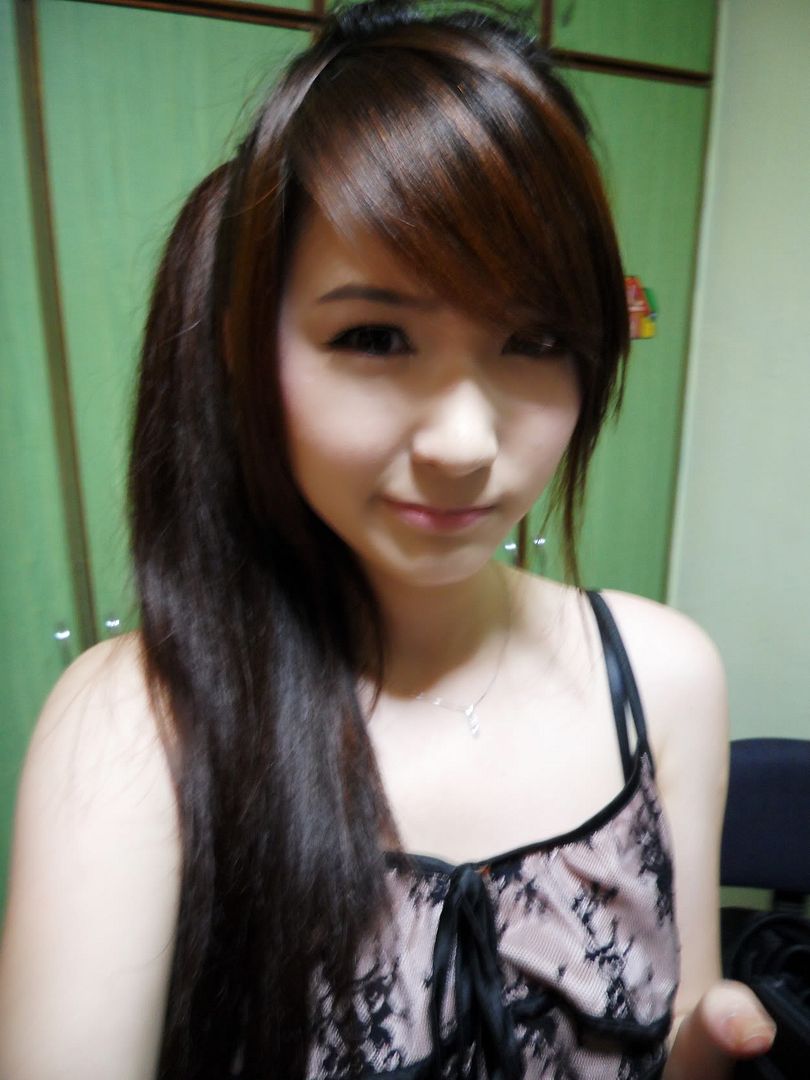 Here's my new profile picture.
Nice nice nice? :P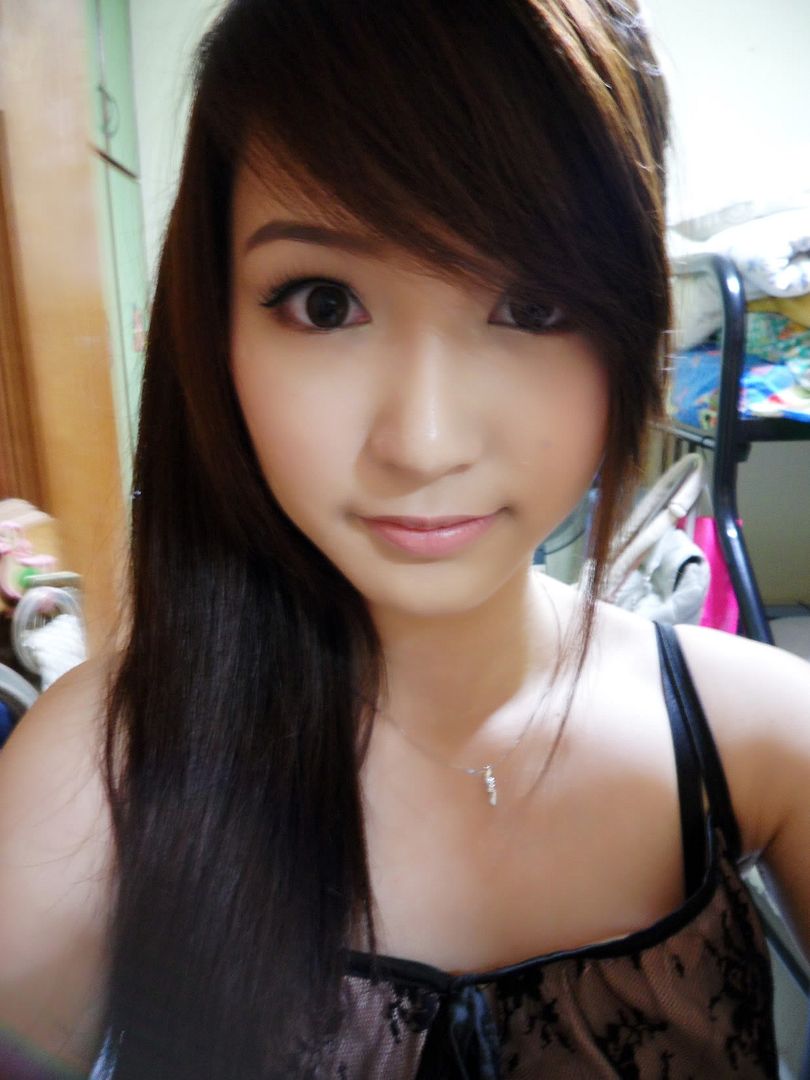 I find that I've been staring into the camera when I'm trying to take pictures. -_-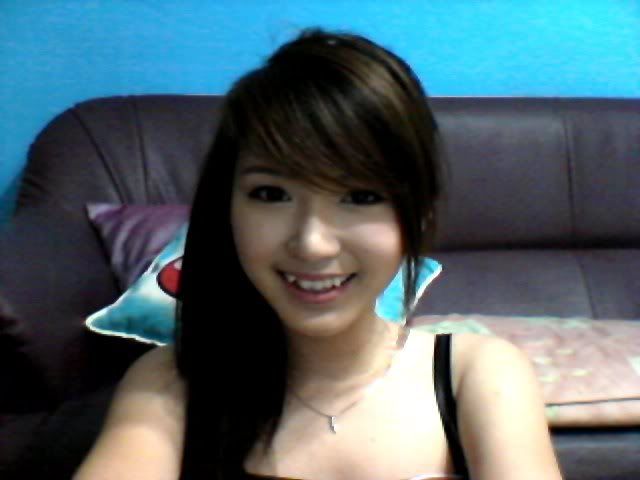 Tried taking a picture with teeth (Not straight. I want to get braces T_T).
(I did not have 1 less teeth, it's just that the teeth is behind LOL)
Is it nice? =\
I'm so happy today :P
Hehe. Shall let you know next time.
Anyway, I went for training for the F1 collaboration thingy at Fairmont Hotel.
It was a job from the school.
Pay is not high though, but for the sake of the resume to look good. Haha
We were brought to one of the hotel suite to take a look.
The view is quite nice as we can see almost the whole F1 track and the price for booking the hotel is super expensive!
The largest suite cost about thirty thousand for 3 days. Omg!
I will be working at Fairmont Hotel for all 3 days if I'm not wrong.

Hope that I do not get into a trouble and I can have fun for all 3 days.
It would be good if I can get a glimpse of the F1 racing. HAHA
After the training, I went to meet my mum for dinner and went home after that.

So yah.
Till here.