Hello !
Here's the pictures taken last week.
Taken during the cosplay casting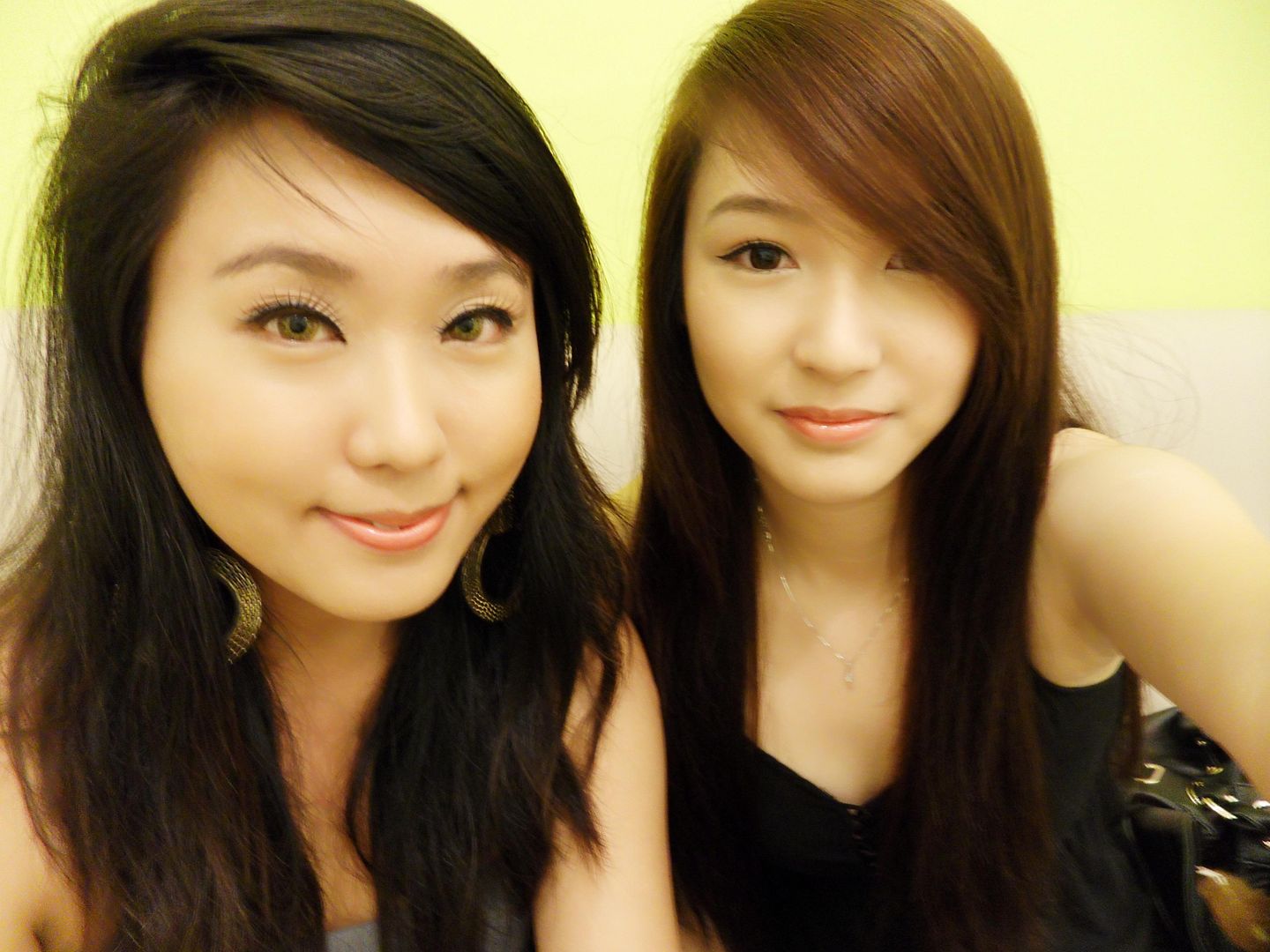 I think her name is Sherine. (Sorry if I got it wrong :X)
Steff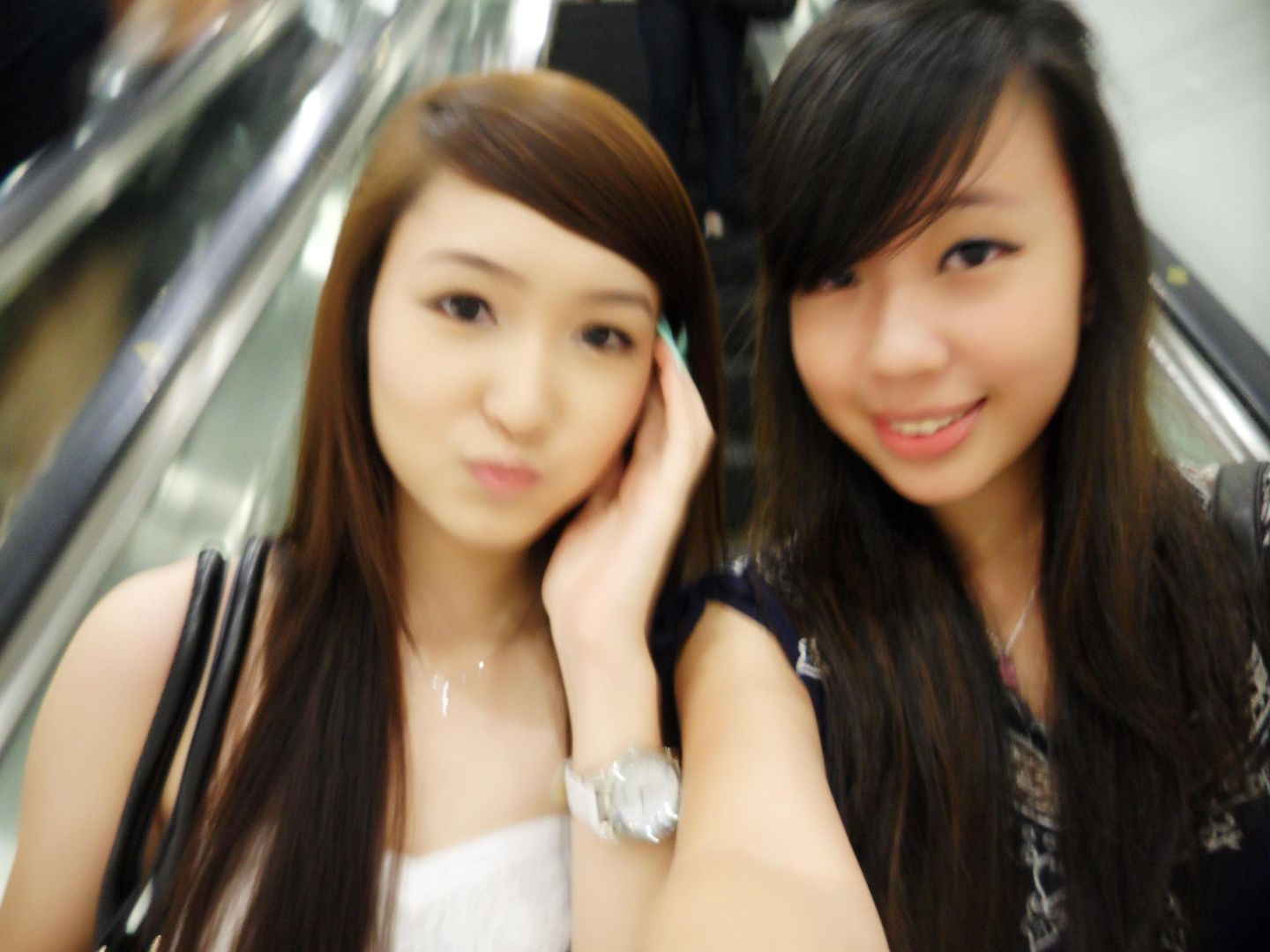 Andrea.
My hair color looks nice here :P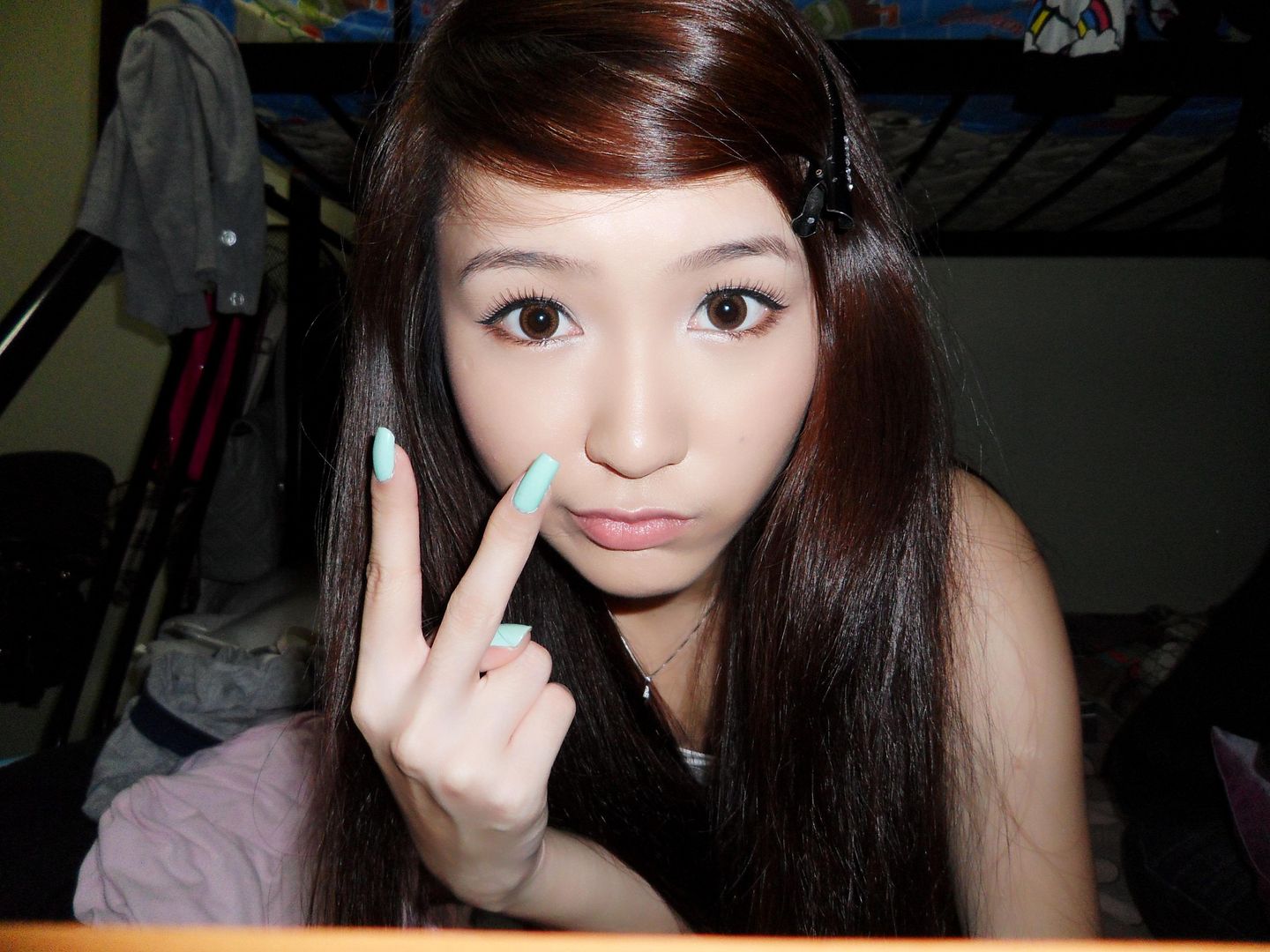 Taken during Invest Fair 2010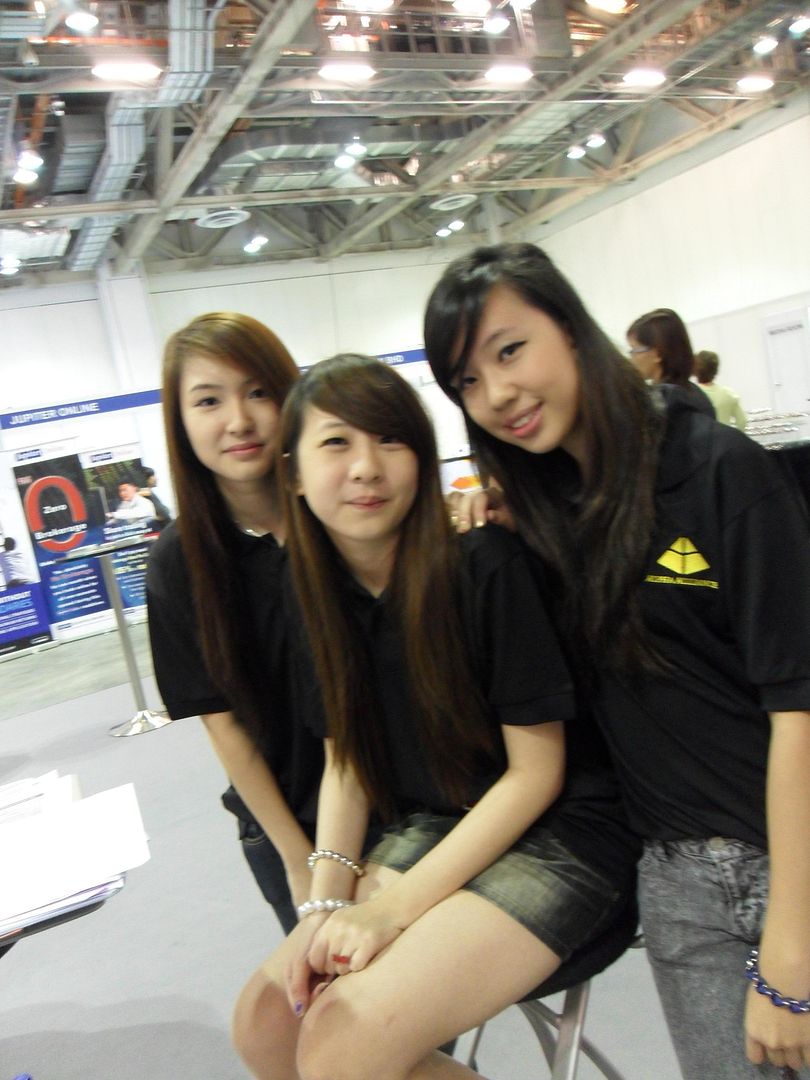 Sharmaine and Andrea.
I'll start blogging about last week.
Last Monday, I met up with Andrea at Dhoby Ghaut for a briefing for the Invest Fair job that weekend.
After that, we went to have dinner and I went to Red dot museum for some casting.
On Tuesday, I went to Garena for a cosplay casting.
Their office looks a little like a lan shop. Haha.


So I was working at Marina Expo Hall for the Invest Fair 2010 with Andrea and Sharmaine last weekend.
It's my first time working at this kind of fair, and it's quite tiring!!
But it has finally ended, and I feel richer because we're paid immediately after work.
Yay :P
Anyway, for those girls who wants to know what makeup products I'm using you can go over to my Tumblr (Link on the left)
I did a 30-day Makeup challenge.
So that's about it.