Hi I'm back again! :P
Ice skating!
Andrea, Jasmine, Sharmaine, Desmond, Luke and Joey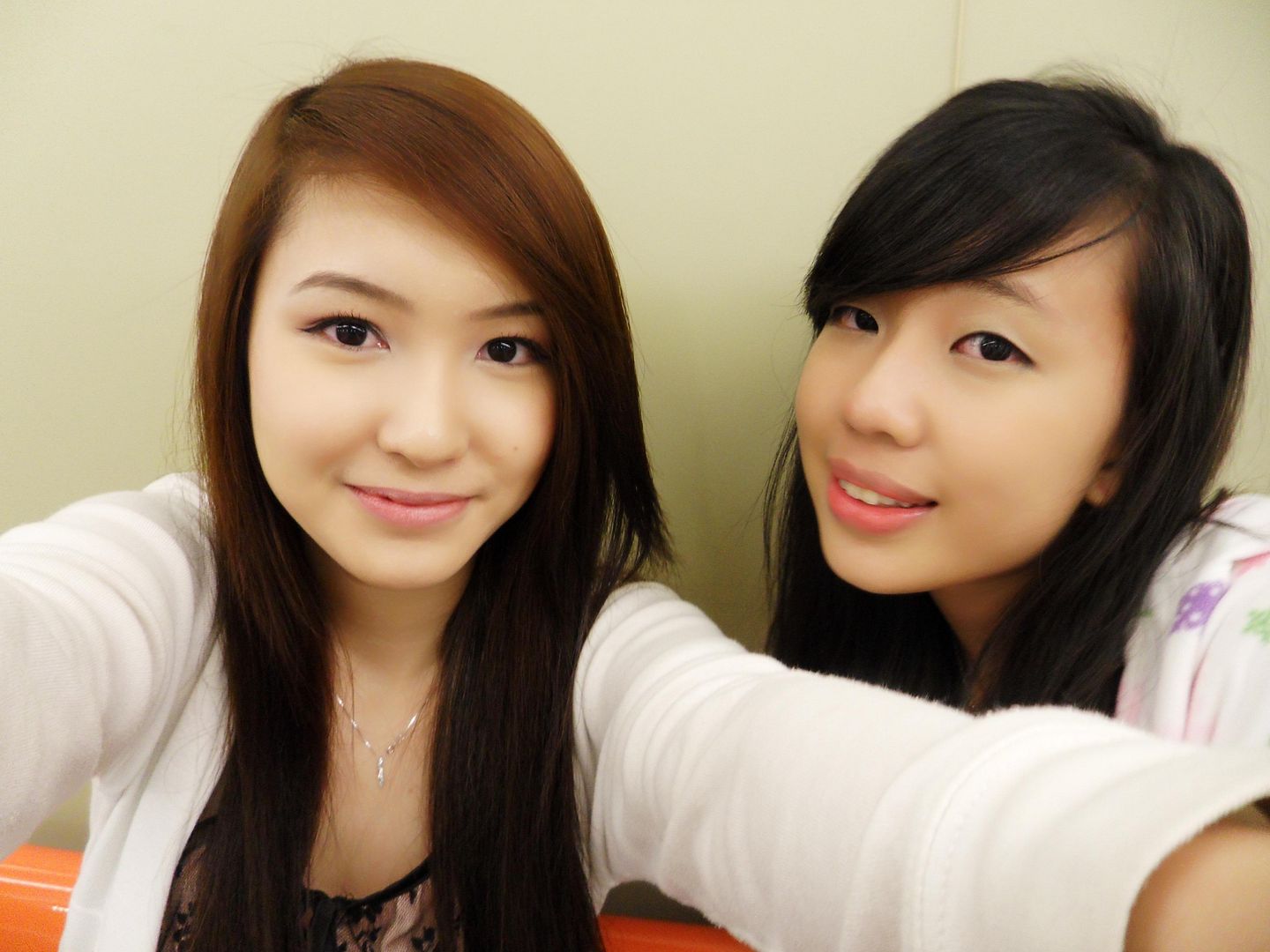 I look kinda shity here.
Alright, so as you see, I went to Kallang Leisure Park for Ice-skating last Saturday.
It's been about 7-8 months since I last skated.
Andrea is a figure skater and my classmate, so qiao~
I didn't take a photo of our skates ):
Whatever~

I saw Andrew, Kelvin and his friends there too, and Akira came when me and my friends were leaving. Haha

After skating, we went over to have dinner at Pastamania and Andrea left halfway.
After dinner, we went over to Clarke Quay to drink and stayed till around 2am and went home.
As for Sunday, I stayed at home the whole day to rest :P
Pictures taken on Monday
Silky Hair Commercial. HAHAHA. :X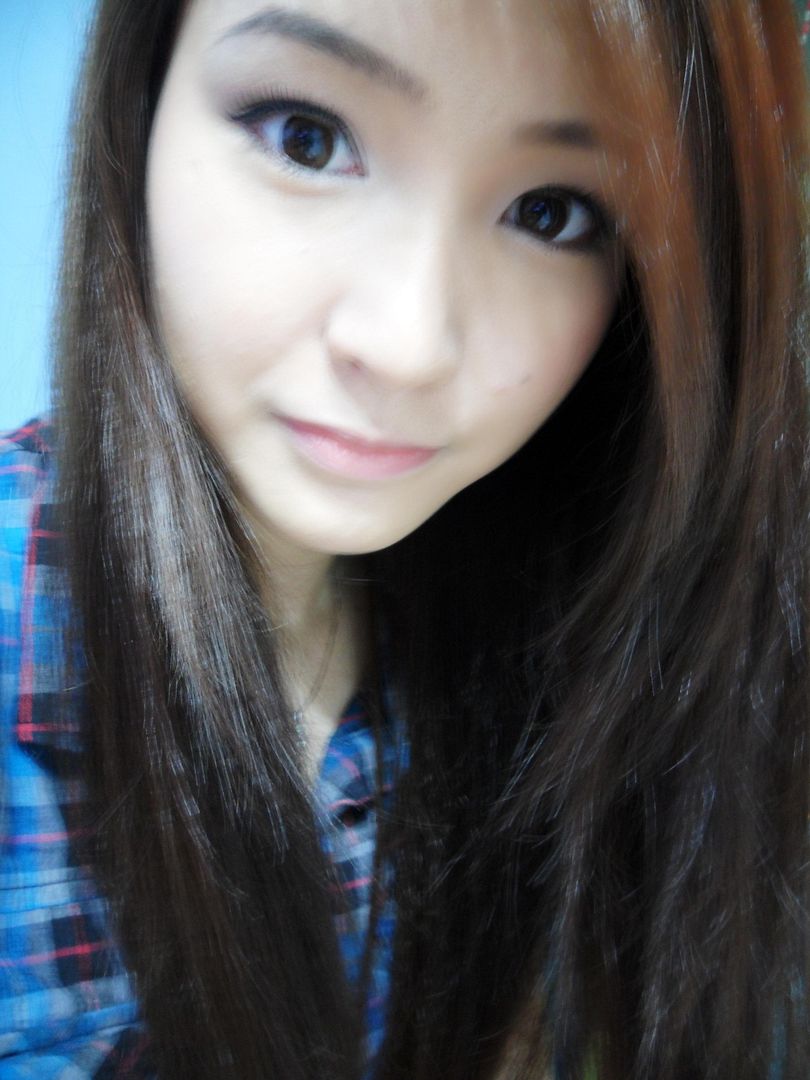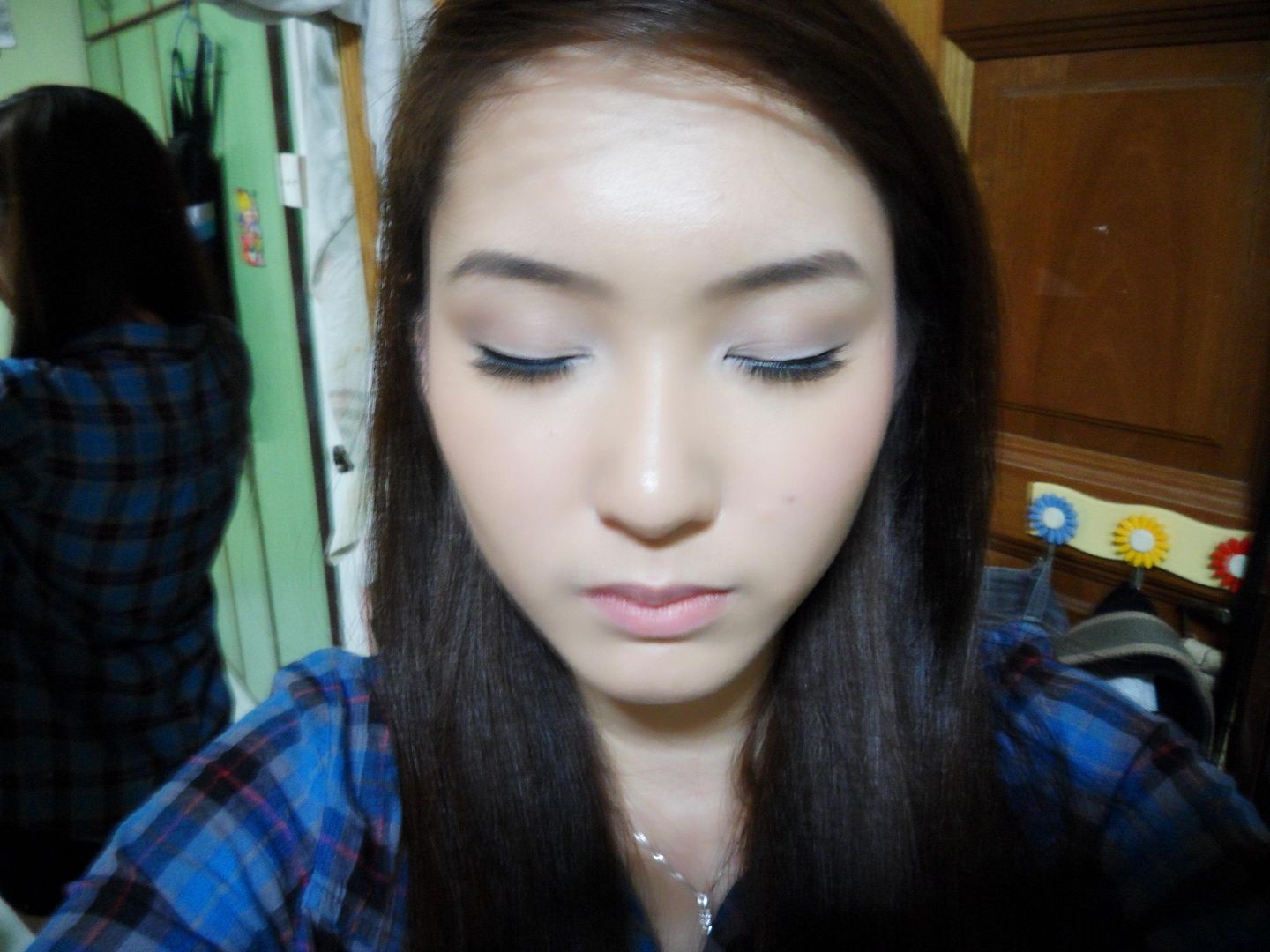 Face of the day (FOTD)
It's kinda light and I like it :D
On Monday, I went for a Golf event casting.
There were a lot of girls there for casting, which means that the chances of me getting in is quite little.

After casting, I was supposed to go for a shoot but it's like so damn far so I went home instead.