Hello !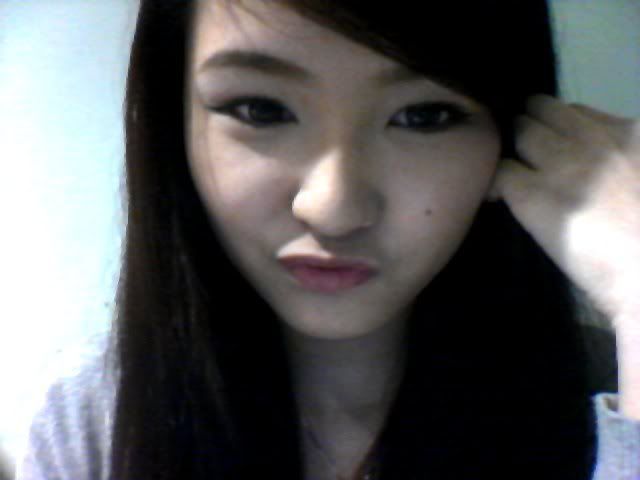 Maths UT2 was just over.
I realized that I've made a very stupid mistake in my paper.

Like what the hell, I didn't know that it's so easy and worst is I was wrong from the start.
Which means that I got the (a) part wrong, and my (b) to (d/e) all got wrong.

6 marks fly away so easily.

I hope that I still can get an "A" although I got 6 marks deducted HAHA.
Whatever, it's over now.

Anyway, today there's the Judo IG (Interest Group) new student intake.

I wanted to go at first but I'll have to wait till it's 5.30pm so that I can take a look before deciding whether to join or not.
I'm not sure whether to choose Aikido IG or Judo IG, both seems really interesting but I'm afraid that their practice would end very late and I'll be like a living corpse due to lack of sleep. :P

Haha.

So in the end I went to Causeway Point to get my stuff together with Peiting.
We spent our time walking around and I bought quite a few beauty related stuff. How vain :X Haha


After that, we took a bus home.
Nothing much happened today. Just some normal polytechnic life like other students.
So that's about it.