Hello people.
Alright, so today is the second day of school after the holidays.
I find my school quite weird as the holidays are different from other schools, and it's quite irritating actually.
Why? Because some of my friends are studying and I can't go out so I could just stay at home and watch anime.
Anyway, people asked me to do a makeup tutorial and I'm just lazy as I do not have the time to do in the morning before school and I did not go out during the weekends I find it kind of a waste to do a video and wash off my make up after that.
And the stupid thing is my camera cannot have the front screen turn on when filming.
I think it doesn't have the function so I would know if I would get out of screen or not.

It's just too troublesome.
I tried to connect it to my computer and hope then I can find a way to make it show on the computer when I'm filming so that I can look at my computer as a "mirror".

If anyone knows how to do it, please tell me!
I'm using Samsung ST550 camera by the way.

Yup.

Oh, and recently I went out with Peiting when she had a day off from work during the holidays.
So here are the pictures we took during that day.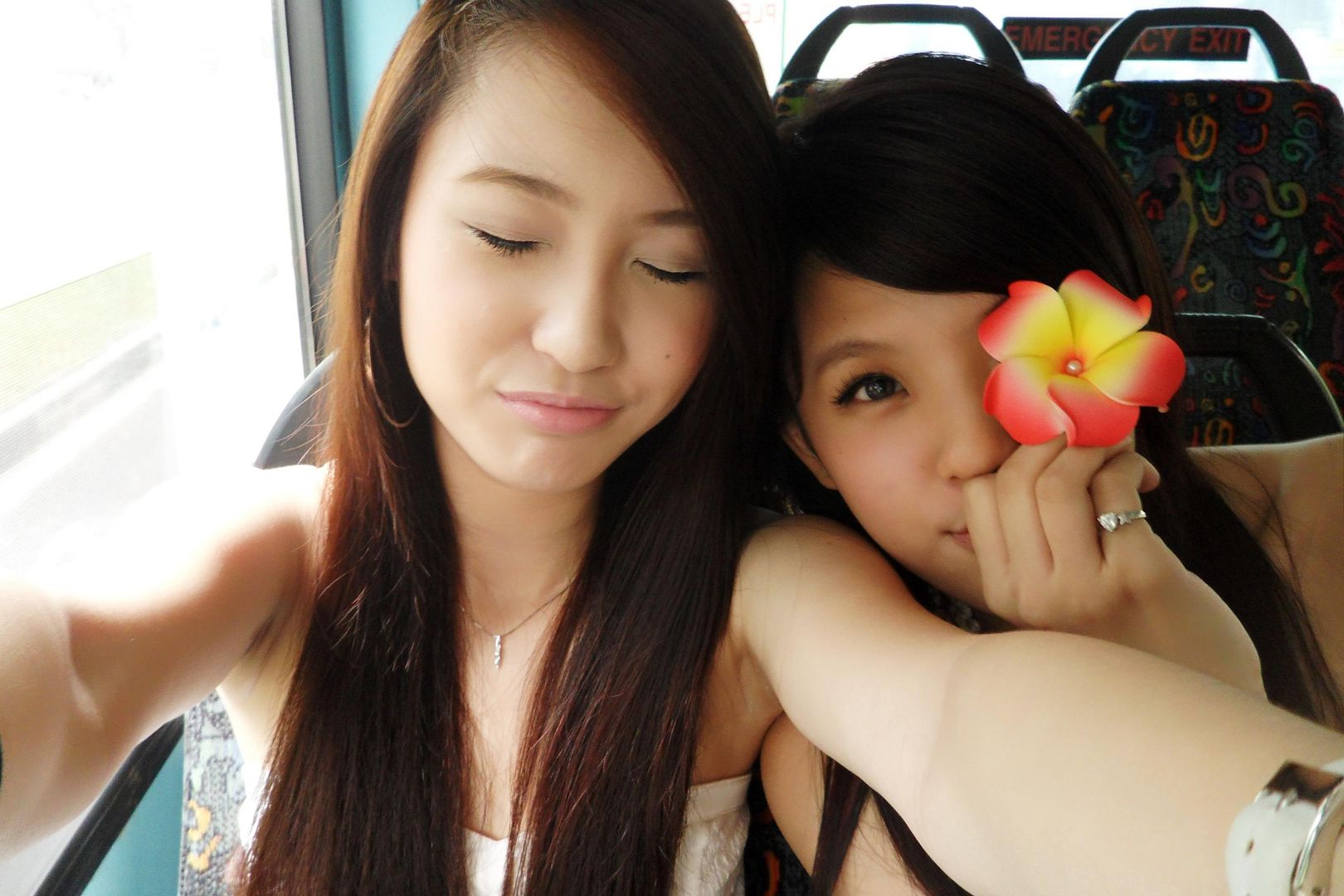 We're going to the beach (: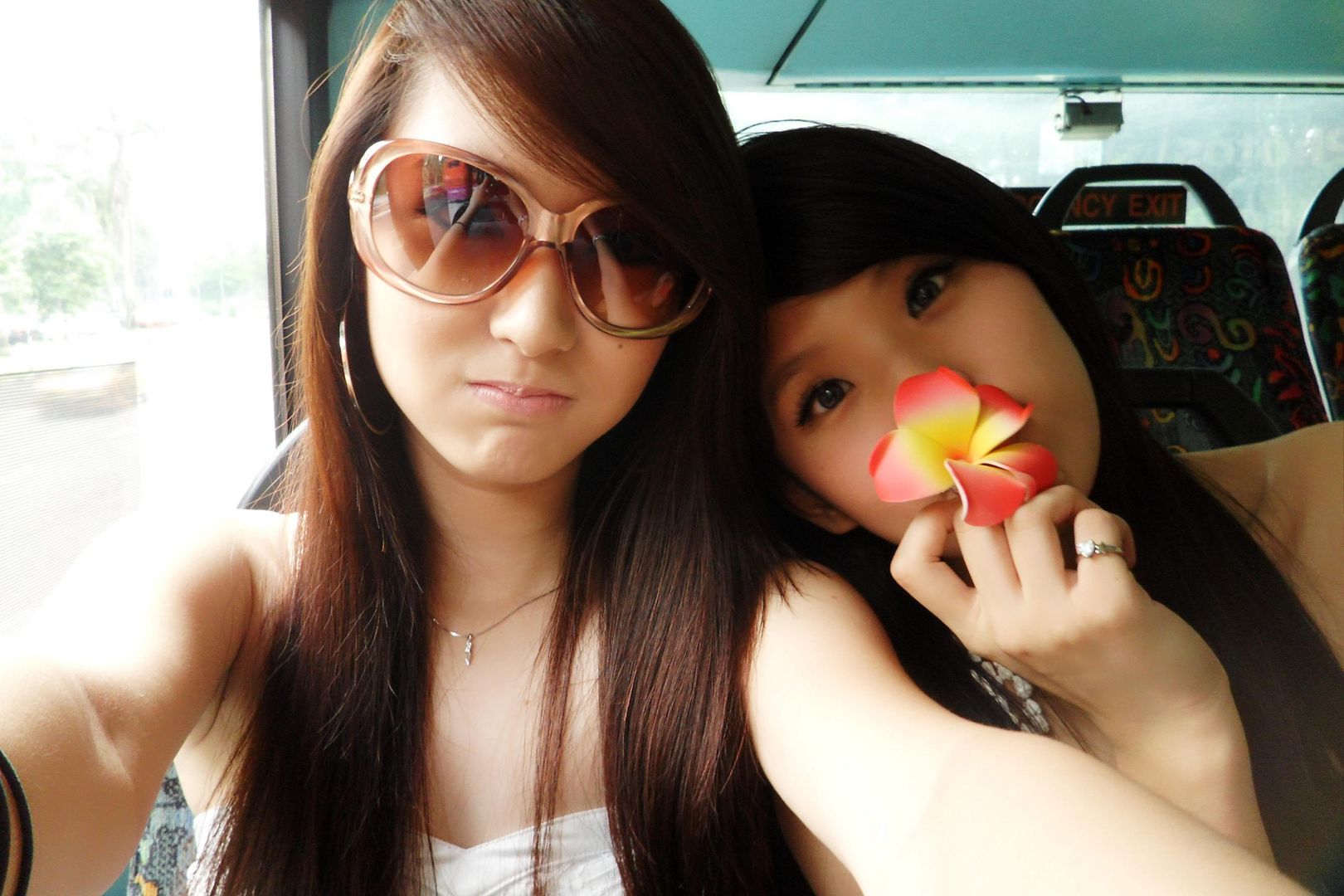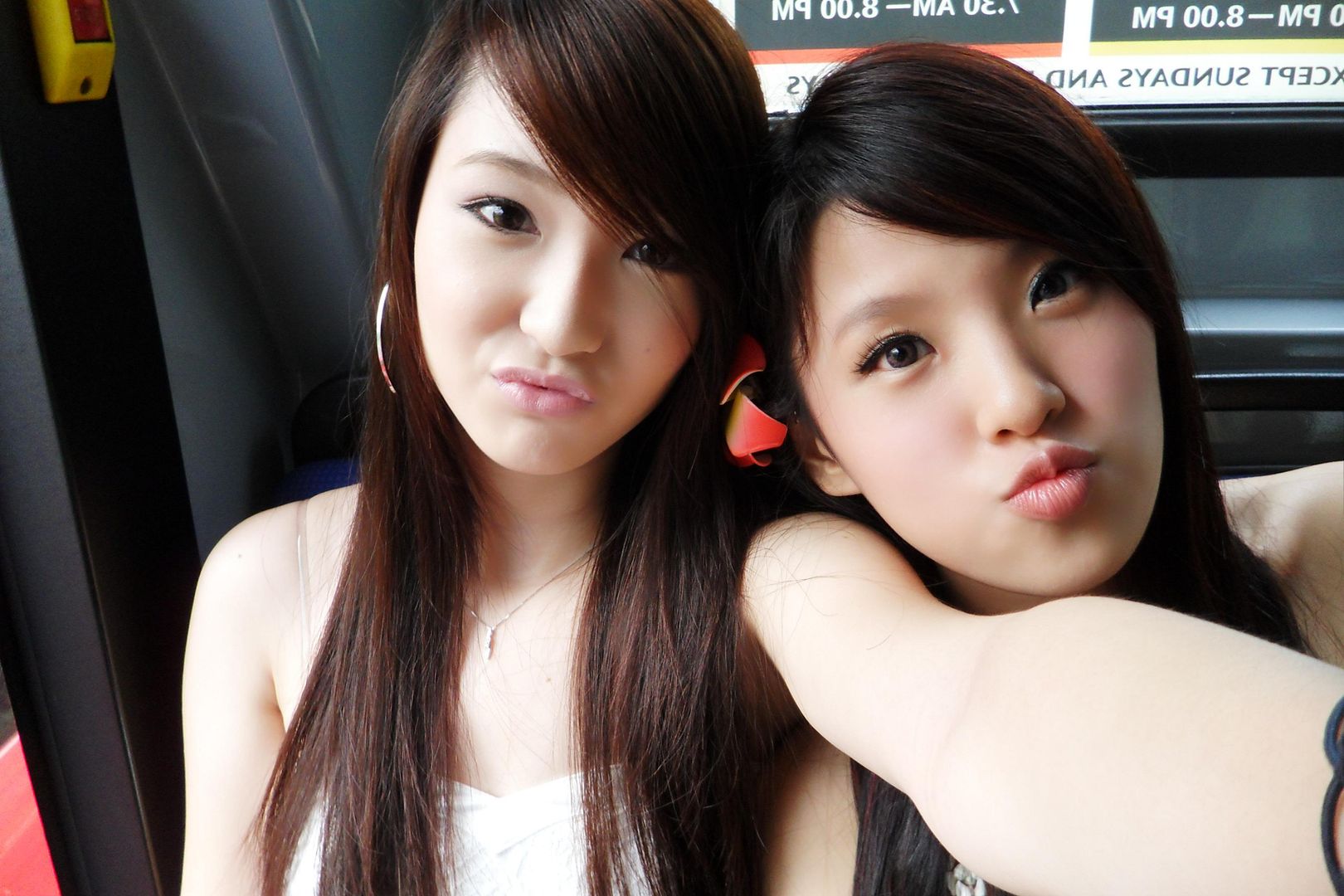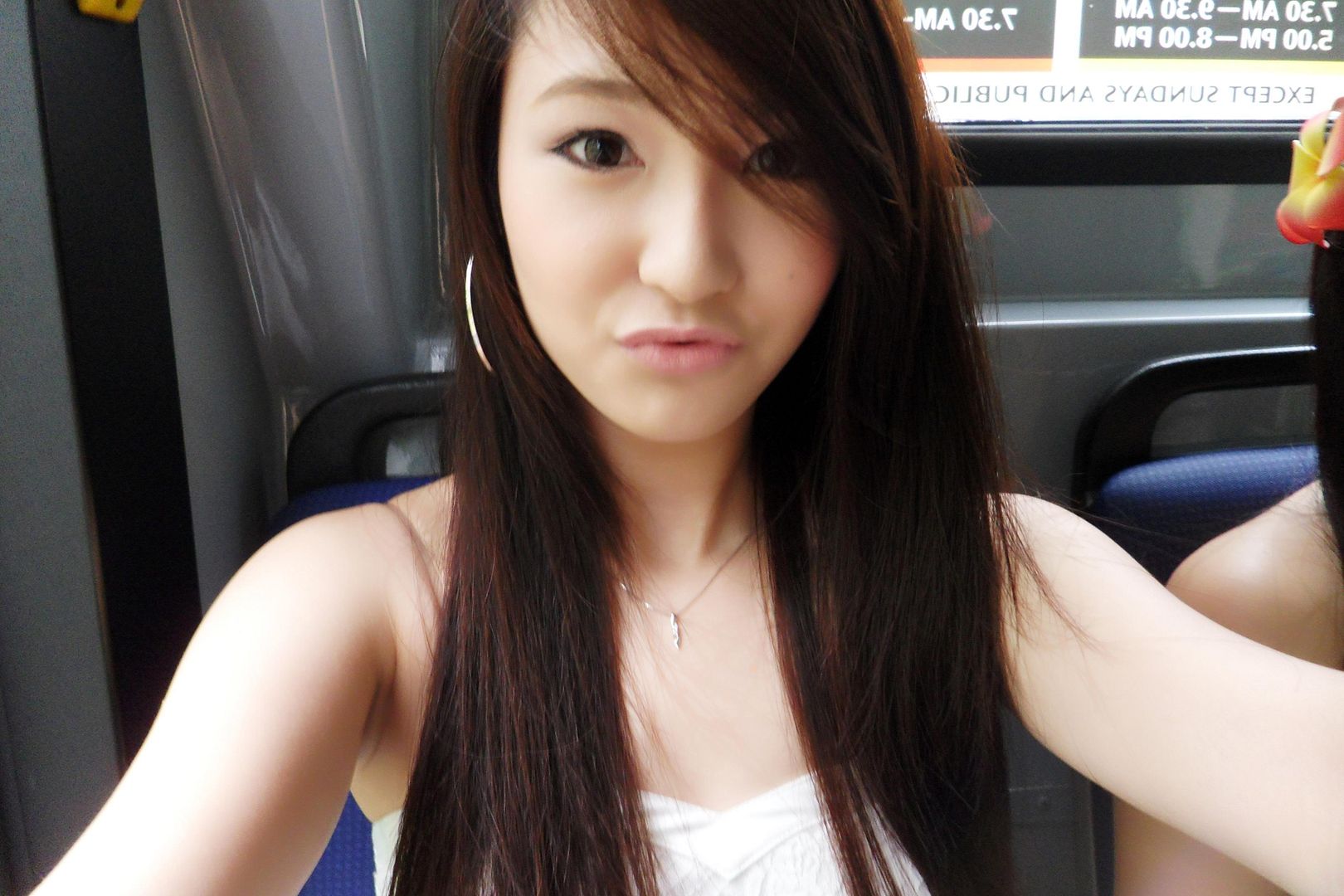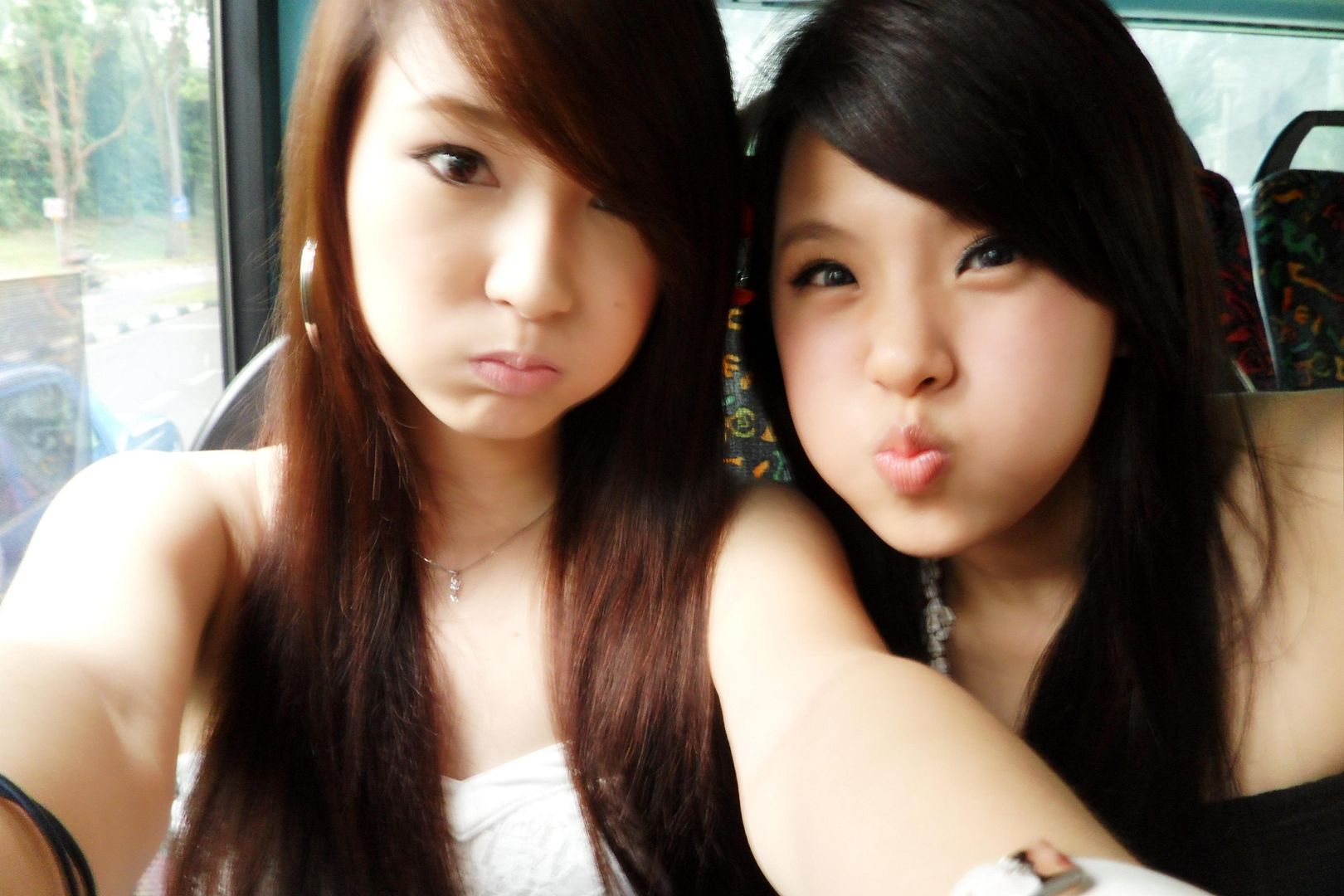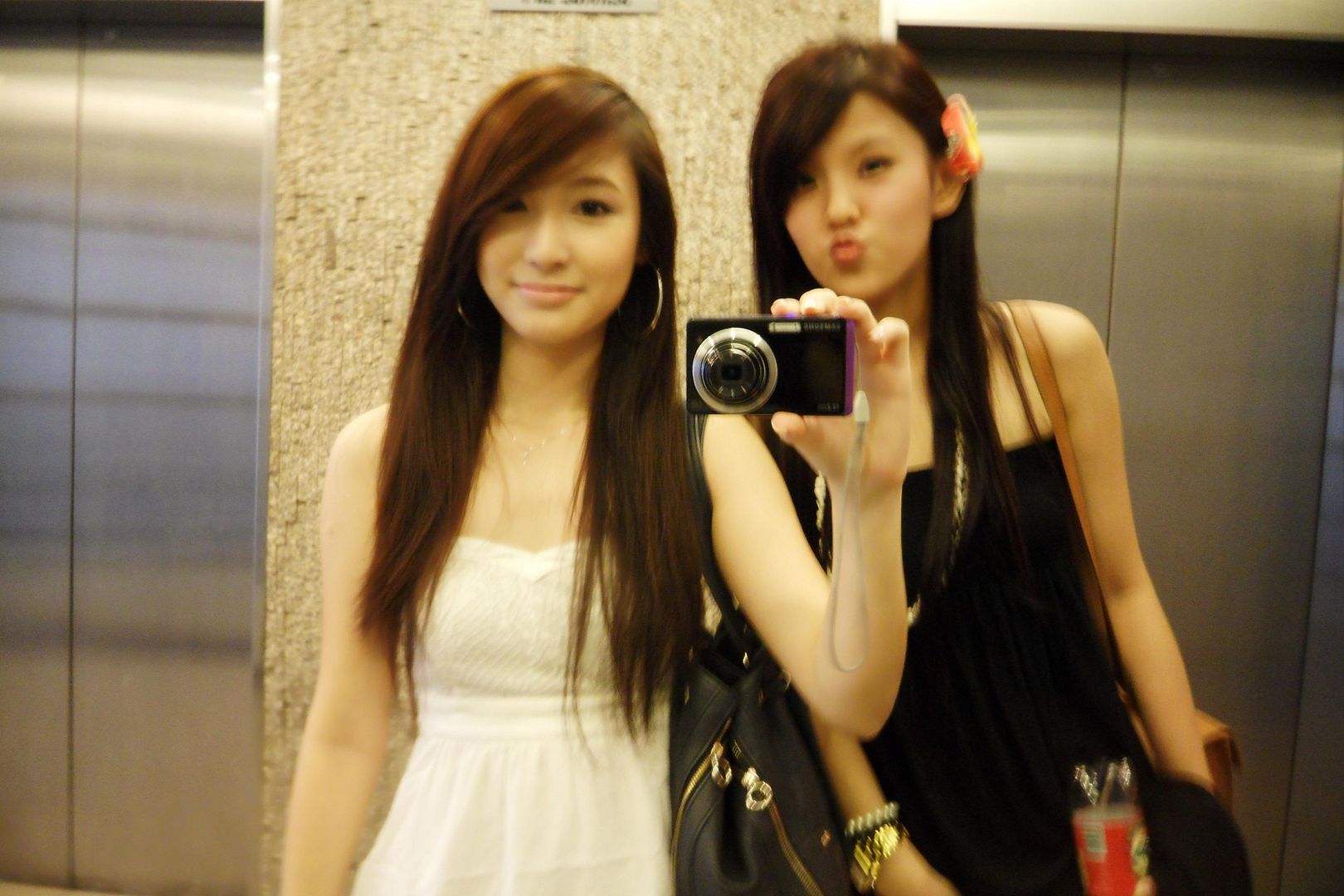 Just kidding about going to the beach. Hehe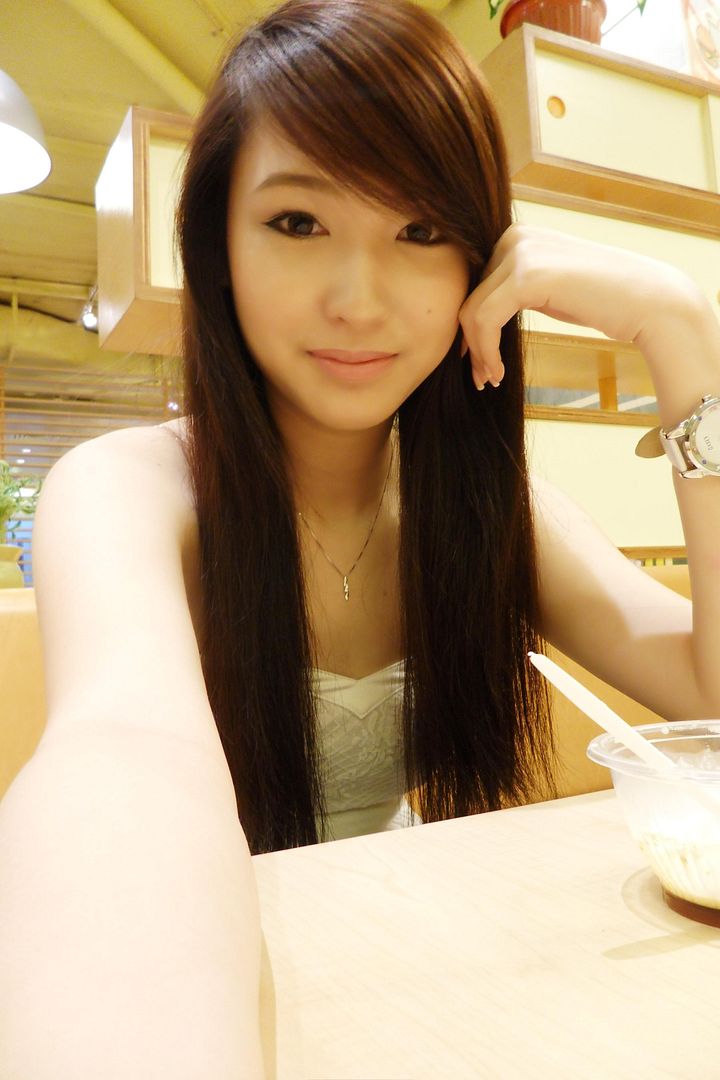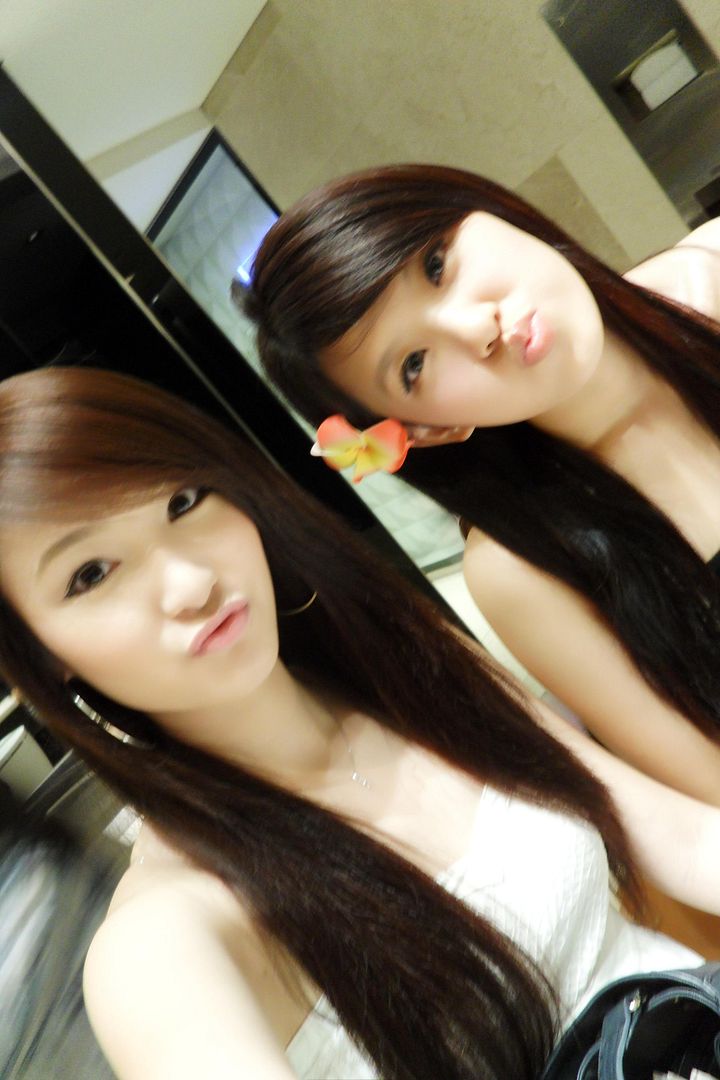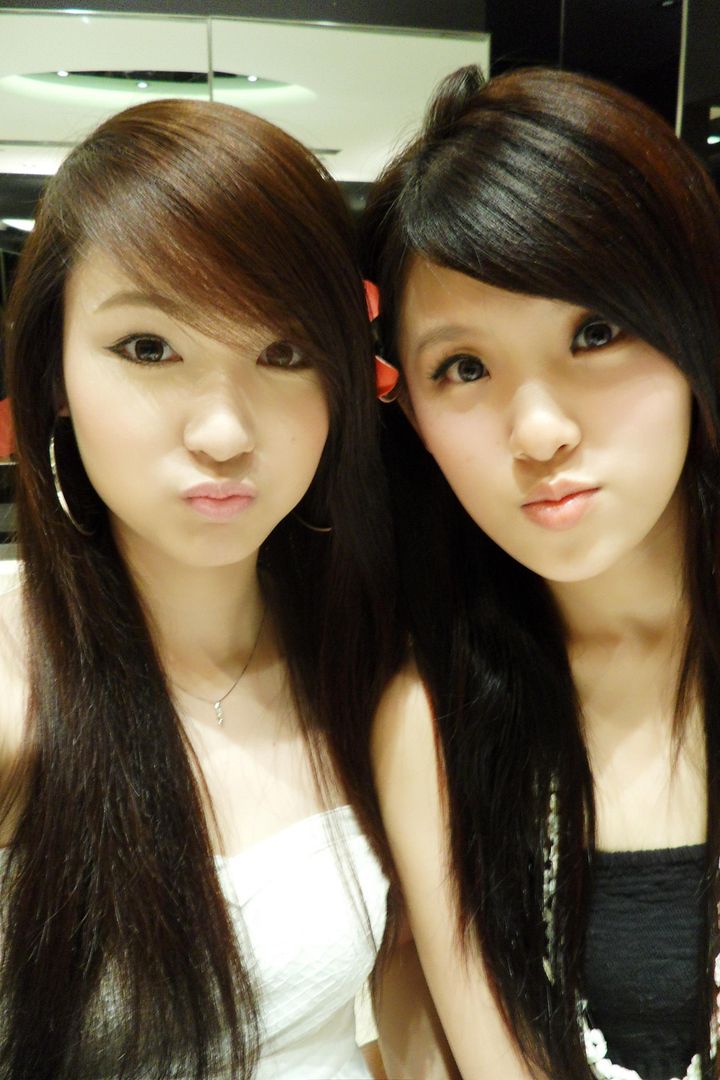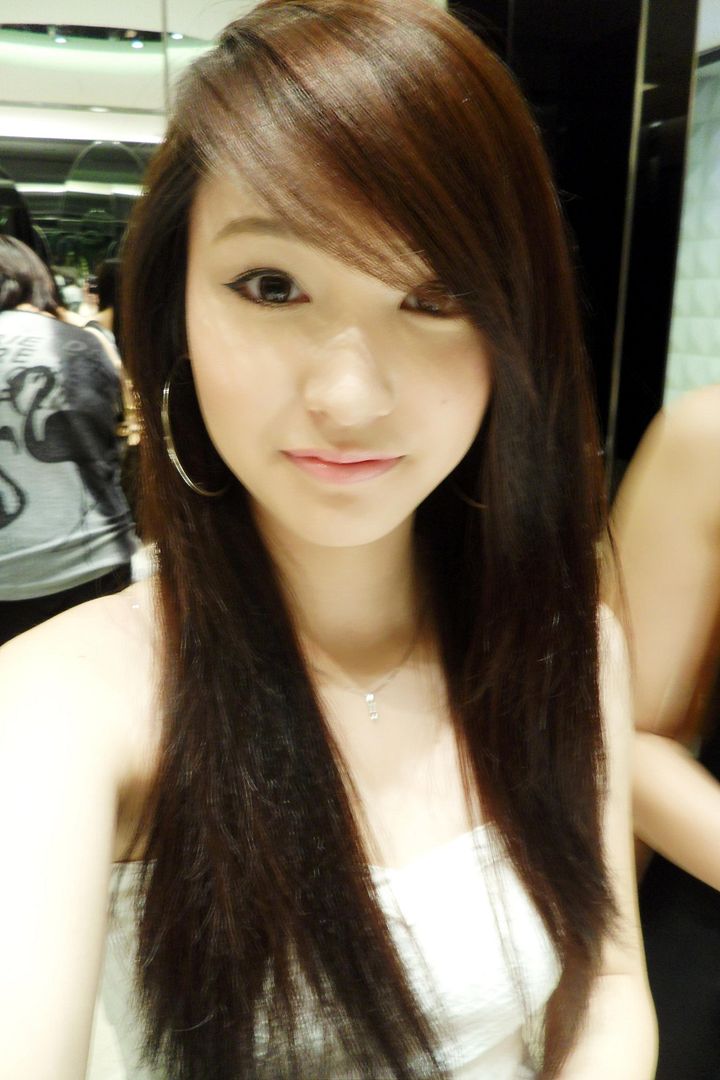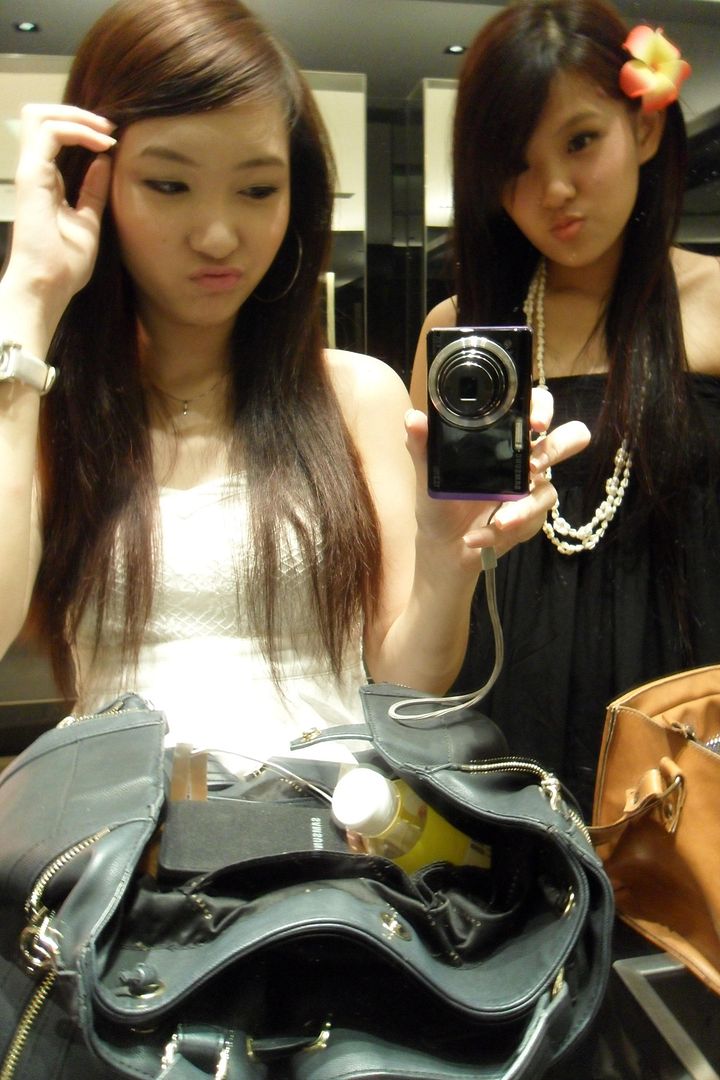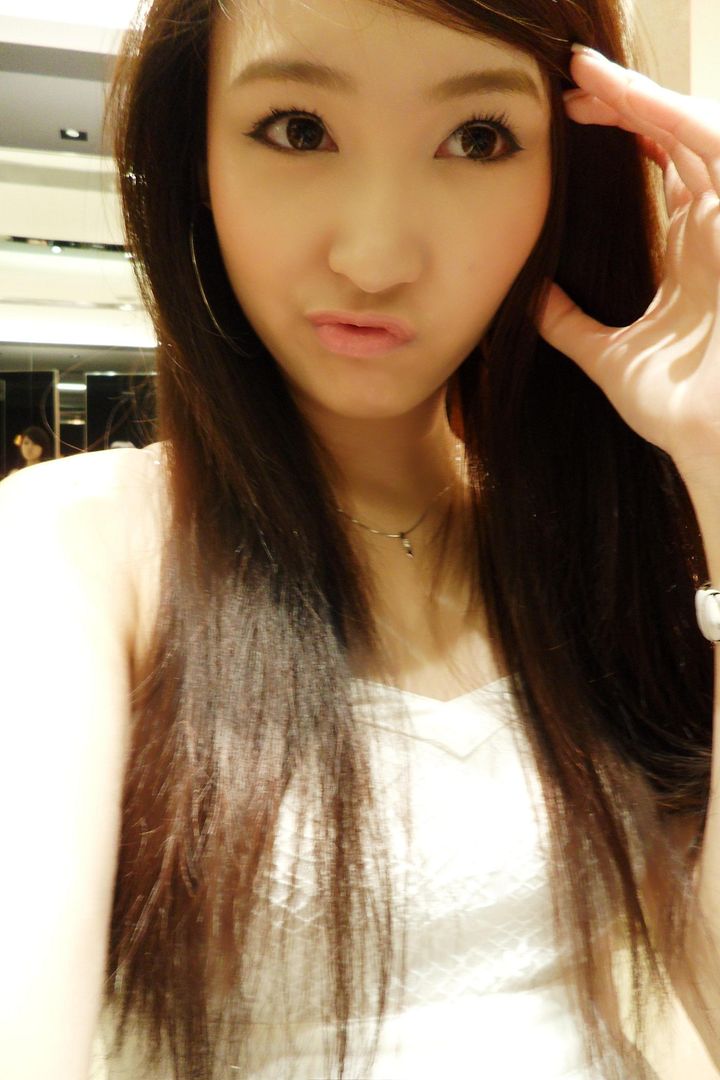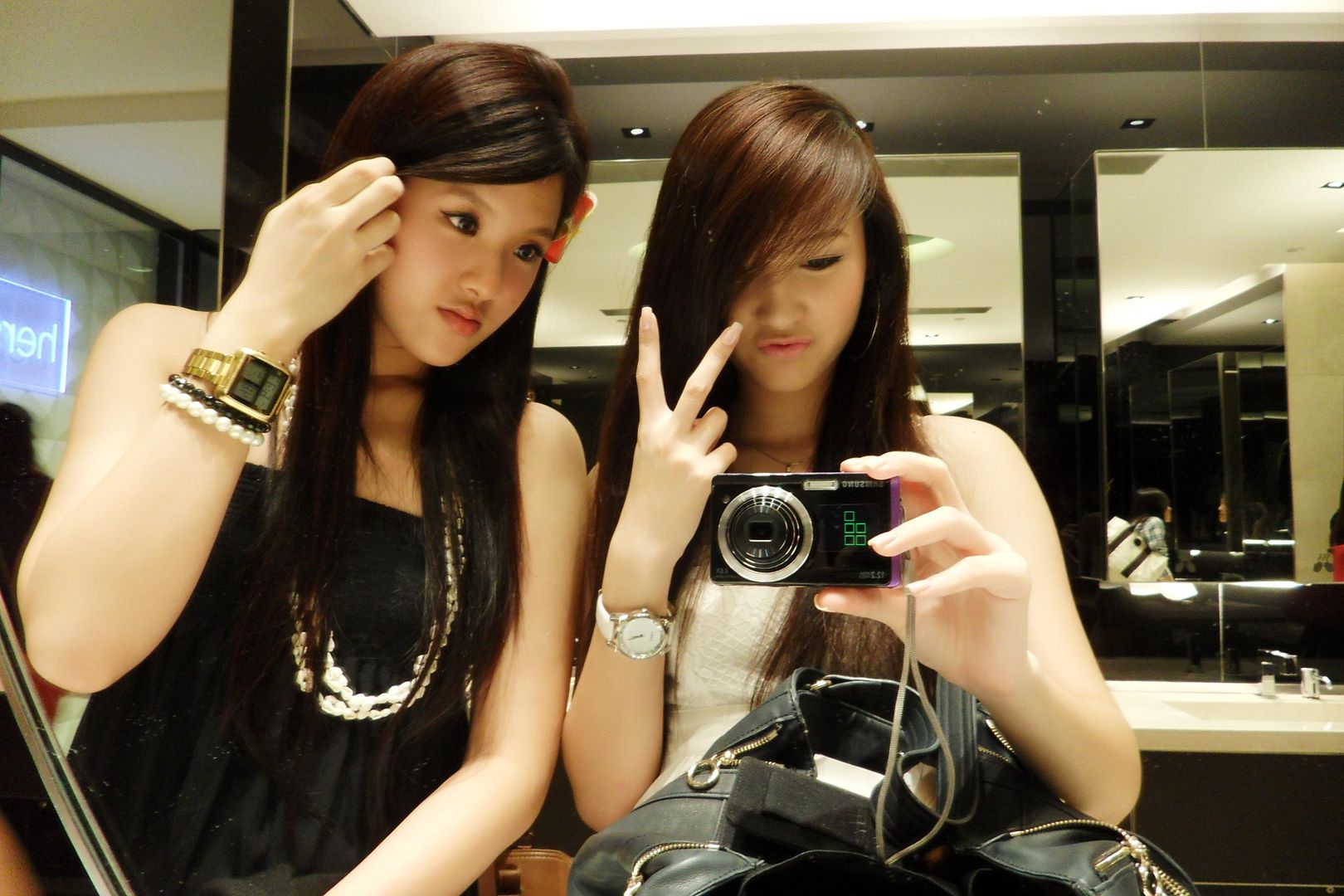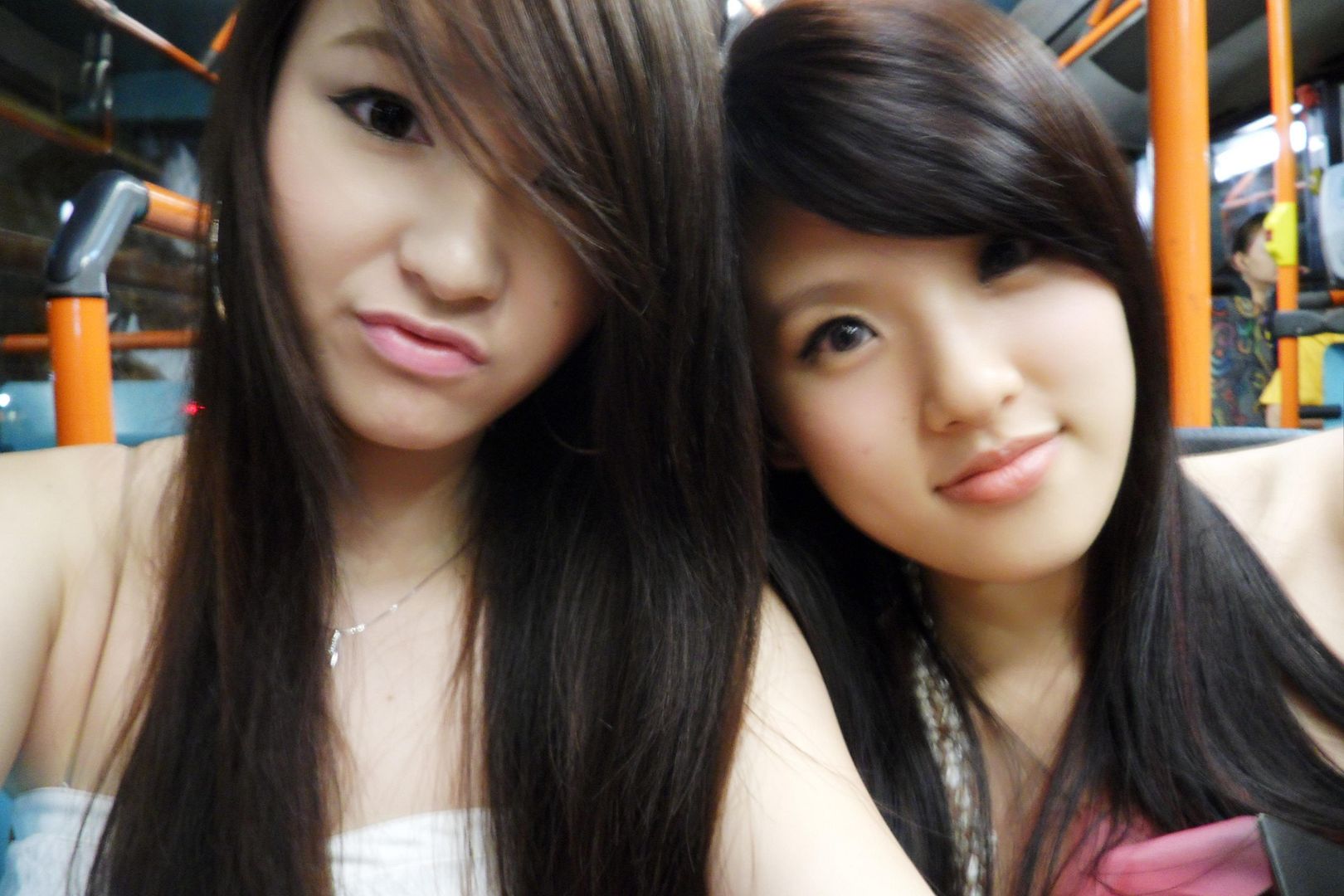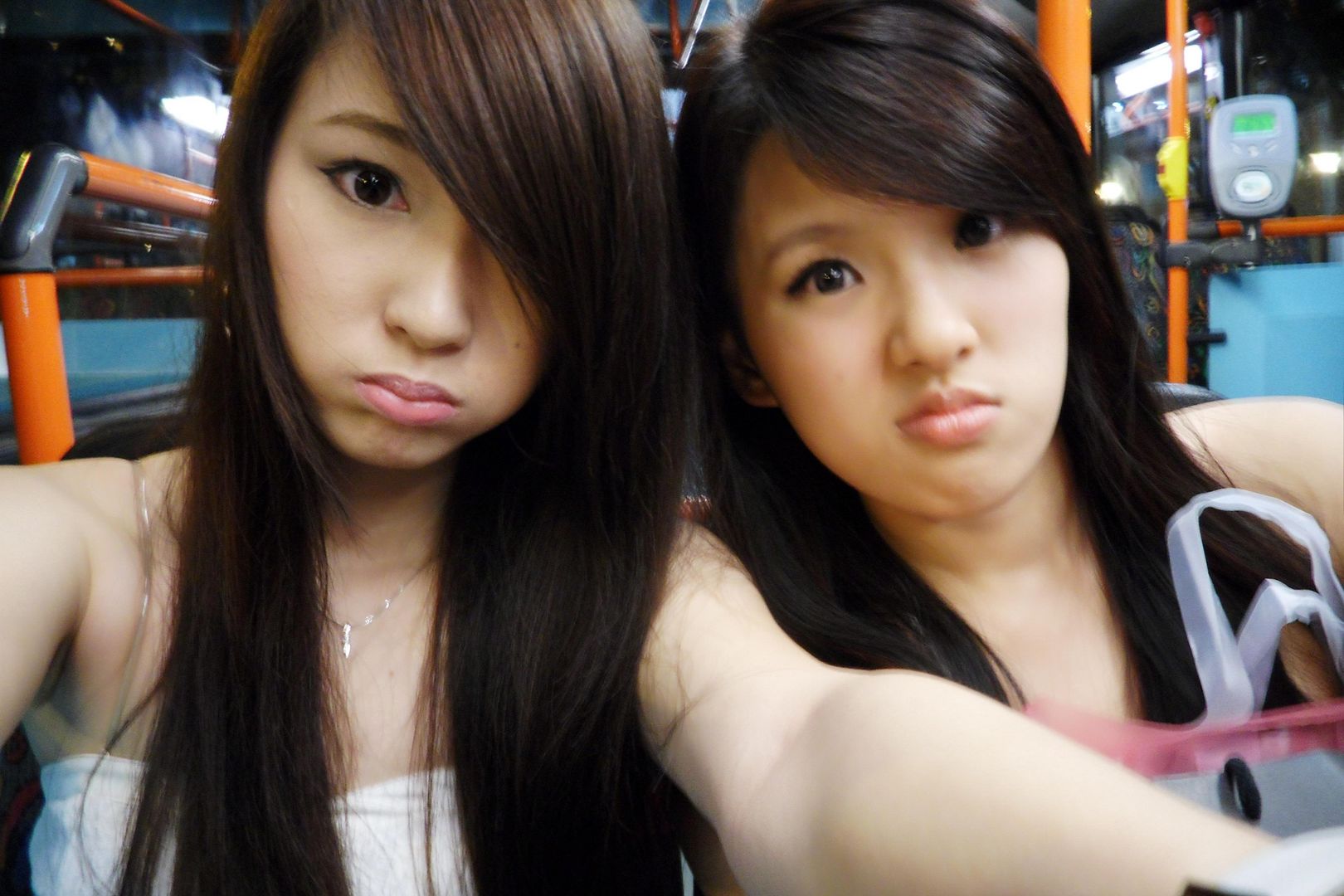 Alright, so we first went to town and I went to get my pay at International Building.
Then we head down to Lido there for lunch at Pepper Lunch.


After that we walked to Takashimaya and I went to get something and we went over to ION to look around.
We went to have some deserts there and walked over to Fareast for some shopping and headed back at night.
We went to Macdonalds for some supper and went home straight (:


So yeah,
Bye.