Hello people :P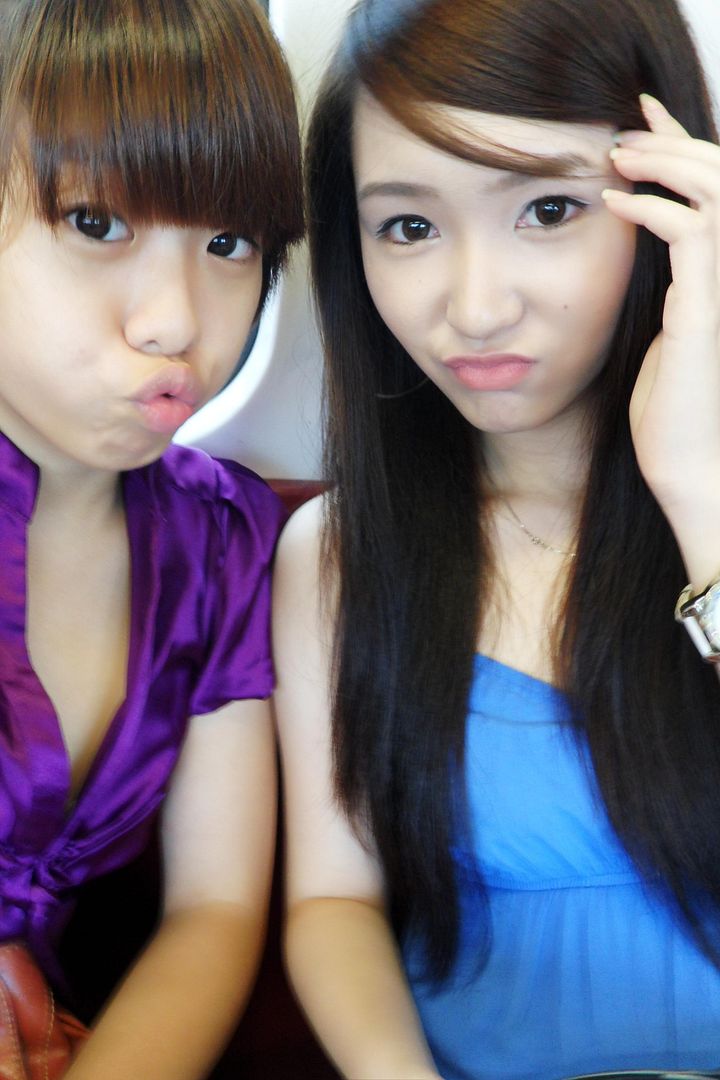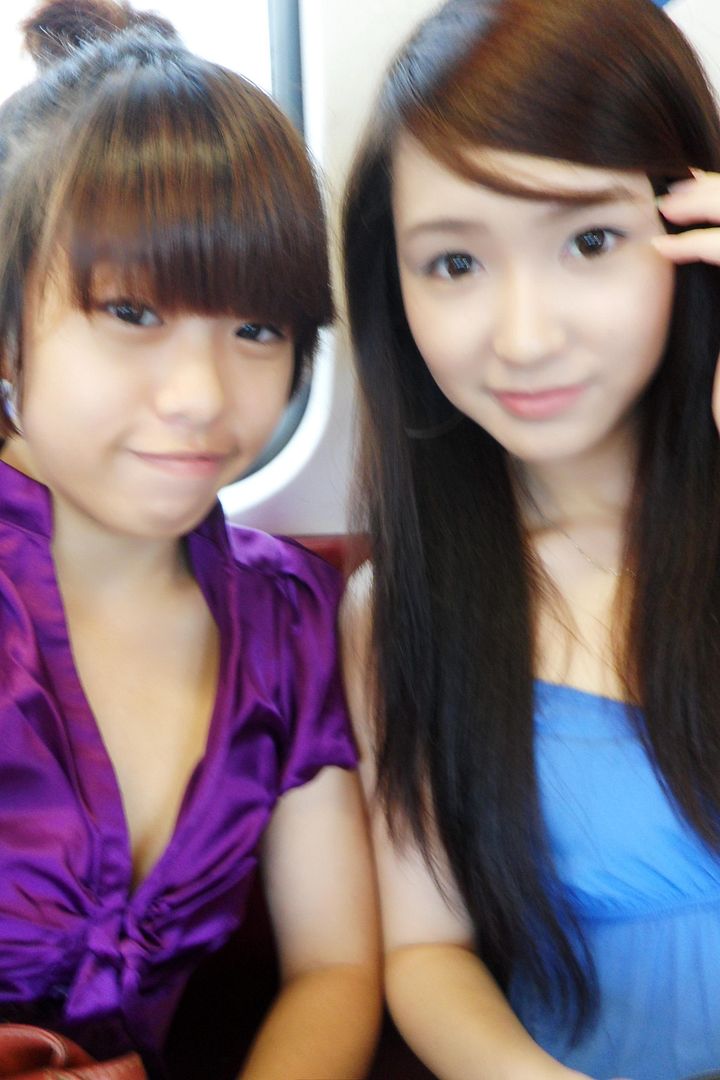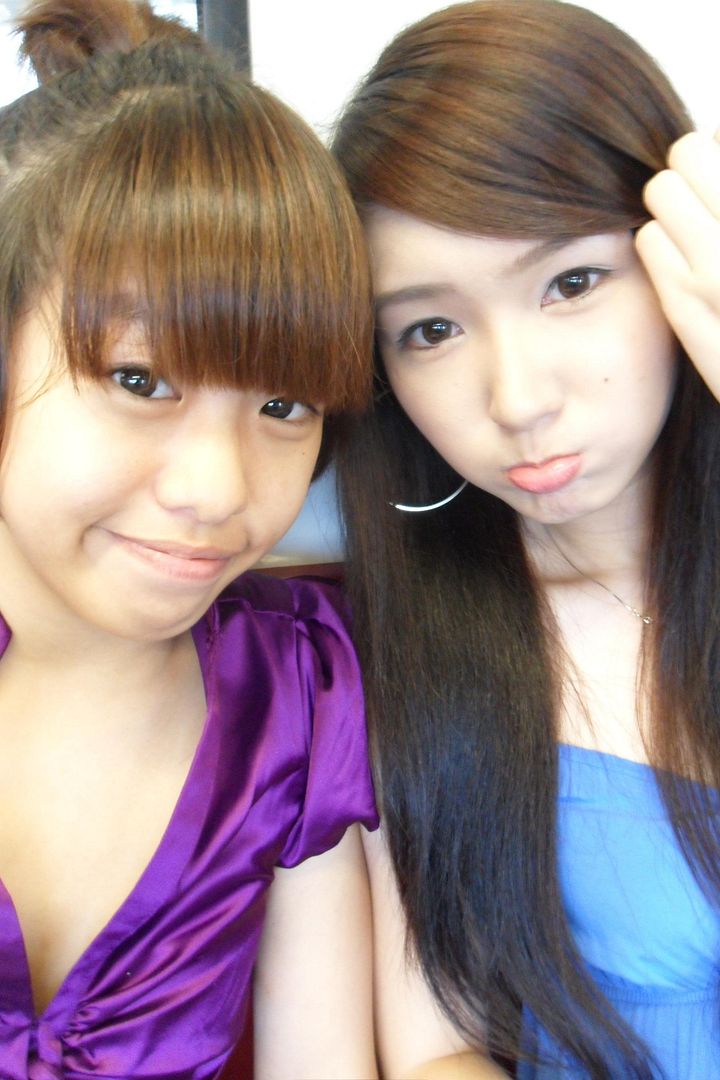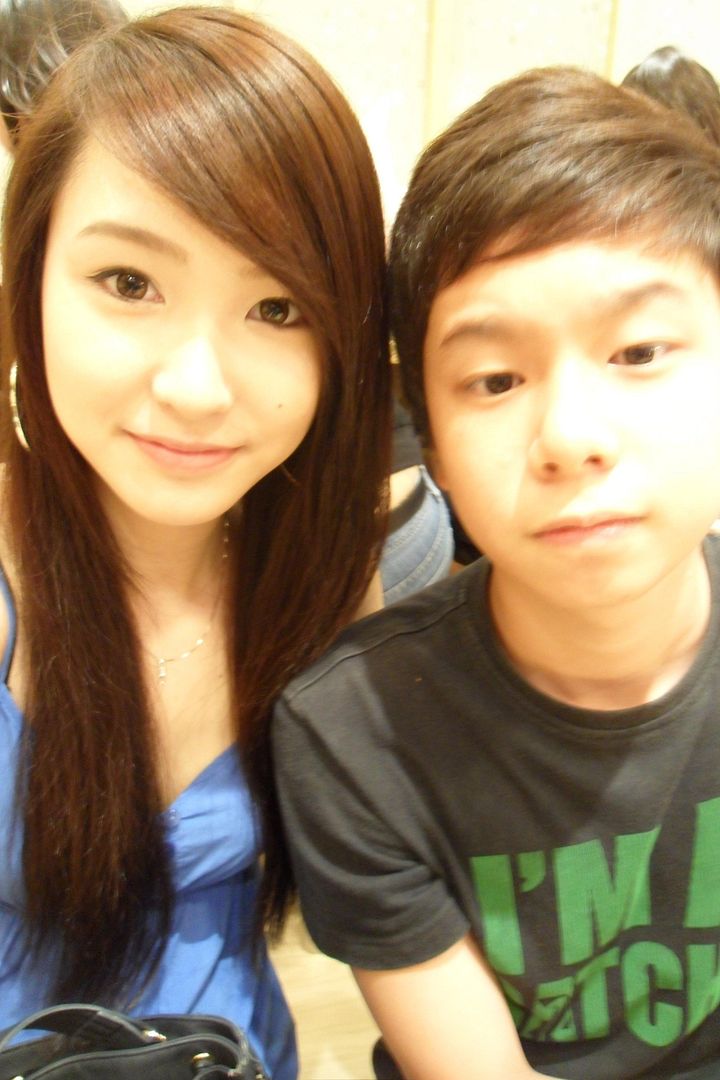 Last Friday, I went out to meet Joey for an interview for some jobs.
It's raining and I had to run under the rain because there's no shelter -_-
After the interview, we took the train to Bukit Batok and went to meet Brian.
He had grown so tall ! Taller than me, omggg ):

We first went for dinner then we walked over to CSC and they played pool while I just watch.

After that, Brian came to my house to slack for awhile.
When my mum came back, Brian's mum also came.
What a coincidence. Hah.
They stayed till night time and left..
So yah.

There's nothing much happening during the holidays.
I was watching anime at home for most of the time.

Anyway, there's some anime I would like to recommend you guys to watch :D:D
Fairy Tail
Angel Beats
Kaichou Wa Maid-sama
Clannad
Clannad After Story (Continuation of Clannad)
Bye!