Hello peeps :D
Pictures from BBQ last Friday.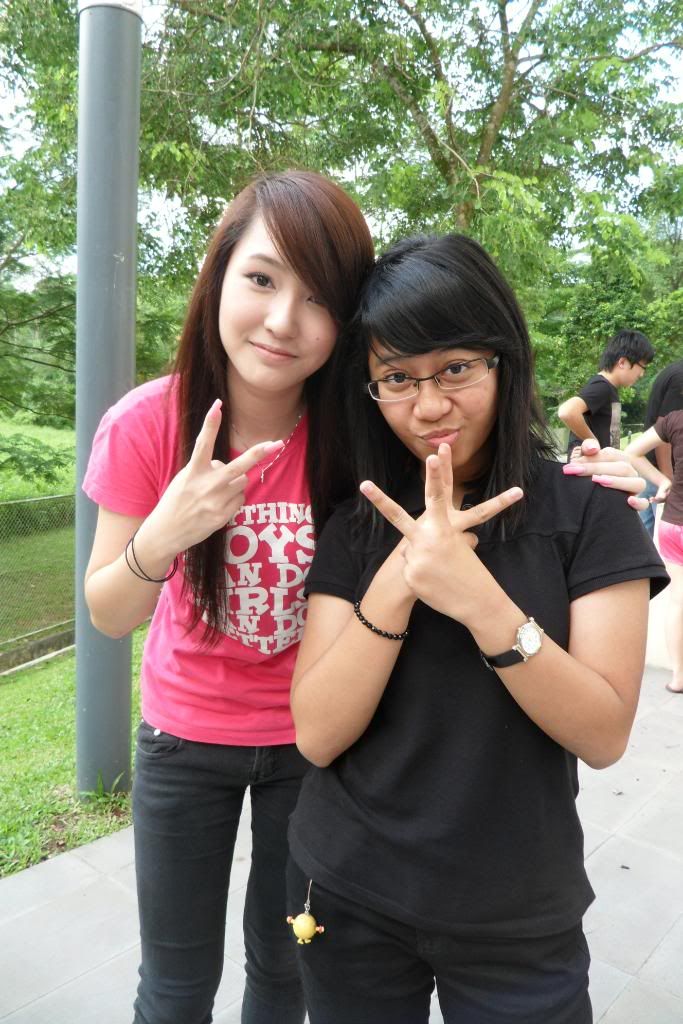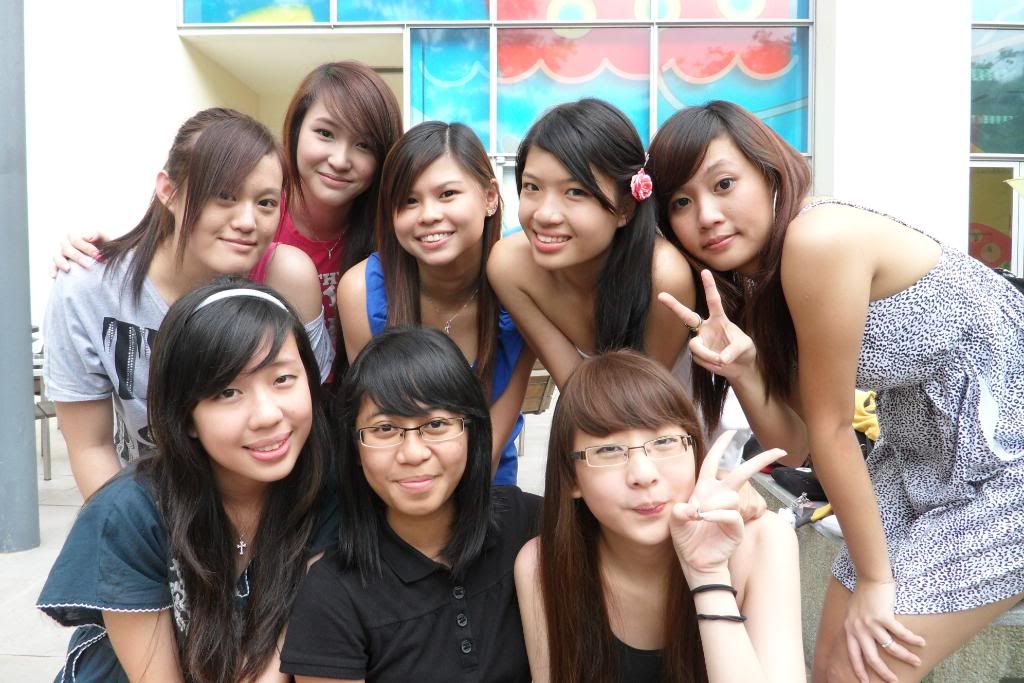 Yup, so class barbeque was held last Friday.
Most of the people managed to come for the barbeque although some of them left for training or whatever~
We went there at around 4pm and the sun was freaking hot and I almost melted~
We started barbeque-ing (I know it's early -.-) and we all slacked at around 7pm.
We played true or dare and some marshmallow games and it was fun! Haha
I think I shall not post the videos up but it's up on Facebook.
So yup, signing off here.
Bye everyone!