Hello people! :D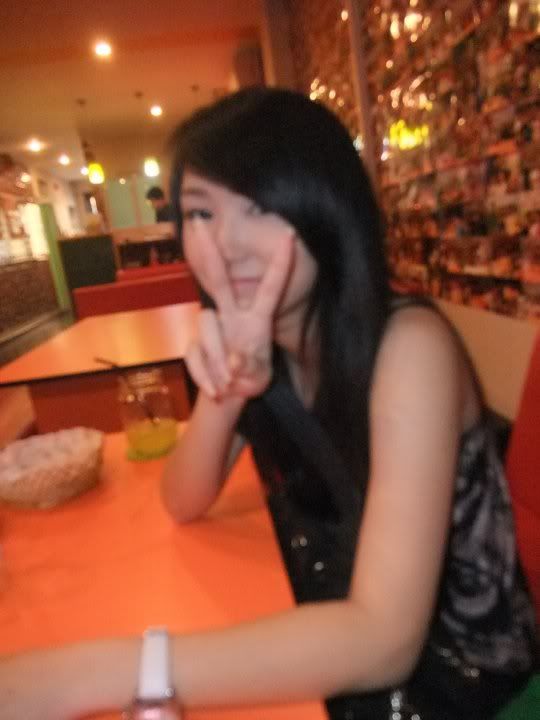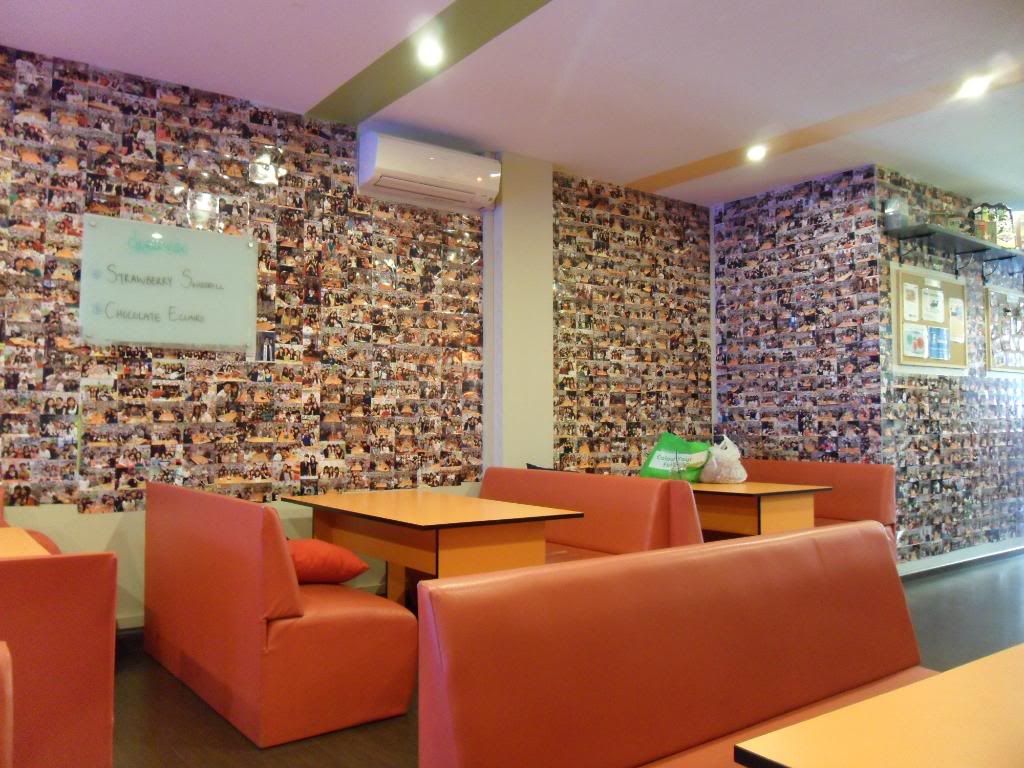 Pitstop cafe.
So 2 days ago, I met up with a group of friends and went to Pitstop Cafe to play some games.
Haha.
You must be wondering what games right?
Some of you may have gone there before..
It's actually a place for you to play board games.
There's a lot of games for you to choose from.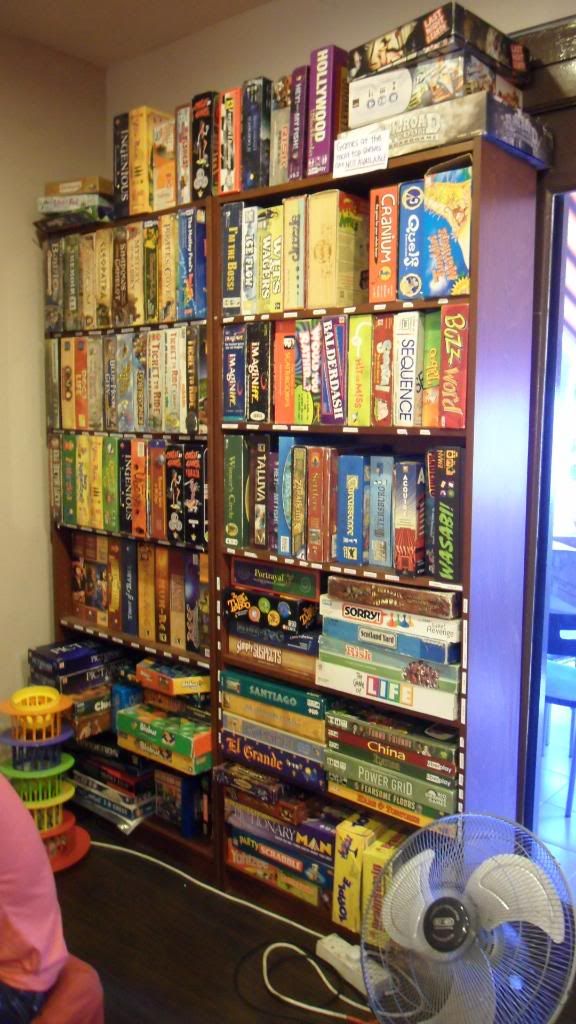 Those are some of the games (:
Here are some of the games that we played.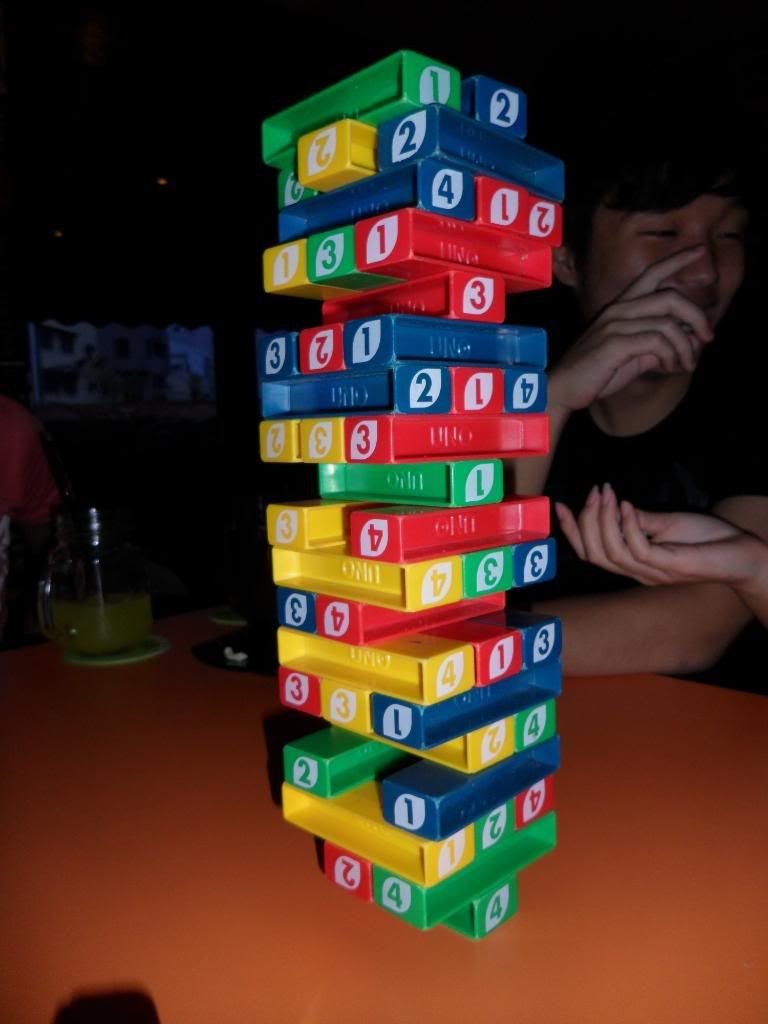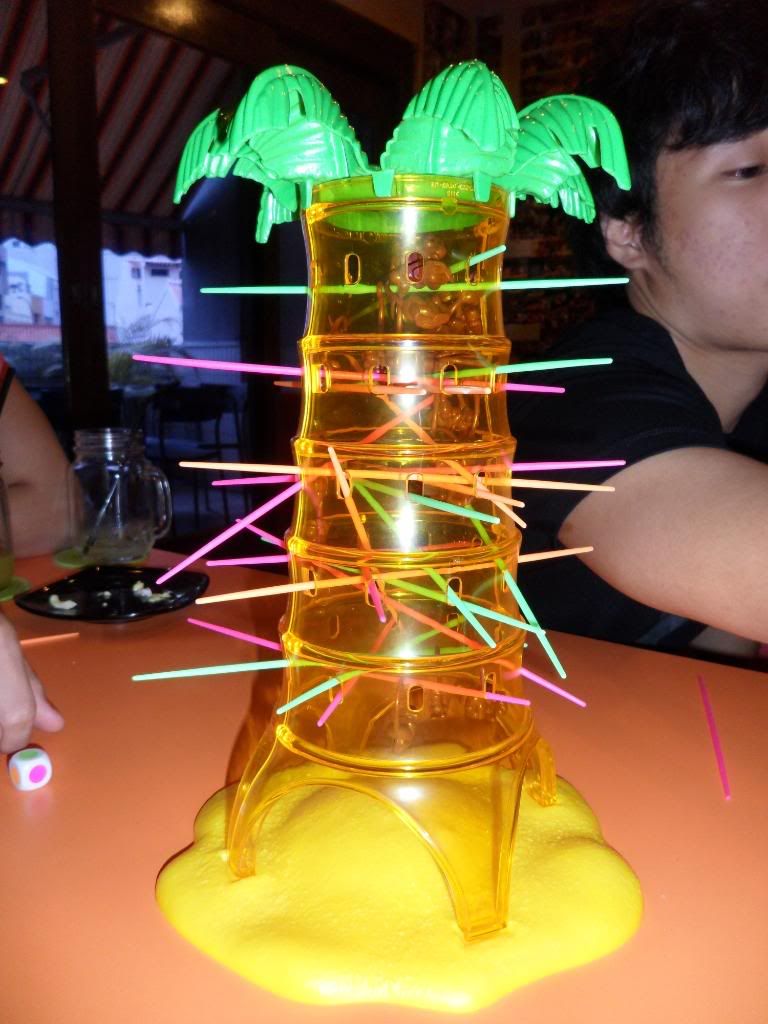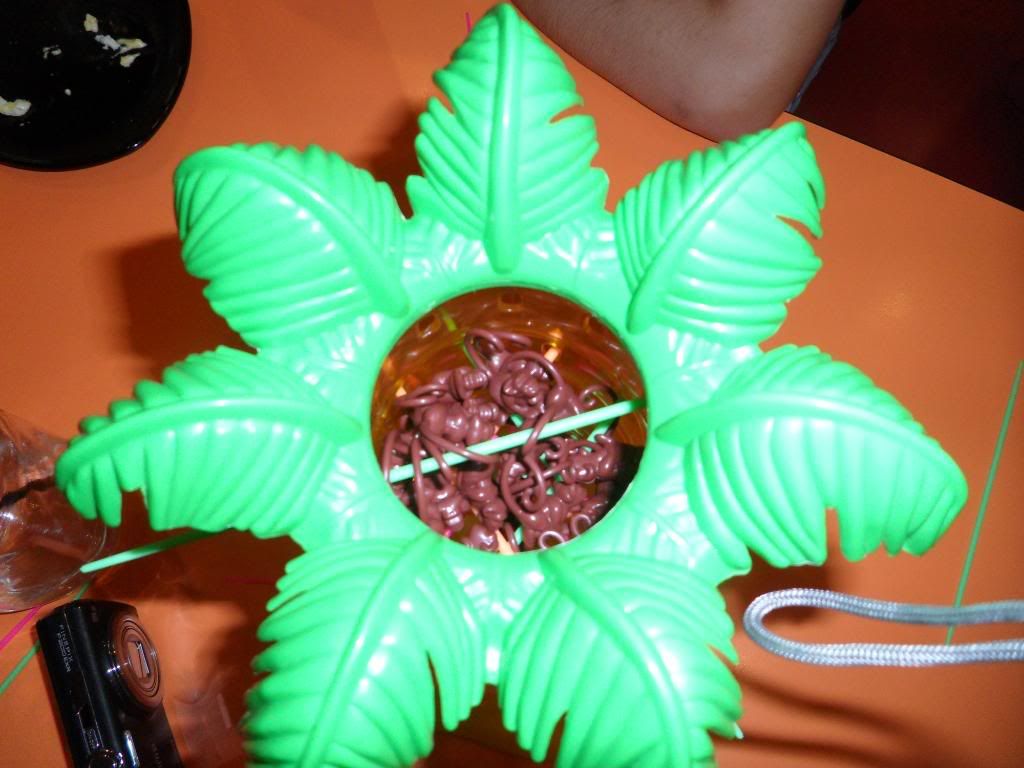 The monkeys look like chocolate :X
Smart Ass!
Our characters for Smart Ass game.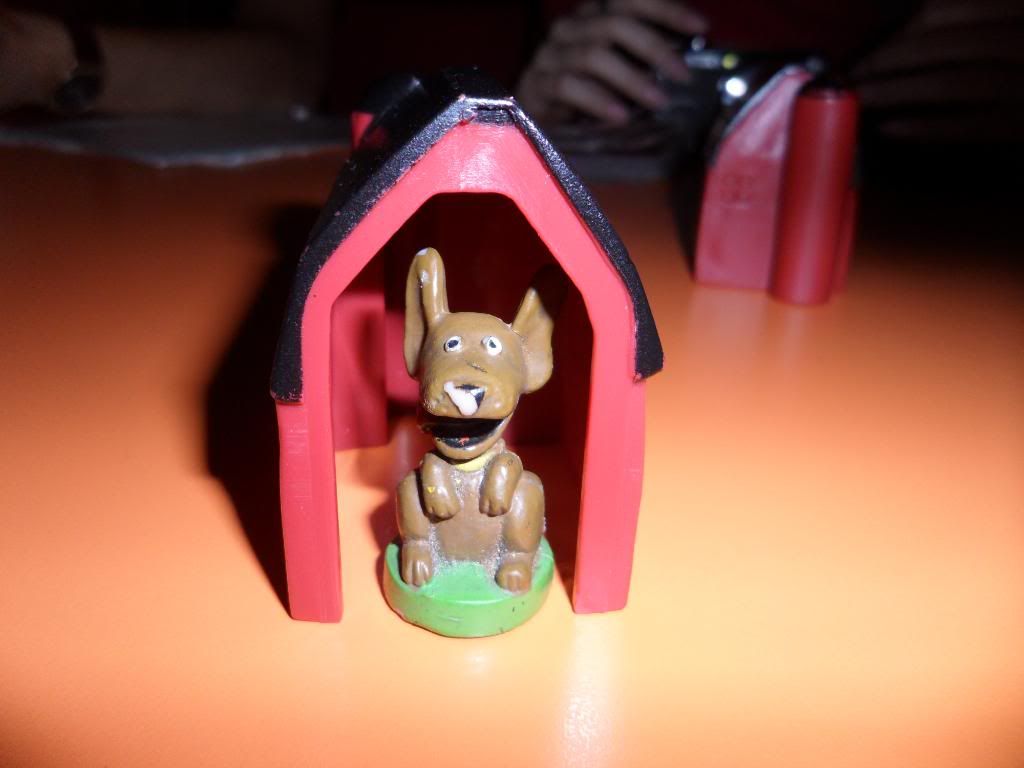 Got a dog for the first round.
(It was picked randomly)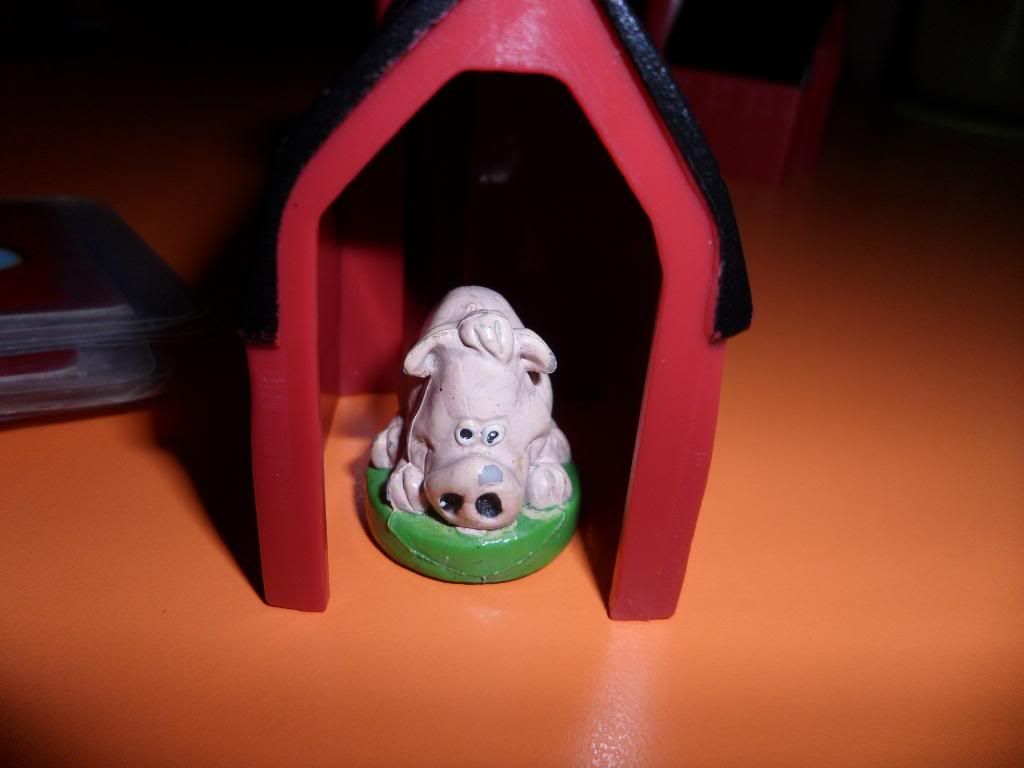 A pig for the second round.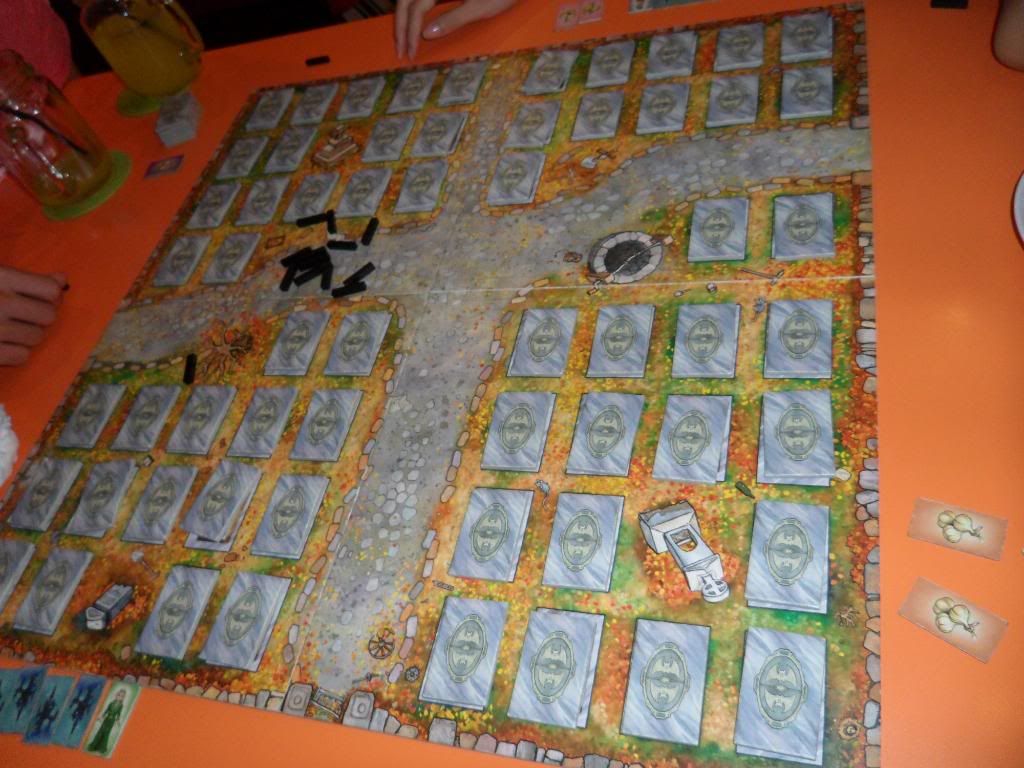 We had a lot of fun playing those games ! :D
After that, we went to have dinner at New York New York and caught the movie "When in Rome" at Marina Square.
After movie, we went to Anderson's Ice-cream for some desserts :D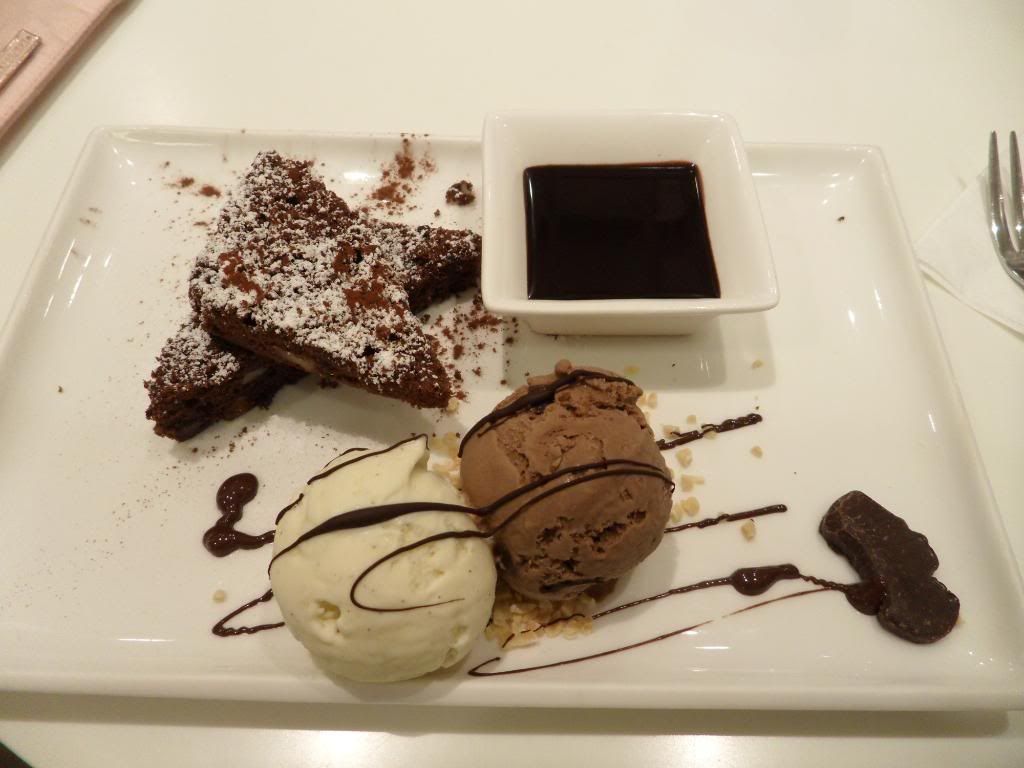 Yummy! :P
After desserts, we went home..
Here are some other pictures taken that day..

My fingers look superrrr looooong!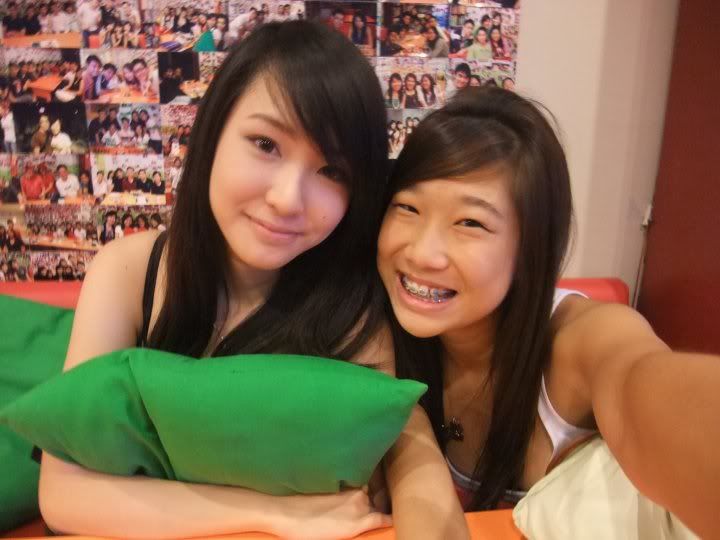 Group photo.
Byeeee!