Hello!
Alright, so I've started school 2 days ago.
So far, it's still okay, except that the reflection journal is quite difficult. -_-
Anyway, here's some overdue/recent pictures taken everywhere :P
Singapore Botanic Garden.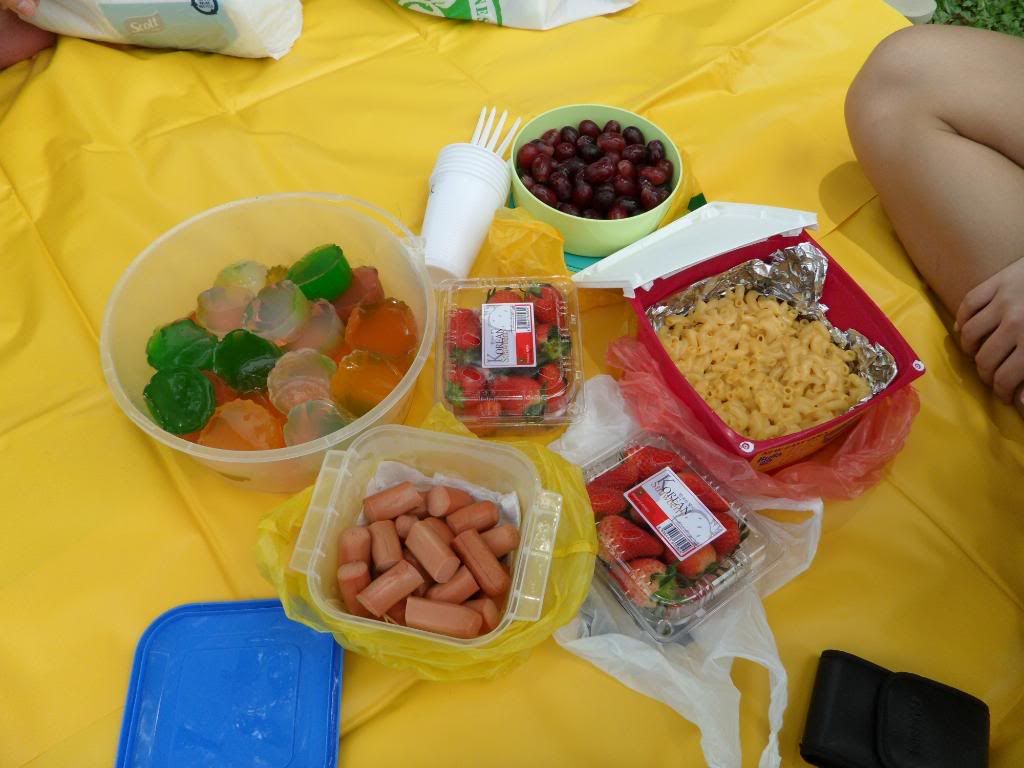 Picnic!
Twister!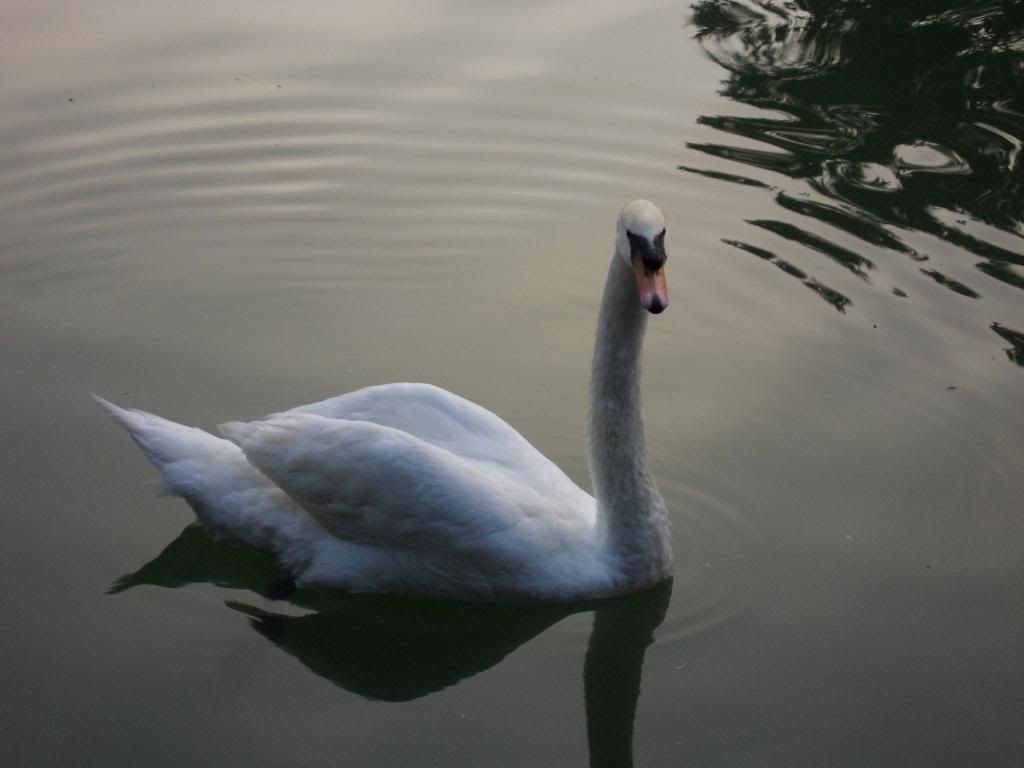 Swan
Tortoise or Turtle?
Hong Kong Cafe - Can't remember what's this. Black pepper....... rice
In School.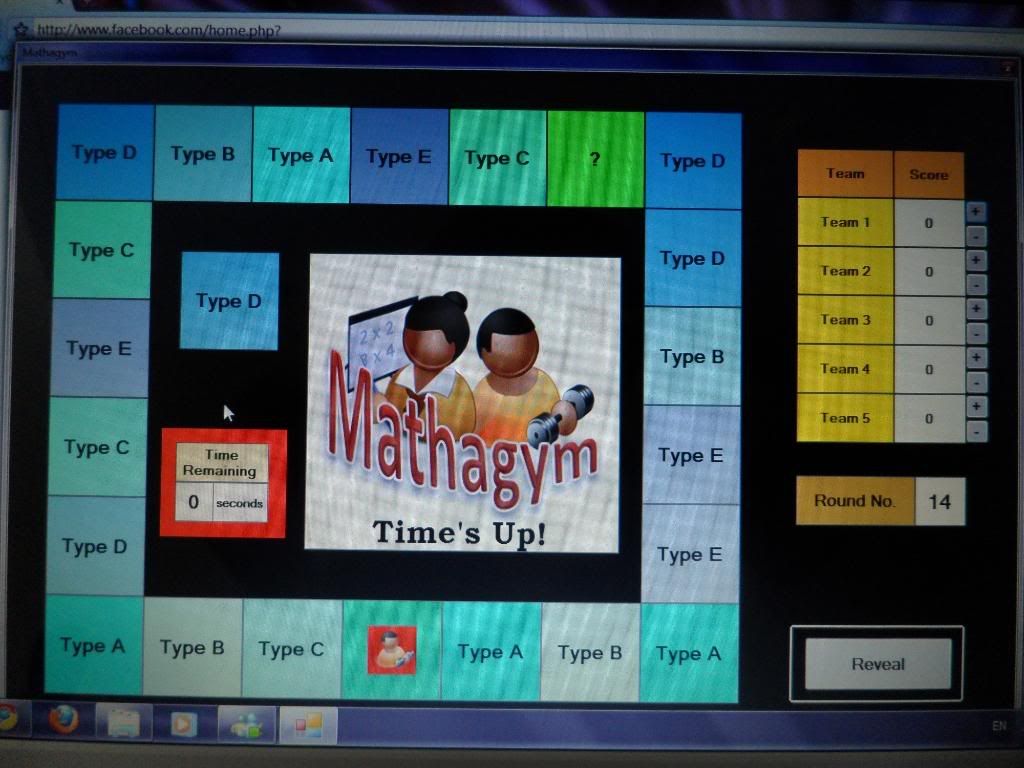 First day's problem! Mathagym!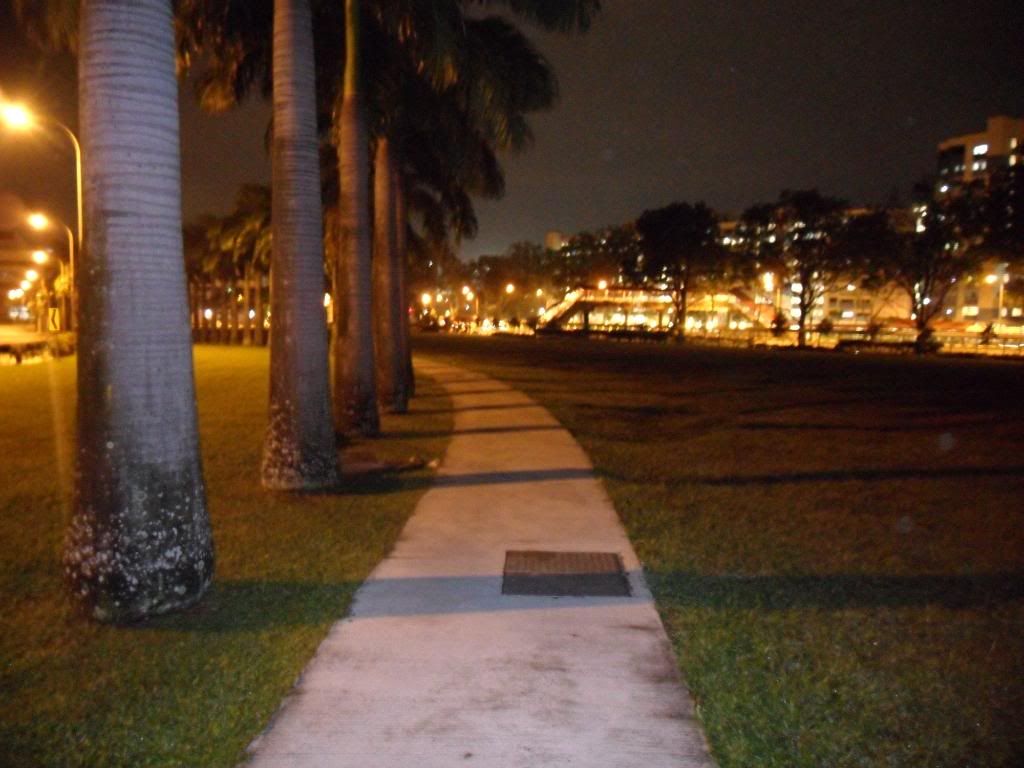 The very long path to RP. (1/2 of it only)
They very long path to Woodlands Interchange (1/2 of it only)
Peiting and I
A string that can be eaten... It's strawberry flavor. Not lying.
Tied on my drink.
Candid. I think this looks funny. Haha
Bye people!