Hello.
My body got cut off :X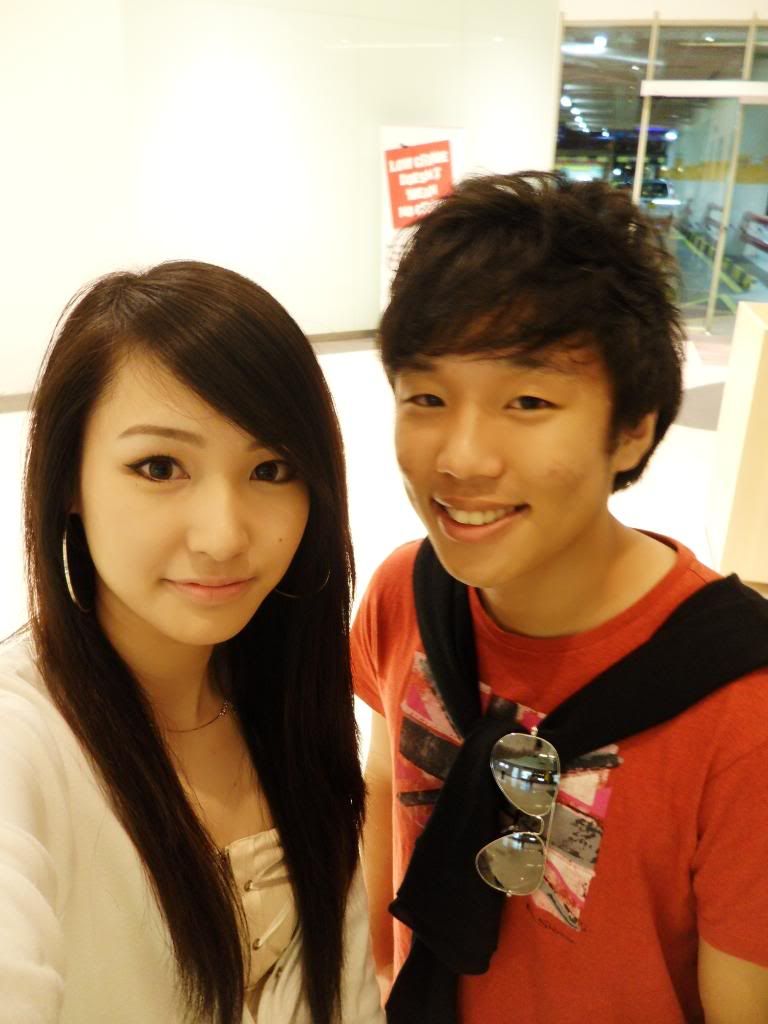 This is Kialiang.
This is Jun.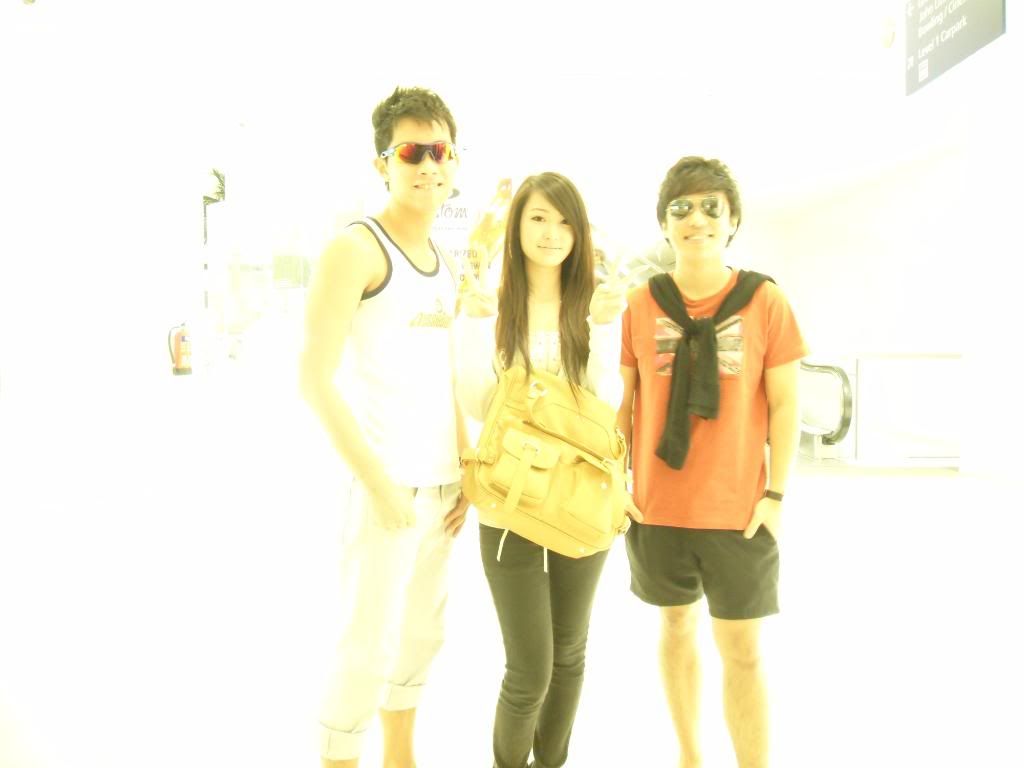 It's too bright but I think this picture is quite nice :P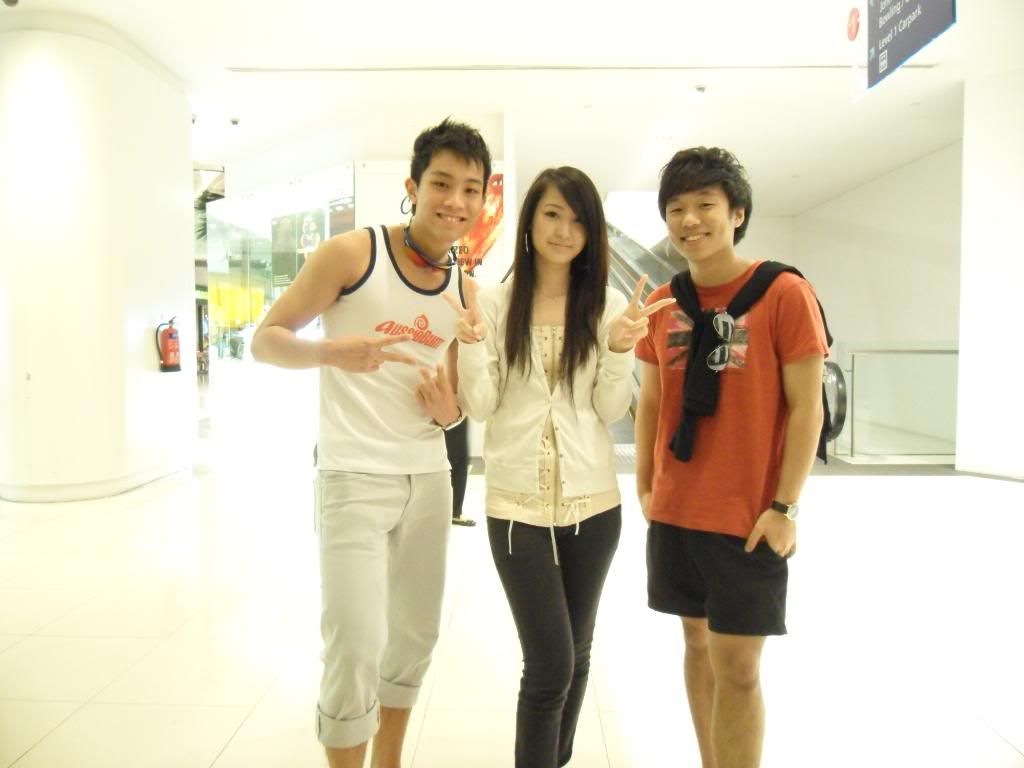 Blur.
Yesterday was Jun's UNCLE night according to Kialiang :X
I saw some familiar faces while on the way to Marina.
Met up with Jun in the bus then we went to meet Kialiang at the train station.
After that, we bought tickets for Being Human and went for dinner.
Dinner was at Yoshinoya.
After dinner, we went to watch the movie.
The movie was damn stupid :X
There were 2 parts I thought it's the ending.
You guys should watch it.
I shall not be a spoiler :X
I would rate the movie
7
/10.
End of yesterday :X
Pictures taken during Peiting's birthday.
Hong Kah-ers
Peiting.
Liting, Sandra and I
On Tuesday, it was Peiting's birthday.
I met up with a group of friends and went to get a cake and present for Peiting.
After getting the cake and present for her, we went to slack and wait for Peiting to come home.
We then went hiding near her place and gave her a surprise :X
After that, we stayed till around 12am and went back home..
Alright,
CYA!