Hello people!
Pictures are up now :P
Pictures not in order..
Kialiang's shades.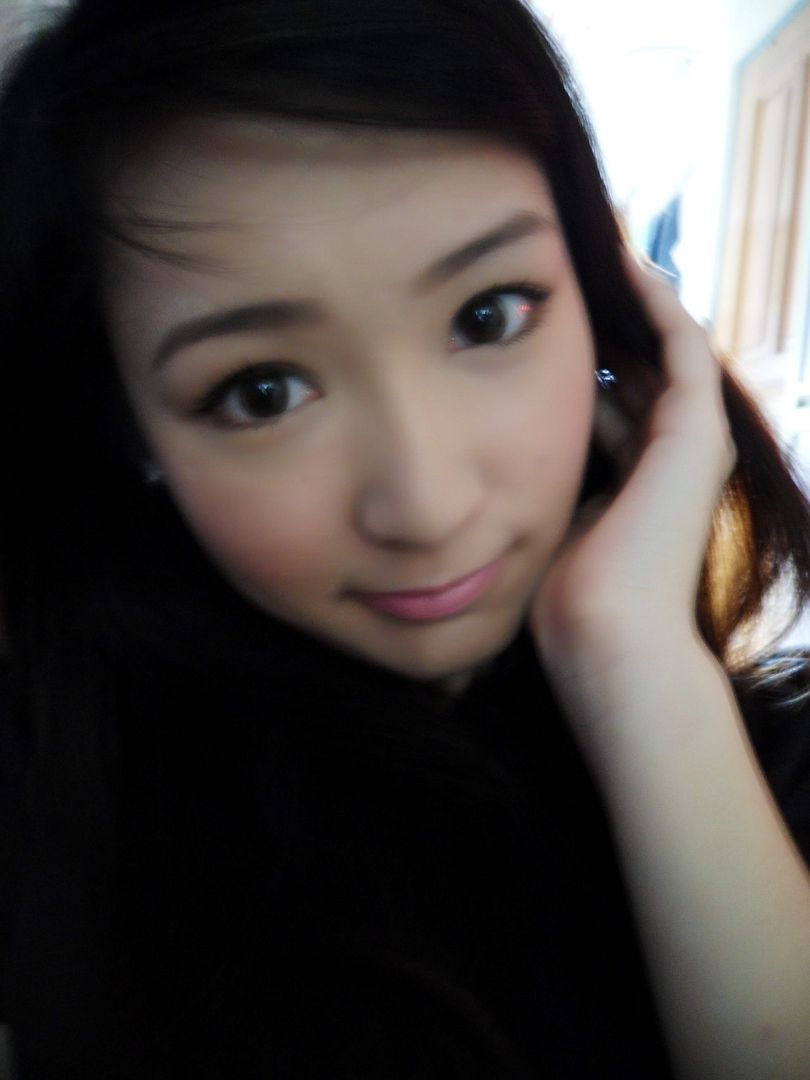 Camwhore :X
I know my brows are not the same -.-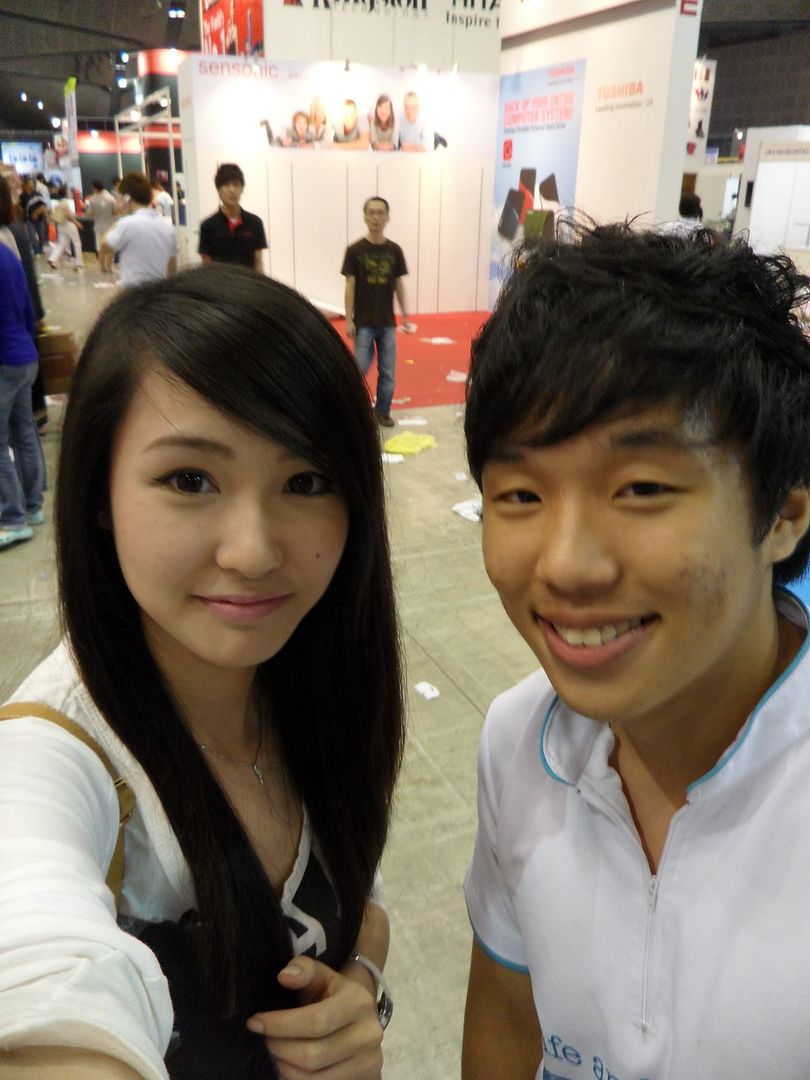 Kialiang.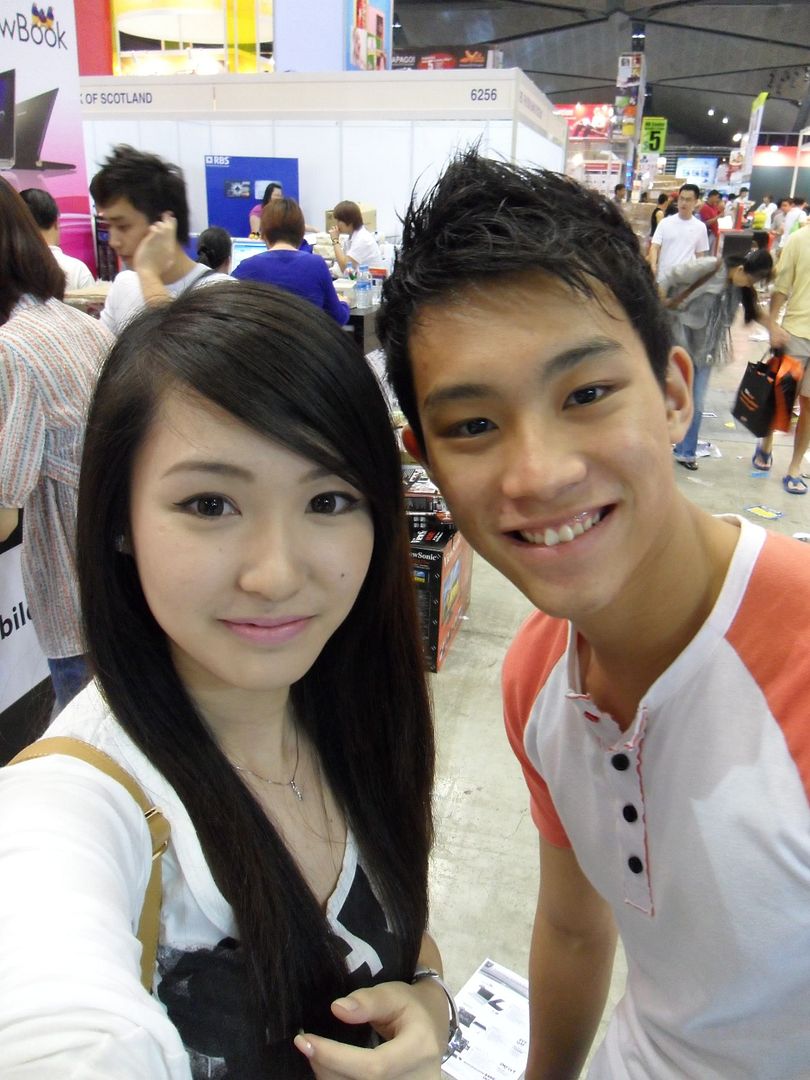 Jun.
Guoxiang.
This is taken using beauty shot.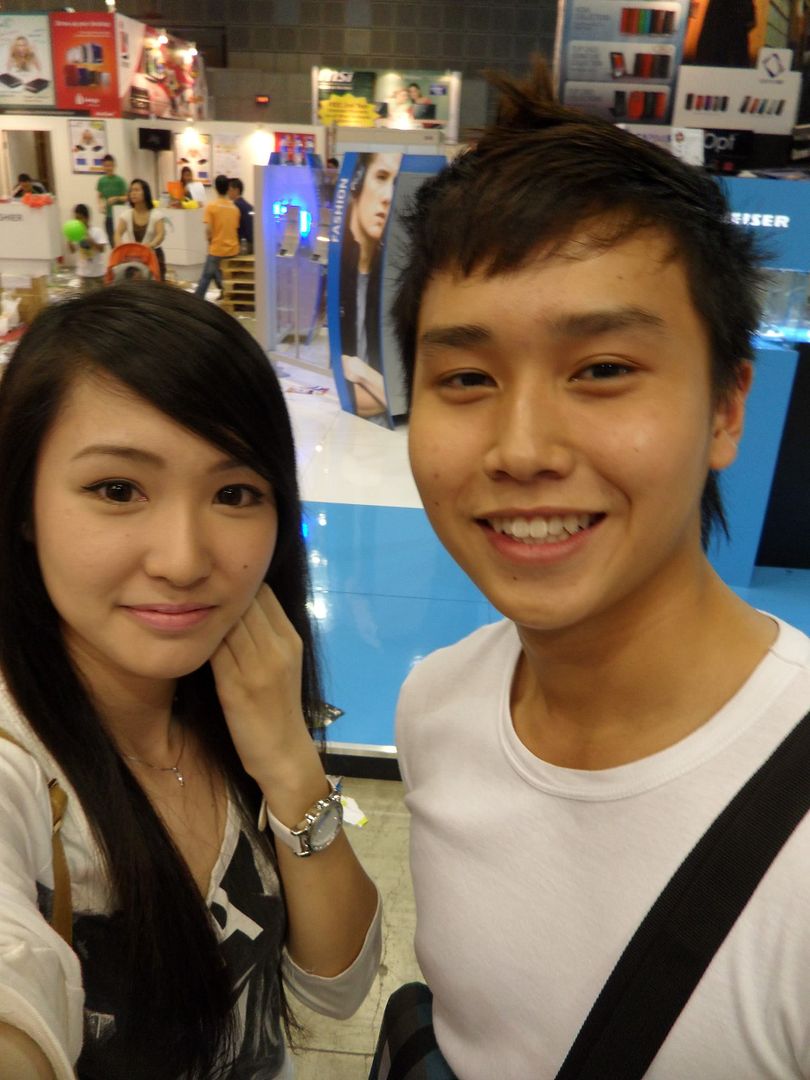 Glenn.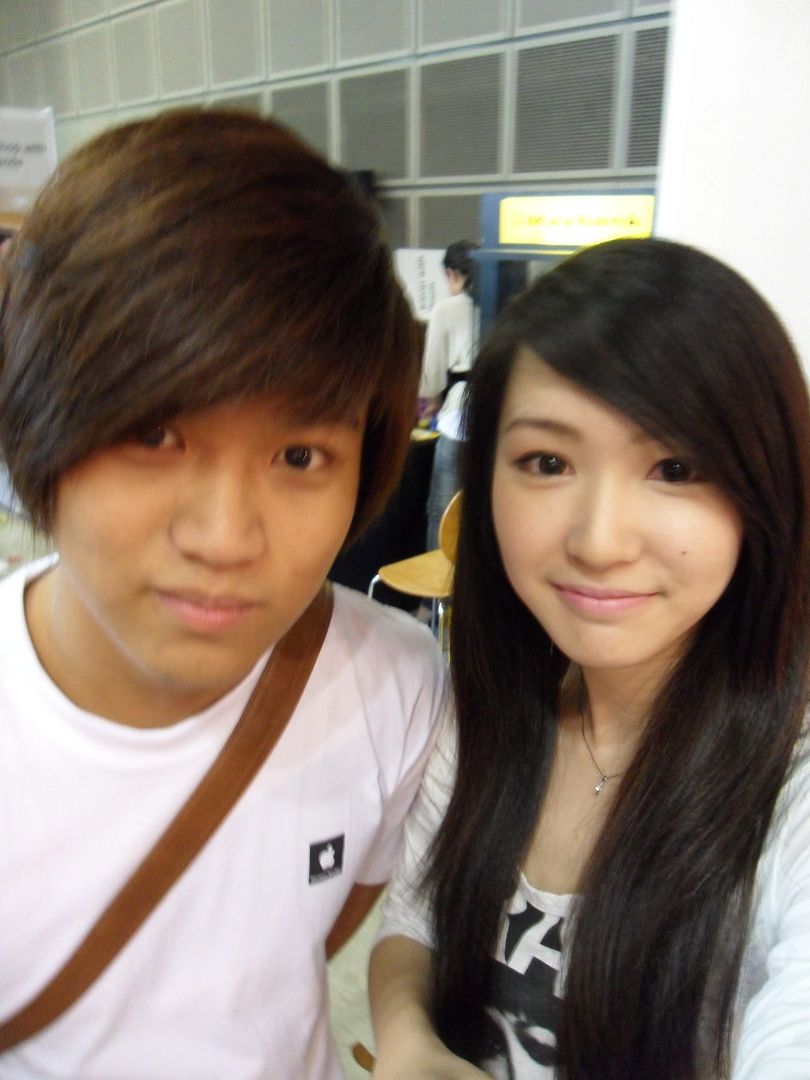 Weeliang.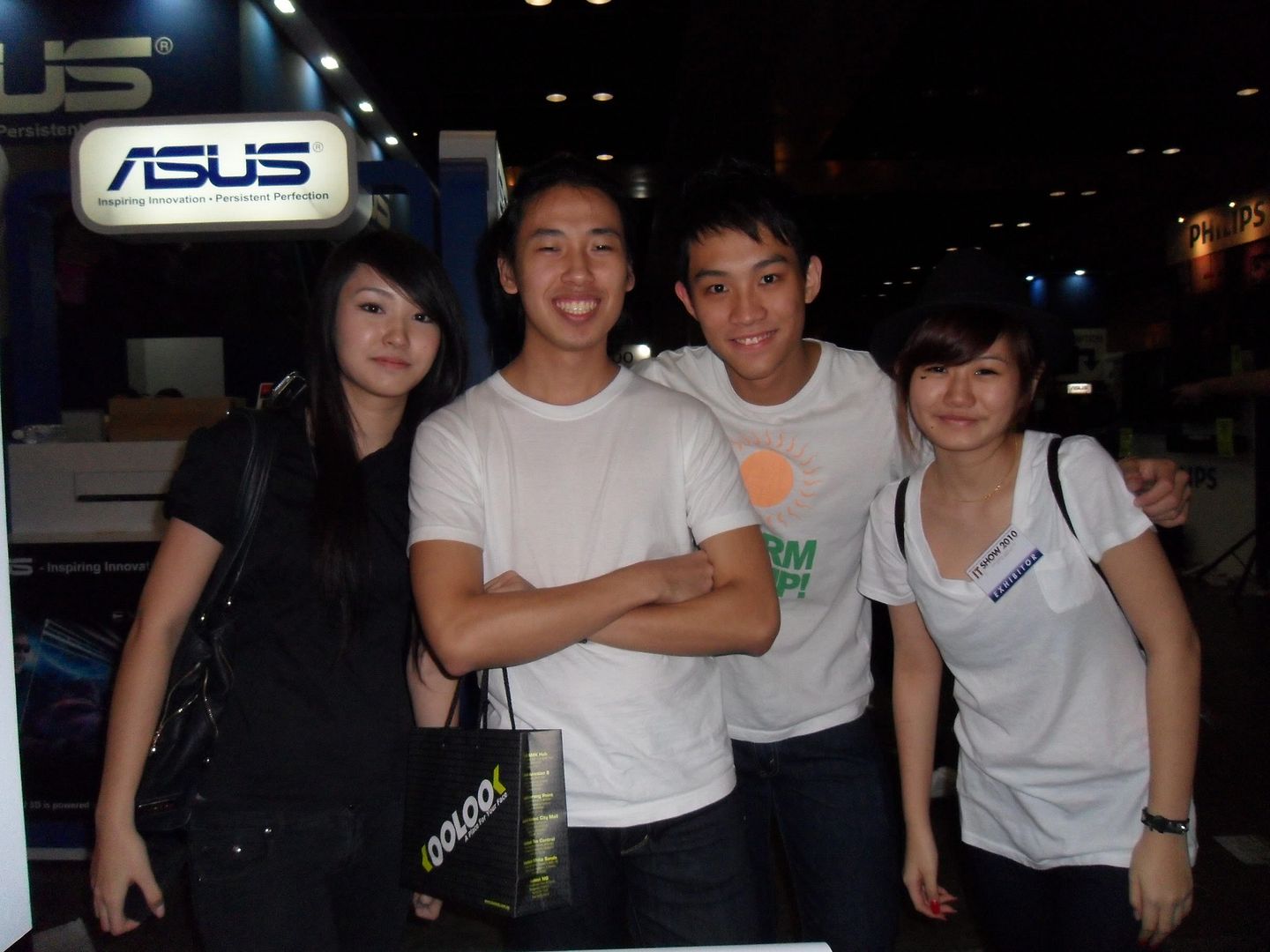 Guoxiang, Jun and Rika.
My face look fat and ugly -.-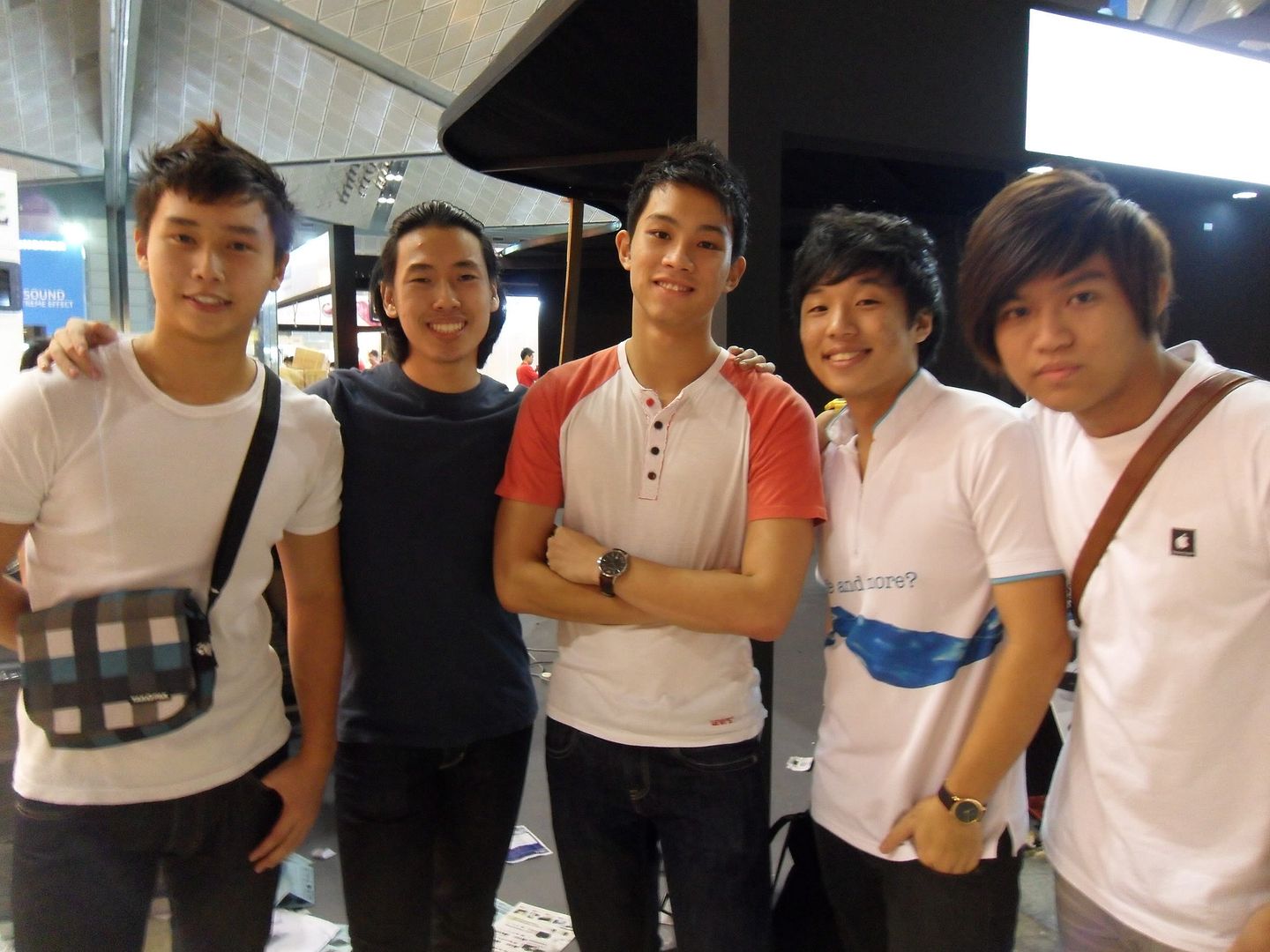 Wii boys.
Glenn, Guoxiang, Jun, Kialiang, Weeliang.
Yesterday I fell asleep after drinking shots at Jun's house and they didn't wake me up -.-
So today, I woke up in the afternoon and we went to use the computer for awhile.
After that, we went for lunch nearby his house.
We then saw Steff, Jeremy, Vanessa and Joyce at the same coffee shop.
Joyce looked at me and said I spoiled my image because I was wearing Jun's clothes.
Then Jeremy said I looked like tomboy. -.-
Super unglam ! D:
We chatted for awhile and waited for them to eat and went back to Jun's house to slack.
We slacked till around 6pm and I went back home.
Oh ya.
Yesterday night, we saw a lot of snails on the road.
So I went to take some pictures of the snails.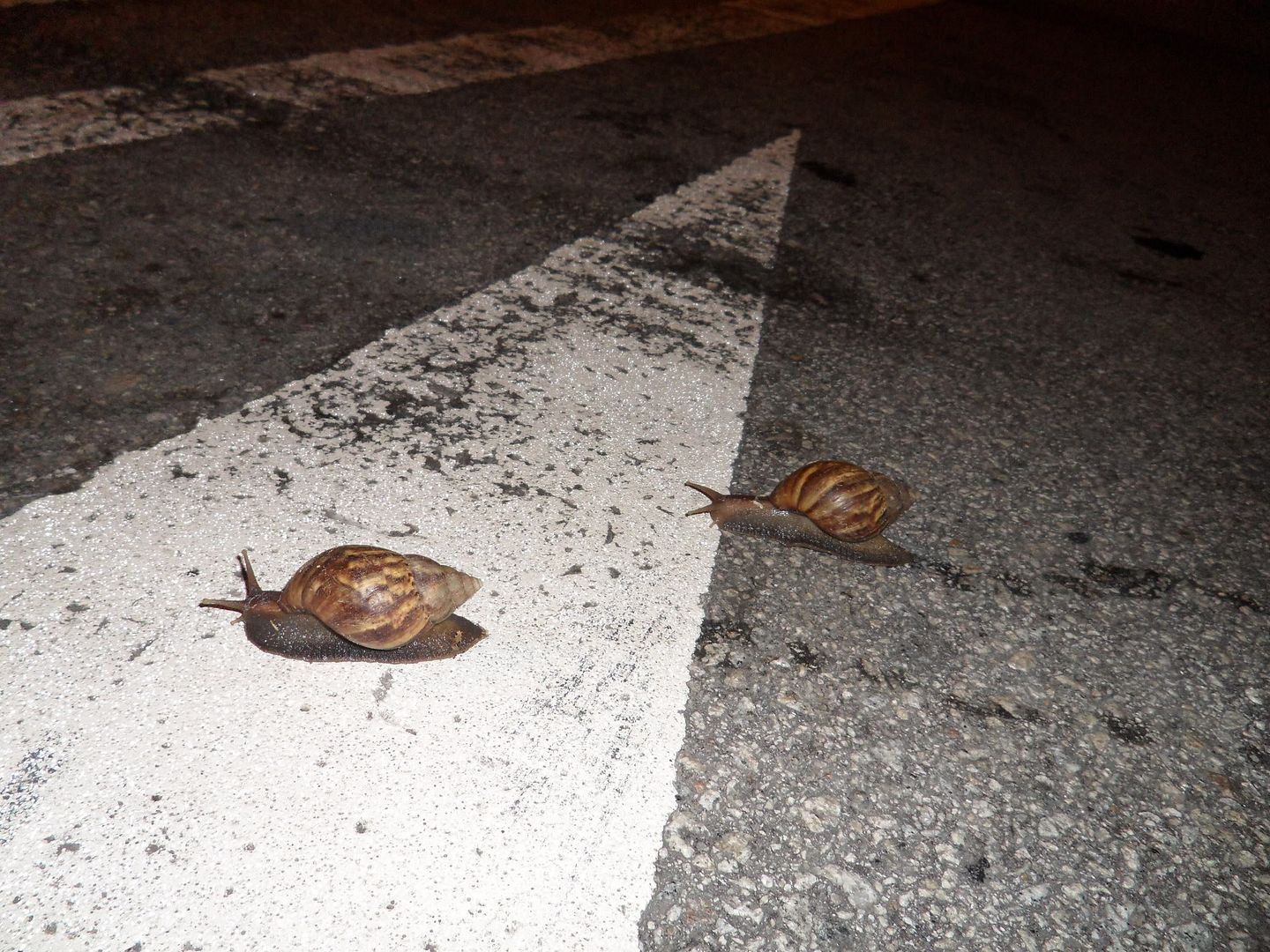 After that, a car drove past and lucky it did not crush the snails.
Then a second car came..
We thought it will not crush onto the snails but one of them got crushed.
The sound of the snail shell crushing is super gross!
We got disgusted after seeing that.
Bye!