Hello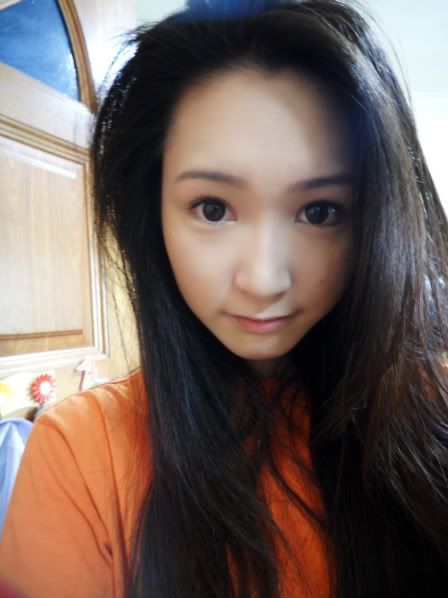 Messy hair :X
I went out today with Joey to Westmall to have lunch.
Then I went to buy my stuff and went to arcade to watch them play.
I played the Basketball shooting game at the arcade twice.
The first time, I scored really very lousy.
It's been quite some time since I played that.
The second time I got 300 ! Weee~
Although it's not a lot, but for girls like me :X it's pretty good already! Hehe :P
After that, I went home and pack some things to mail them out.
And I went to meet Jolynn after that.
We walk over to Joey's house and I got some of my poly stuff printed and came back home.
Anyway, I will be working at IT Fair from tomorrow to Sunday.
I'll be working on the 6th floor!
Do come and say Hi to me if you happen to see me there :P
So that's it.
Bye!