Hello all!

Alright, I've been very lazy these few days.
I find it quite bored to blog when I have a lot of pictures to post :X
It's kinda tiring to upload the pictures up and post it onto my blog and it takes a lot of time to upload the pictures.
It's not that my computer is very slow or what, I just want the pictures to be uploaded in their original size but it'll take forever to upload.
So I changed the file size all to 1024 x 768 -.-
But whatever.. Pictures are below :D
I'll start off with pictures on 25 March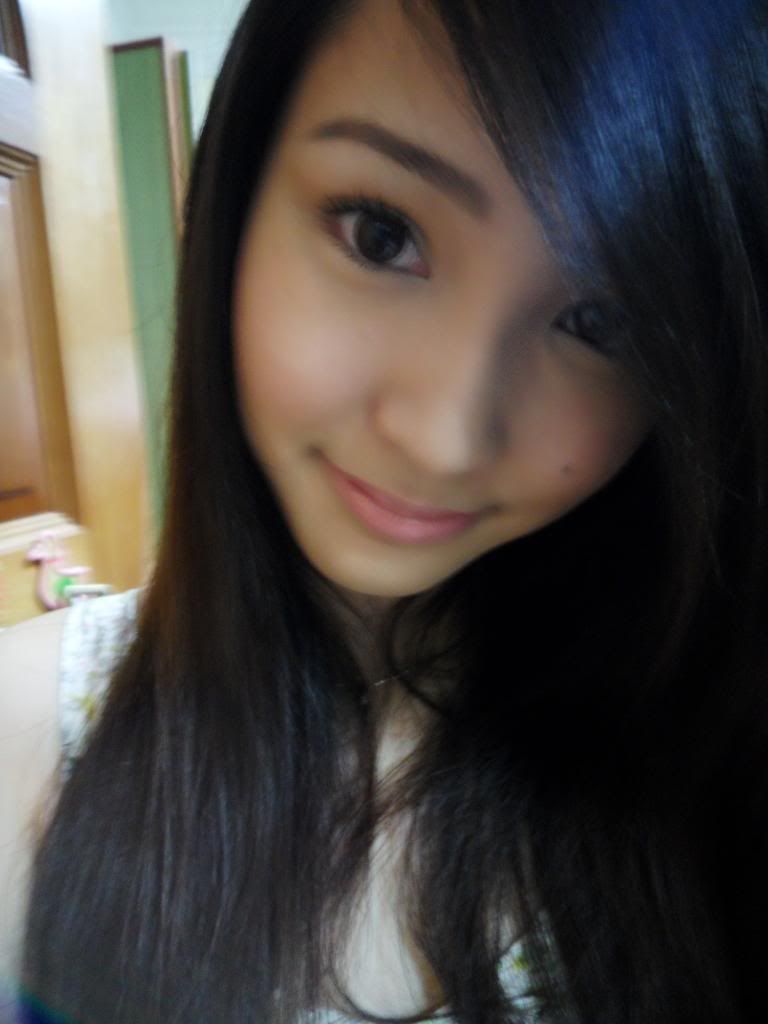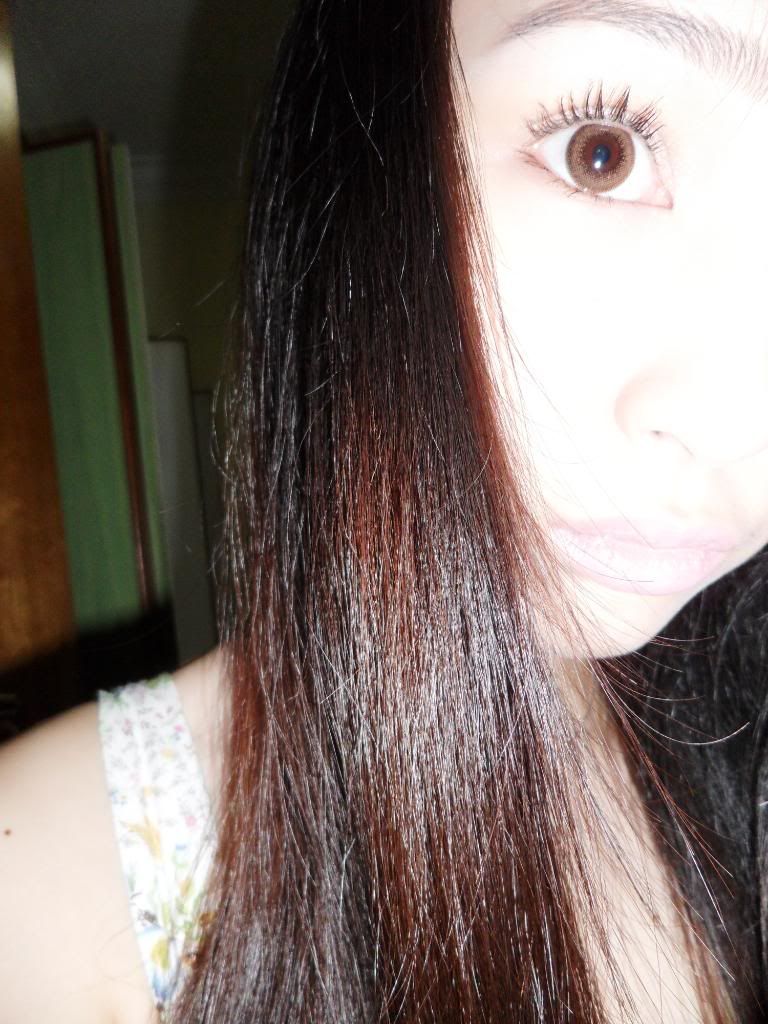 I like my lashes here :X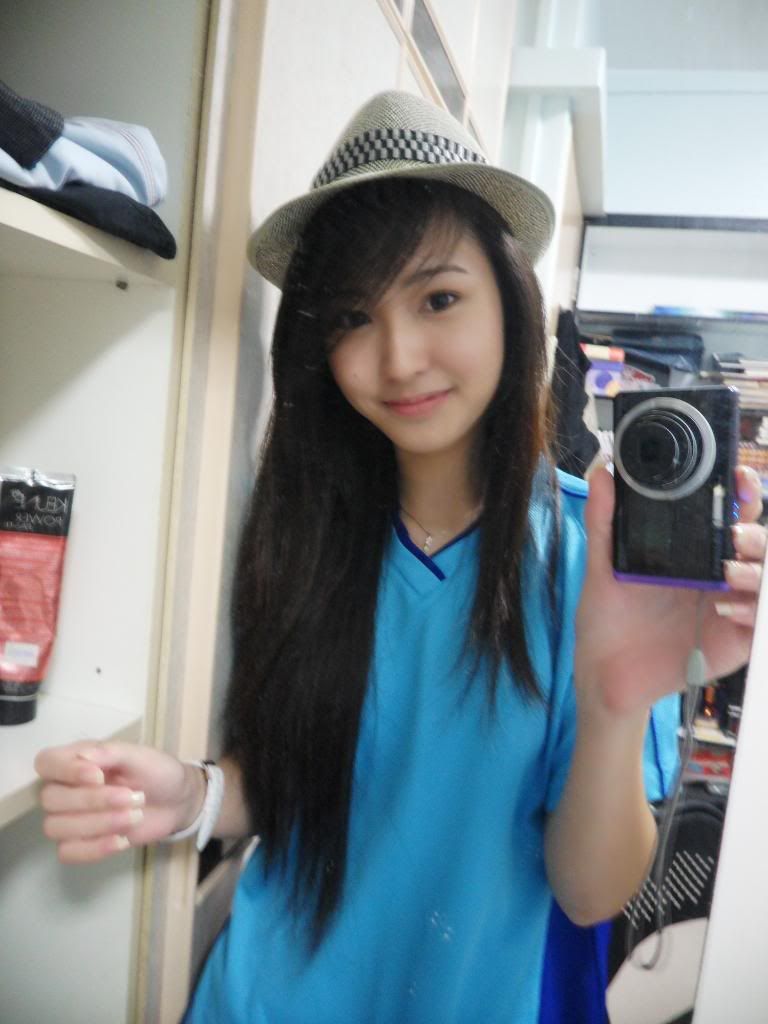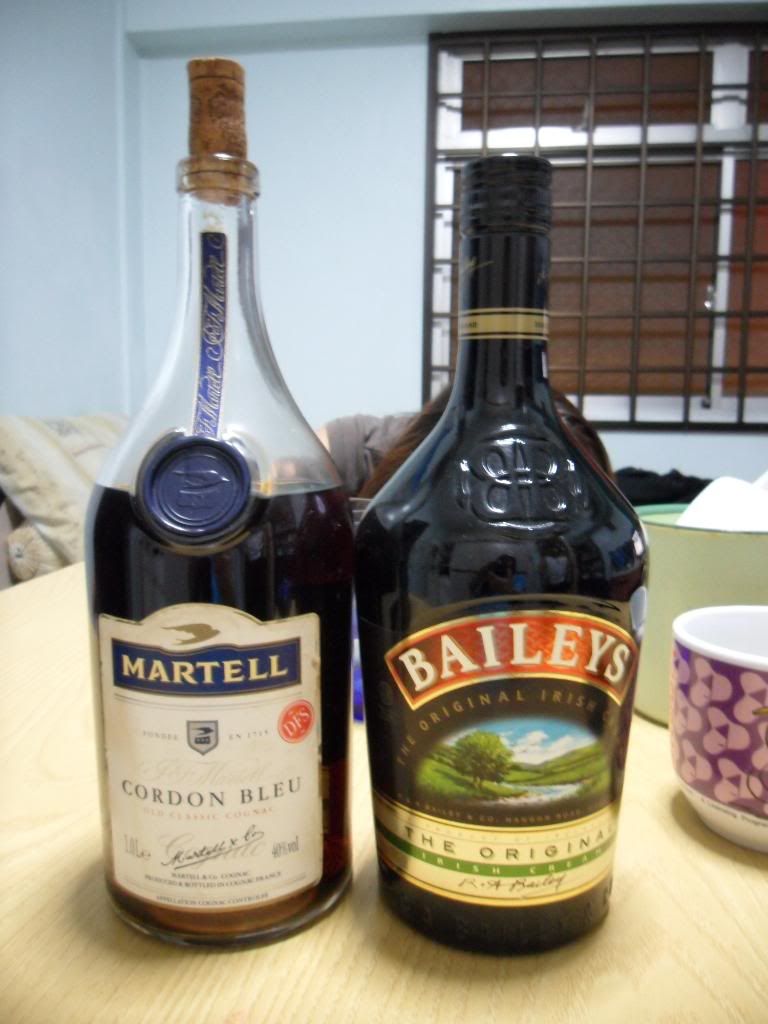 2 of Kialiang's alcohol collection :X
The sure win "daidi" game.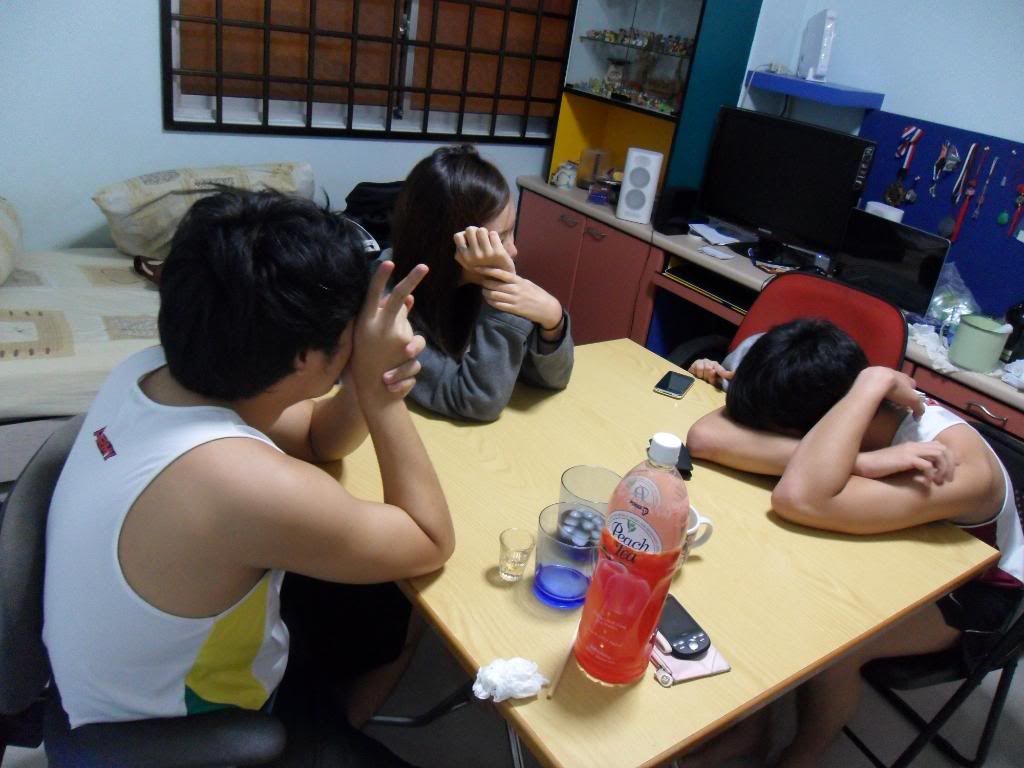 The shy people.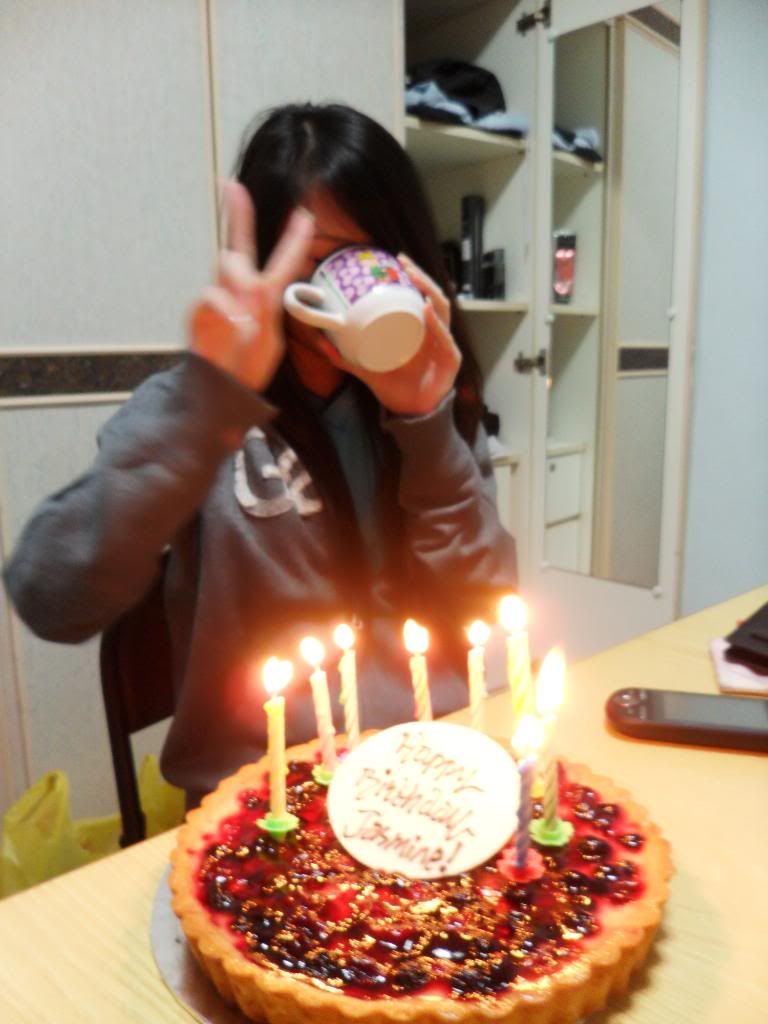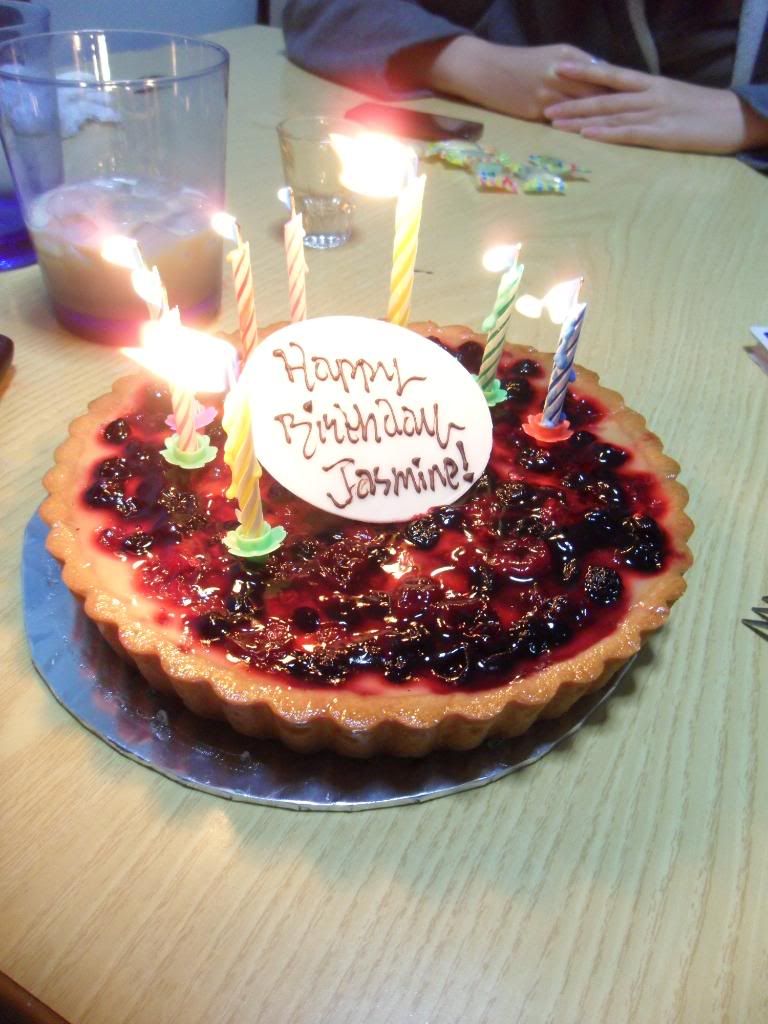 The cake.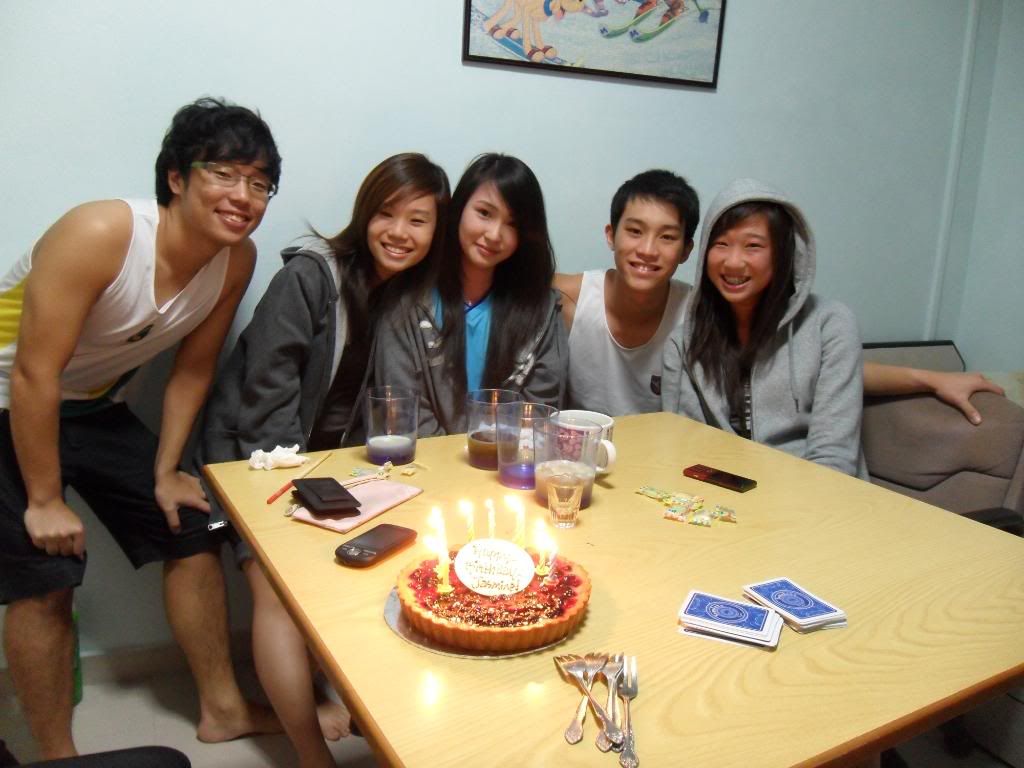 Group photo.
Pictures take on 26 March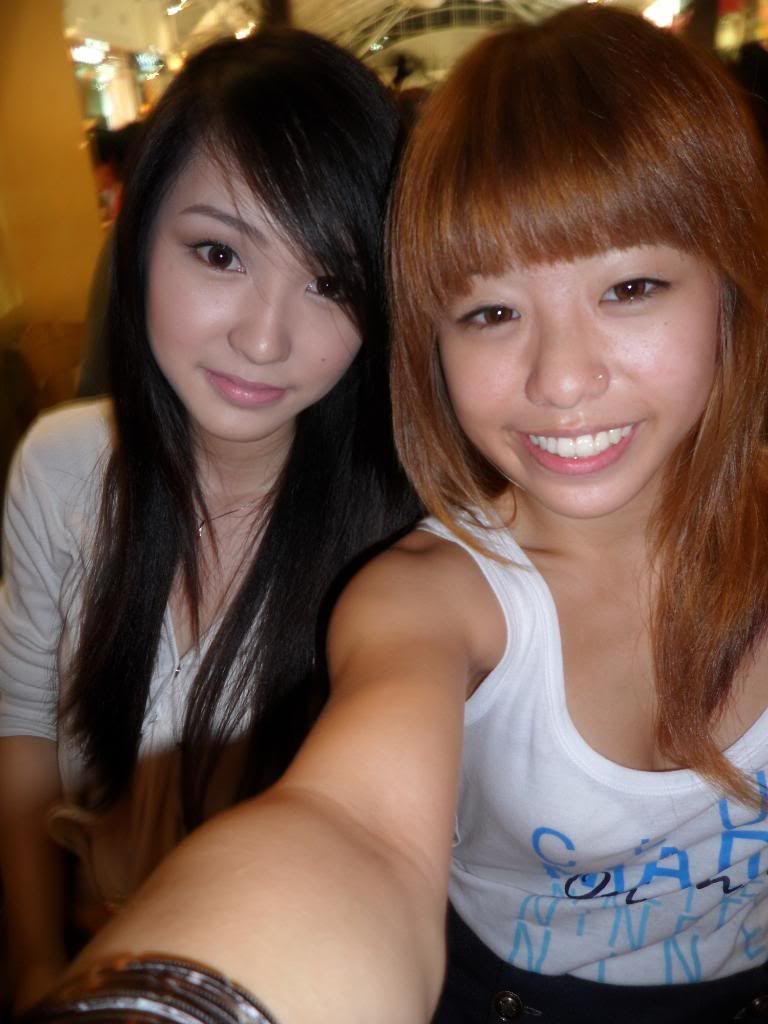 Group photo.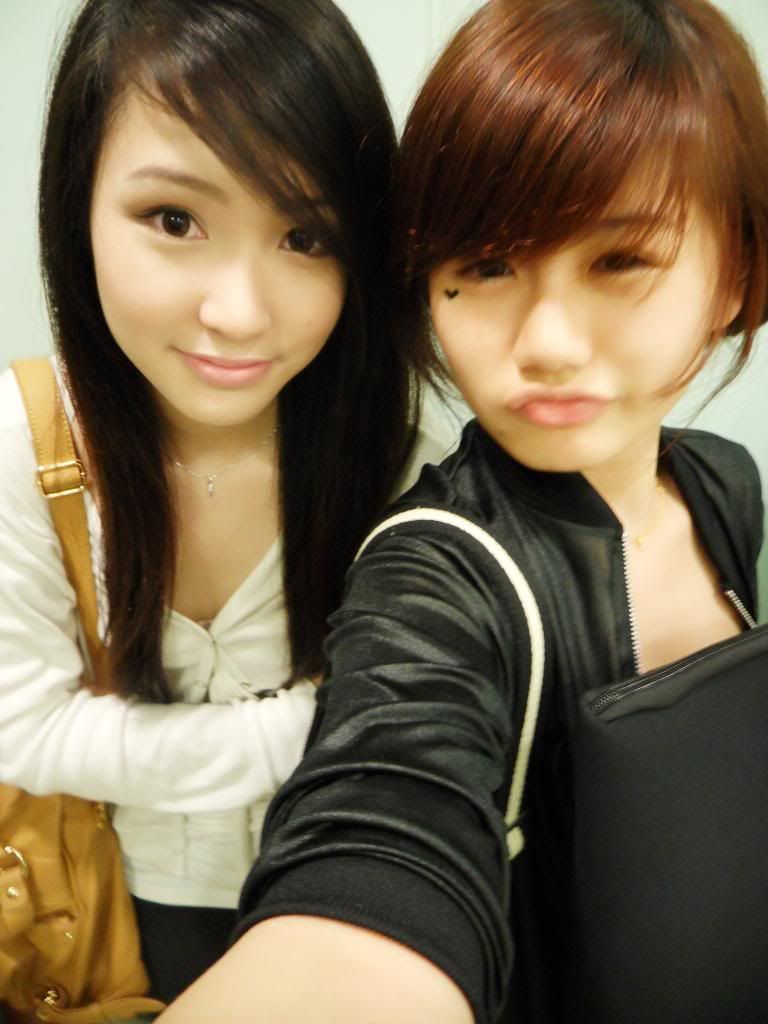 Rika.
Renee.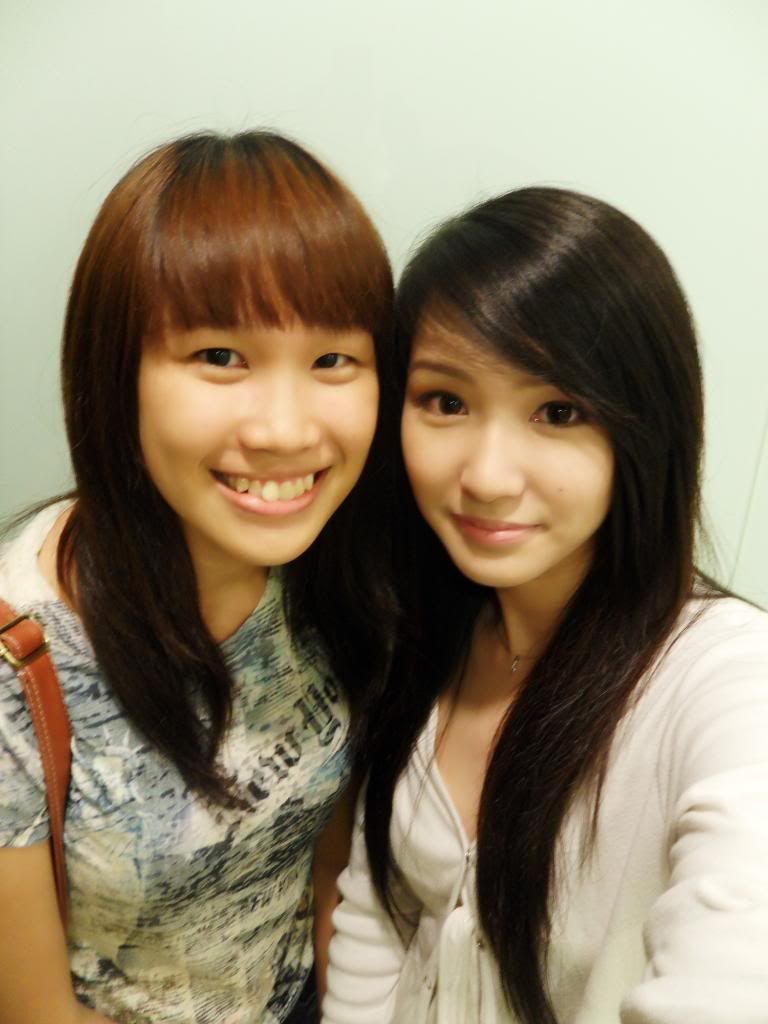 Liting.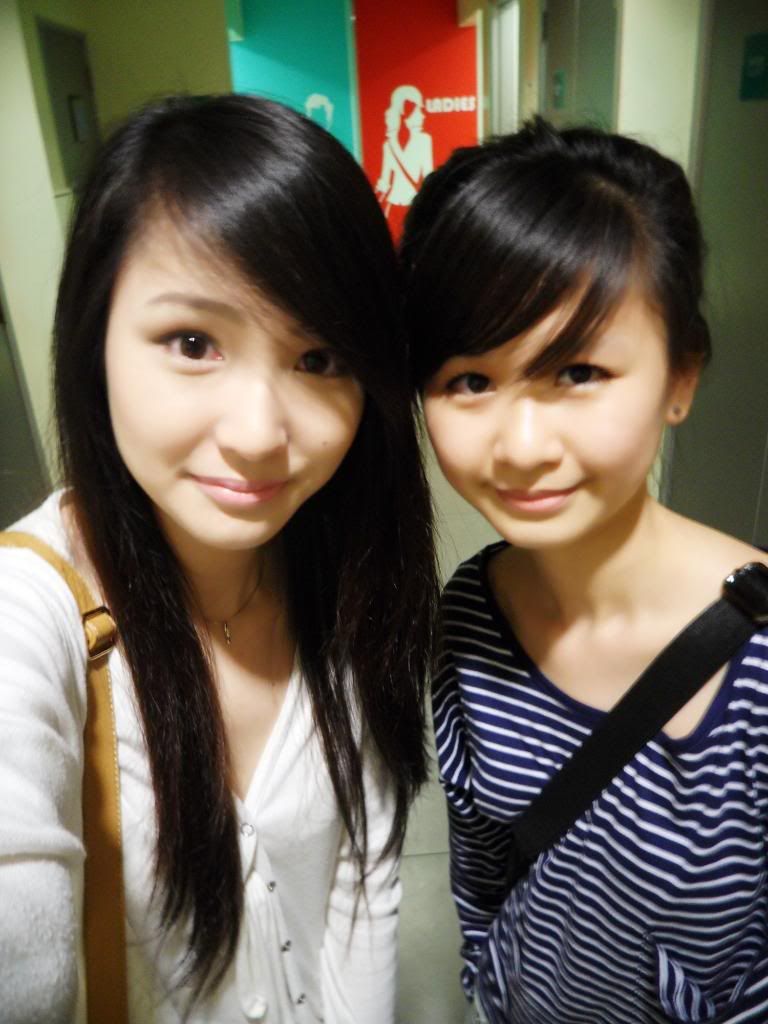 Sandra.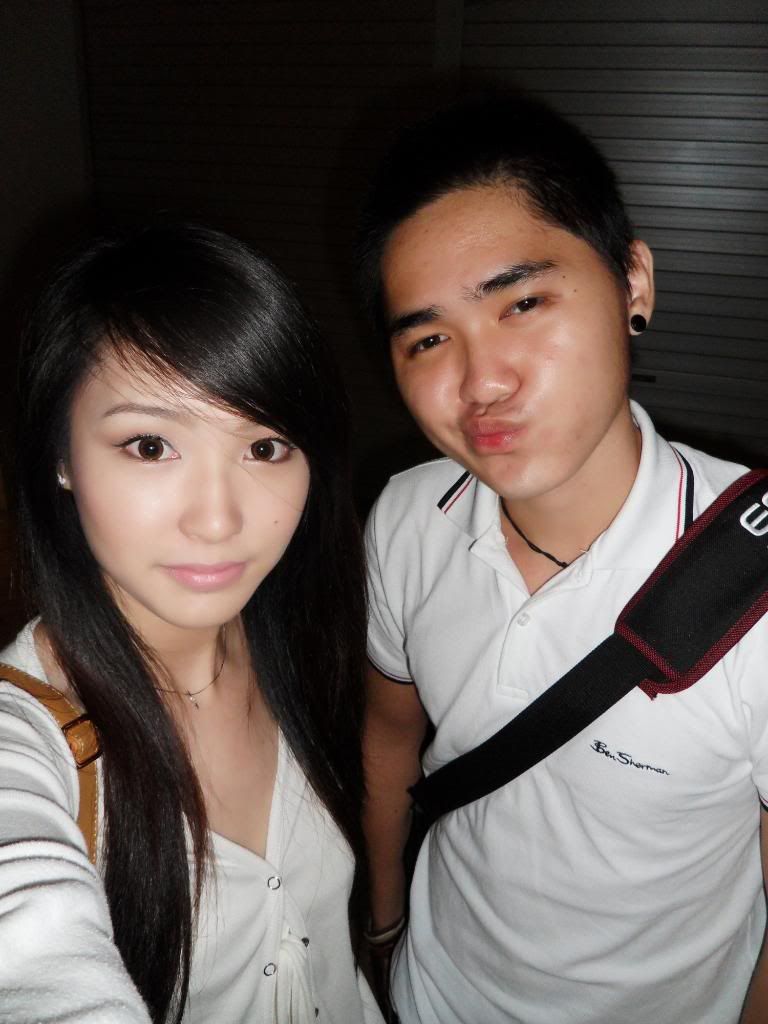 Sherwin.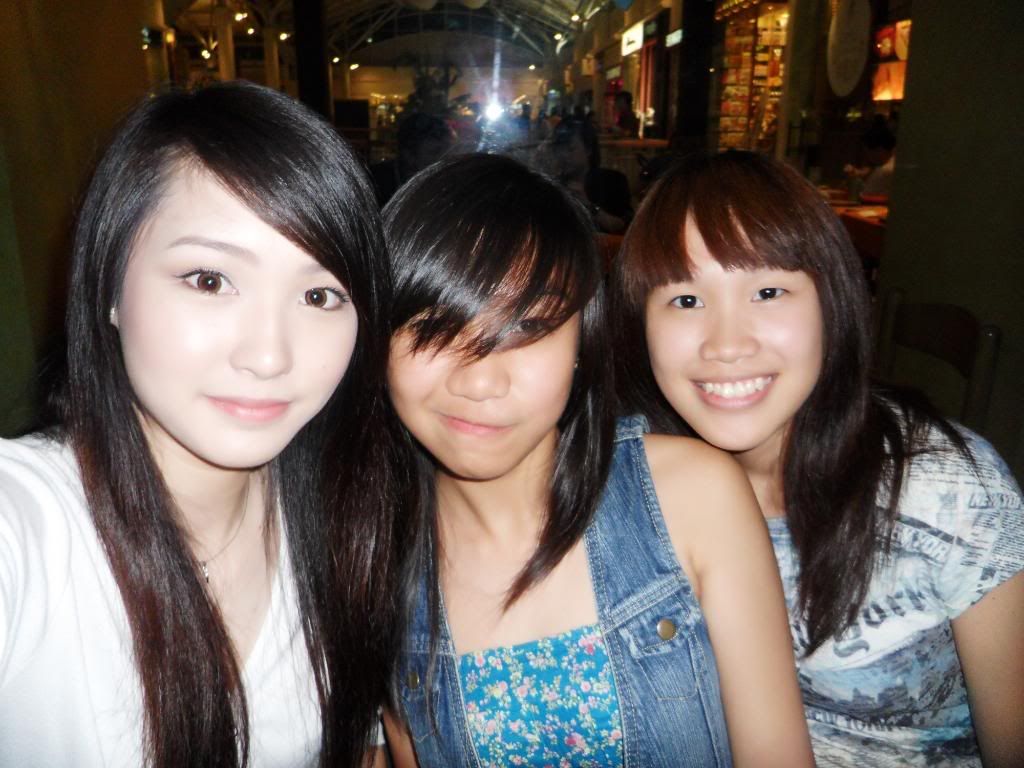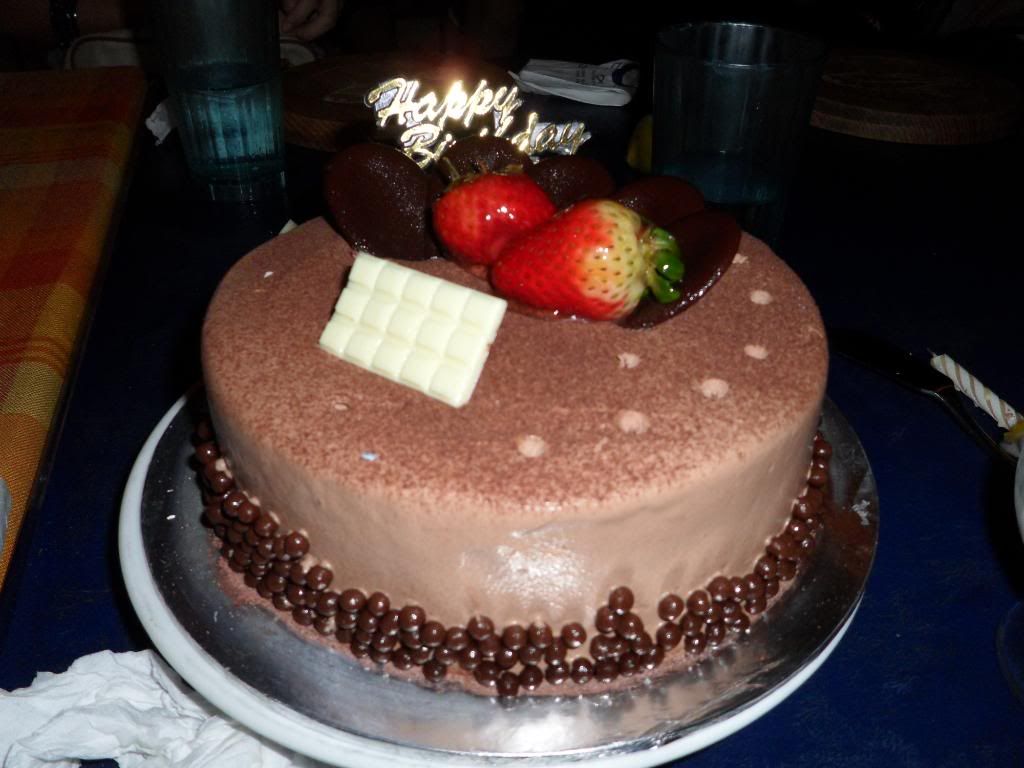 Another cake :D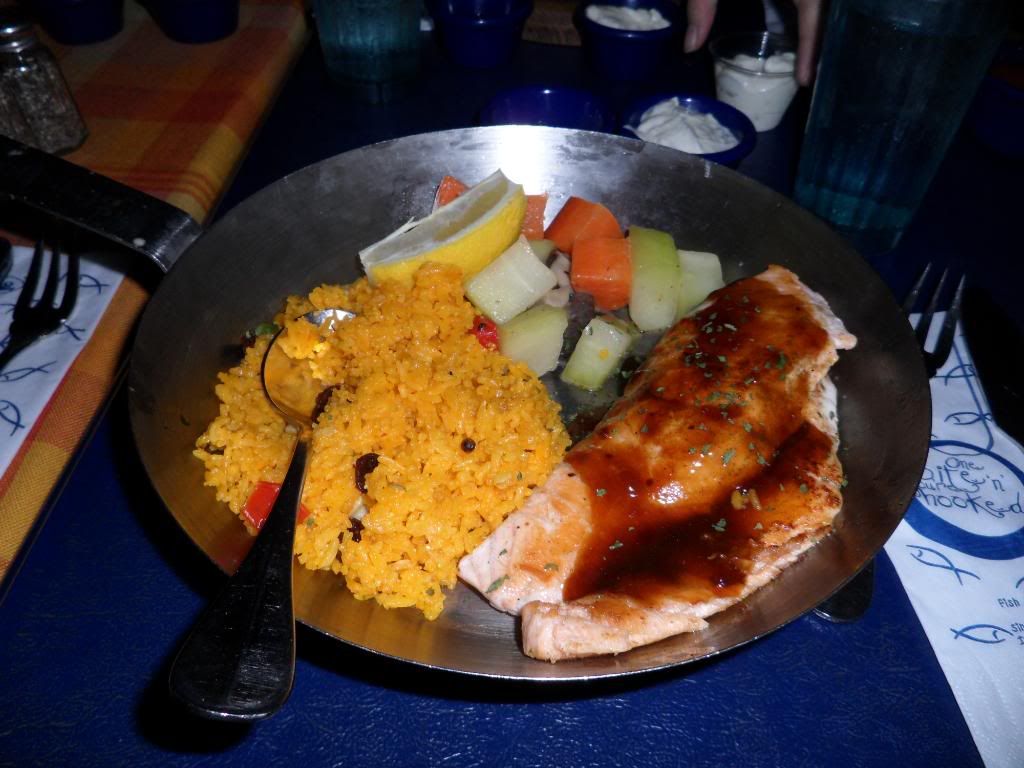 Teriyaki Salmon :D
Now back to blogging.
Last Thursday, I met up with a group of friends for a drinking session at Kialiang's house :P
Those people were, Kristin, Cammie, Jun and Kialiang.
We first went for dinner and then went to Kialiang's house.
We played a lot of stupid games and had a lot of fun. Haha.
It's really fun going out with them.
I'll be going out with them again tomorrow (:
Anyway, I stayed till around 12am+ and my dad came to fetch me home.
On Friday, I went to meet another group of friends for my birthday celebration.
That was one of the most embarrassing moments ! >.<
I don't want to talk about it.
Dinner at Fish and Co at Jurong Point and then movie with some of them at Westmall.
We caught the movie How to train your dragon in 3D.
The dragon is super cute to the max!
Haha.
After the movie, I went home.
That's it.
Bye!