Hello.

Recently I bought a shorts from the internet, and guess what?
They gave me the wrong size.
I emailed the person and they ask me to get the serial number from the envelop but I threw it away.
Stupid -.-
Since I can't wear it, I'm going to sell it.
Please buy it! :P
It's brand new (obviously)
Pictures below.
Front view.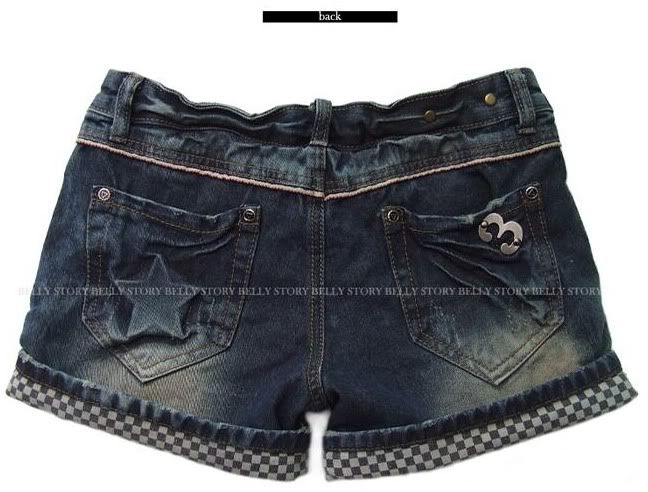 Back view.
Details.
I'm selling it at
SGD$20.
It's in size S.
Waistline: 74cm
Hip: 94cm
Length: 30cm
Please email me at iam-jasmine@live.com if interested in buying.
Help me spread please!!
Thanks and ,
Bye!