Hello.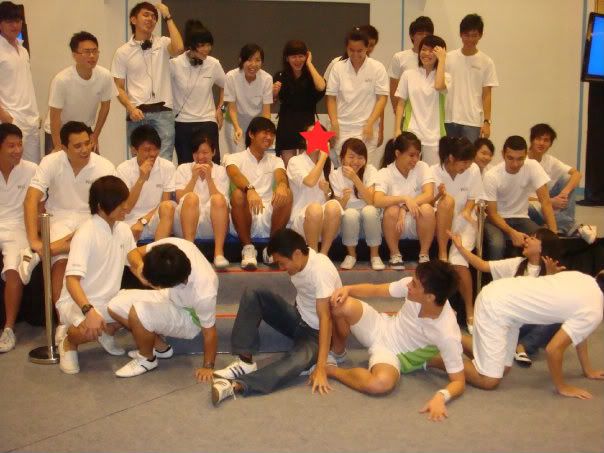 Candid shot.
Sorry, I had to censored my face because it's too unglam. :P
As I was expected, I got into a shitty course in Ngee Ann Poly..
I went to check the JAE Appeal Application, I can only appeal for shitty courses for NP and SP -.-
Fainted.
I find that Nanyang Poly is toooooo far !
I don't want to wake up early in the morning to go there.
There are a lot of courses I'm eligible in Republic Poly but... I don't feel like going.
Whatever.
Bye all!